It feels odd, honestly, to be typing in this space again. Though it's only been just over a week since I last blogged, it feels like an eternity ago. But I don't regret taking this time off -- on the contrary, it was just the thing I needed.
Among other things, one of the reasons for my break was to reevaluate who I am and how I want to be defined as a blogger. I'd reached a point where I needed to step back and sort everything out, and for that I needed time. It was as though I'd rammed straight into a brick wall, not able to go forward with what I'd been doing before, but having to go left or right with something different. Over the past few weeks, my posts seemed to all be the same -- give or take a few words, they'd morphed into variations of their successors. These posts could be summed up in three words: summer, farmer's markets, and weather, also known as the standard of every blogger. But I didn't want my blog to fit a standard mold. It was time for a change.
But now, after a few days off, I'm remembering just why I fell in love with blogging. Sculpting something beautiful using sentences and text makes me smile. And because pastor's girl's ponderings is reinvented, it makes me even happier and excited.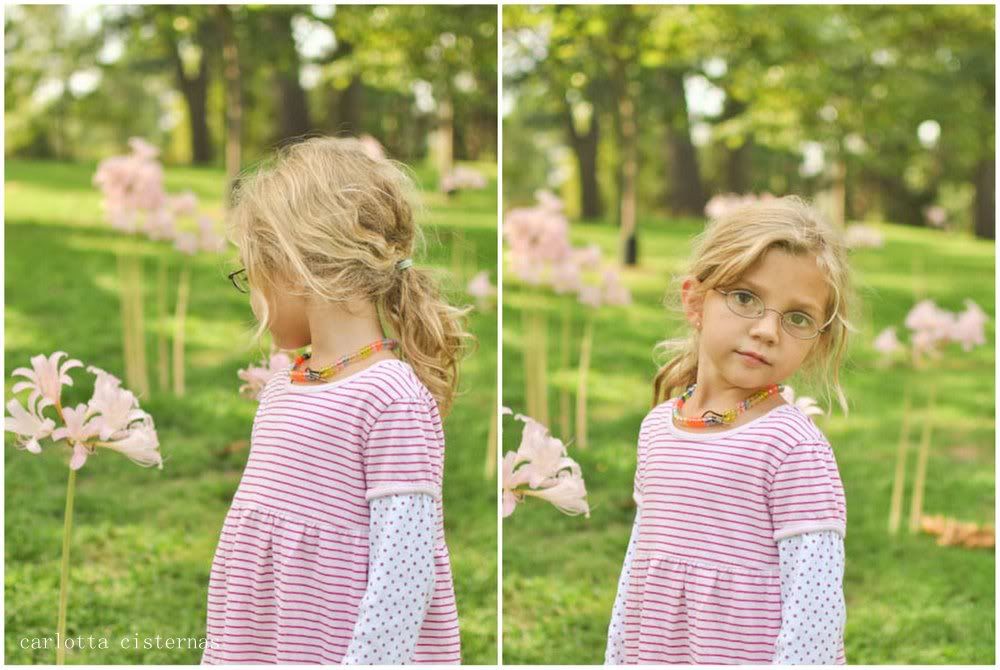 Little sister got glasses.
It's good to be back.
Happy Saturday, friends!
-carlotta
p.s. interested in sponsoring pastor's girl's ponderings? I'm now accepting for september! feel free to
email me
for details :)