I know this is cliche, but I really love the rain. I like the way it taps out a melody that says
listen to me,
the way it makes snuggling up with a blanket and a book that much better, the way it makes the room dark in the middle of the afternoon.
The rain and warmer weather is causing the trees to be all confused -- they're in a strange transitional phase. Some leaves are still green, some brown and crackly, some completely barren, and then there are the ones that are budding. Yes -- budding. Oklahoma seasons are always interesting.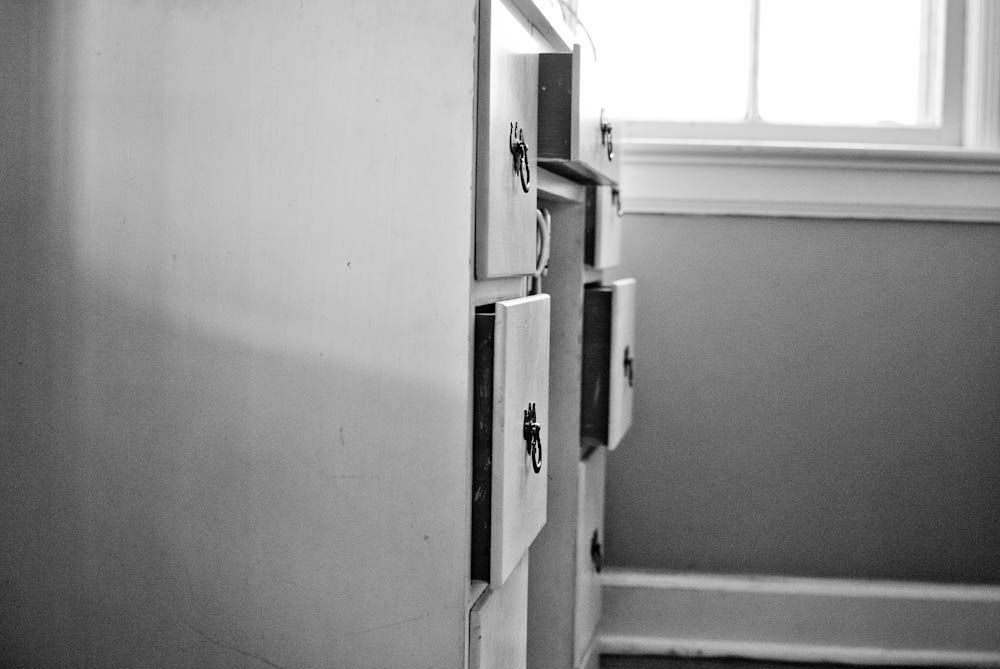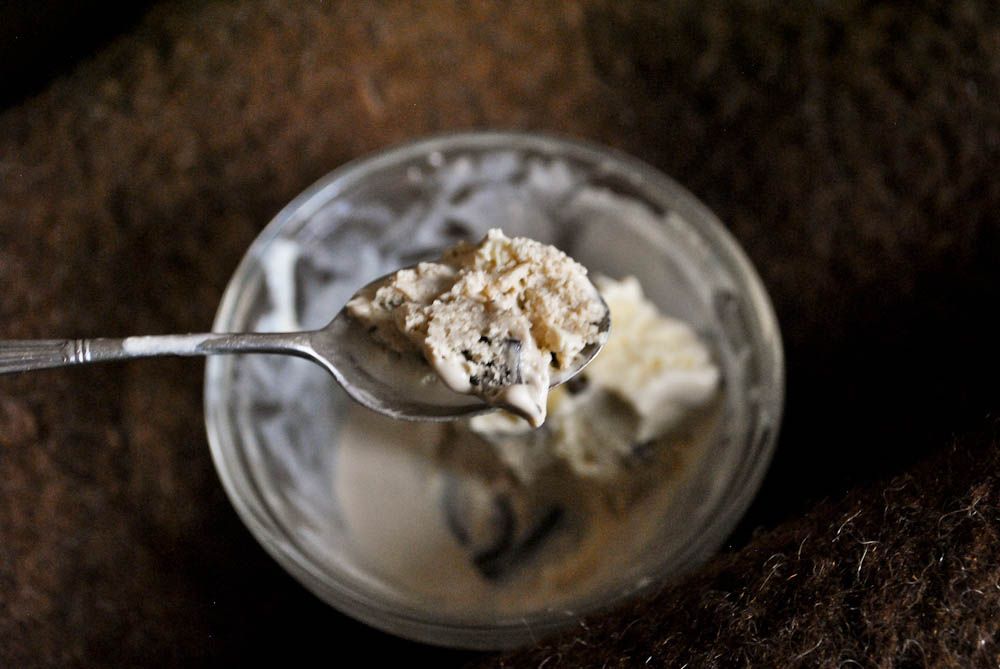 The best way to spend a rainy afternoon is sitting in bed, watching the droplets fall in rapid succession, eating cappuccino cookie dough ice cream (my own invention, thankyouverymuch) and knitting by the glow of the lights strung through my headboard. I probably could have stayed there the rest of the day.
I'm off to go eat a grapefruit sprinkled with sugar. Christmas break is already off to a glorious start.