content to be
Right now, I am content. It's nothing more than the morning sun streaming through the glass windowpanes, the gurgle and hum of the dishwasher running in the clean kitchen, a nutty piece of chocolate melting on my tongue, and the knowledge that I have a whole day to fill, stretched out before me like a sea of possibility. I think that's why I like mornings so -- the potential to create, work, experience, live. And on this silent, peaceful morning, that's what's I'm reveling in. I rush to the next moment so often, worrying, anticipating, wishing, when all along the quiet, overlooked moments are the ones really worth keeping. I just want to remember this feeling, this minute, this second. Because right now, I am just content to be.
Some photos from lately: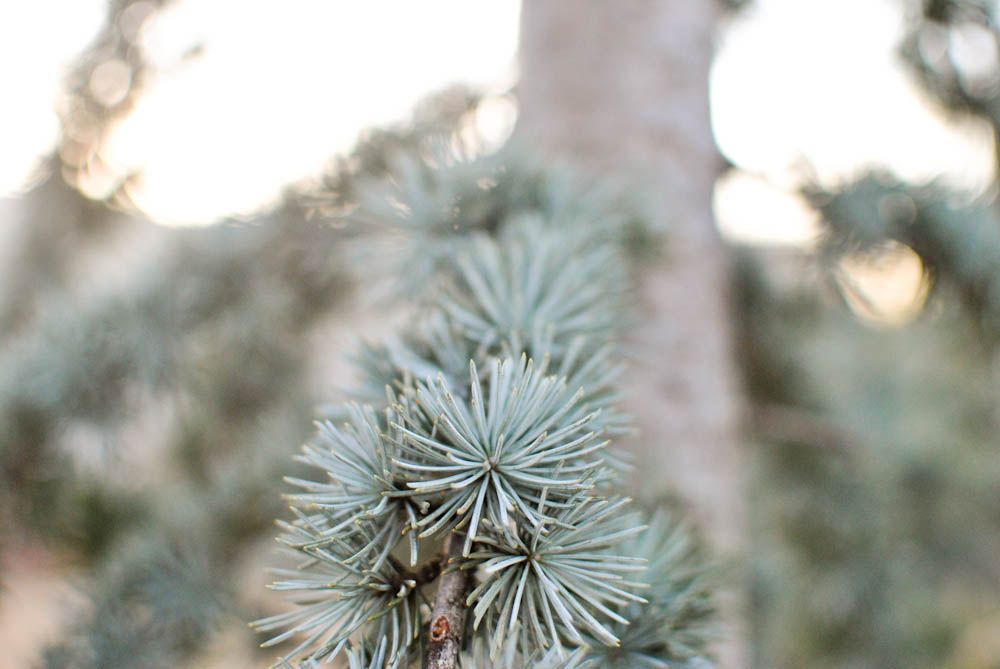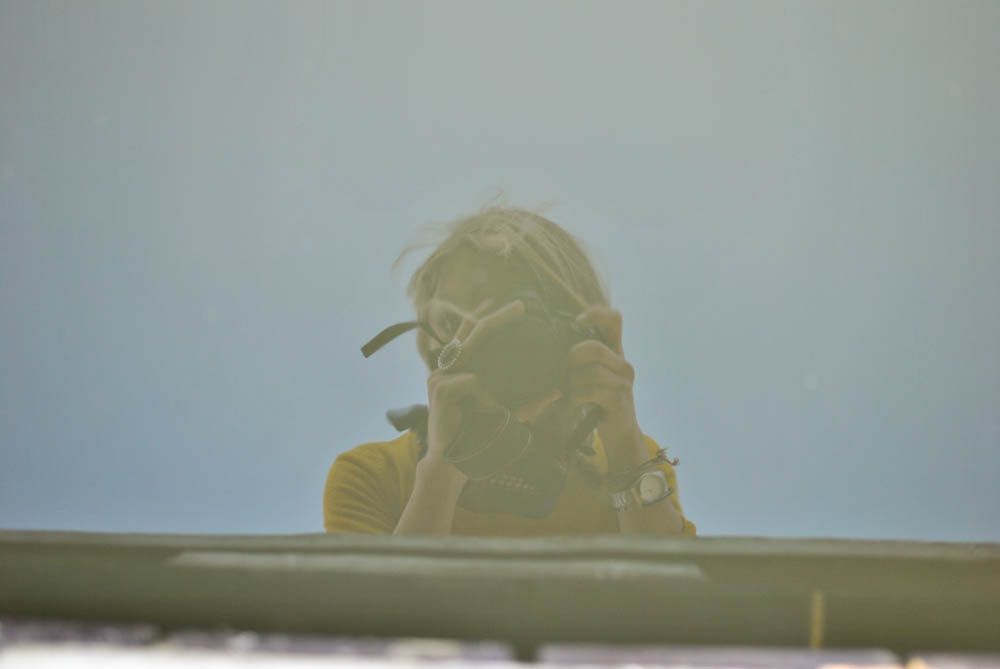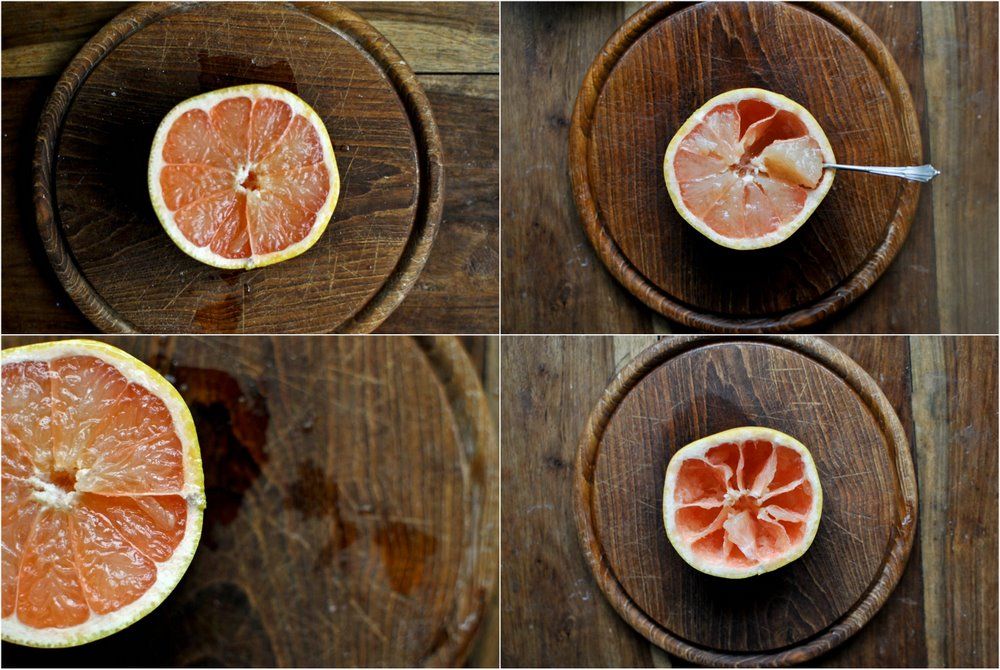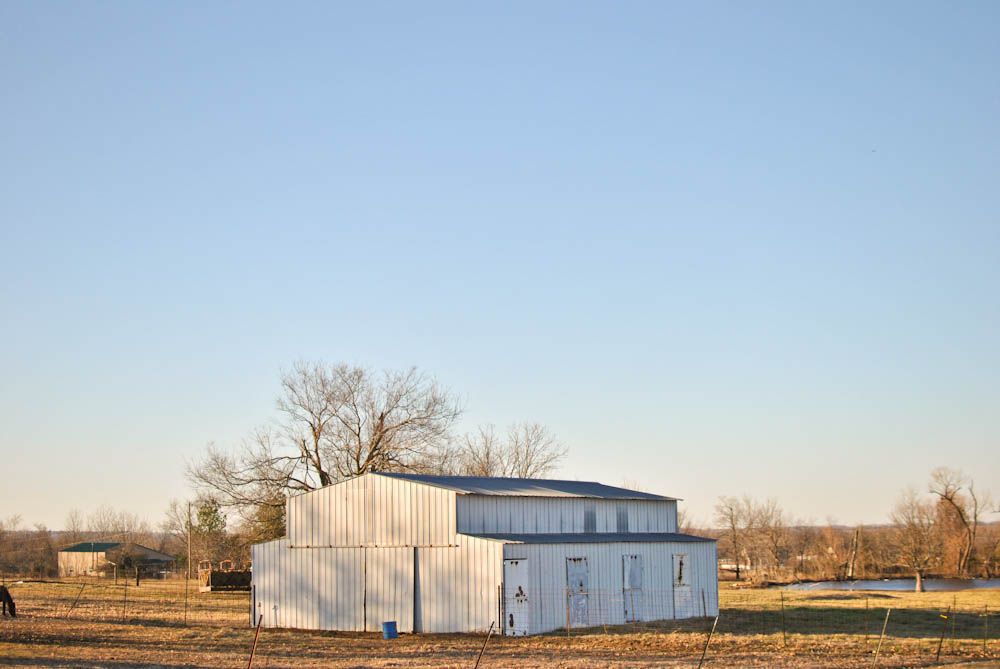 Happy Wednesday, friends.
ps thoughts on the new design? I was itching for a change...also, thank you, thank you, thank you for your wonderful support and feedback in regards to
Fernweh
. So grateful.