snow blanket
It fell. I stood there at the window, curtains parted, and watched as it fell in big, soft, powdery flakes. The snow drifted lazily down to the earth and blanketed the grass and trees and bushes. It was beautiful. There's something magical about the first snow, exciting and cozy and happy all rolled into one. I like waking up to an enchanted world the next morning, seeing the world transformed from drab greys and browns to sparkling white.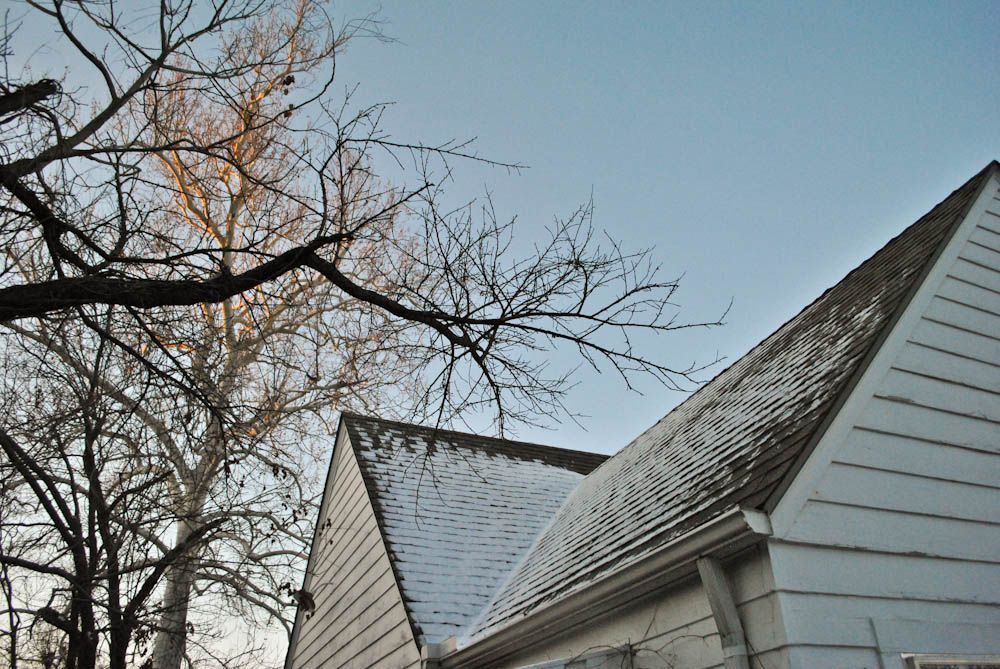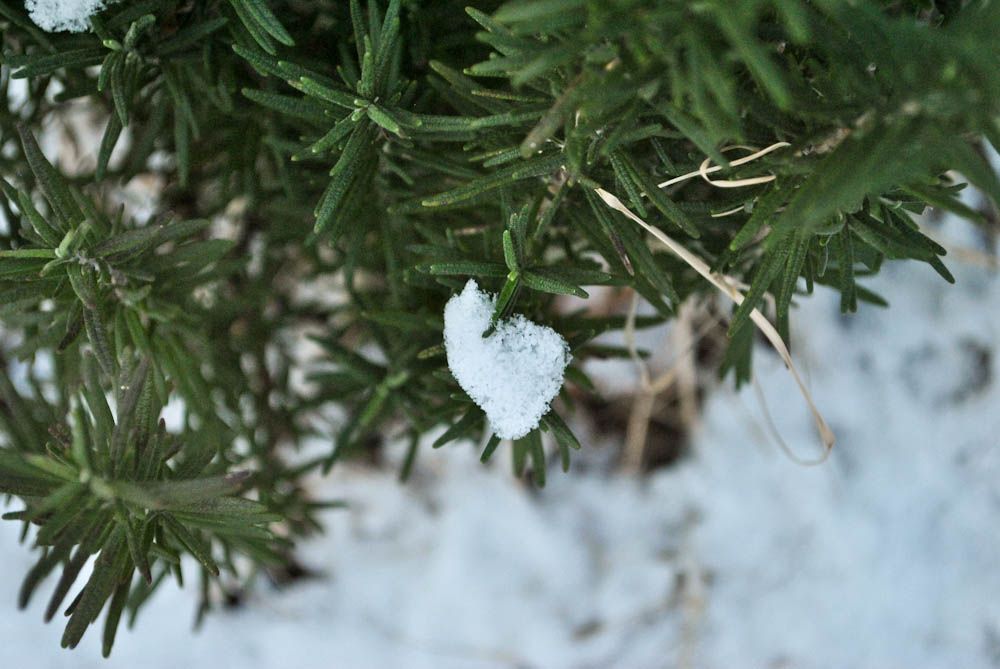 It's almost a sacred event, being the first to make footprints in that stunning, smooth, untouched layer in a quiet, muffled world. Sometimes I feel guilty about ruining it, but feeling the satisfying crunch-crunch underfoot, breath swirling about my head like a wispy cloud...it's worth it. But still, I always retrace my steps exactly, so the rest of the snow is still left pure.
It's all melted now, just a few remnants laying in shady patches. But oh, it was so beautiful while it lasted.
Have you had your first snow yet?