the ones I want to remember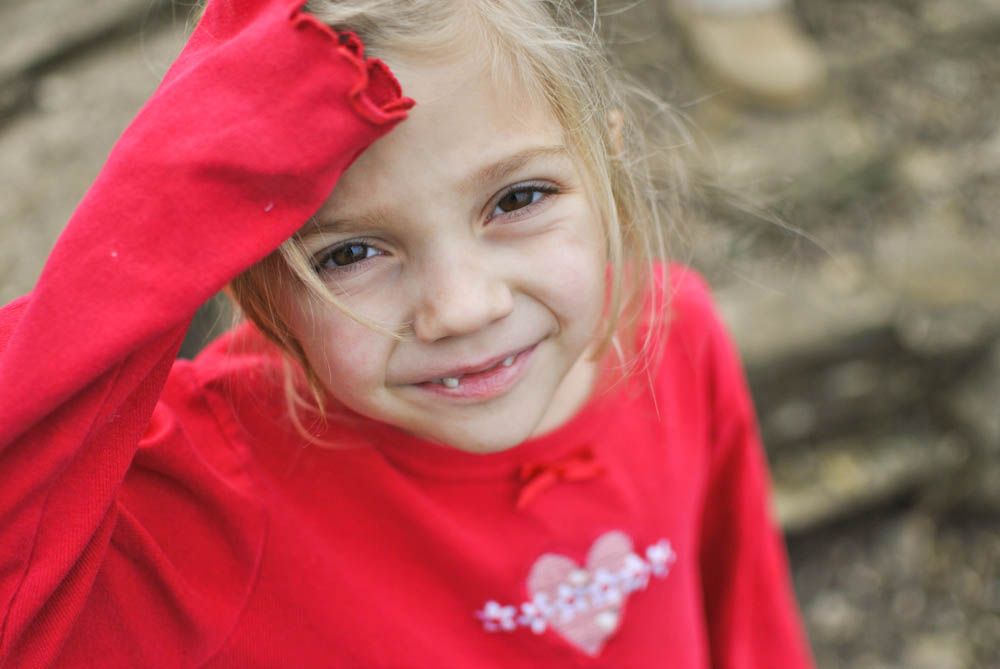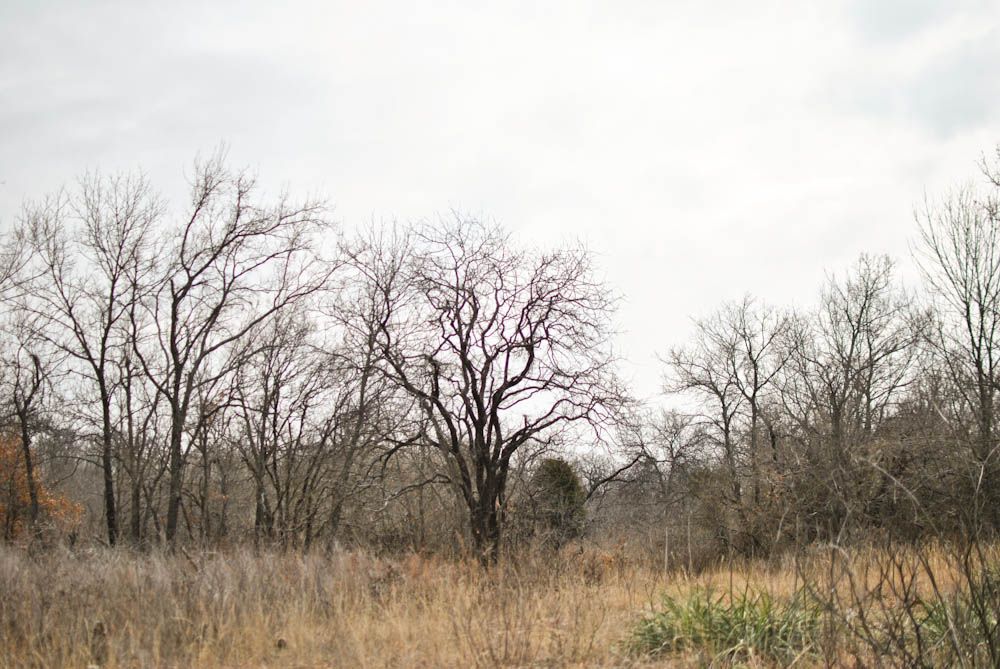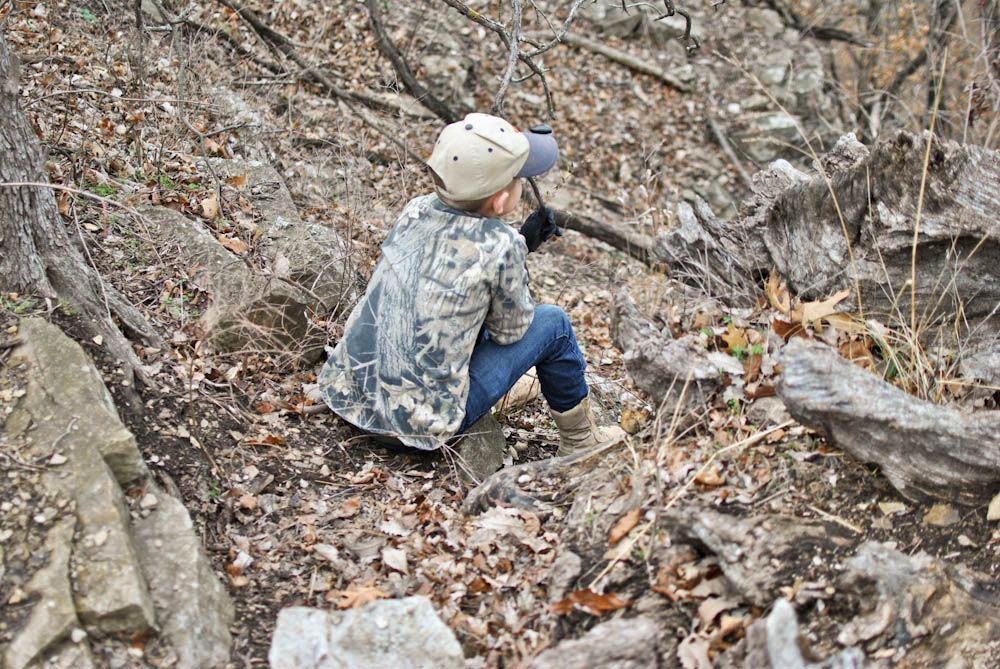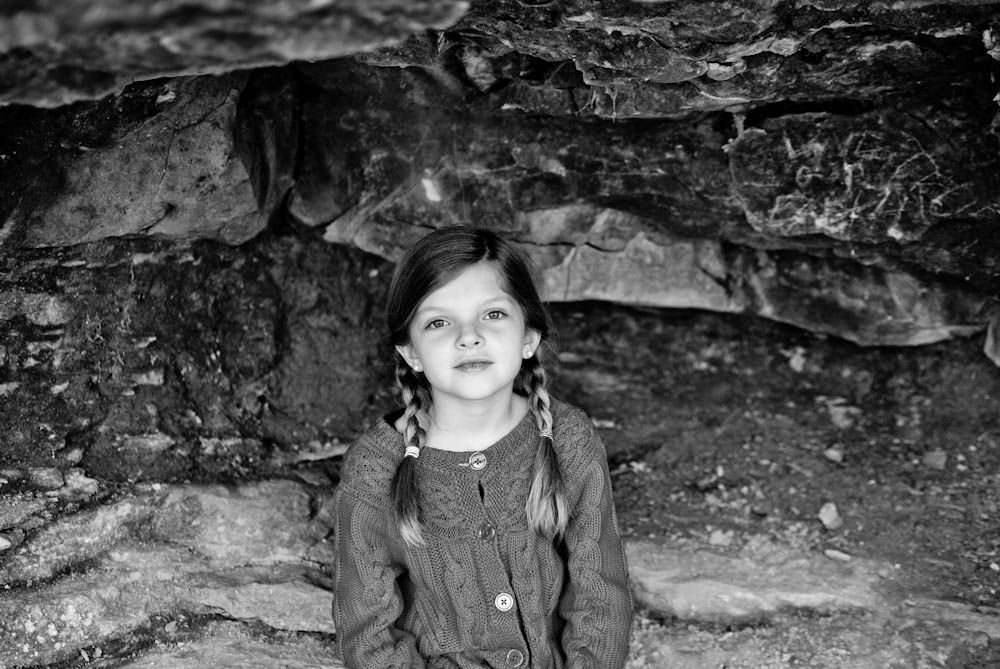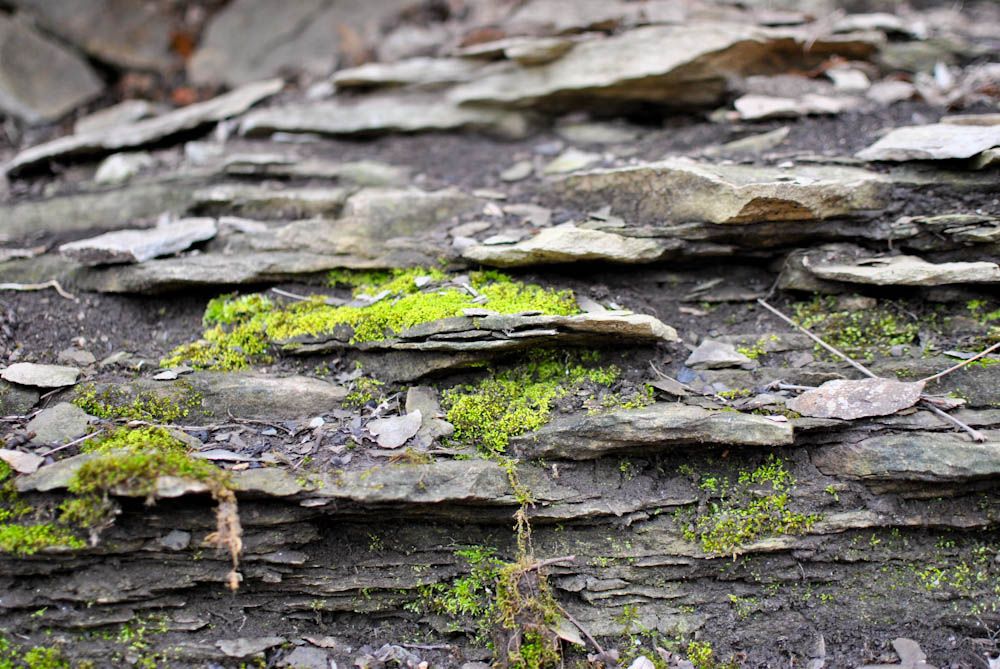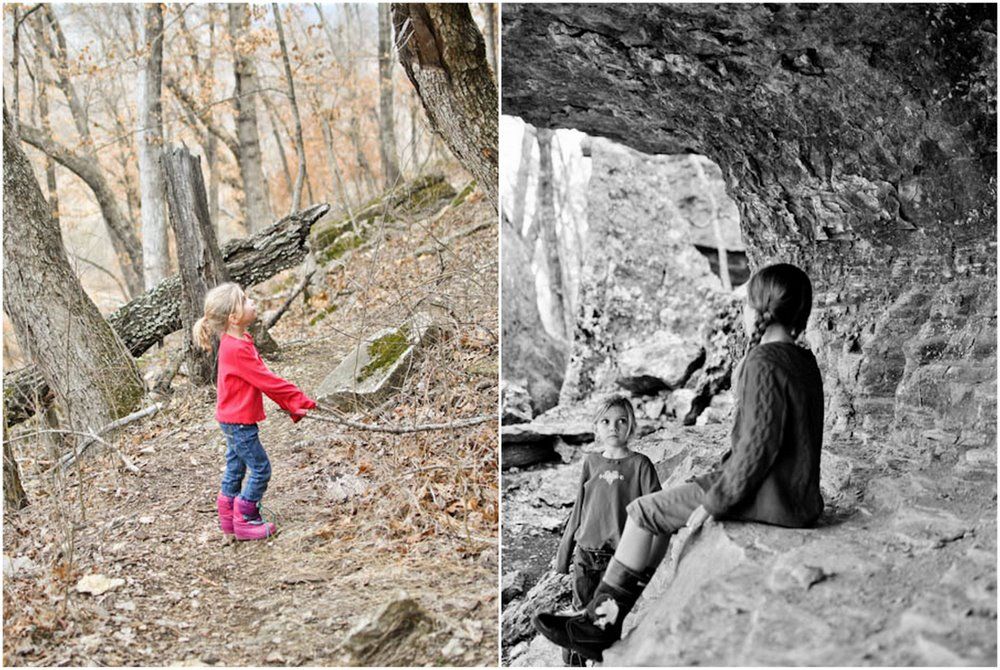 Gallivanting through the forest, stopping to inspect bits of moss or mushrooms growing on a tree, being careful not to step in spots of squishy mud, a cloudy day was transformed into sunshine, if only metaphorically. I like these times, exploring craggy terrain, running through a wide open meadow, gripping a tiny hand and talking about life. Later, we packed up, hearts pounding from the hike, and went out to lunch and froyo, singing along to the radio and laughing over utter nonsense. We have our ups and downs, but there truly is nothing like family. I would be overwhelmingly lost without them.
One of my favorites things to do is reread old posts and diary entries. There's a certain sweetness about reliving past moments. It's funny how it works, though, not realizing just how good a time was until you're looking back. And this space helps remind me how sweet life really is when I'm feeling down. I have bad, even awful days, yes, but here I like to focus on the good instead of the bad. Because honestly, most of those things I get upset and cry over? They're probably just going to fade into oblivion a week from now. But these precious moments spend with friends and family? They're the ones I want to remember the rest of my life.