There's a fine science to getting the perfect oatmeal raisin cookie. The ratio of raisins to oatmeal needs to be just right, and the cinnamon should be prominent but not overpowering. A cookie should have the perfect proportions of spicy and warm and nutty, each flavor balancing the other, like a pendulum swinging back and forth. It should bring back memories of younger days, fingers sticky with honey and a messy, smiling face.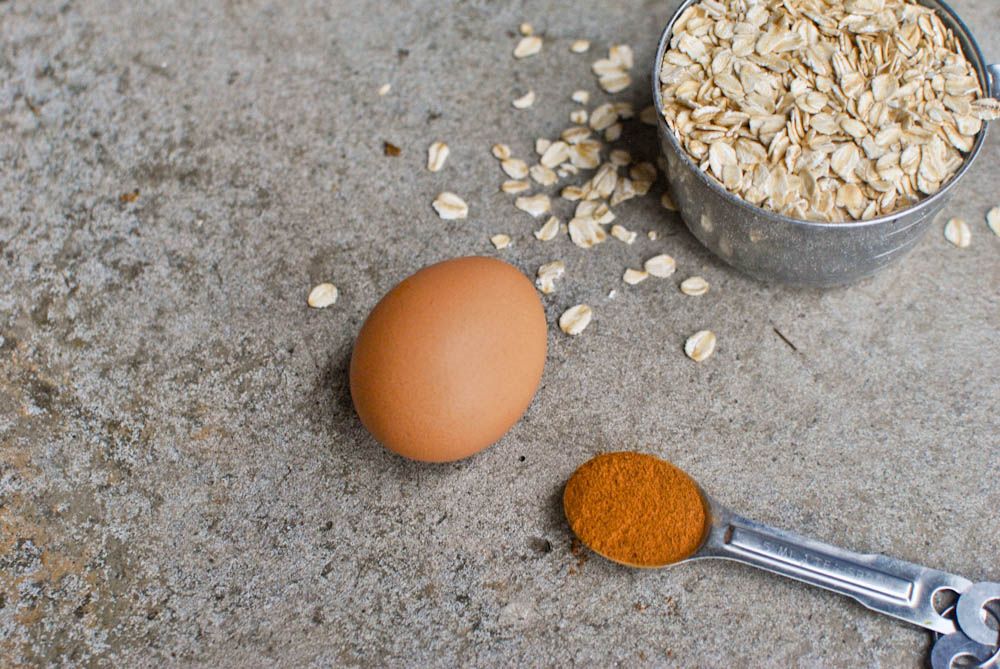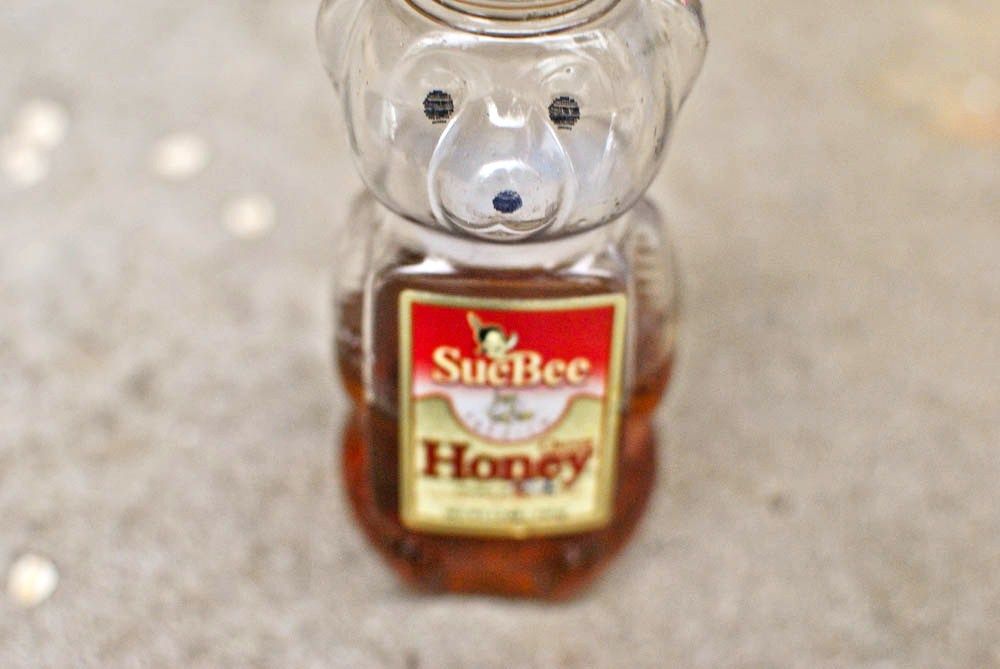 But the best thing about these cookies? They have no sugar whatsoever. Since I gave up sugar for lent, it's been a constant struggle (it's never a good idea to troll the internet looking at pictures of cookies and pie and chocolate when you can't eat any of it). But these satisfy my sweet tooth without my having to feel guilty. It's a win-win all around, no?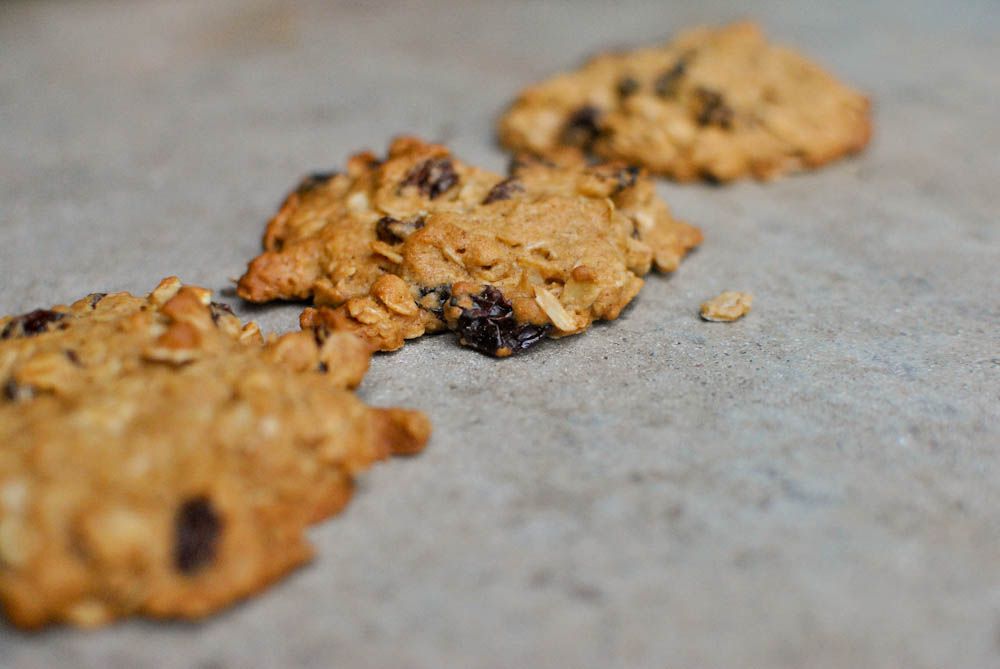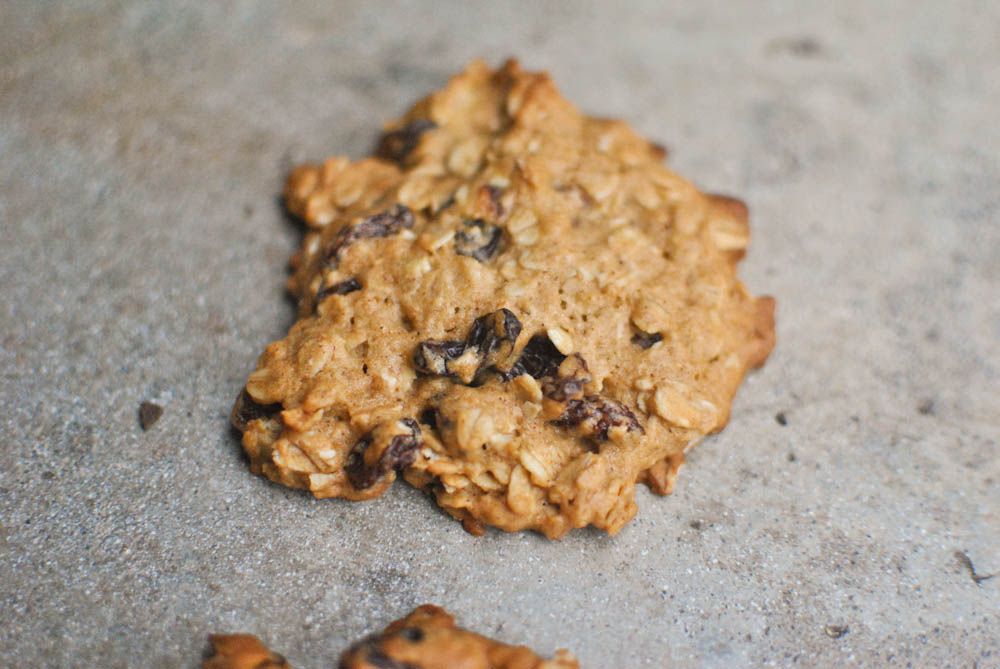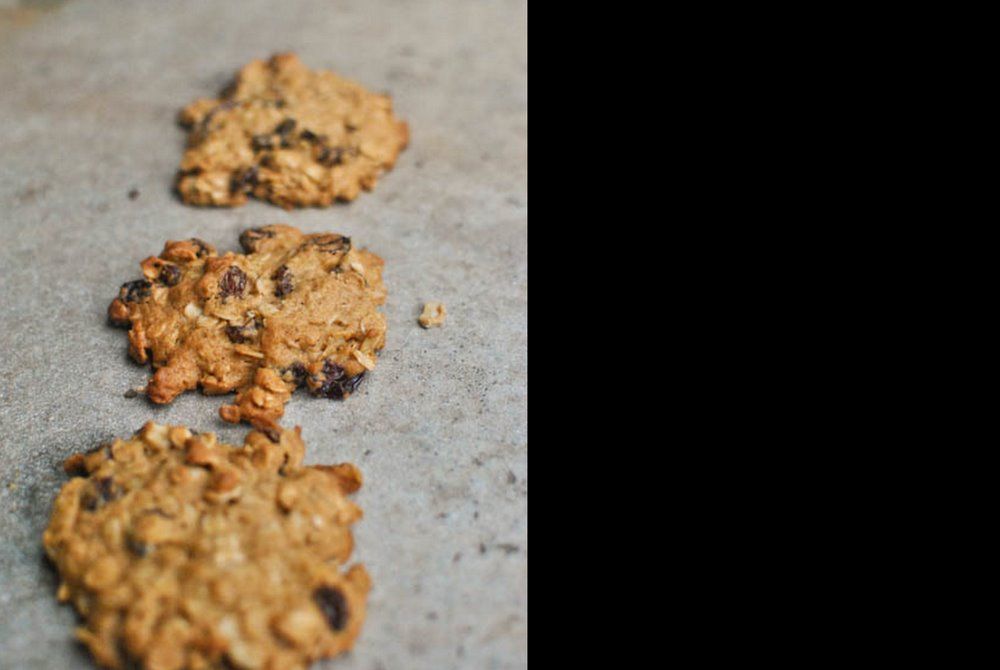 oatmeal raisin cookies
yields two dozen
ingredients
-
1 stick butter, softened (1/2 cup)
-2/3 cup honey
-1 egg
-1 cup unbleached flour
-1/4 teaspoon nutmeg
-1 teaspoon cinnamon
-1/2 teaspoon salt
-1/2 teaspoon baking soda
-2 cups oatmeal, uncooked
-1 cup raisins
-1 cup chocolate chips (optional)
-1 cup shredded coconut (optional)
directions
Preheat oven to 350 degrees Fahrenheit. Beat the egg until smooth and creamy, then beat in butter and honey. Set aside. In a separate bowl, mix together flour, nutmeg, cinnamon, salt, and baking soda. Add to liquid mixture, stirring until just until evenly combined. Mix in oatmeal and raisins, and if desired, chocolate chips and coconut. With a tablespoon, drop dough onto lightly greased cookie sheet, closely together. Dampen hands and flatten cookies slightly. Bake for 10-12 minutes. Serve with a tall glass of milk and enjoy!
Happy March!
xx.