this city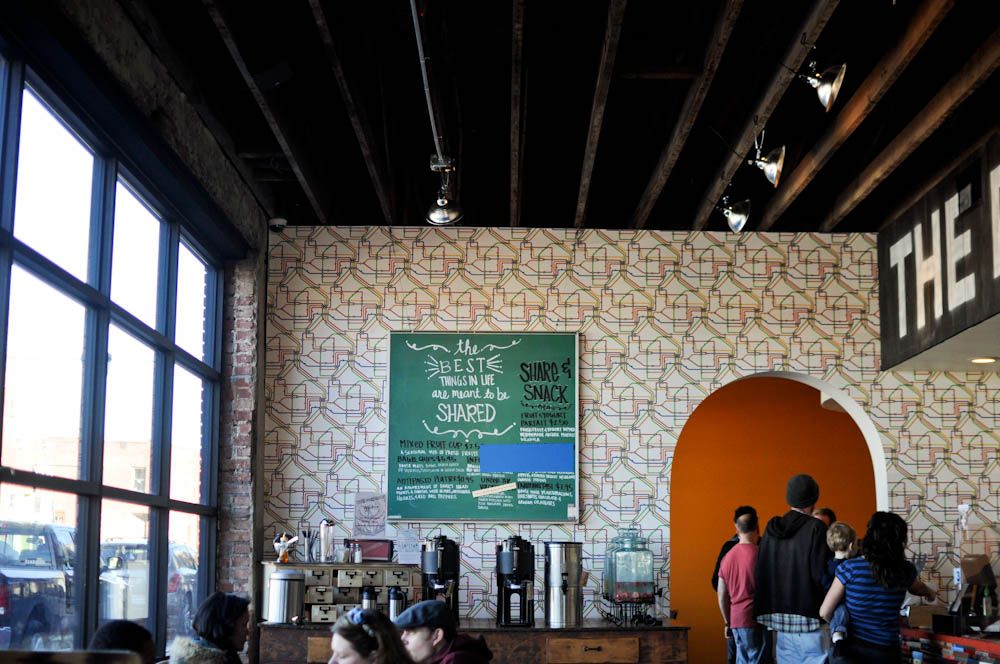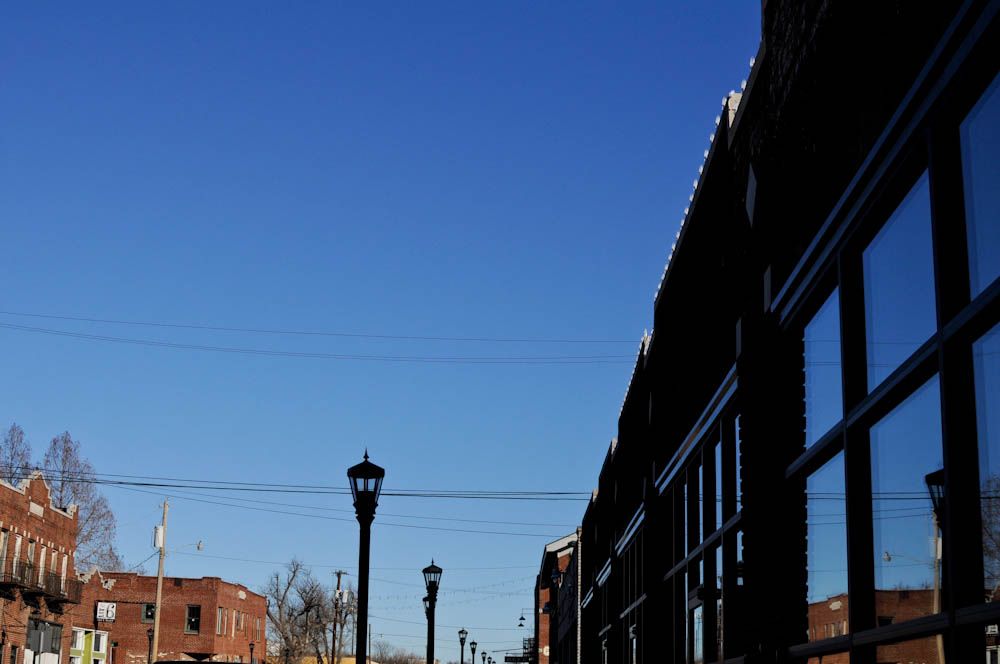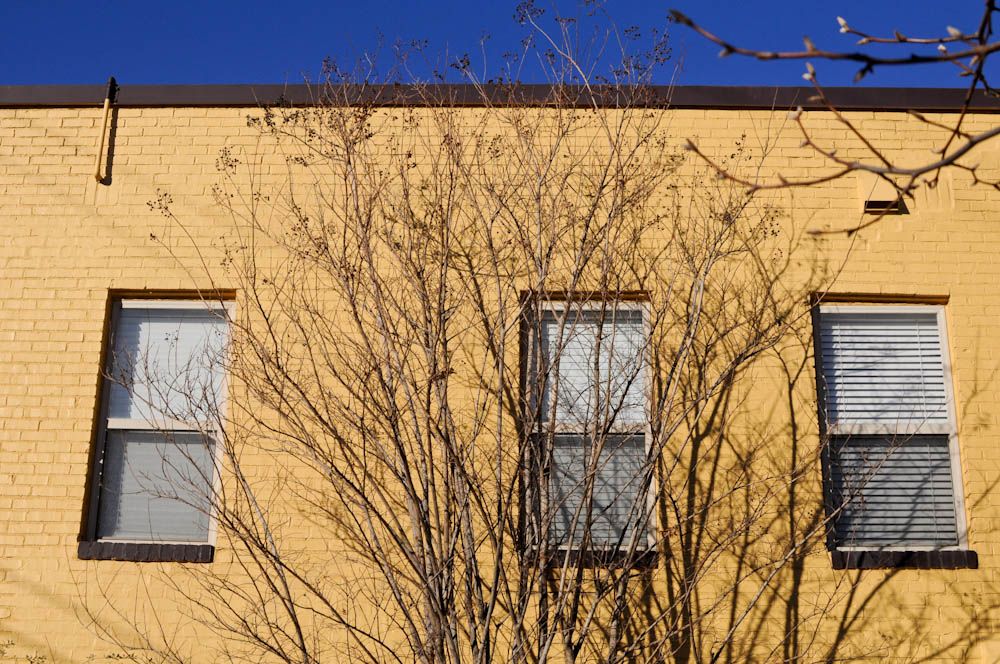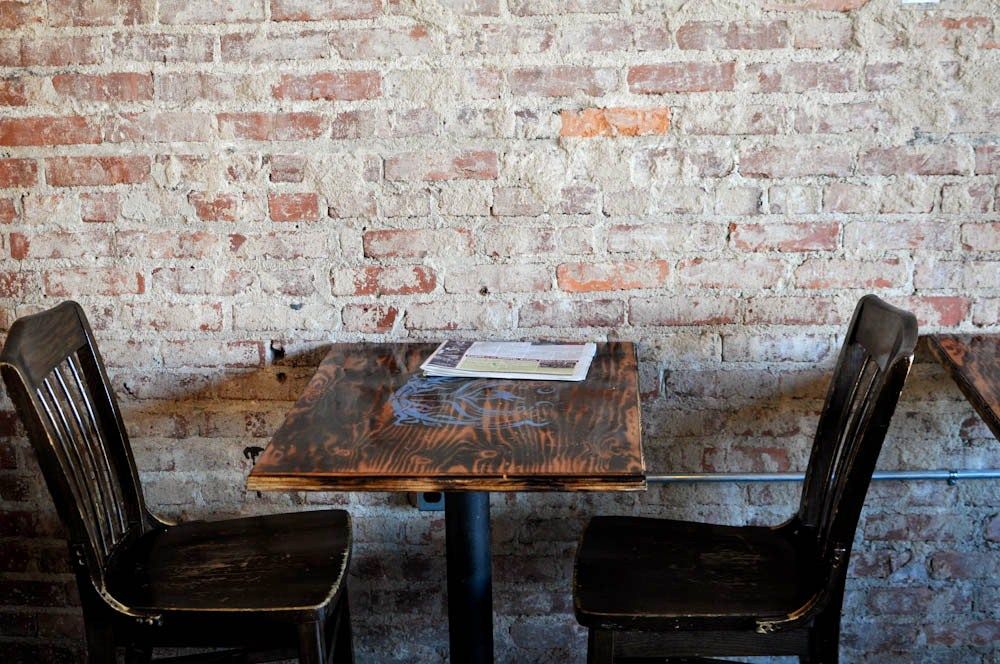 It takes a few days of exploring and experiencing to fall in love with a place. I've lived in this town for over four years, but it wasn't until this past week that I truly fell in love with it. Gosh, I really love where I live.
Case in point: on Friday night, there was a art exhibition in an up-and-coming area, and after we'd meandered through the art on display and watched glassblowers work their magic, we boarded an old trolley and drove through the city all lit up with lights. The interior of the trolley creaked with each turn and the music played softly and the buildings were streaks of colored light.
And then there's a new coffee shop that I've visited twice in the past week, quickly becoming my new favorite. One room is dedicated solely to the purpose of a library and there are pillars made of books; the chairs and tables and wood on the walls are reclaimed; chandeliers and lamps hang upside-down from the ceiling; and the whole front and side of the building are floor-to-ceiling windows. Let's be real here: starbucks (or any other chain coffee shop) is good and convenient and all, but it's overrated. Local beats commercial any day; I love supporting the places and the people behind the places that make up this wonderful city.
Christmas break, it was nice knowin' ya. You've been good to me--and thanks for reintroducing me to my town.
---
I'd love to hear a favorite thing about the place where you live!