three things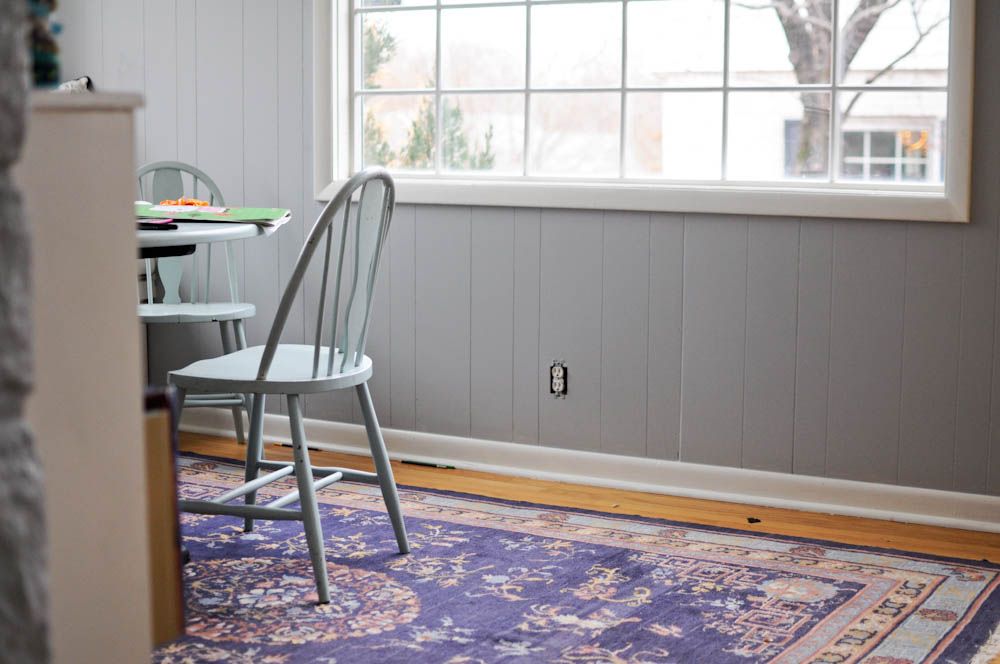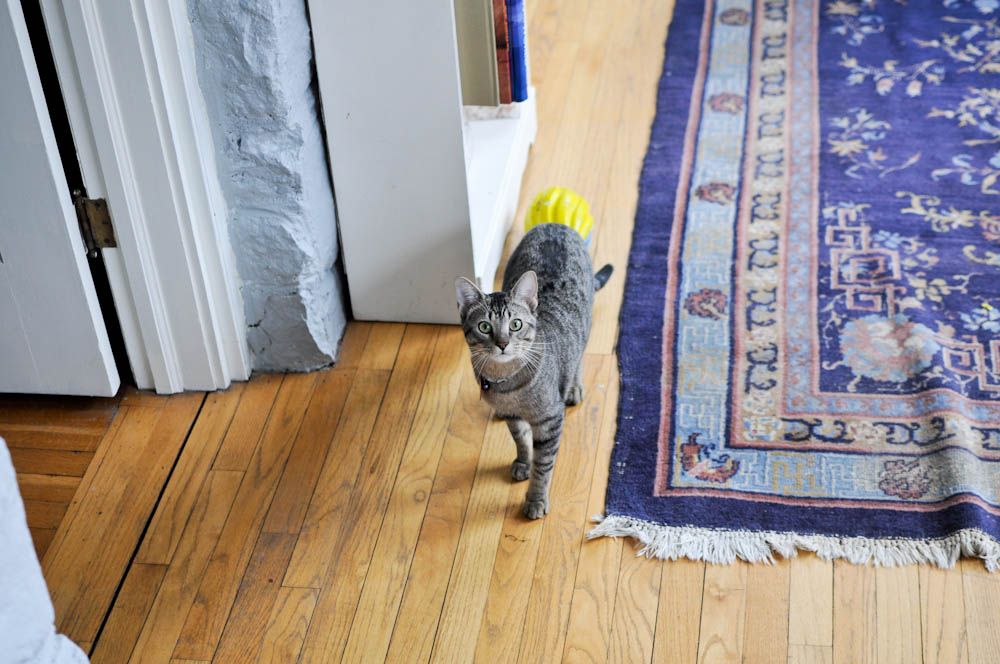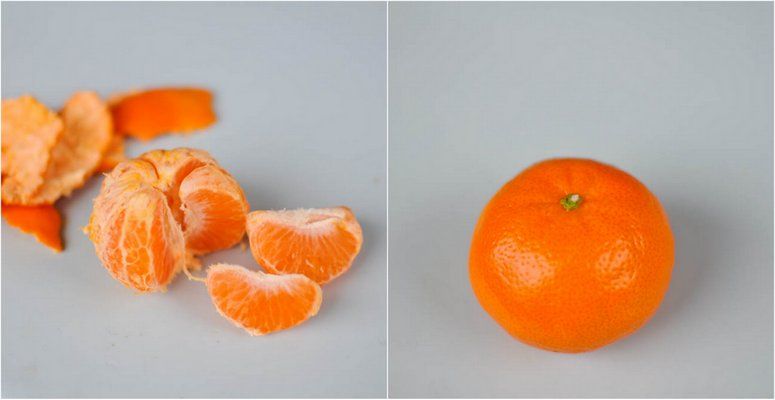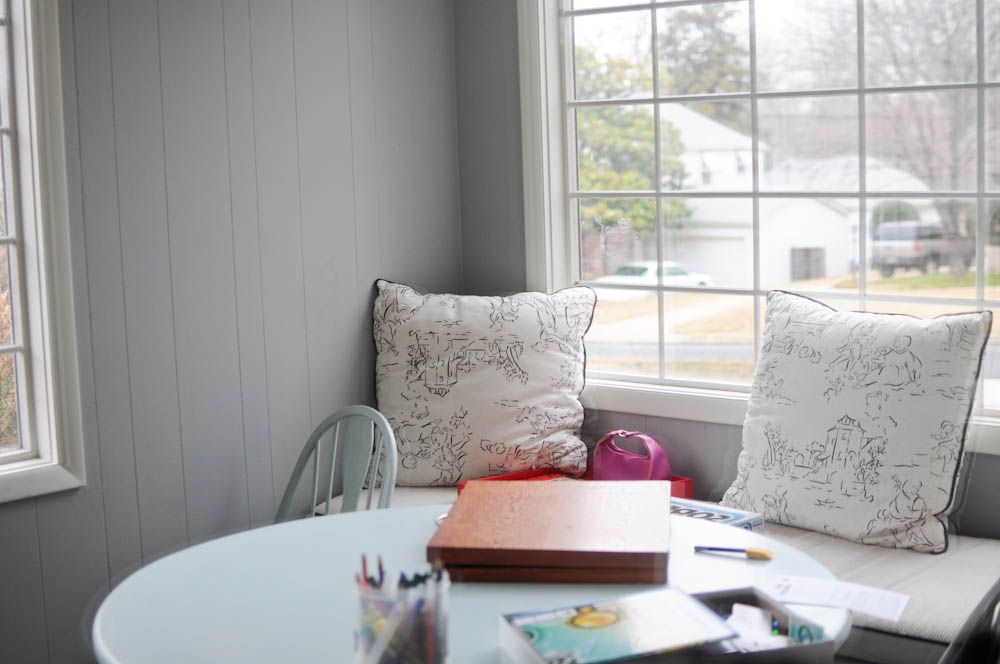 A rainy Sunday afternoon spent watching cute kids (
Sorry
-playing, fort-building, clementine-eating, tag-playing, and book-reading: check, check, check, check, and check) and taking pictures (because I'm
that
kind of babysitter, oops). But when you combine gorgeous light and a gorgeous house, how could I resist?! I swear, the internal struggles photographers have to do deal with...a good reputation or good pictures? (pictures win 99% of the time, in case you were wondering).
---
I read
Paper Towns
by John Green this weekend. It was fabulous (fabulous is an understatement, really) and I can't stop thinking about it. Read any good books lately? We're hitting that rainy part of spring and I'm itching for some good reads for the time in between work and school.
---
Early spring is made for dreaming. I've been spending Sundays completely unplugged; it's so so good for my soul, especially for the dreaming part. I dream about living in a little white house with a porch, big light-filled windows, dark wooden floors, and a sprawling shady oak tree in the yard for continued dreaming. They say reality is never as wonderful as the fantasy, but there's no harm in dreaming, is there? Someday, maybe.