so...I wrote a book.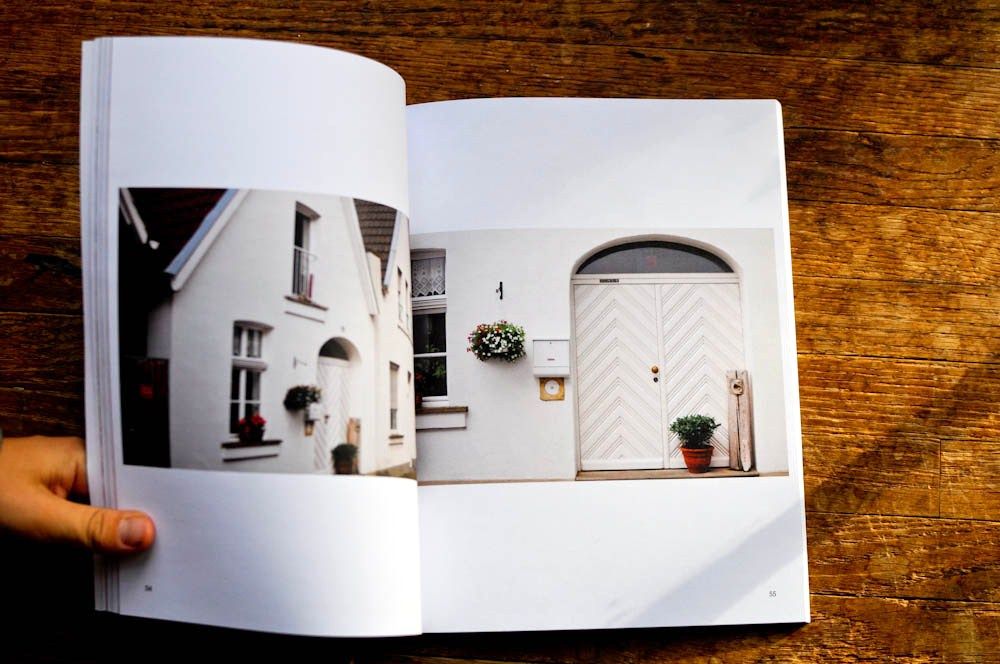 This announcement comes with more relief than anything. Writing a book is no laughing matter (though I'm a bit hesitate to use the word "writing," as it's more of a photo/cookbook, but you get the gist). The idea came around nearly two years ago, when we were planning for our
summer-long stay in Germany
. Like most things that turn out to be long and drawn-out, the book-making journey seemed simple enough when we embarked on it. But here we are, almost two years later, and it's just now finished. A work in progress, indeed.
So!
A Taste of Telgte
. It's a book filled with recipes for a German summer in various forms, from memories and photographs to recipes. From bicycling to ice cream to sun-drenched weeks in the countryside, it offers a glimpse into the wonder-filled summer months in the small German town of Telgte (the very same one my mom grew up in). And tucked in between the memories (both visual and written) are area-traditional recipes, masterfully engineered by the resident chef, aka my mother.
And I must be brutally honest: I would not be sitting here, writing this to you, if it weren't for my mom. When I was teetering on the breaking point again and again, my mom was the one who pushed and cajoled and forced me to keep on keepin' on. She was there, telling me to stop pitying myself and finish the page, and then another, and another. Without her, I never would have--could have--wrestled with the publisher, formatted and reformatted everything a thousand times over, let alone get the darn thing done.
I got my first shipment of books in on Thursday and we're already getting ready to order another batch. They're selling so fast! The amazing restaurant I work at, Juniper, got wind of it and is selling it as well as putting together a feature menu with recipes from the book. I am so grateful, so overwhelmed, by the outpouring of love and support I've already received these past few days.
+++
If you'd like to purchase a copy for yourself, here are the details...
If you're not local:
Buying directly from Createspace
is your best bet - and, of course, there's always
Amazon
.
If you're local:
Come see me to get your copy directly...and hey, that way you can get it signed while you're at it ;)
Also: autographed copies are available even if you're not local!
Email me at carlottacisternas @ gmail.com and a signed copy can be yours for $28 USD (includes shipping within the US).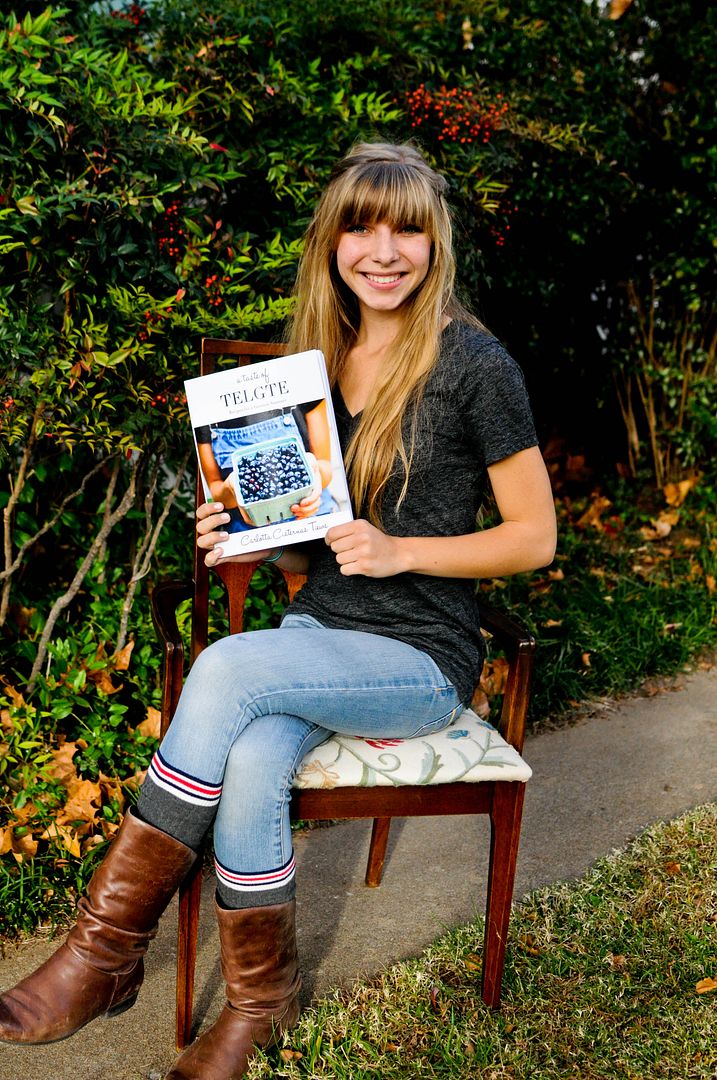 Life is one crazy ride, that's for sure.