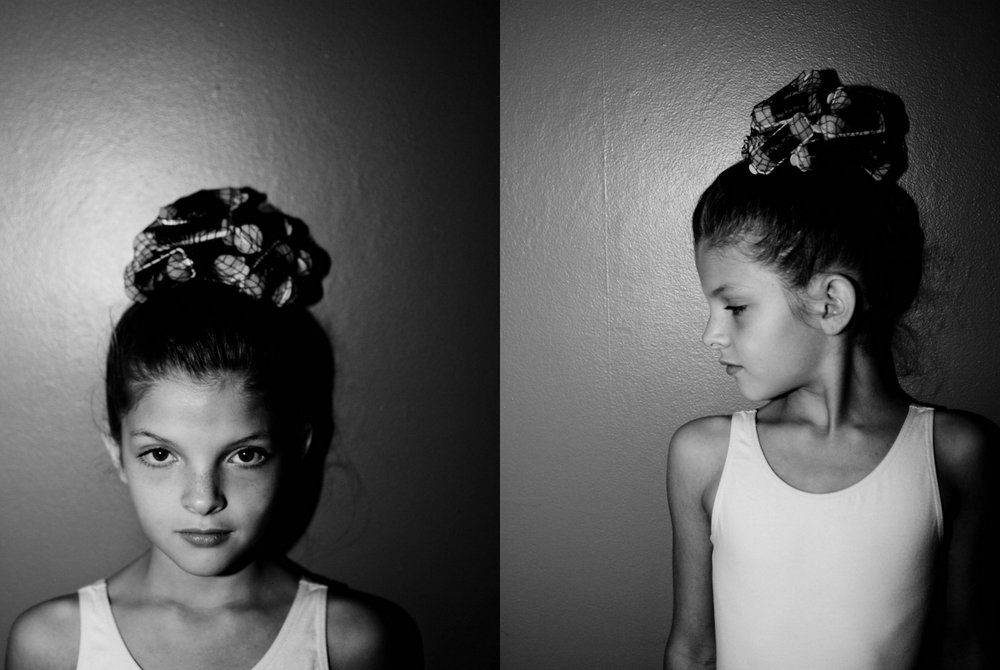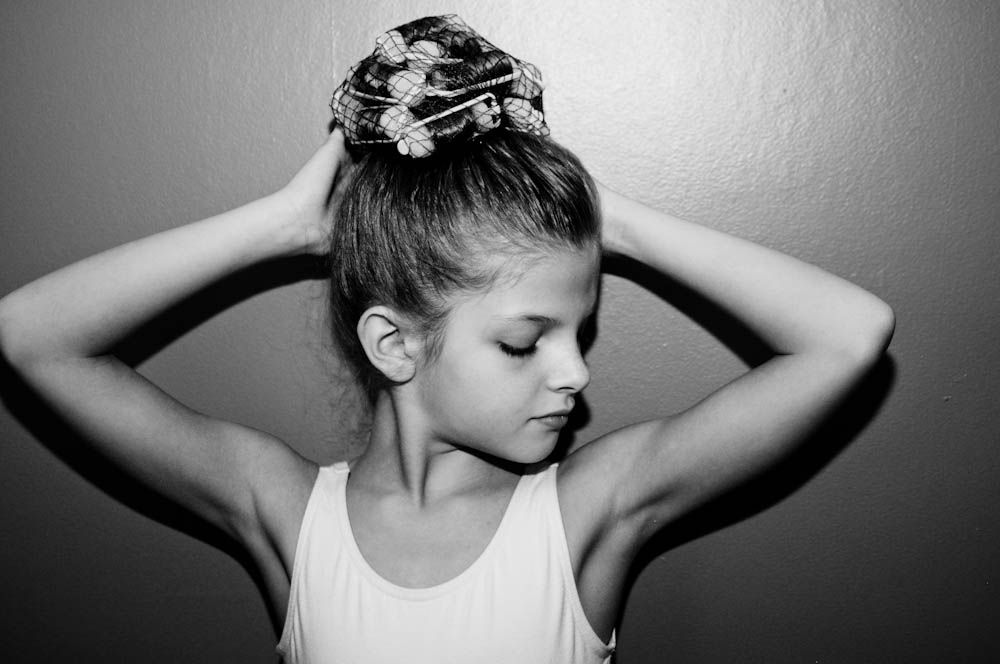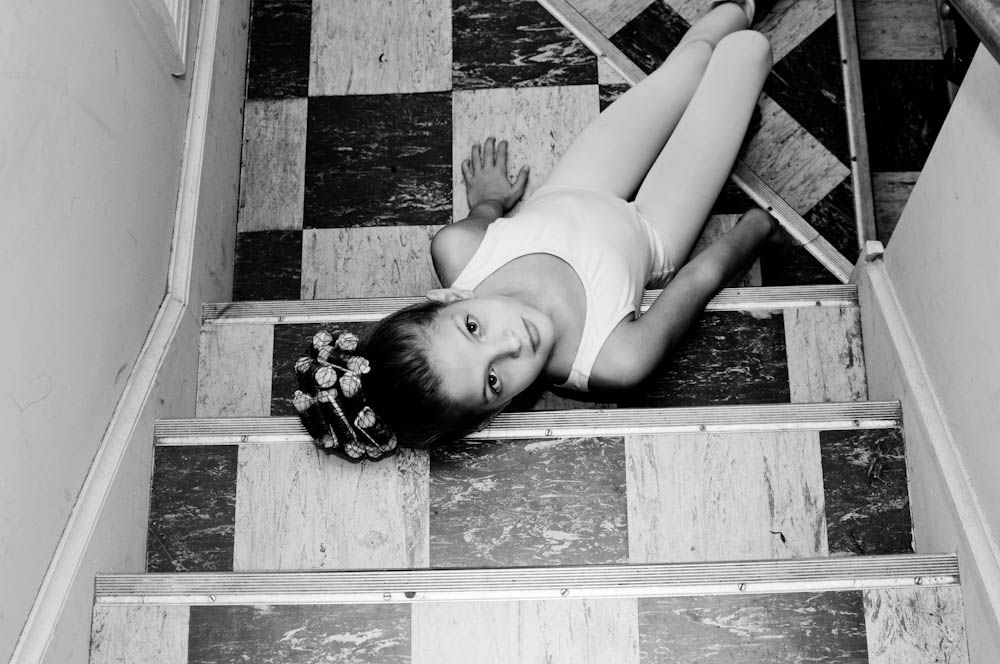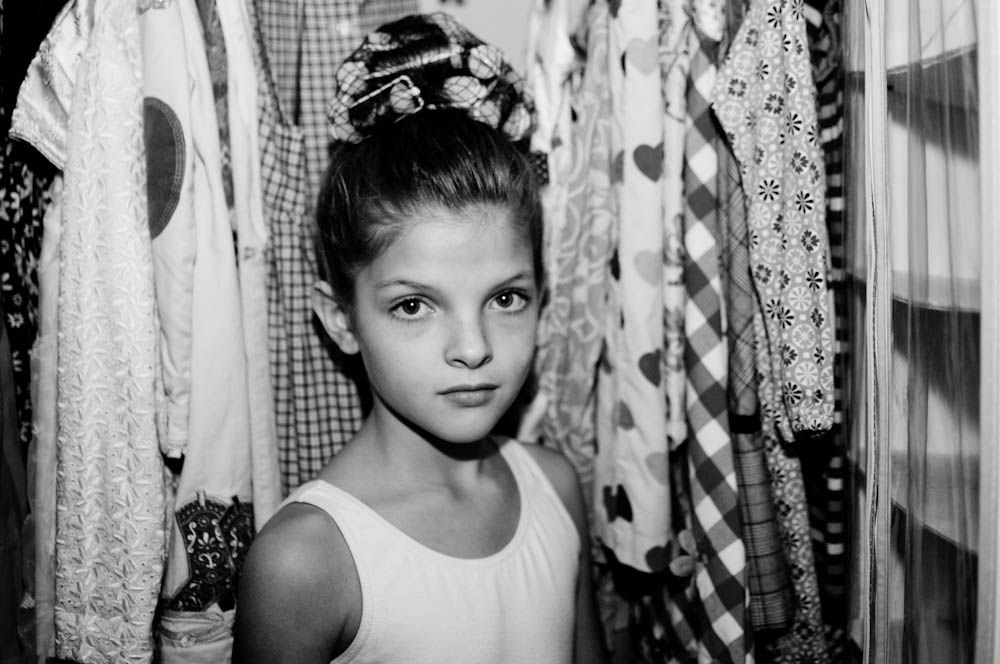 Sometimes change is good.
Messed around the other day with an external flash . . . it's not my normal style, but it was fun to try out something new.
My pre-professional ballet dancer sister is performing in
A Midsummer Night's Dream
with the main company at the Performing Arts Center all weekend...which means she's been out rehearsing until 10pm every night this week. For a ten year old, she sure means business!
She had to put her hair up in curlers for the show and I thought it looked so wonderfully weird and Dr. Seuss-like.
And speaking of change, I got to messing around with the blog design when I was supposed to be studying for a history
test . . . so voila, here you go. Figured it was time for something new. Maybe it'll motivate me to get back into the swing of blogging. ;)