"I hope you will go out and let stories happen to you."
I guess it's mainly the quiet that gets me. You know, the kind that's so still and full of well,
nothingness
that it's a strange sort of roar. It holds a different kind of beauty, nature in winter does. It's a kind that takes some getting used to. But if you look a minute, the bare starkness of it all is beautiful: the frozen creeks and streams dusted with powdery snow, the bare branches that rattle hollow in the wind, the tall golden grass that almost looks like an ocean if you squint hard enough.
And I keep thinking back to yesterday morning: waking up to the sun in my eyes, sofa bed springs digging into my back, with the smell of coffee and lingering smoke in the air. It was beautiful.
I'd recommend it: packing up your things for a few days and going in the middle of nowhere. Just to sit. Recharge. Escape it all, whatever it might be. And yes, I admit: when you're part of a family of six, it's not always tranquil or as perfect as it sounds...but still. Being in a tiny cabin in the middle of nowhere, with no internet or tv and hardly any phone service, forces you to just be. Especially with a schedule that goes something like this: eat, hike, read, eat, nap, read, hike, eat, play scrabble, sleep. You know, all the stuff the good life is made of.
*quote by Clarissa Pinkola Estés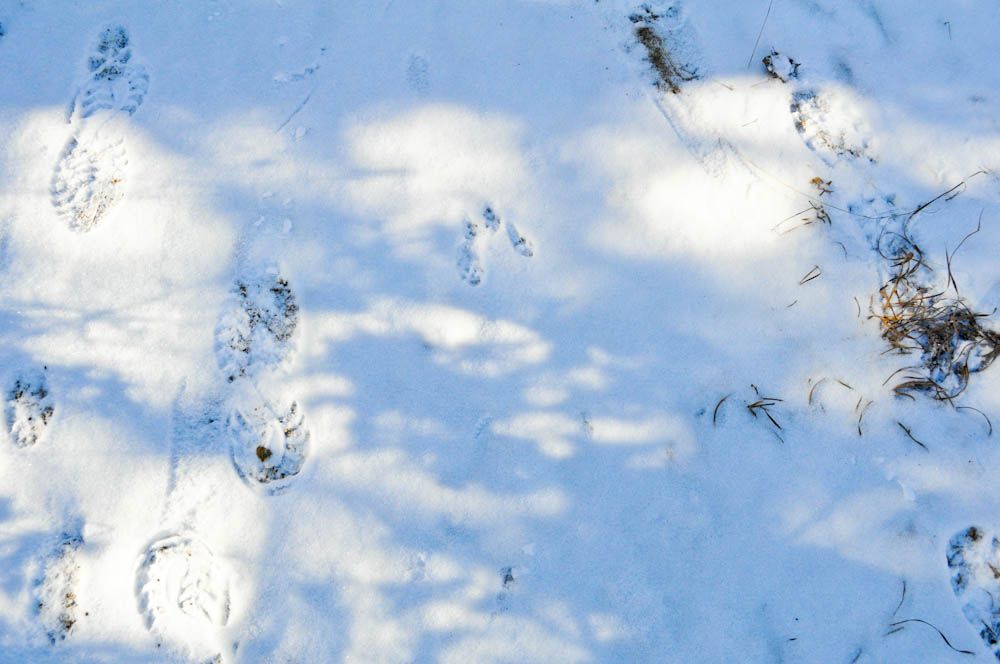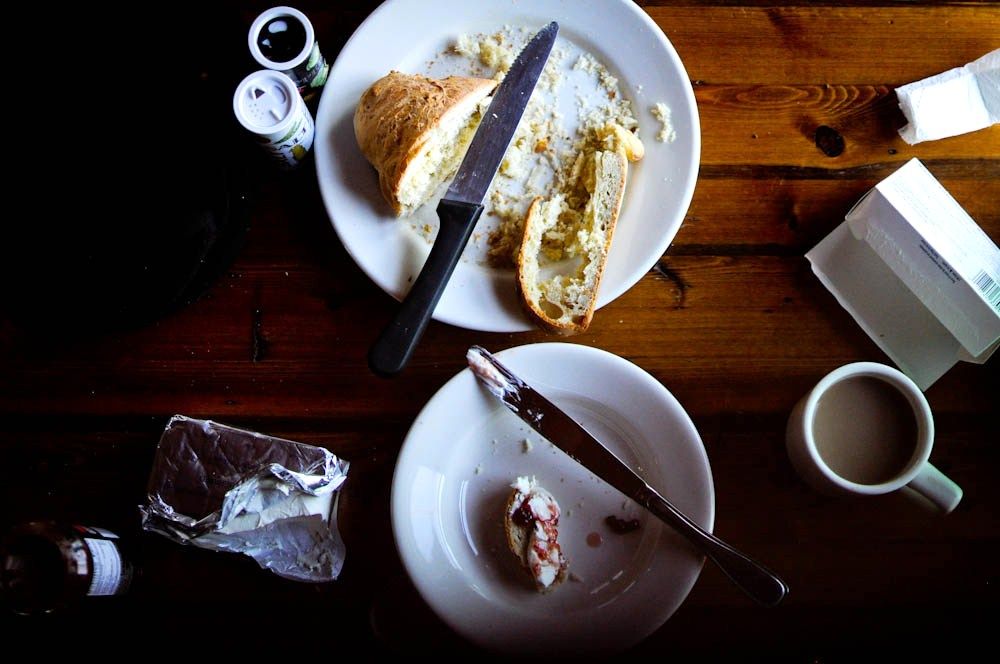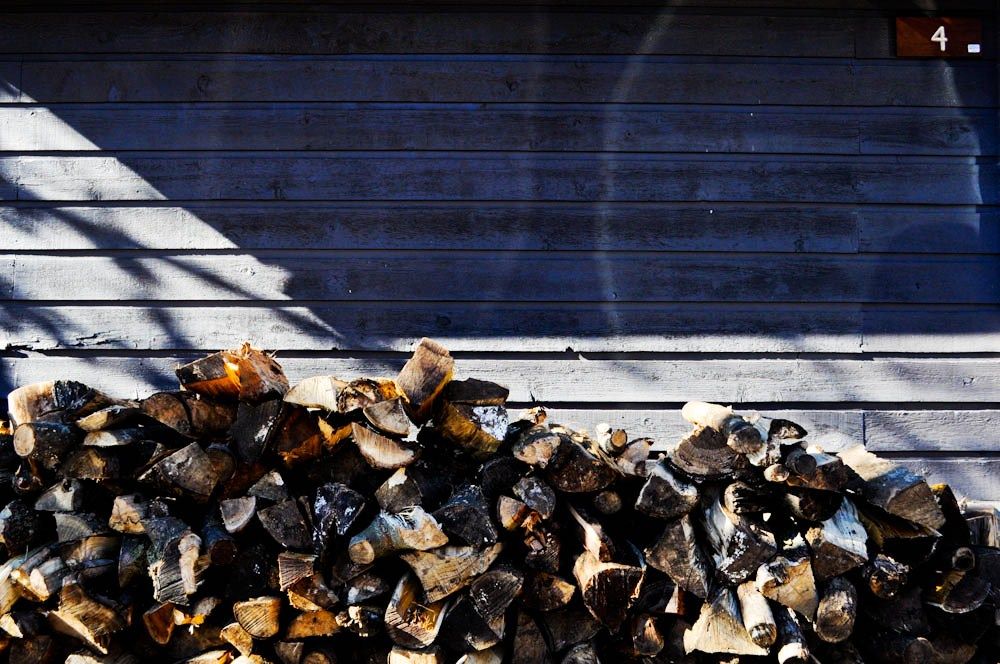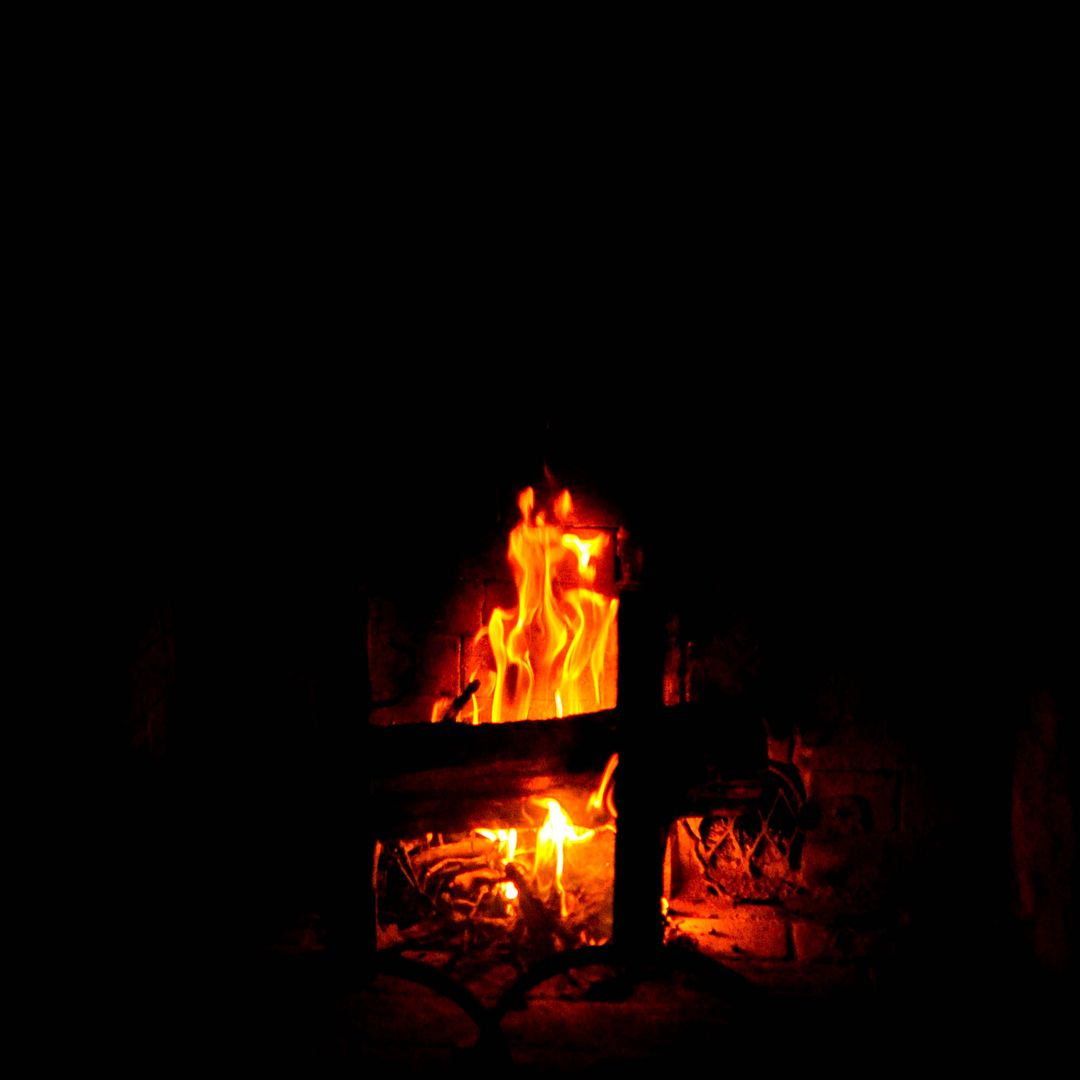 forest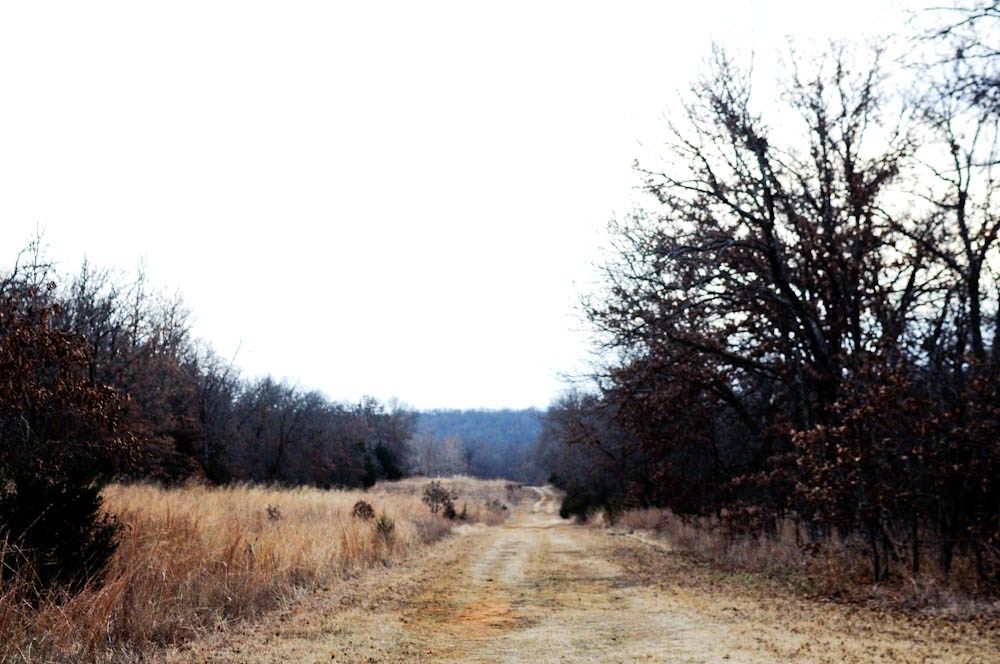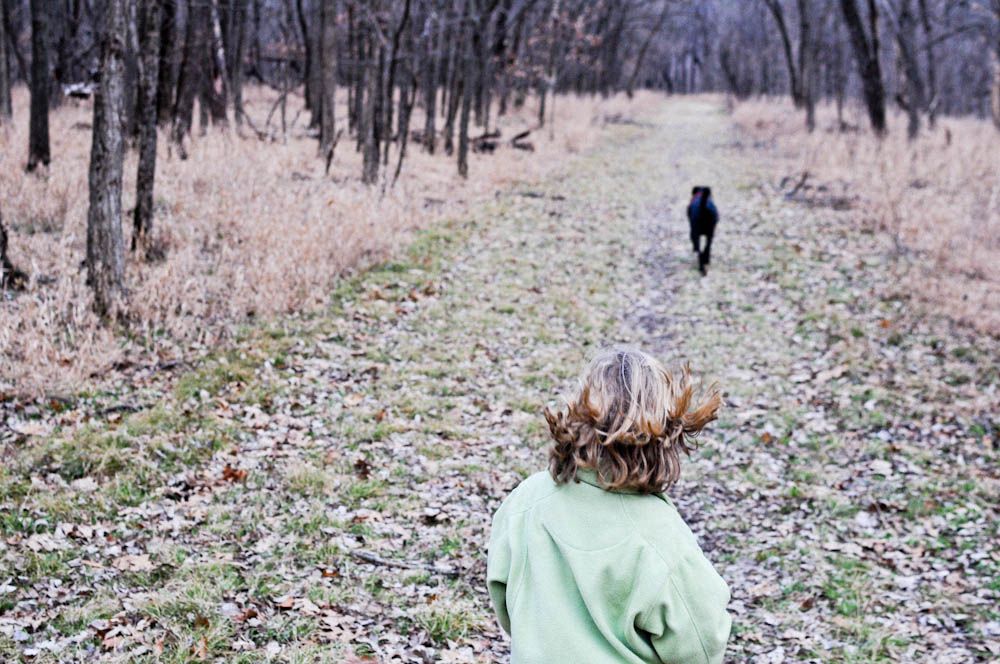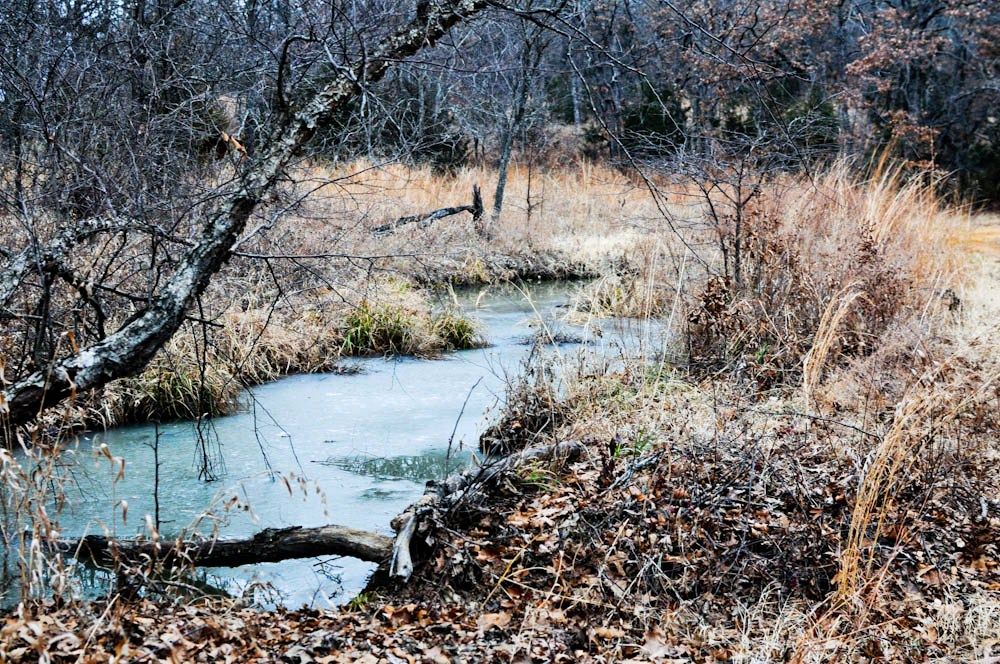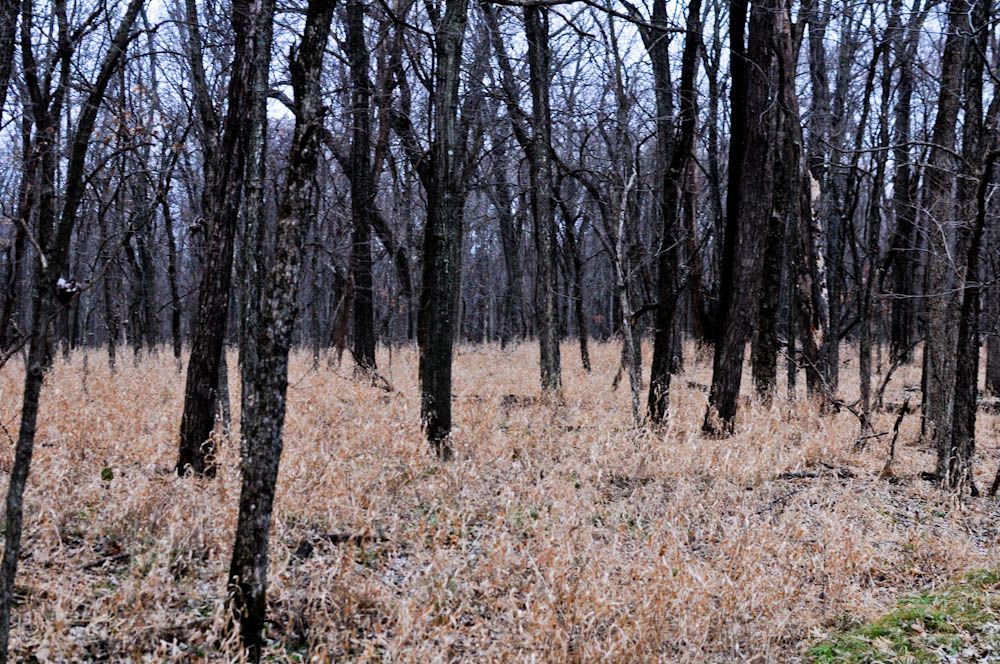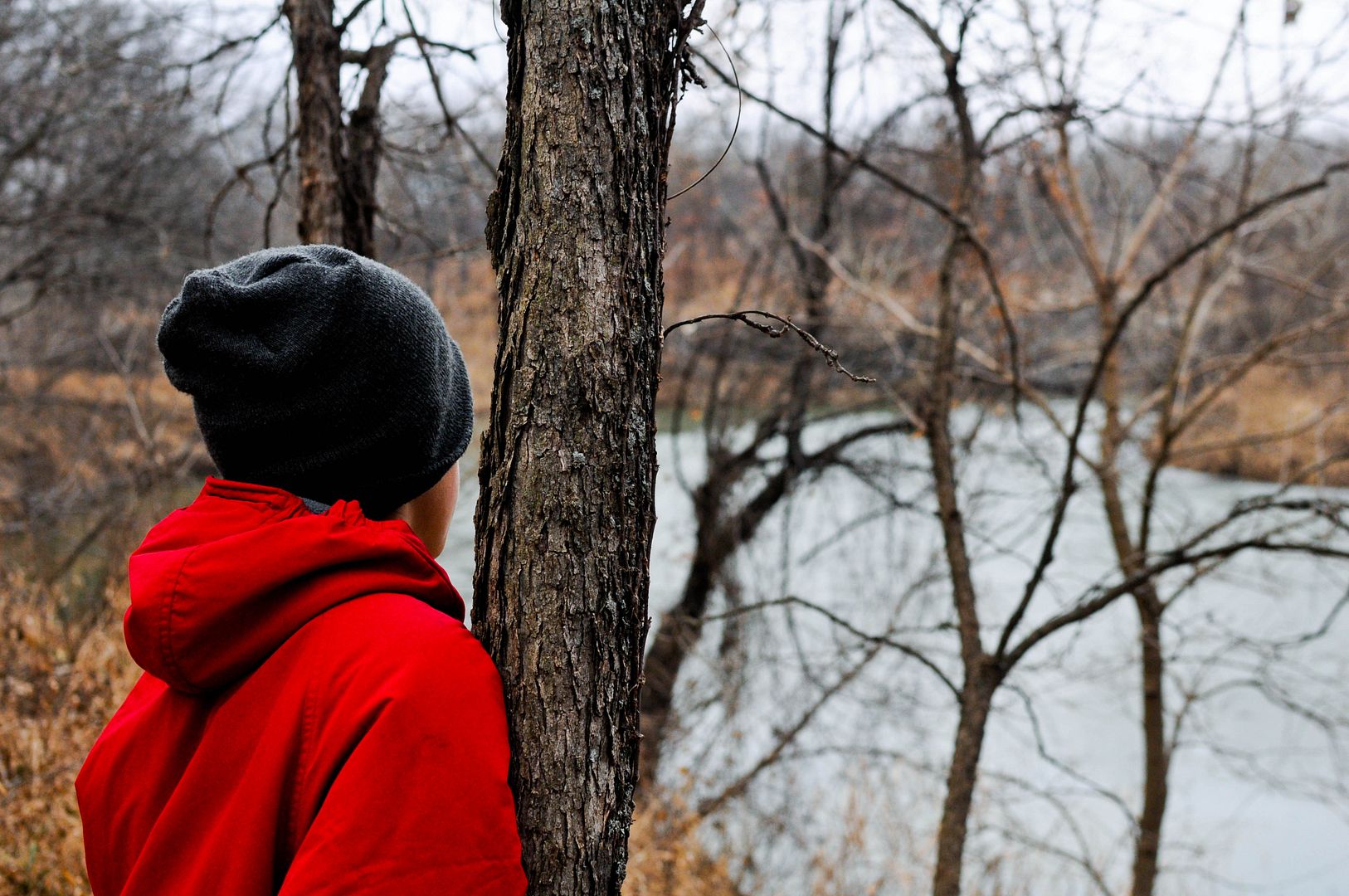 bluffs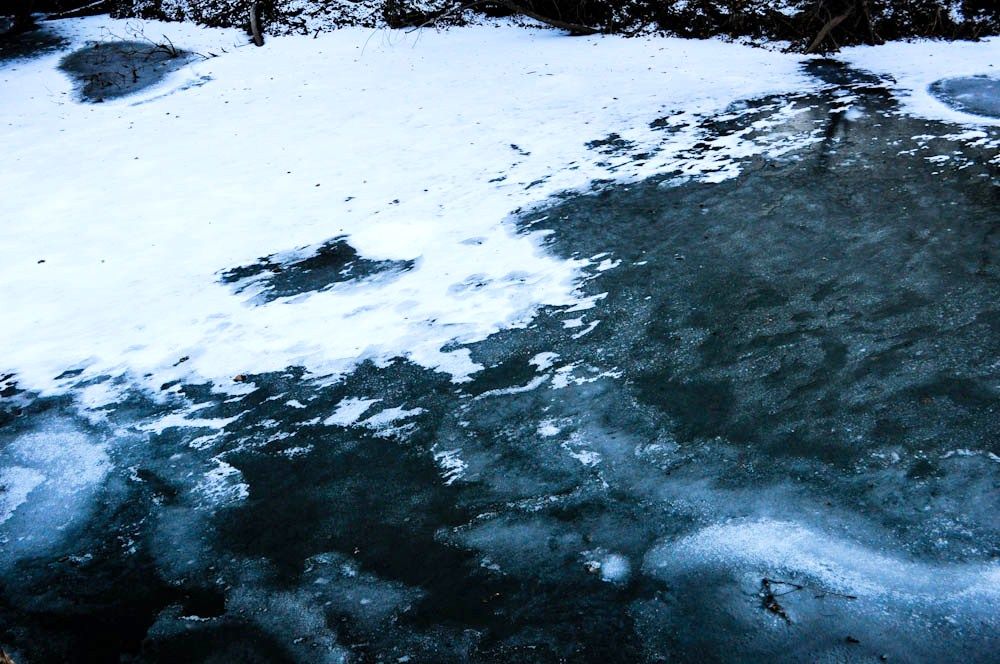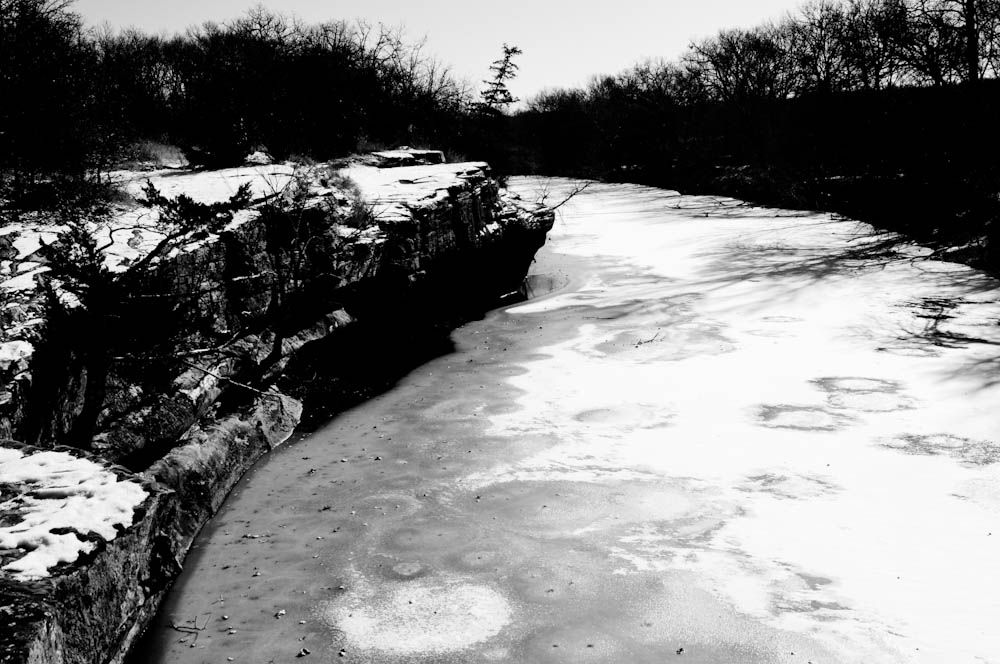 afternoon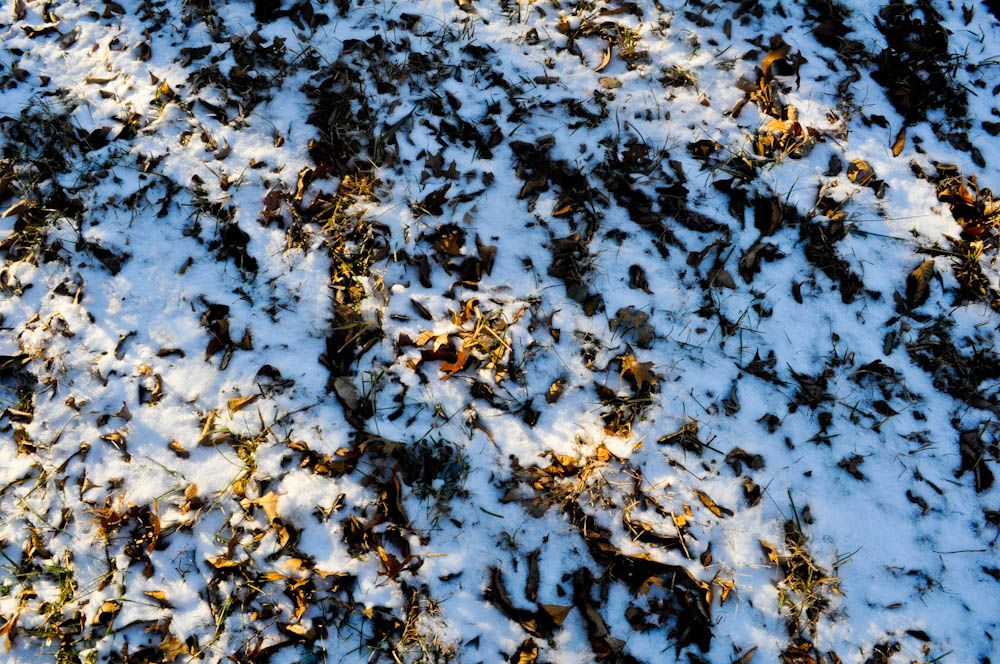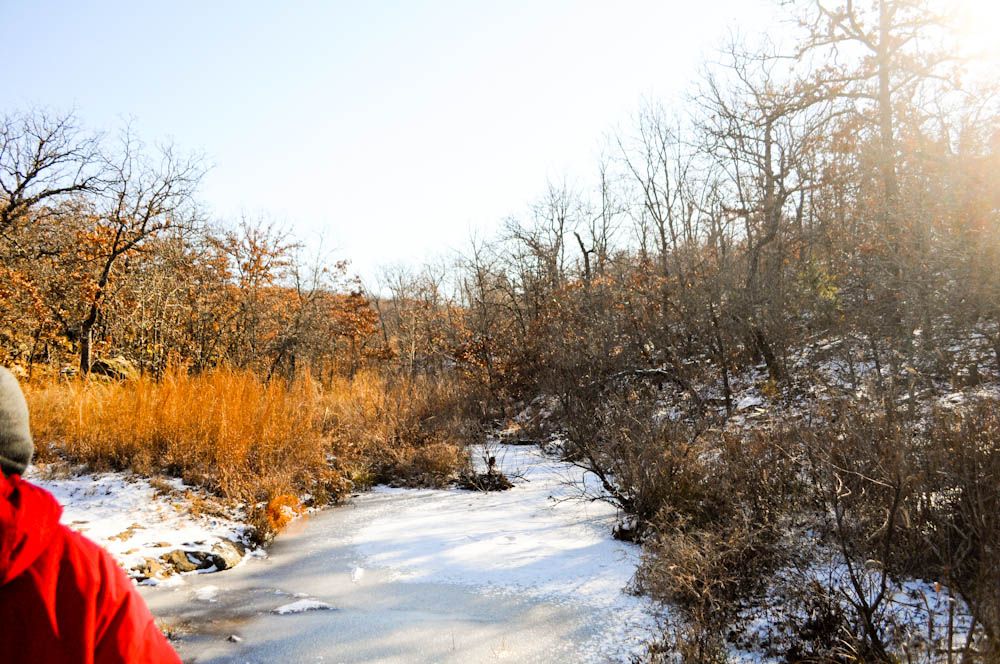 evening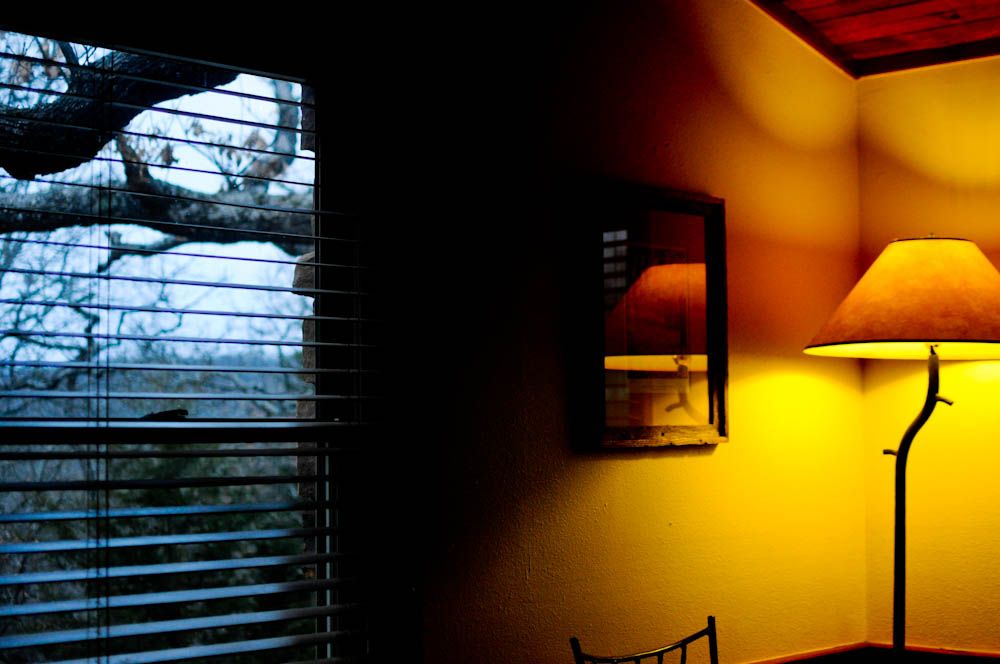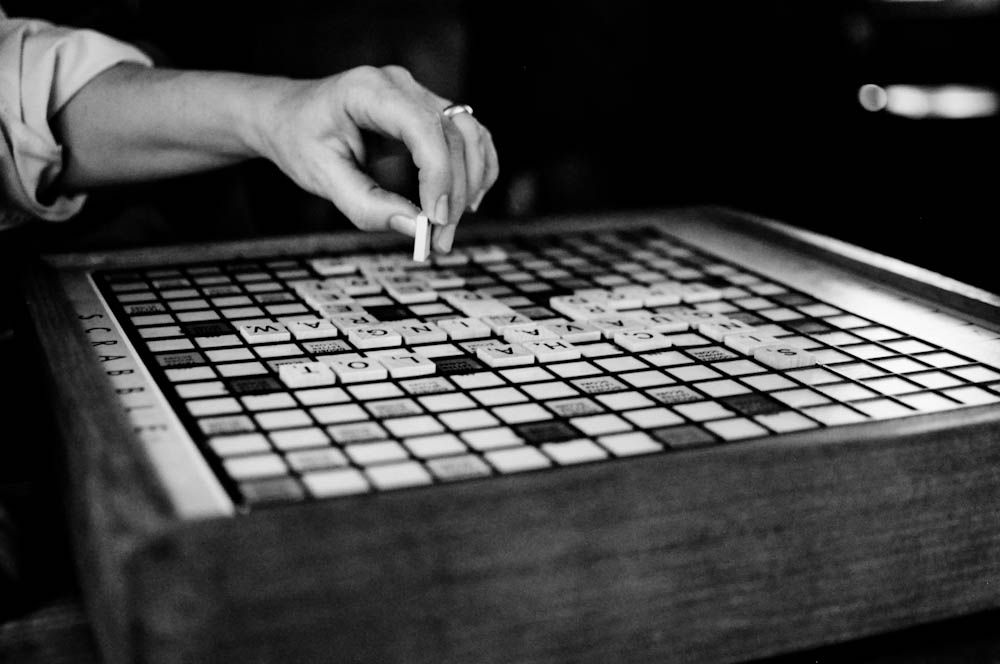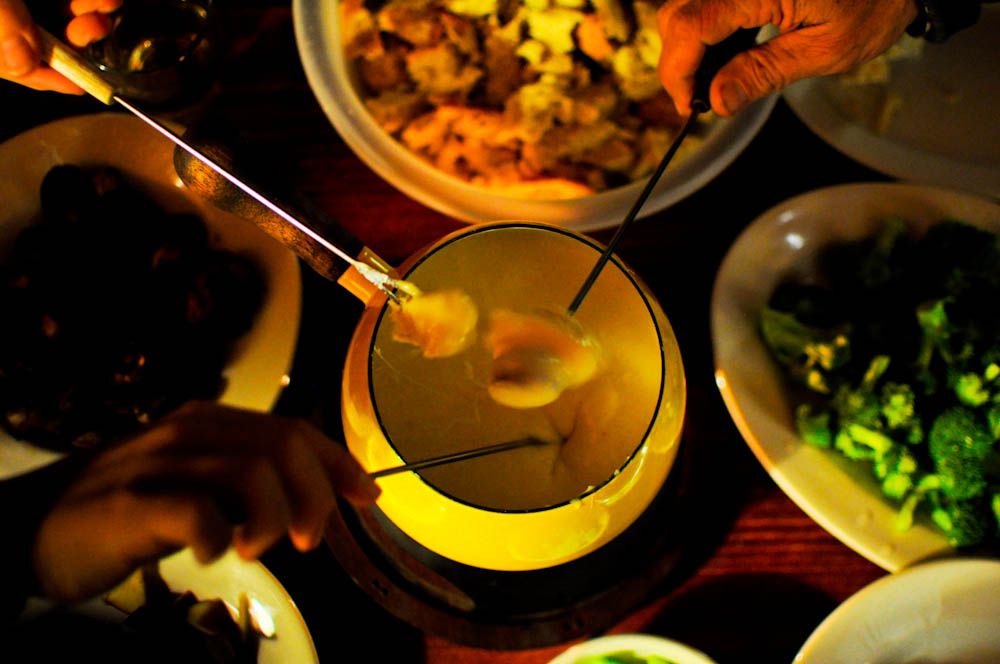 one last morning