dark chocolate espresso brownies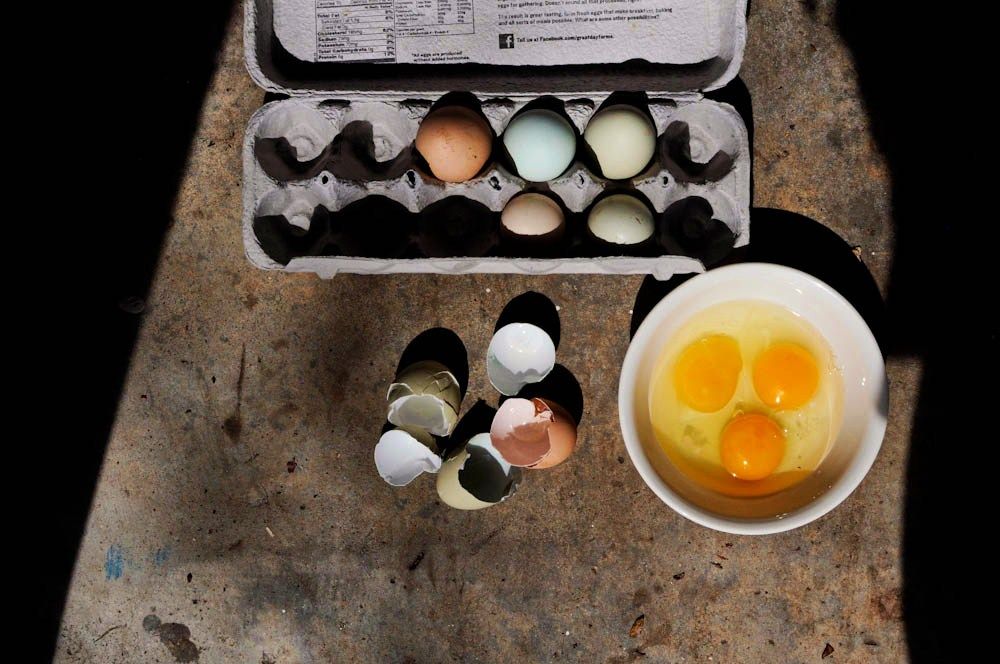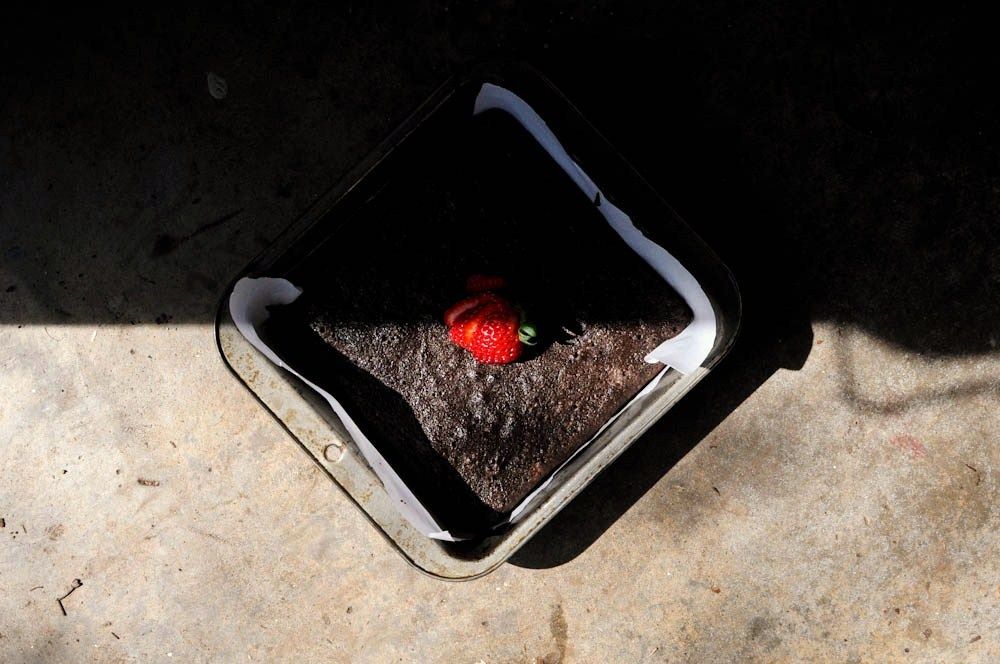 These have been my go-to brownies for the past few months: dense and fudgy and rich with chocolate and coffee and all the things a good brownie should be. They're at their absolute best when chilled in the refrigerator - resist the urge to eat them while they're warm, it's worth it.
You can make them too, if you'd like:
dark chocolate espresso brownies
adapted from triple almond brownies by love and olive oil
ingredients:
+ 2/3 cup almond flour or almond meal
+ 3 tablespoons cocoa powder, sifted
+ 2 teaspoons ground espresso (or coffee) beans
+ 1/2 teaspoon salt
+ 4 ounces bittersweet chocolate
+ 1/2 cup (1 stick) unsalted butter
+ 1/2 cup granulated sugar
+ 2-3 tablespoons cold espresso / coffee
+ 3 large eggs, room temperature
+ 1 teaspoon vanilla extract
directions:
Preheat oven to 350ºF. Line the bottom and sides of a 8-by-8-inch pan with parchment paper, leaving a slight overhang on two edges.
Whisk together almond flour, cocoa, and salt in a small bowl and set aside.Melt chocolate and butter in a double boiler or a medium-large bowl set over gently simmering water. Stir until smooth, then remove from heat. Whisk in sugar and stir until dissolved and mixture has cooled.Whisk in eggs, vanilla, and almond extract until just combined (do not overmix).
Sprinkle flour mixture over top and fold in to chocolate mixture using a large rubber spatula until just incorporated, then fold in slivered almonds. Pour into prepared pan.
Bake for 25 to 30 minutes or until toothpick inserted into the middle comes out clean. Transfer pan to a wire rack and allow to cool completely. If you have time, cover and refrigerate at least a few hours or overnight for the fudgiest brownies.Remove brownies from pan using the edges of the parchment paper to lift the entire block out of the pan. Store brownies in refrigerator for best results.