june 5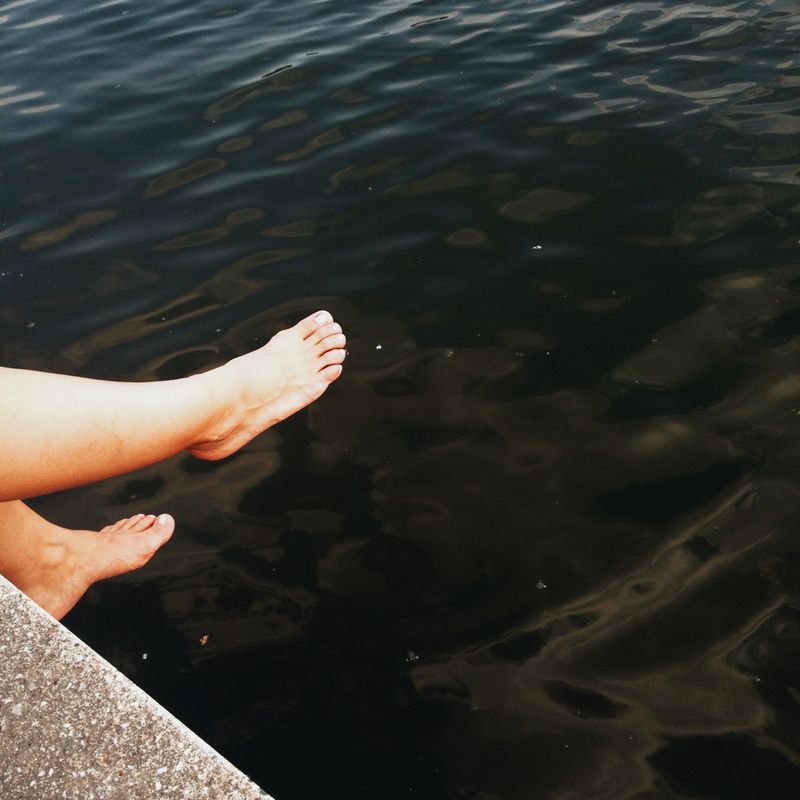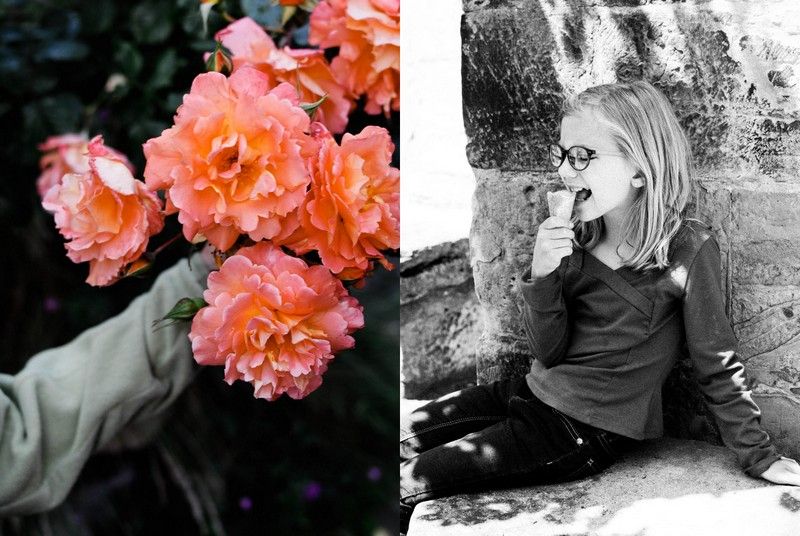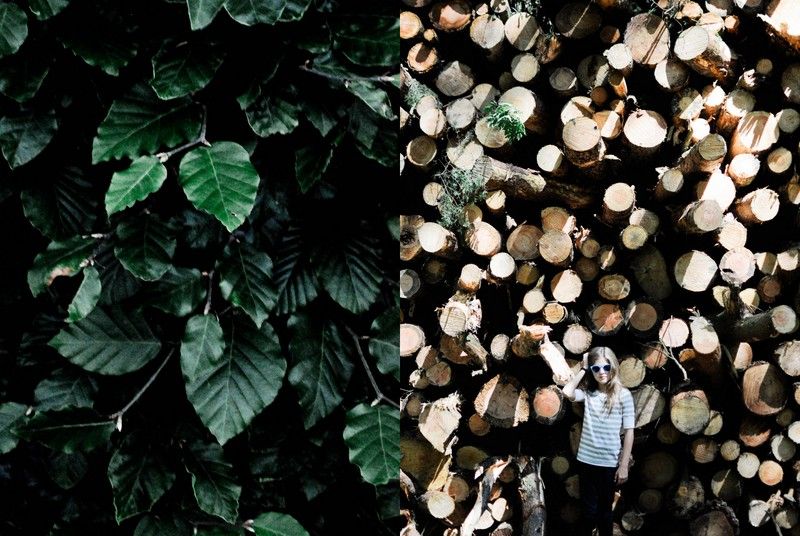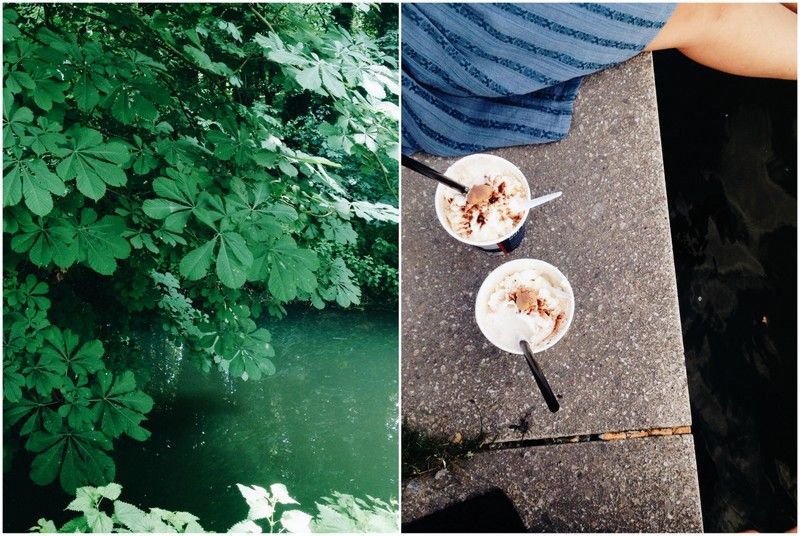 "What do you say when the feelings don't fit into words?"
- Tammara Webber
The problem is that most everything has remained the same, but you haven't.
The right words are hard to come by here, but I've heard--and it's true--that it's near-impossible to transform your travels to the written word when you're still living them. Hence, visual documentation and a few not-very-well-written paragraphs scribbled into my diary at night. Savoring, treasuring, storing it all up for a rainy day.