wild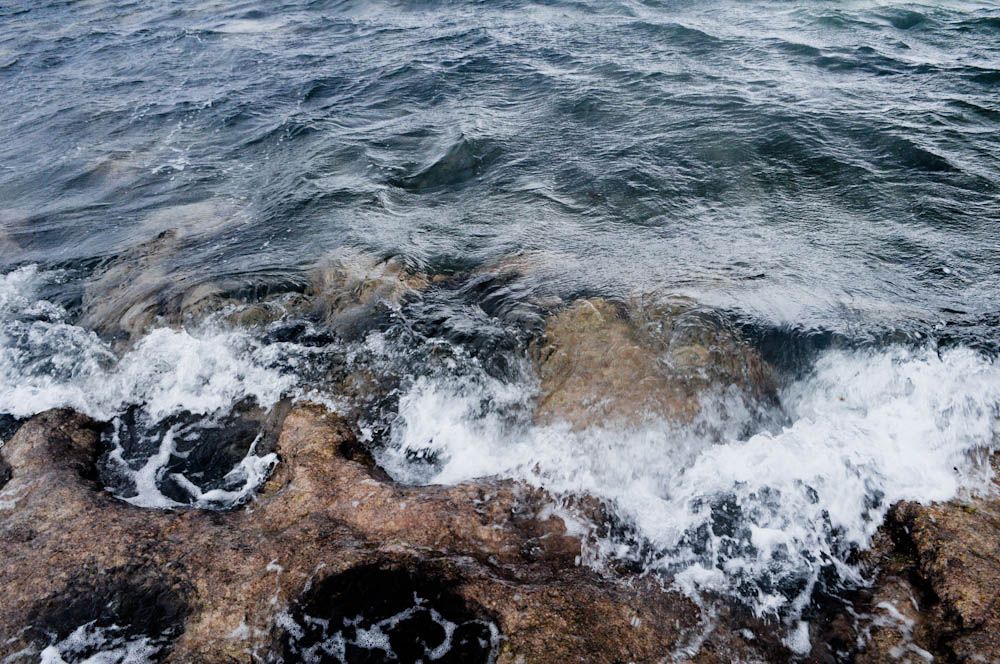 I am certainly not the first to write about the ocean, and this is certainly not the first time you've read about it. But I can't help but write about it when the wildness pulls you in, whips against your skin until you lick your lips and taste salt and all you can think about is how free you feel. It does something to you, the wild does, fills you up and empties you simultaneously, and I know why artists escape to tiny seaside cottages.
Brutal as it can be, I would be lying if I said I didn't miss the dry heat of an Oklahoma summer: surviving almost entirely off bruschetta made with fresh basil and warm tomatoes off the vine and slowly roasting to death by the pool until you jump in and the lazy mornings spent creating pretty things. Also my family. Dang, I miss my family. It is not as aching and raw as it was a month ago, but I truly miss their company. Yet in being here, I am learning a lot about home, learning what defines me, learning that "home really has less to do with a piece of soil than with a piece of soul." (
+
) It is a fascinating journey.
Still, I was happy for a chance to return to the sea, to dip my toes into the Indian Ocean for the first time (!!!), to experience life on the coast. Kenya is beautiful and in my short explorations of it so far, I wonder how I got so lucky as to be here.