Amboseli / Kilimanjaro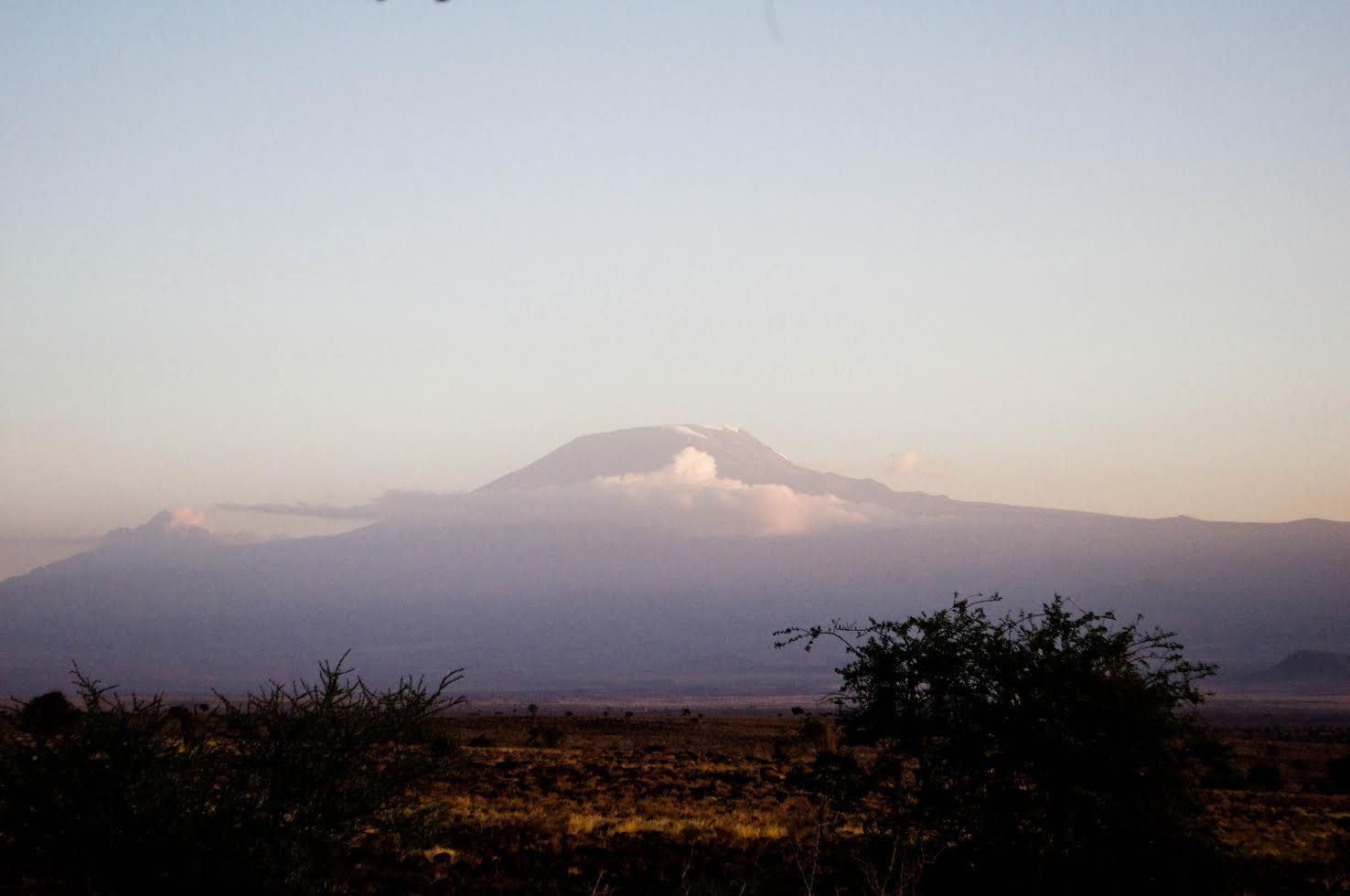 You know, it all pales in comparison. All the trials and hardships and aching sadness are suddenly dimmed when you stand under the vast dusky open sky watching elephants lumber along the base of Kilimanjaro, the wind whipping dust across the plain. Home is just the slightest memory but it's not as painful anymore. Nearly six months since I've been in my homeland and it's hard to believe that there really will come a day when I pack up and leave this wondrous place. Bittersweet.
Until then...Kilimanjaro and the surrounding park of Amboseli in all their glory.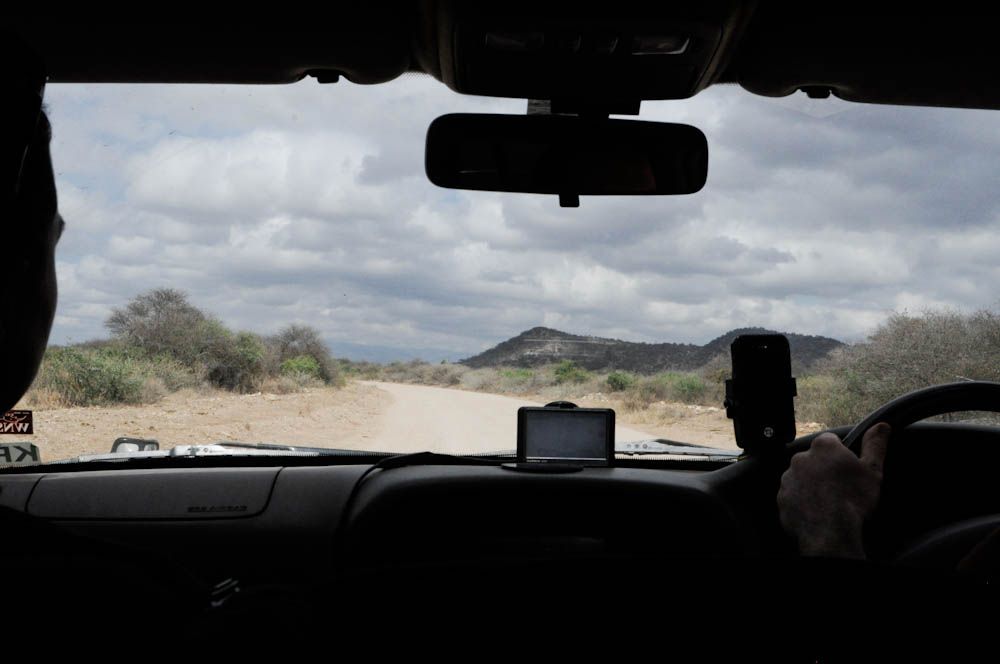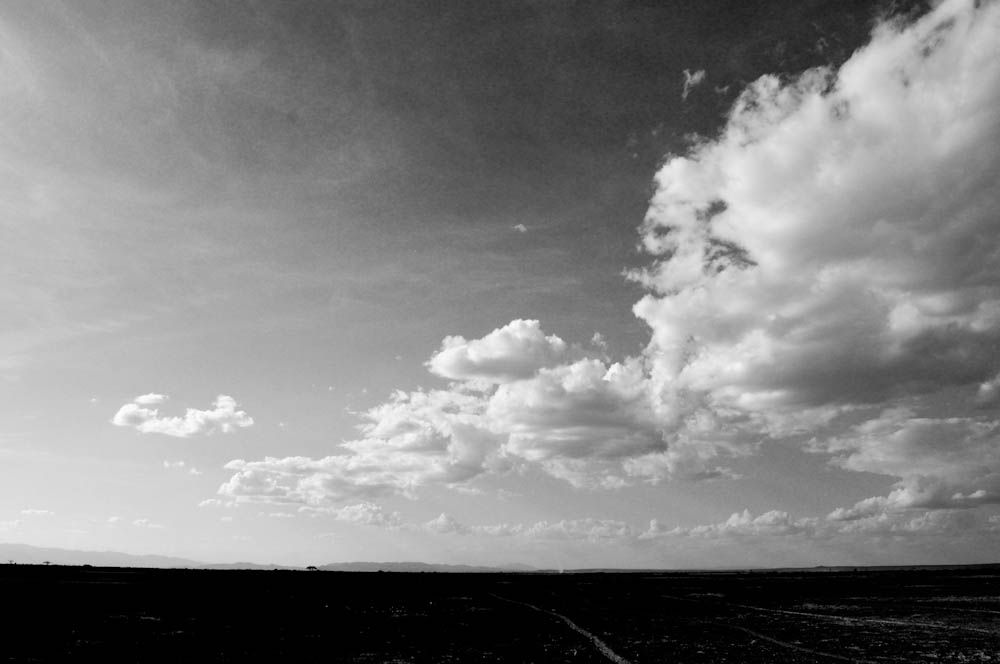 The other big sky country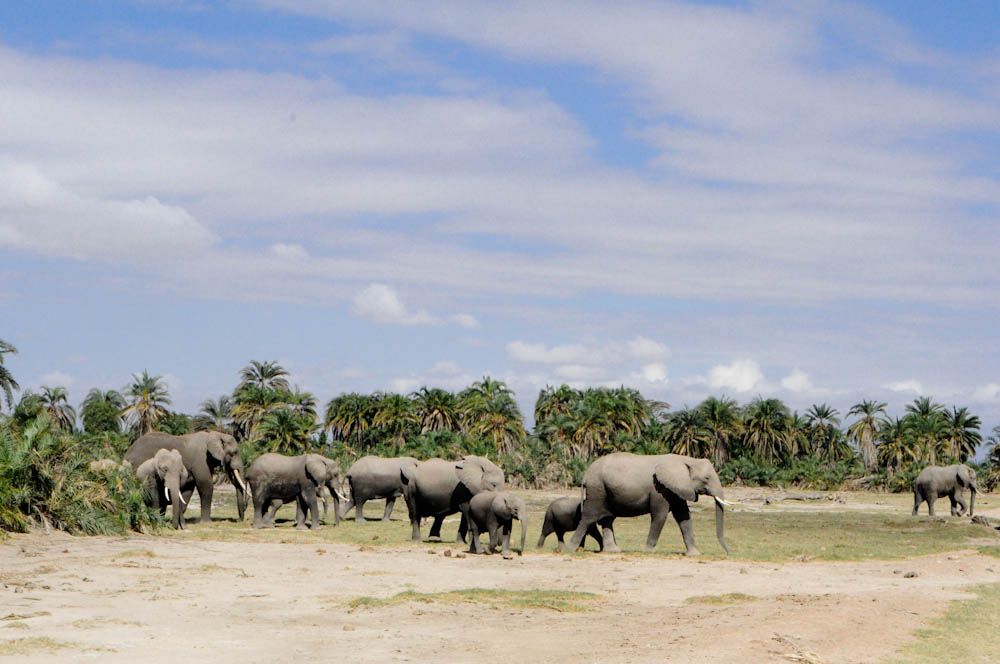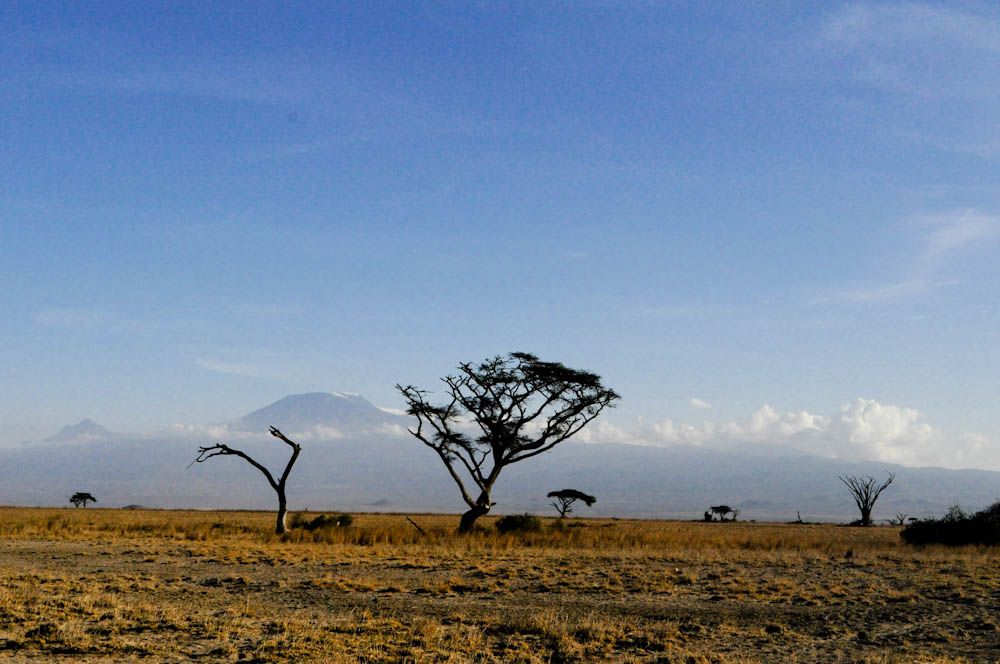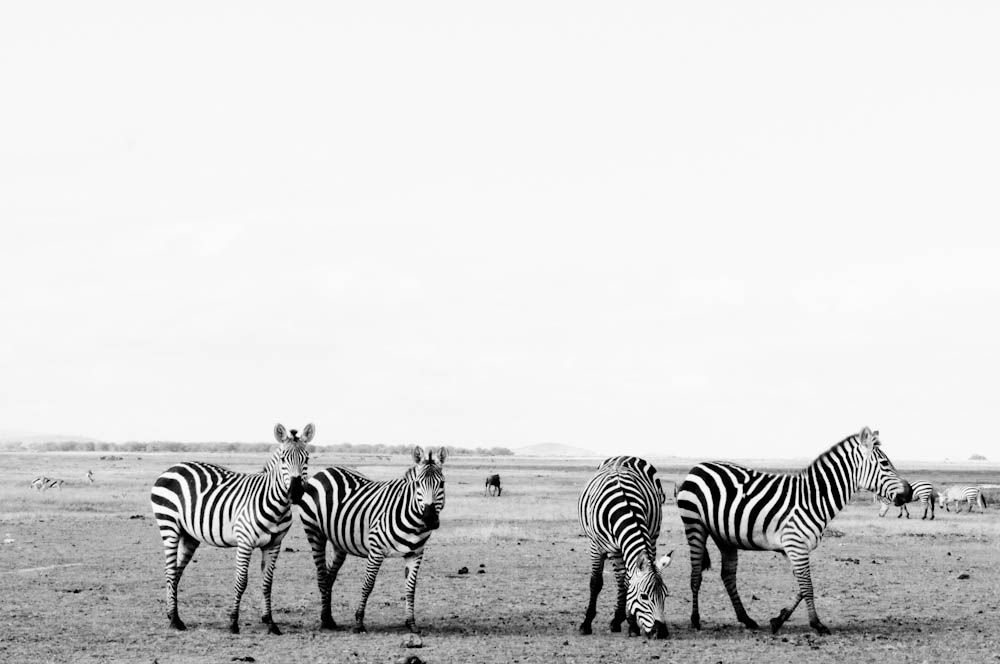 Josiah leans out the truck window to photograph an elephant.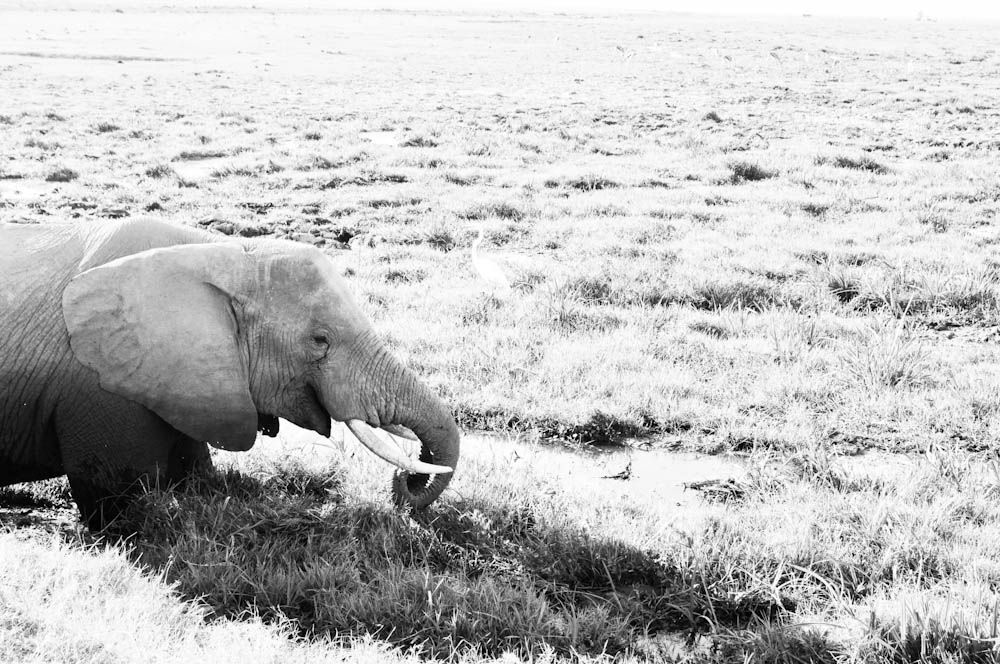 Josiah's subject, deep in the marsh.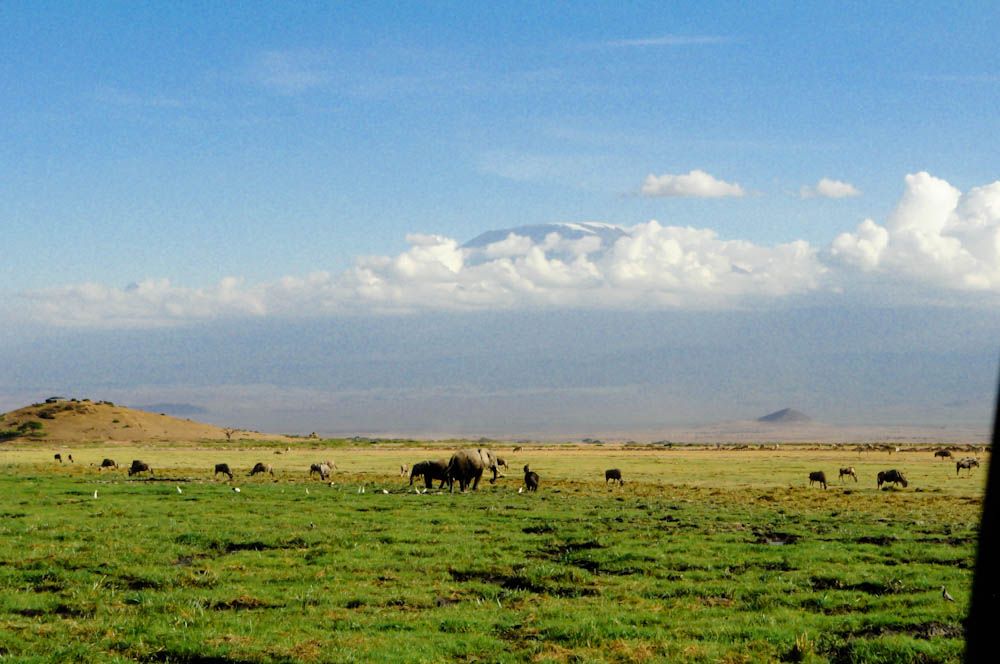 Josiah and Elijah have dinner with a view.
The coziest, loveliest tented camp at
Tortilis
.
Kilimanjaro comes out from the blanket of clouds.