homemade oreos + some miscellany
I took one photograph today. As the sun was setting behind clouds threatening rain, I snapped a shot right as my battery died. (I'm awful at remembering to charge that thing -- and of course, right when I need it, it's empty.) One thing I've been learning about photography is that it can't be forced. Of course you can look for things to capture, but when the creativity isn't there, it just isn't. And honestly, in the midst of a crazy day of classes and homework and work, it's okay to put down the camera and do what needs to be done. I took one photograph today. And that's okay.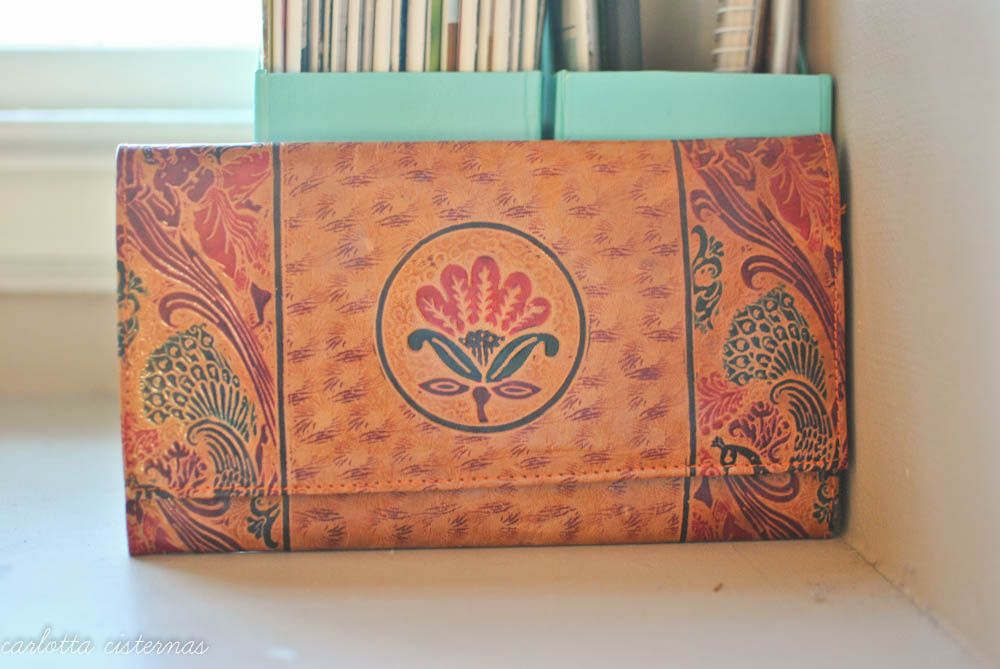 clutch from my mother's time in india.
This weekend, I devoted Saturday afternoon to decluttering my mess of a room. Four bags of trash and a three hours later, I was left with a neat, clean living space. And during that time, I not only simplified physically, I cleared my mind at the same time. That time was oh so good for my soul. I realized that while the saying that a messy room is the sign of an artistic mind (which I still think is true, but that's beside the point), it's so amazingly freeing, both mentally and physically, for everything to have a spot.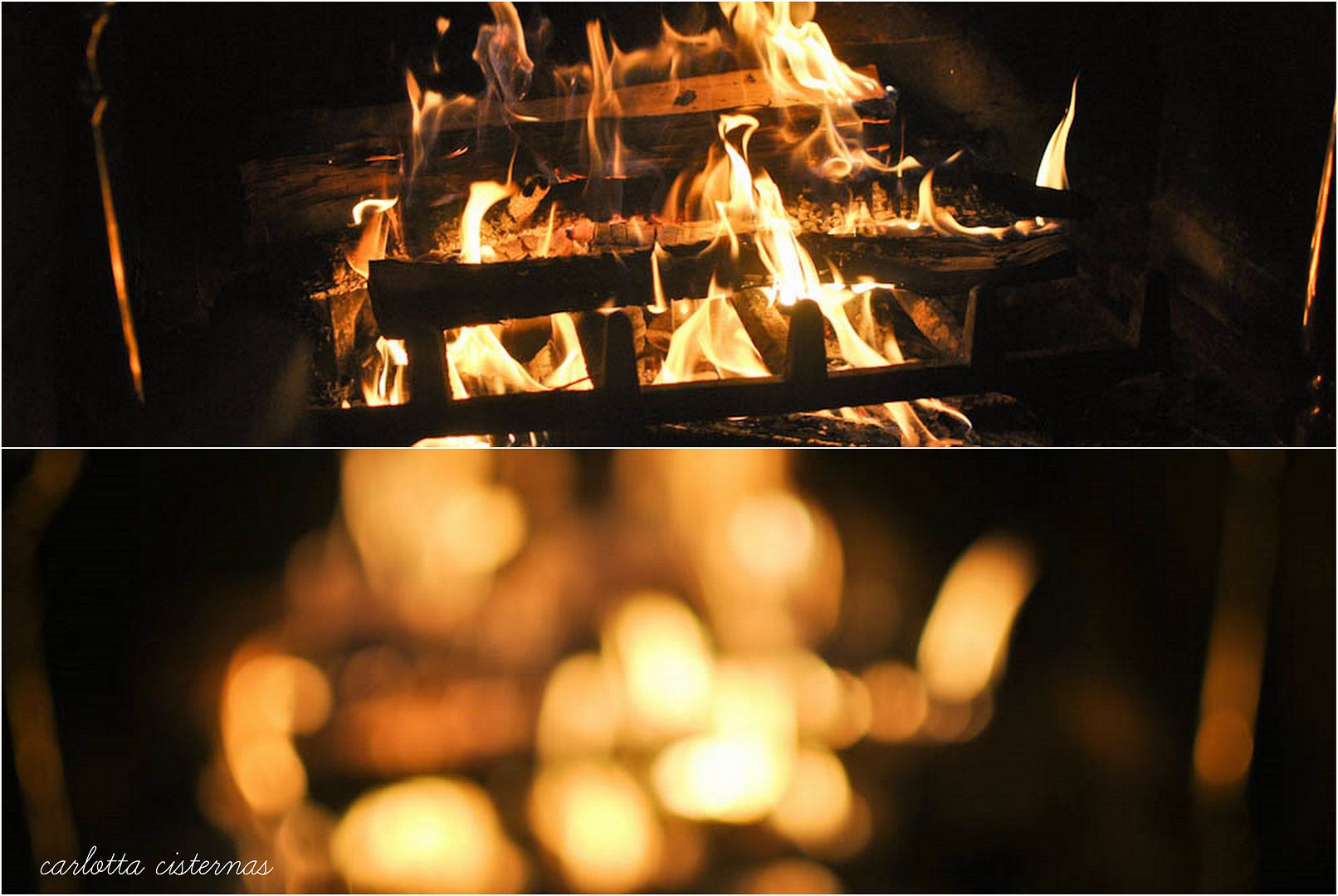 first fire of the season
Despite the fact my birthday falls on the first day of autumn, spring and summer are my favorite seasons. And if you'd ask me a few months ago, I'd have taken lengthening days and bright colors over the spicy tones of fall any day. But lately, it's made my heart so happy to don sweaters and boots, to drink hot chocolate and knit (yes, I am most definitely eighty at heart) at the end of the day. I relish the crisp mornings and cool nights, temperatures that make me reach for a cozy blanket and a good book to unwind at the end of the day, a sweet escape from the trials of everyday life.
And with the arrival of autumn comes the craving for baked goods. Like homemade oreos. It's no secret that I have a soft spot for the creamy filling sandwiched between chocolate cookies, crunchy and flavorful and delicious. And homemade oreos? Simple, cheaper, and better for you.
homemade oreos
adapted from smitten kitchen's homemade oreos
ingredients for the chocolate wafers:
1 1/4 cups all-purpose flour
1/2 cup unsweetened Dutch process cocoa
1 teaspoon baking soda
1/4 teaspoon baking powder
1/4 teaspoon salt
1 cup sugar
1/2 cup plus 2 tablespoons (1 1/4 sticks) room-temperature, unsalted butter
1 large egg
ingredients for the filling:
1/2 cup (1 stick) room-temperature, unsalted butter
2 cups sifted confectioners' sugar (or powdered sugar)
2 teaspoons vanilla extract
directions
Preheat oven to
375°F and set two racks in the middle of the oven.
In a food processor, or bowl of an electric mixer, thoroughly mix the flour, cocoa, baking soda and powder, salt, and sugar. While pulsing, or on low speed, add the butter, and then the egg. Continue processing or mixing until dough comes together in a mass.
Take rounded teaspoons of batter and place on a parchment paper-lined baking sheet approximately two inches apart. With moistened hands, slightly flatten the dough. Bake for 9 minutes, rotating once for even baking. Set baking sheets on a rack to cool.
To make the cream, place butter in a mixing bowl, and at low speed, gradually beat in the sugar and vanilla. Turn the mixer on high and beat for 2 to 3 minutes until filling is light and fluffy.
To assemble the cookies, in a pastry bag with a 1/2 inch, round tip, pipe teaspoon-size blobs of cream into the center of one cookie. Place another cookie, equal in size to the first, on top of the cream. Lightly press, to work the filling evenly to the outsides of the cookie. Continue this process until all the cookies have been sandwiched with cream (makes 25-30 sandwich cookies). Eat with a tall glass of milk and enjoy!
Also, thank you, thank you, thank you for the amazing feedback from
Red Currant
. We feel so blessed and overwhelmed in a good way to have such wonderful support!
xoxo