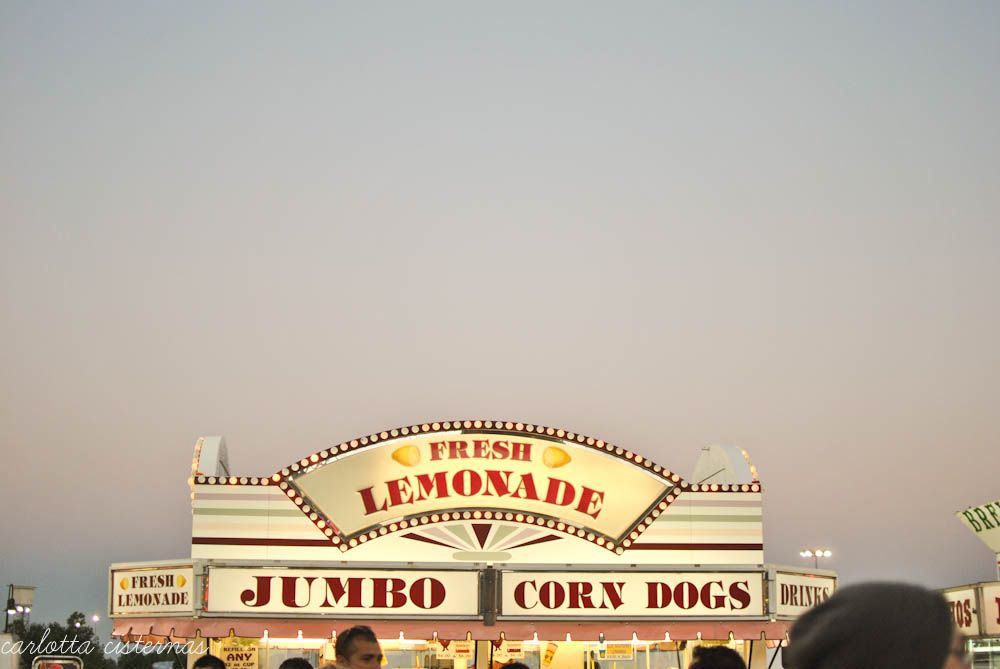 We arrived as the sun was setting, swirling pink and orange and indigo as a backdrop for the sun slipping beneath the horizon. Granted, I'm not who goes on rides and consumes large amounts of deep fried food, but there's something alluring about a carnival, especially at dusk.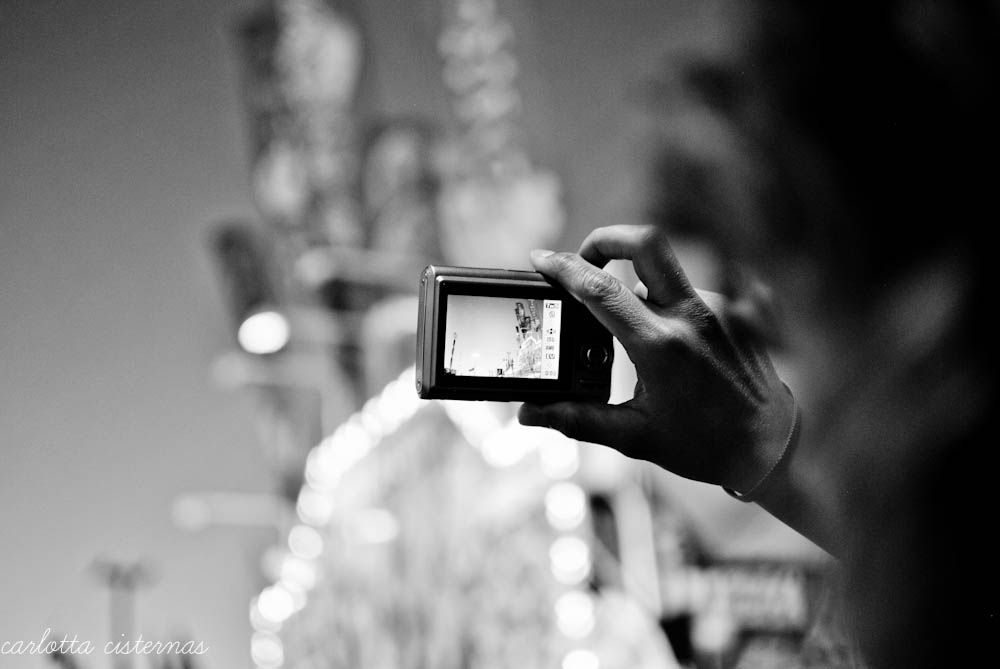 The flashing neon signs, a stark contrast against the darkening sky, flaunting the biggest spiders of the world, deep fried ice cream, and rides of all sorts. And in between the livestock, the deep fried kool-aid and burgers with doughnuts as buns (no, I'm not kidding), the screams of people on rides, the newly hatched chicks carefully wobbling about, there's a sense of peace. I like the fair. And I can't wait to go again next year.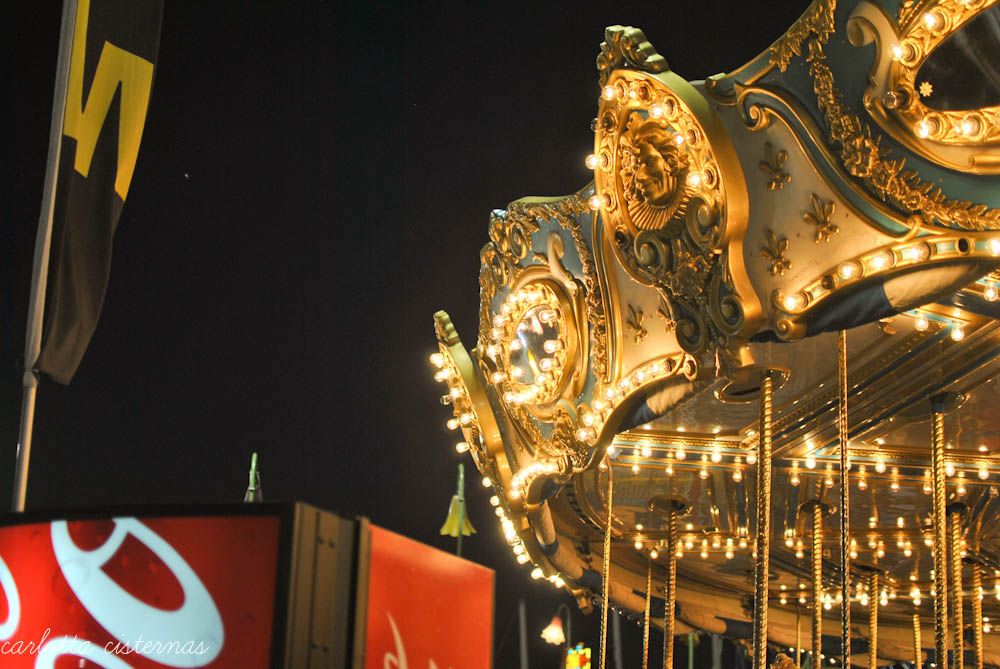 What's your favorite part of the fair?
note: if winners do no respond within forty eight hours, new winners will be picked.