thoughts on life
It's an oxymoron. Life, simultaneously messy and perfectly neat, heartbreaking and being filled with so much joy it's as if your heart will burst. Gritty, yet amazingly rewarding, trials and the best days of your life. I'm not quite sure how to go about writing this -- there's so much to be said about a single word, our very existence. My time here on earth hasn't been very long, but the sliver I've been fortunate enough to experience has taught me so much.
It's taught me that faith and family are the most important things and best friends are essential, people who will just listen as you talk and talk for hours on end, put up with drama and silliness, and give you advice. Strong relationships are the basis to making it through this crazy journey -- with people as well as God.
oh hi alina.
It's taught me that every single second should be cherished and lived like it's your last. Life is too short to complain, fight, argue over petty things that are forgotten in a blink of an eye. I must confess this is something that I struggle with -- being the strong willed person I am, it's hard for me to just let it go. It's far from simple; on the contrary, it's hard. I can only trust in the grace of Christ that he will help me.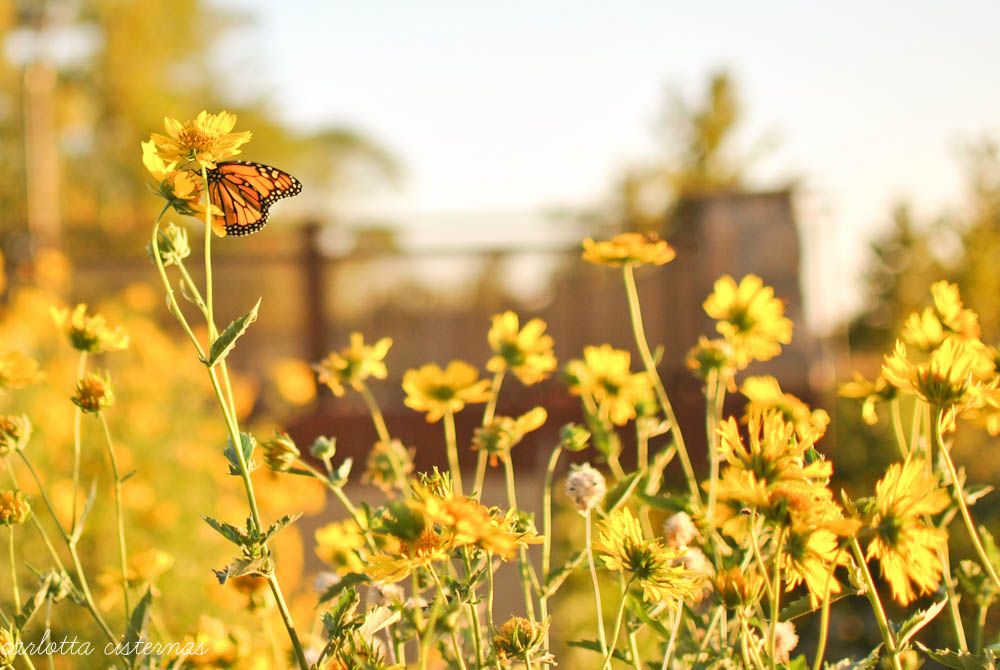 It's taught me that nothing is perfect -- no human, no blog, no situation, and most definitely not my life. When it comes to blogging, there are some trials I share on here, but this is not a dumping ground for every single thing that is going wrong in my life. That is what my diary is for. Honestly, the things that upset me every day are trivial and simply not worth rehashing. This space is a visual journal and a place to be creative, a place to remember the little things and chronicle my photographic journey.
That's not to say that life can get overwhelming; on the contrary, I sometimes succumb to tears just wondering how I can possible be able to get everything done in time. These past few weeks have been incredibly wonderful and at the same time so overwhelming at the same time. Having my sister here completes us, but it's a balancing act, really, trying to fit in work and other tasks that still need to be done while resting by spending time with my family. I wouldn't trade it for anything, though -- I'm so thankful to have this time. So no, life recently hasn't been perfect, but it's been pretty darn good.
(for some other wonderful, perfectly said words on the topic of blogging,
Libby's "the onion girls" post
is simply phenomenal. pleasepleaseplease do yourself the favor of reading it.)
life has also taught me that my mother's pizza is the best.
I can't even begin to scrape the surface of all that life is and stands for, but tonight, these are these few things are the ones that are my heart. Life. I love it, in all its crazy, gritty, wonderful, frustrating, amazing glory.
Have a beautiful rest of the week, lovelies.