the big white house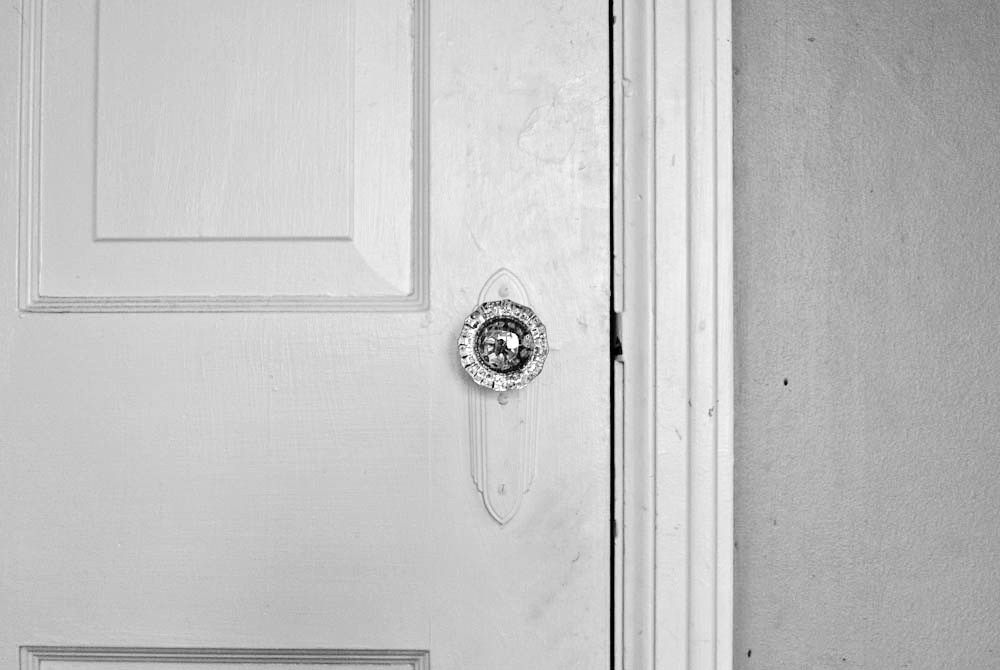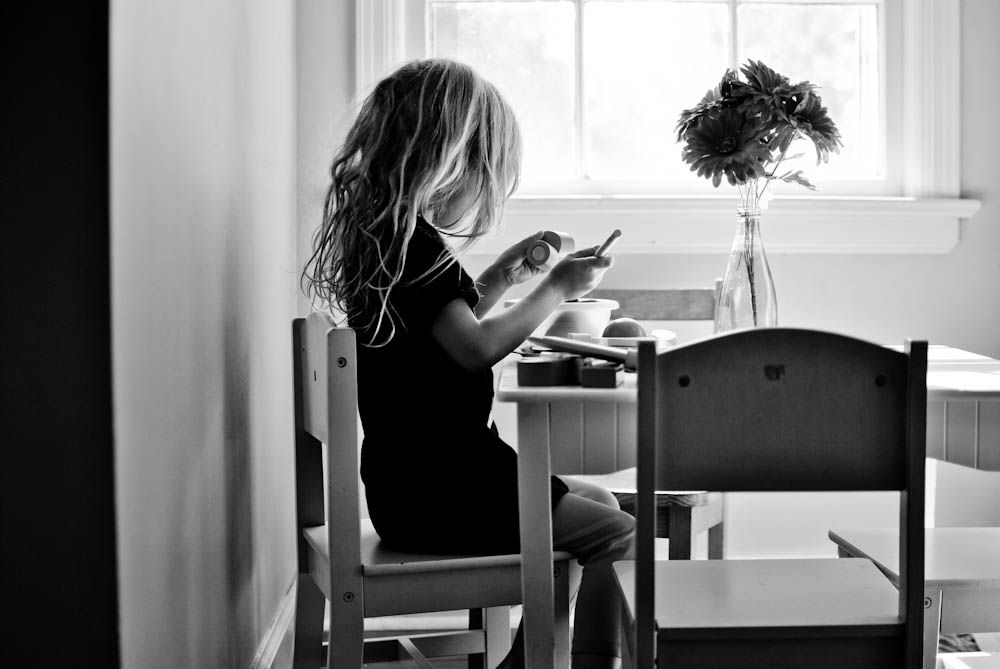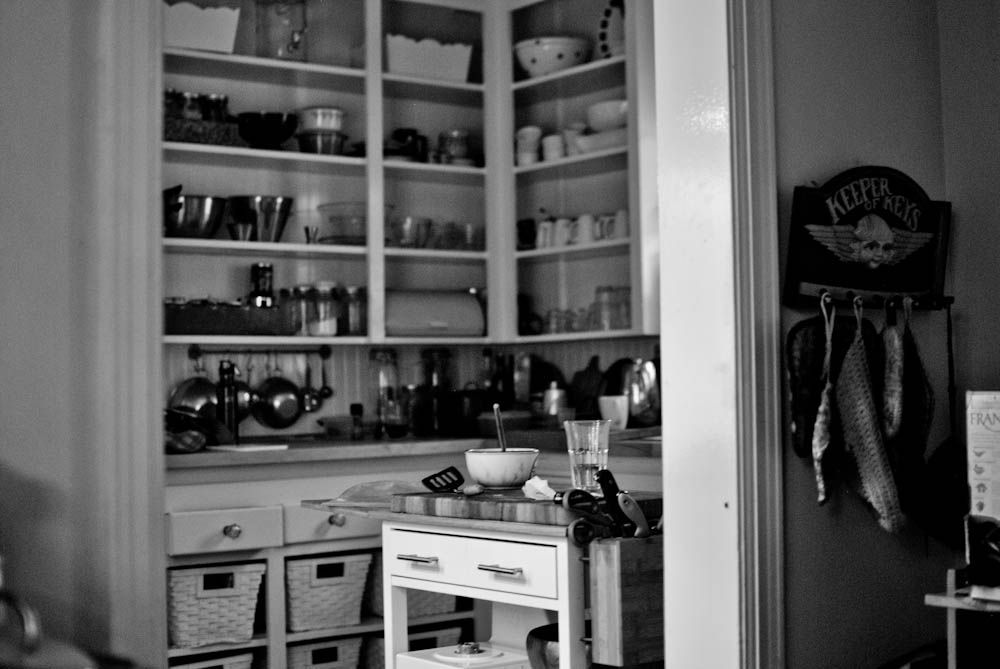 I live in a white house sprawled across two lots. It's only been two and a half years since we moved in, but it feels like home. The neighbors across the street have dubbed it "the happy house"; it's not unusual to see all the little girls of the neighborhood laughing and drawing with chalk and playing in worlds of their own in the front yard.
I live in a house that creaks with age -- the wood floors, windows, and walls. Sometimes I wander through the rooms, running my hand across the walls that were built in 1934, dreaming about the family that lived here like us fifty years ago. What kind of secrets are hidden within the plaster? What kind of things has this house seen?
I live in a house with lots and lots of windows. I like the way the setting sun pours in, casting rippling shadows and pooling in puddles of liquid gold on the floor, transforming everything for twenty precious minutes. And when darkness falls, I like the way the lights get switched on, one by one, making the house feel warm and cozy and safe.
I live in a house that's more than a house. It's a home. Behind the peeling layers of paint, the old wallpaper, there are stories. It's steeped in tradition, filled with family; stories are etched into the foundation, they're what hold it up. Our home is like an additional family member. It cradles us, supports us, listens and soaks up each and every moment of life. And for that, I wouldn't trade it for anything.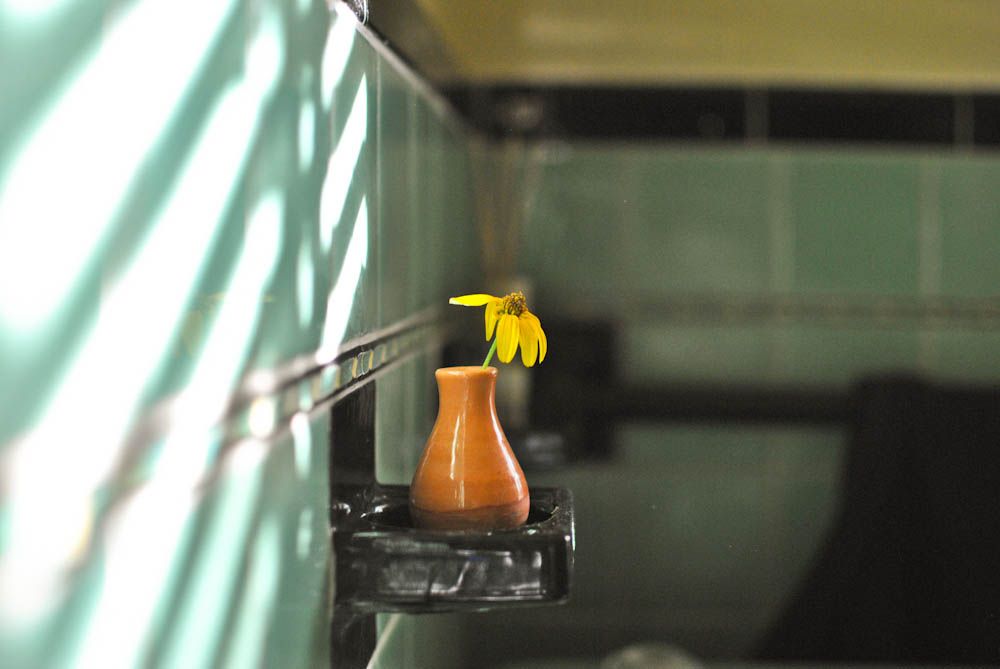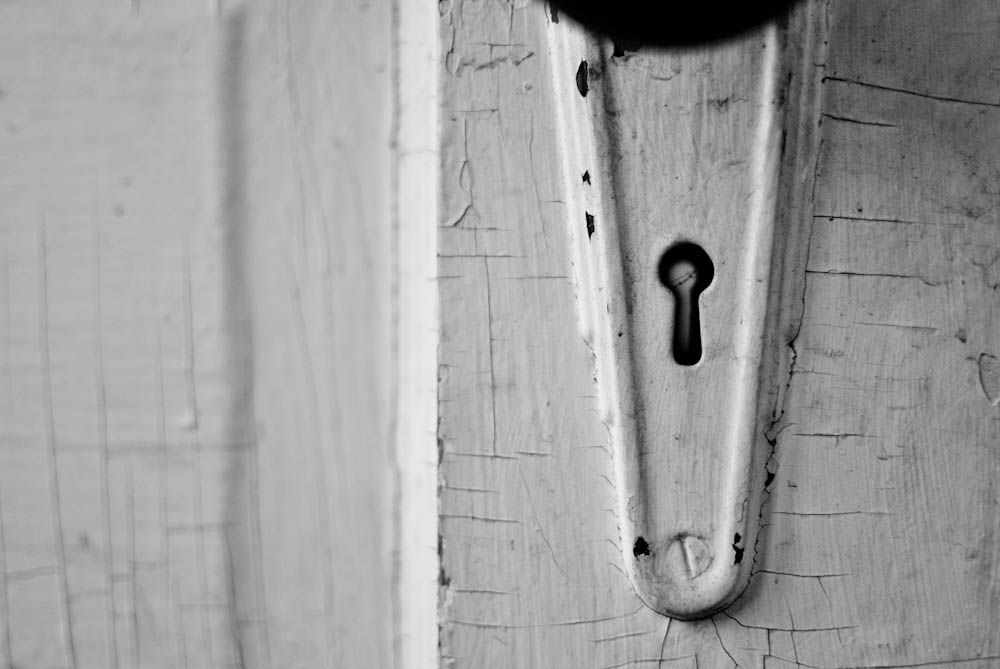 what's your home's story?