have a cup of cheer
On Christmas Eve, after the dishes had been washed and put away, the presents wrapped, the fire reduced to embers, we slipped out into the night in a cloud of perfume and fancy clothing. Later, as we stood in a darkened sanctuary at midnight, singing carols by candlelight, I remembered just how much I loved this time of year. I stood there in a silent reverie, soaking in the moment, imprinting it on my mind. And when the service ended, I tucked the memory away, to be opened and unfolded in the future like a comforting quilt.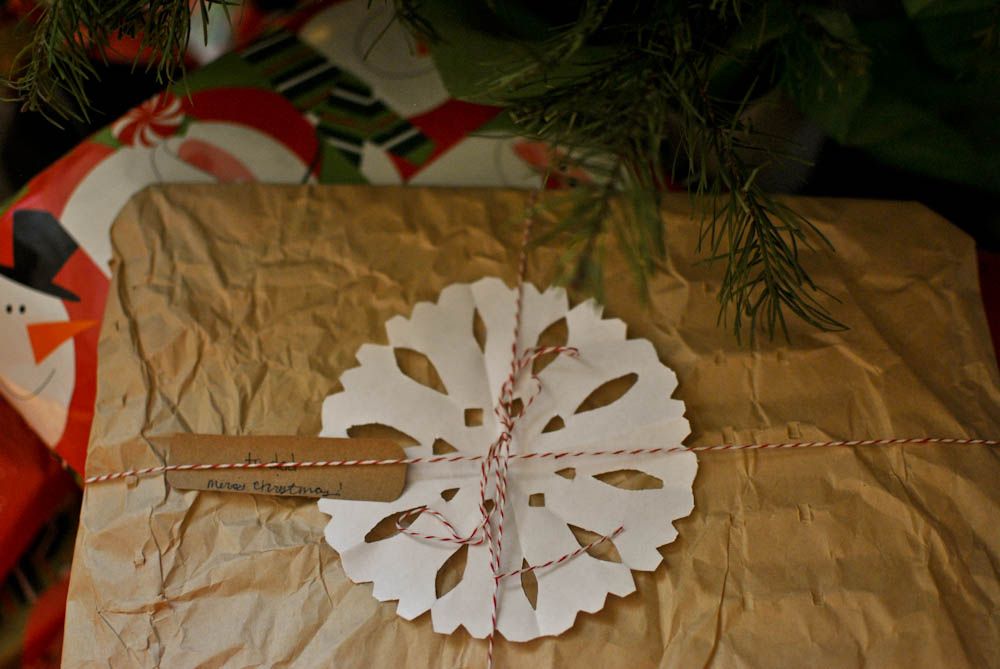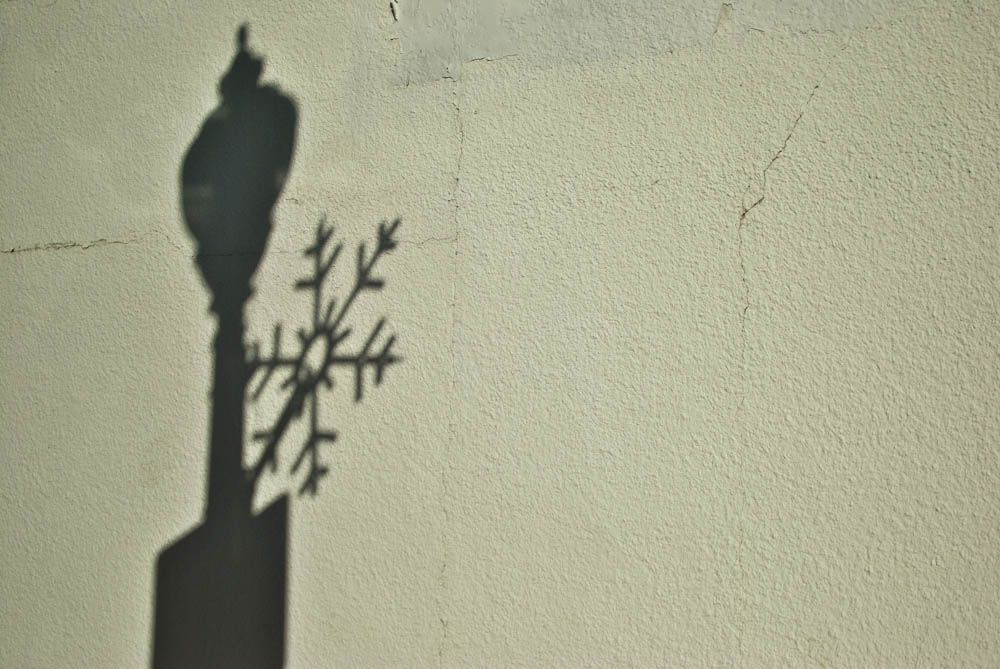 Christmas was wonderful. It was shrouded in a heart-warming cloak of family, friends and food -- lots of it. The day went as quickly as it came, though. I'm always a bit sad when all the weeks of anticipation are suddenly ended in twenty four short hours. But amidst the piles of wrapping strewn about the living room (all those beautifully wrapped packages laying there in a heap! so sad.), the second and third and fourth helpings of food, the kind of laughter that makes your sides ache, memories were made. And in the end, that's all that really matters.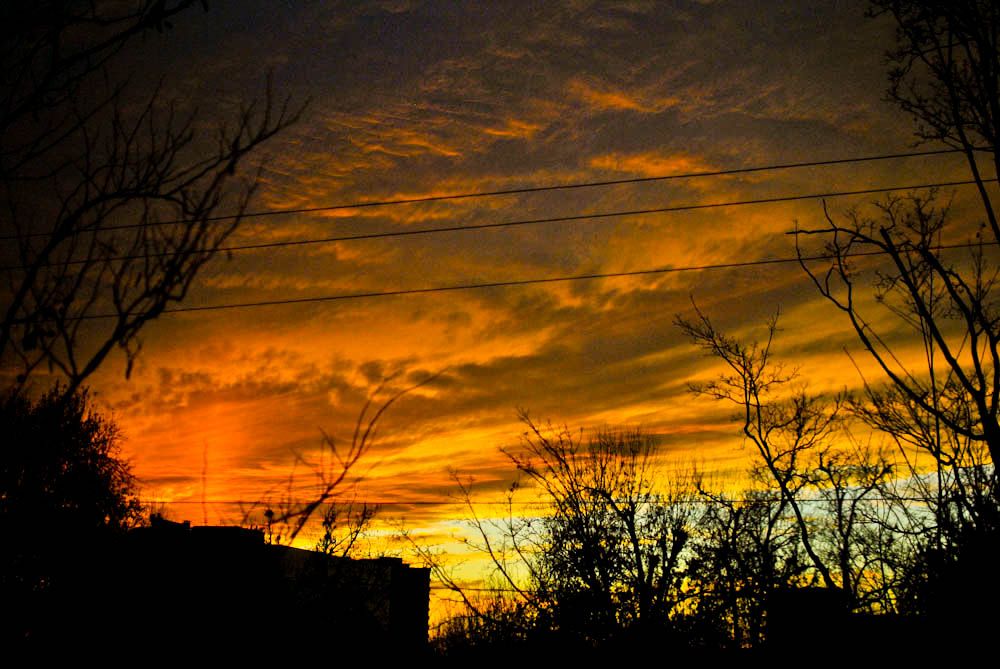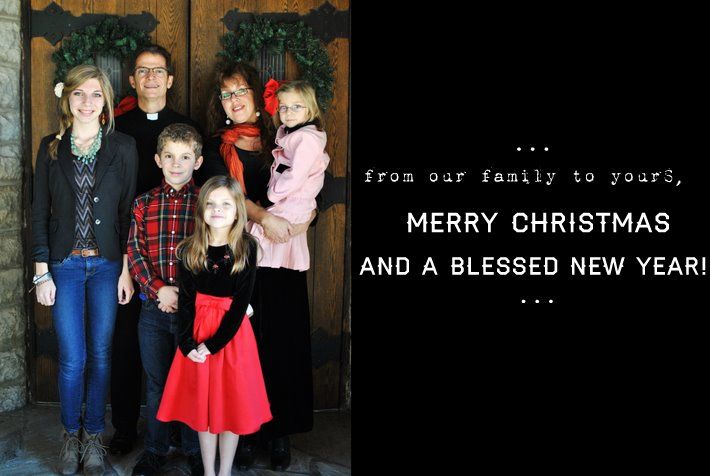 How was your Christmas, lovelies?