this year
It seems by the alarming lack of calendar spaces that 2011 has nearly slipped by. How can this be? I still find myself thinking it's April -- I'm not entirely sure where the time goes.
This year has been an experience, that's for sure. Just like every year, there were good days and bad days. I learned more about myself and who I am, and have grown so much as a person. I'm leaving this year behind with some regrets, yes, but I'm also leaving it behind with so many warm memories.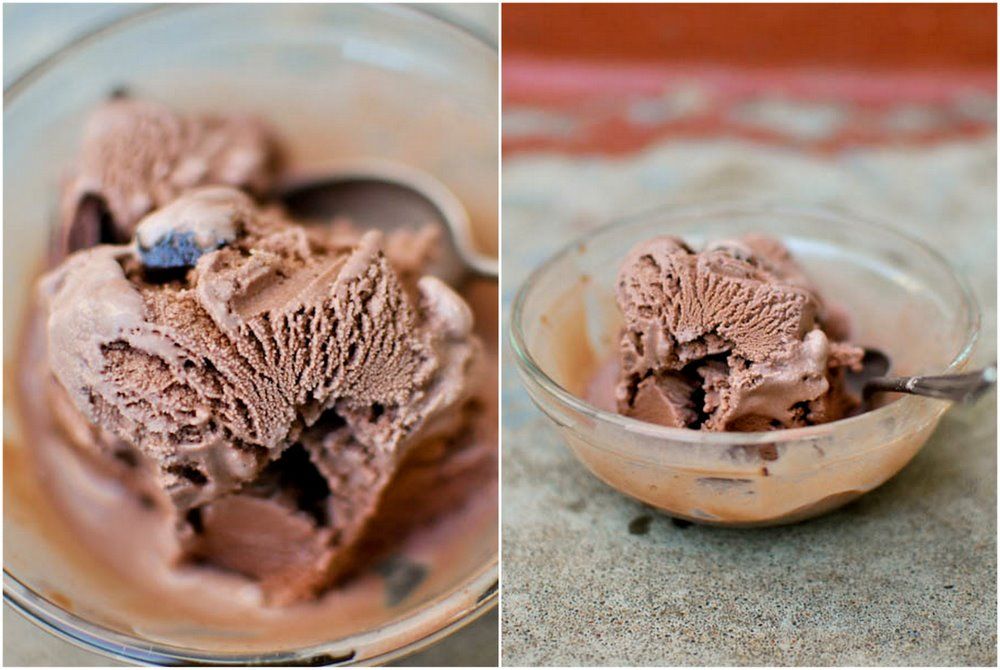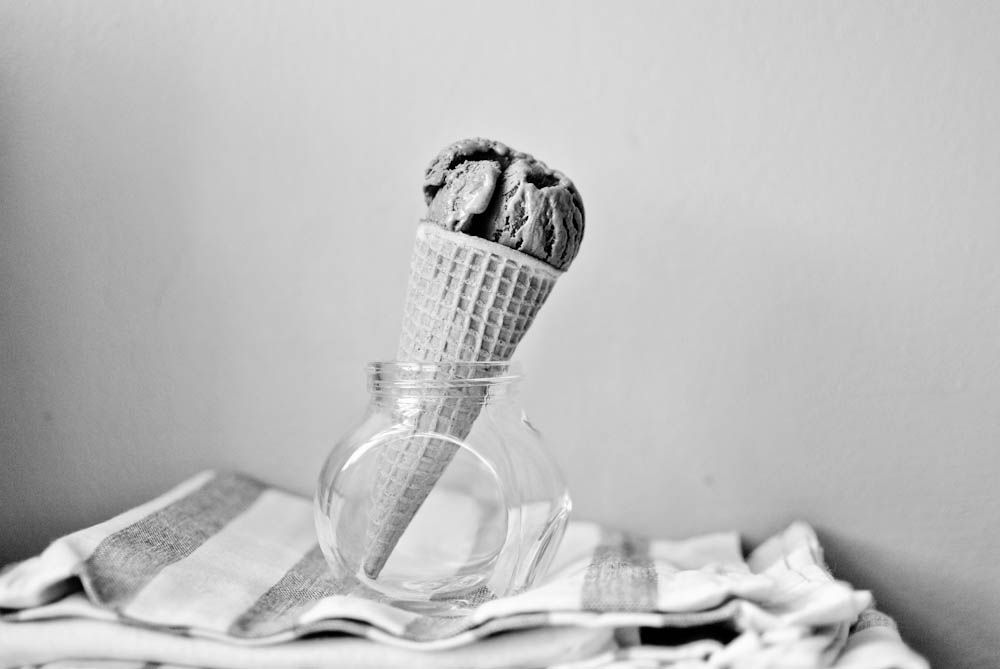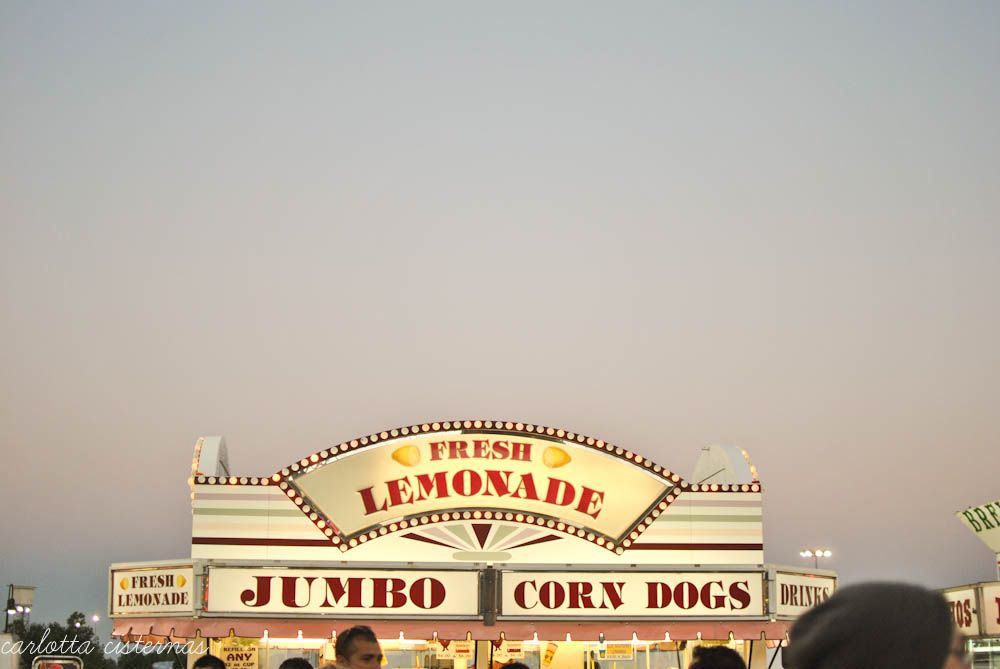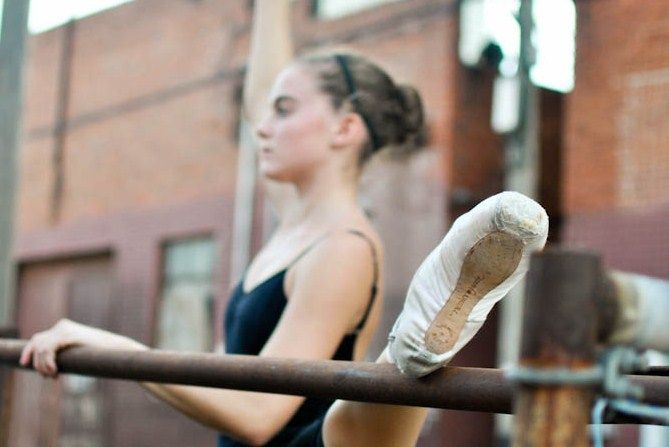 This year, I relished each little moment more. Writing become a passion, I found my own little niche in the world, and learned
why I blog
. I met people through this little thing called blogging that I've grown so close to, and starting exploring more into the
world of fashion
. I
traveled
, lots. This summer broke records in terms of heat, but I've never had a season that was so wonderful. I turned
another year older
...and hopefully another year wiser, too. My sister
Alina visited for a month
, I scored the best
thrifting find of my life
and there were early mornings consisting of
waffles and rain
. I discovered my
happy place
and
launched Red Currant
.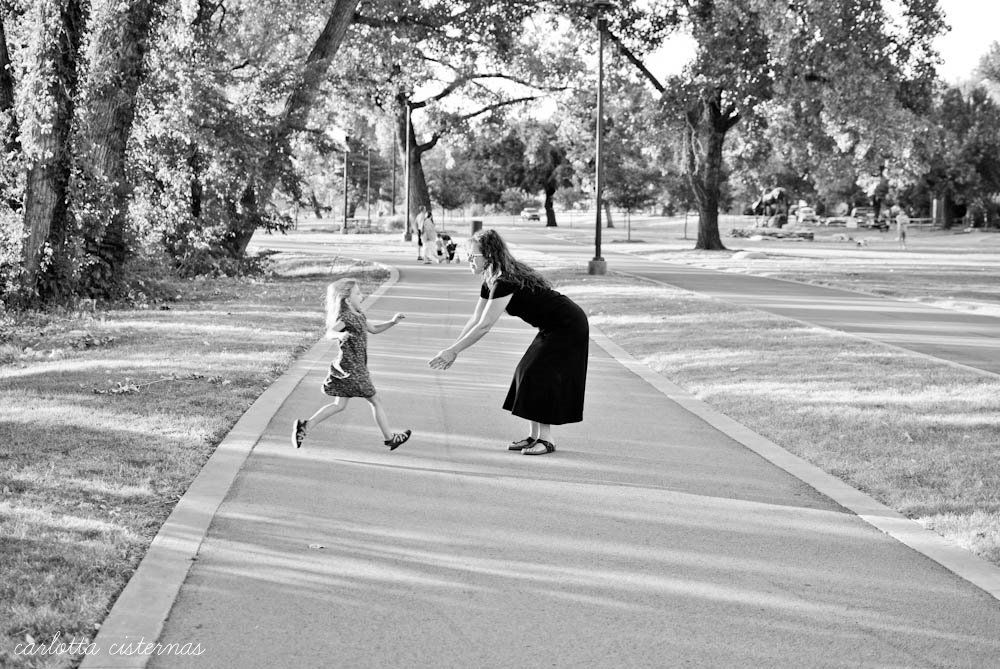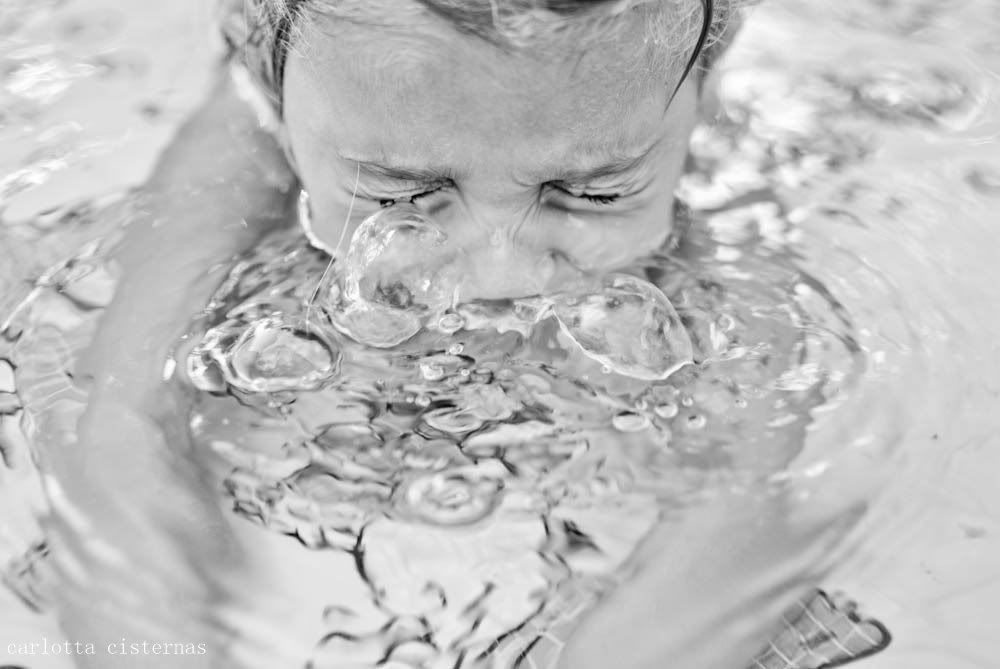 2011 was a year of excitement and planning, of discovering and growing as a person. This year wasn't perfect, but every single trial was placed there by God to strengthen my faith. Honestly, looking back? I wouldn't change a thing. My only new year's resolution for 2012 is to live fully and appreciate this life that has been given to me.
How was your 2011? Any new year's resolutions? Do tell!
***
ps I have a few advertisting spots left -- interested in
sponsoring
pastor's girl's ponderings in the new year? don't hesitate to
contact me
!