exploring.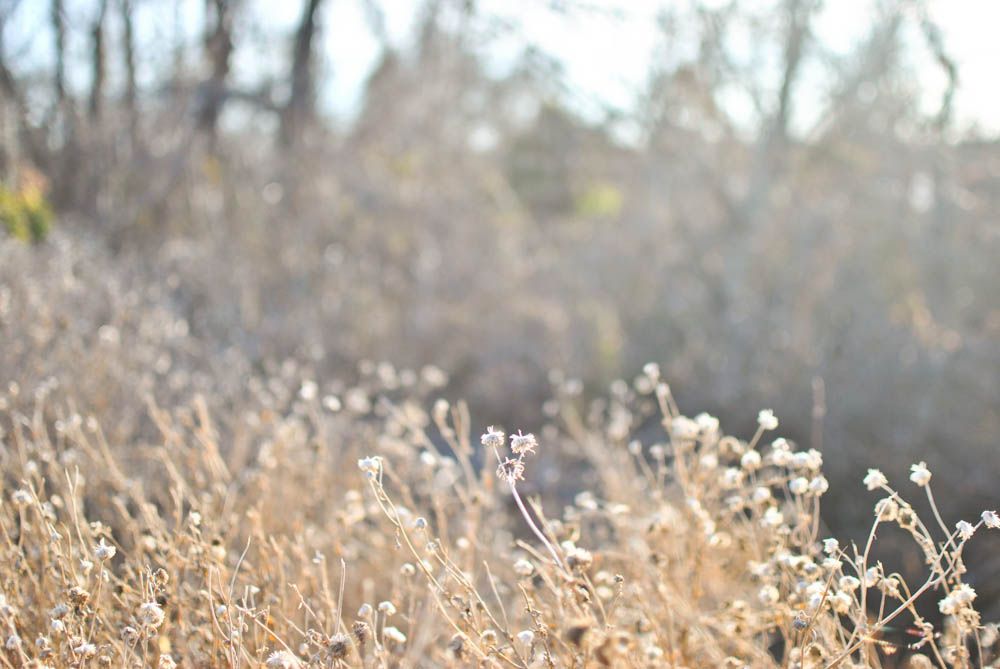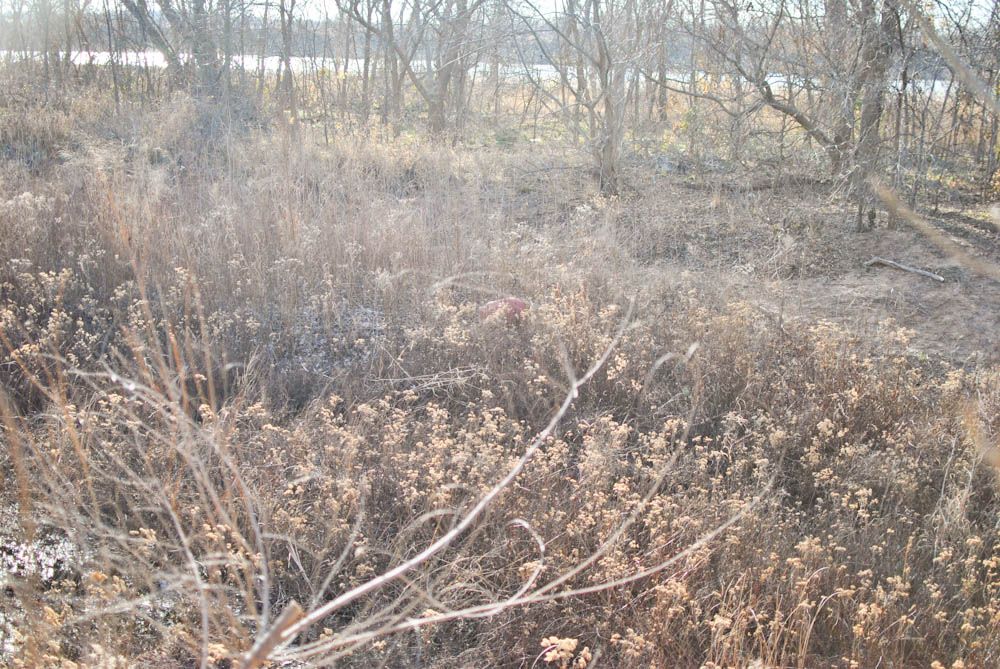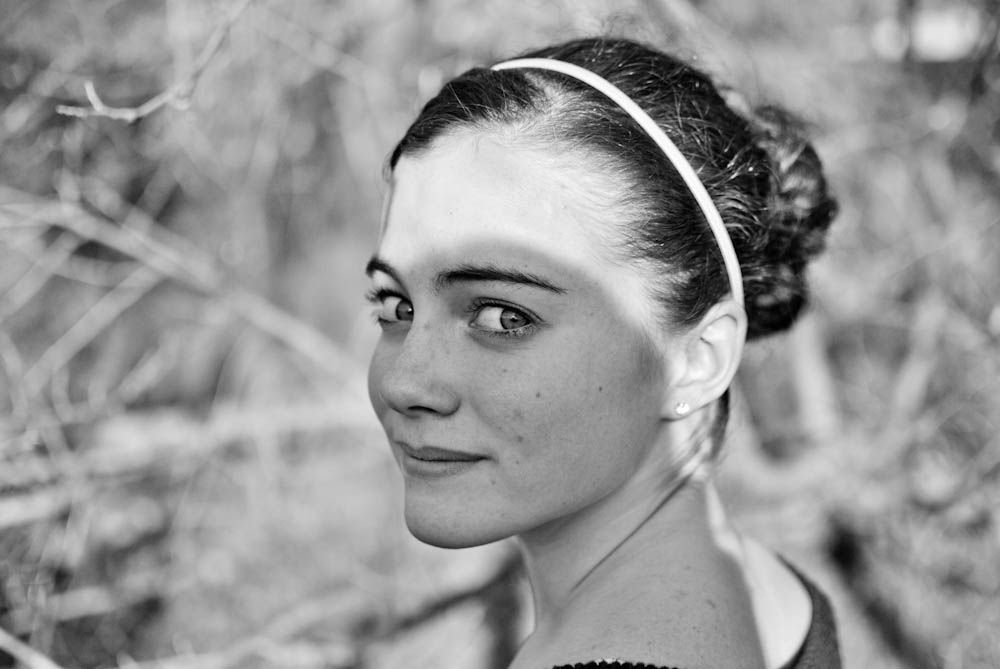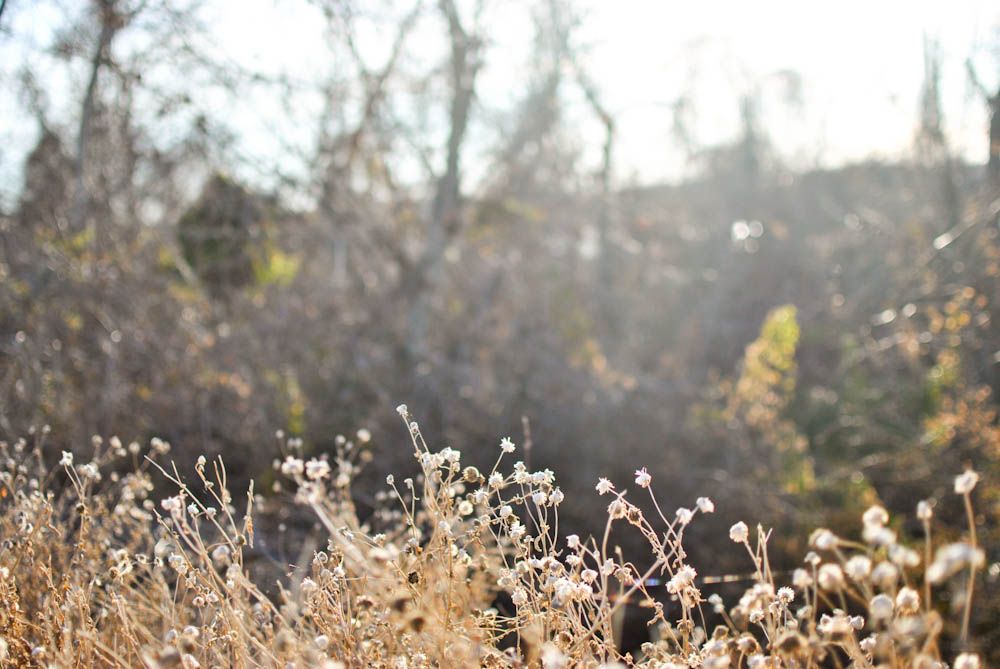 [i love these two so much.]
The sun wrapped tendrils of sweet warmth around me, the gentle breeze rippled through the bare branches, and the sweet cacophony of the birds sang their afternoon song (a symphony greater than anything man-made), while we strayed off the path and went exploring in the bushes. We knew that we were in the middle of civilization, but pretended (or at least I did) we were instead in a remote patch of woods. Sometimes I feel like I'm drowning in a sea of uncertainty--planning your future can be and is insanely scary--and it was good for me to get away from it all and change the scenery a bit, especially with the best friend and the best sibs. It was such a simple moment that we shared together, but it was a surefire way to start a good week. When can we go exploring again?
ps over the last few days, i've been working on some changes to this space that will launch in february (which is already tomorrow, eek!). so excited for you all to see them!