double exposures.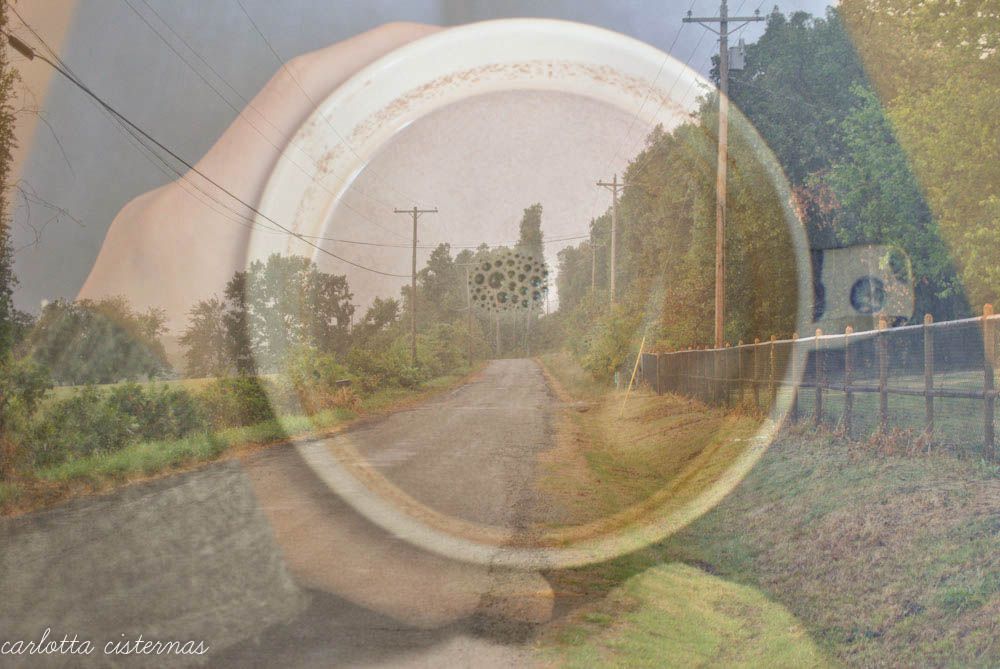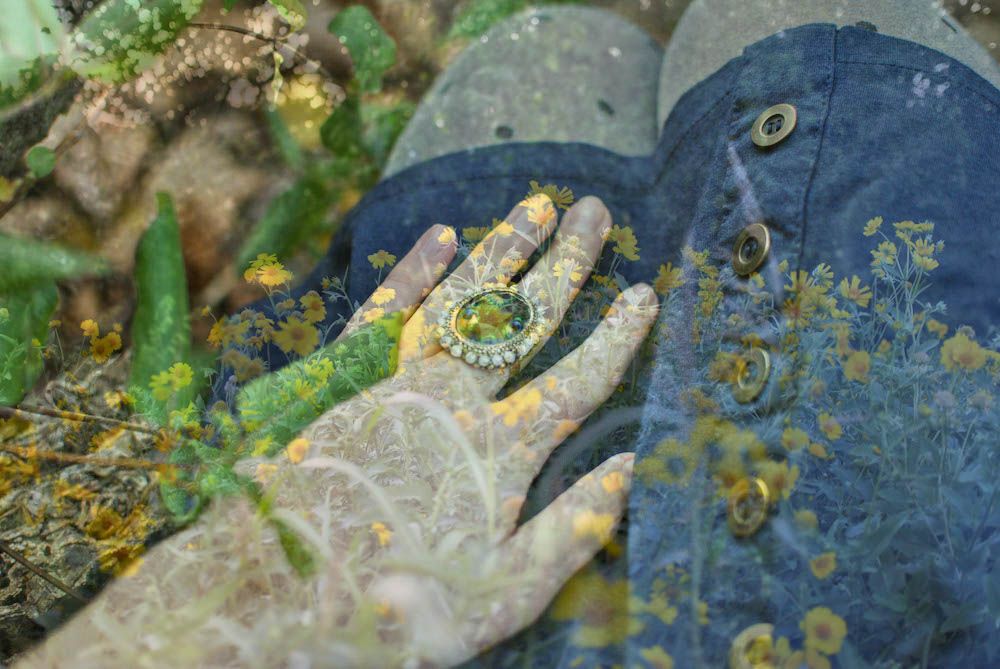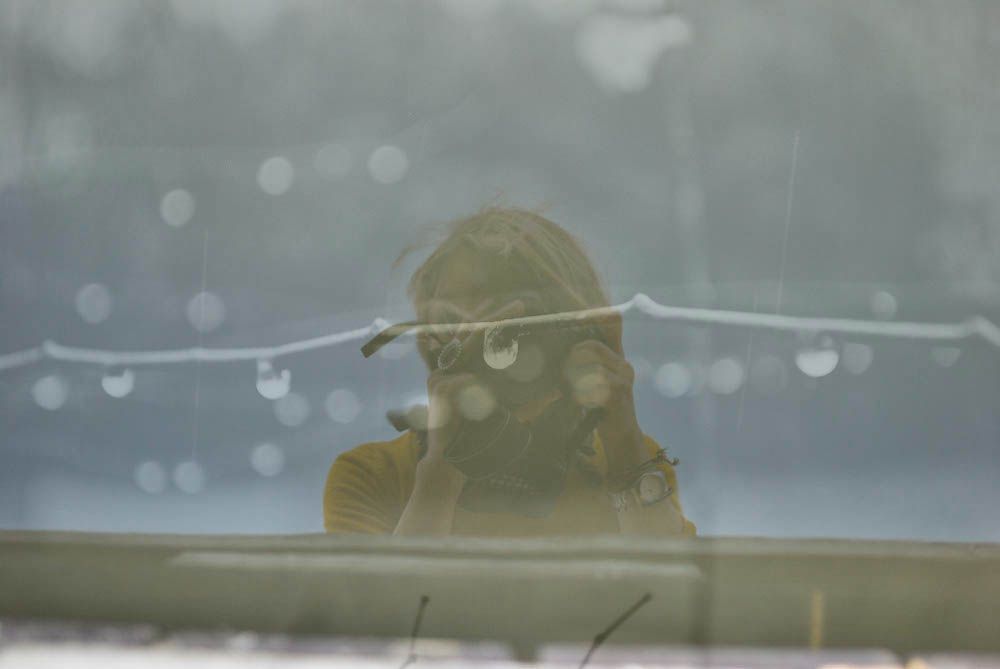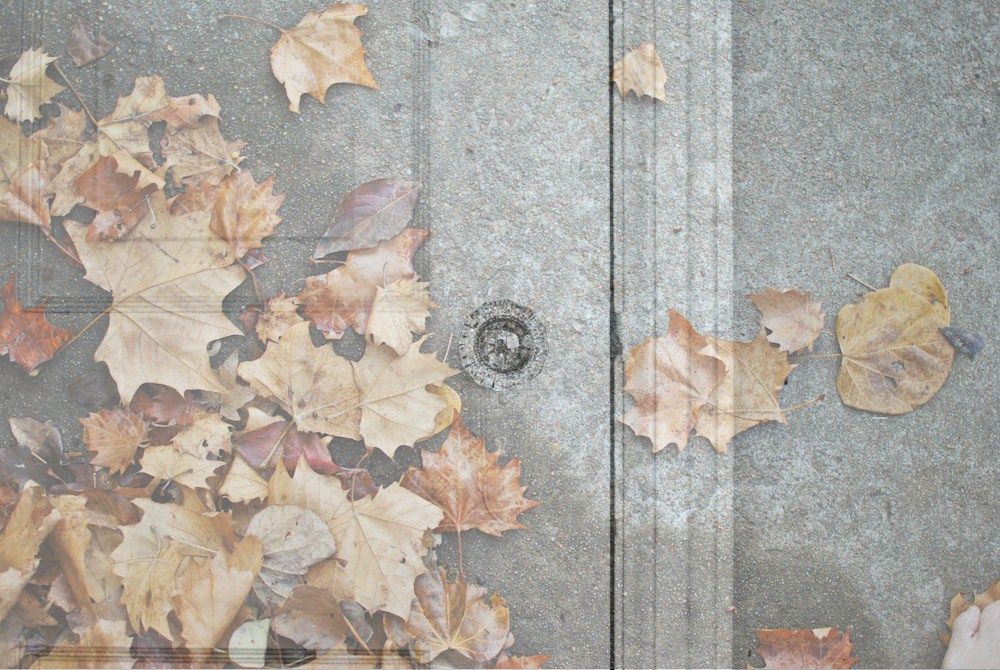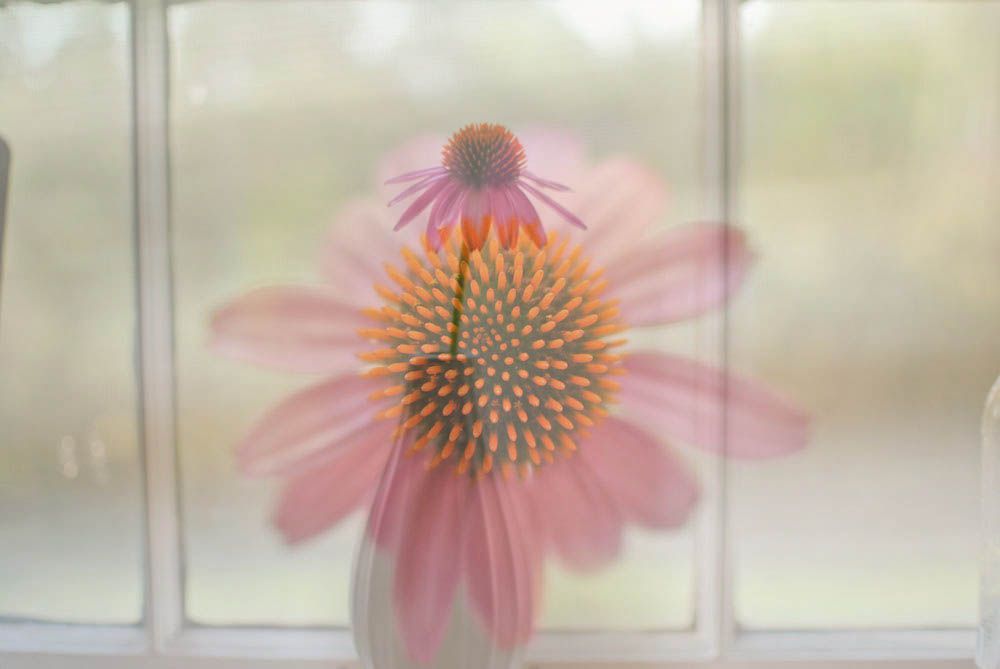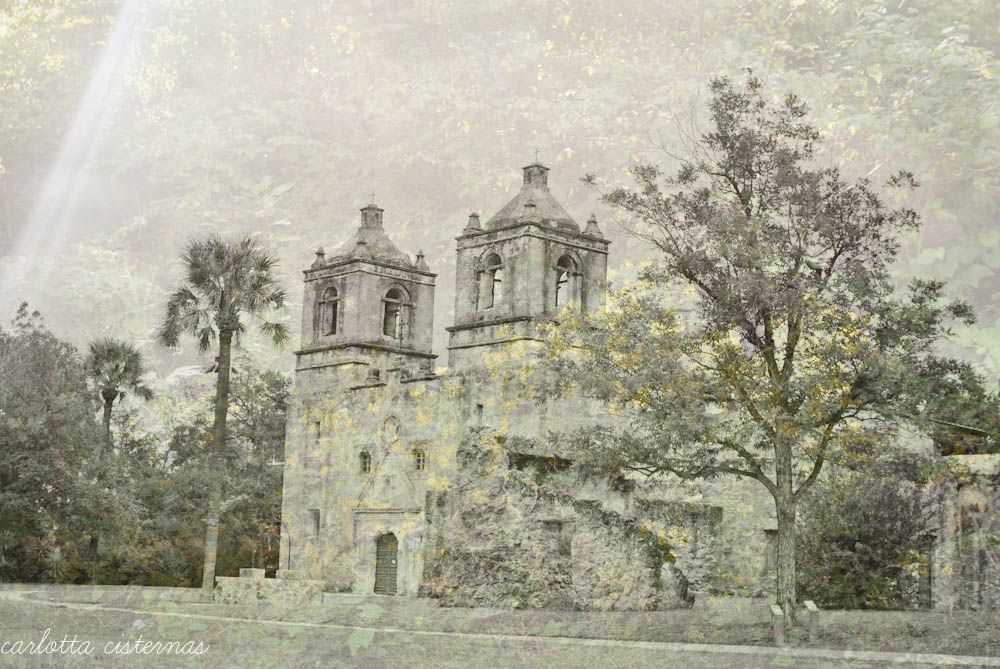 I've been experimenting with double exposure photography over the past few days -- I find it rather enchanting and whimsical (though I must confess I'm left bit disoriented after awhile, ha!) Do you have a favorite?
I don't have much to say today -- all my free time lately has been devoted to working on the blog changes (which will launch Monday, be sure to check back!). It's only February third, but this month has already felt so long. I like it though -- it's so nice to finally have a bit of extra time to do things other than school. And the weather has been crazy mild. This time last year, we were drowning in snow; this year, it's sixty and seventy degrees every day. I'm not a huge fan of winter, but this is a bit strange, I must say.
As for today, it's been filled with rain and shopping and The Avett Brothers. And for tonight, I'm thinking some more Downton Abbey is in order. (fifth night in a row! can't get enough.)
Happy Friday, loves.