we went globetrotting.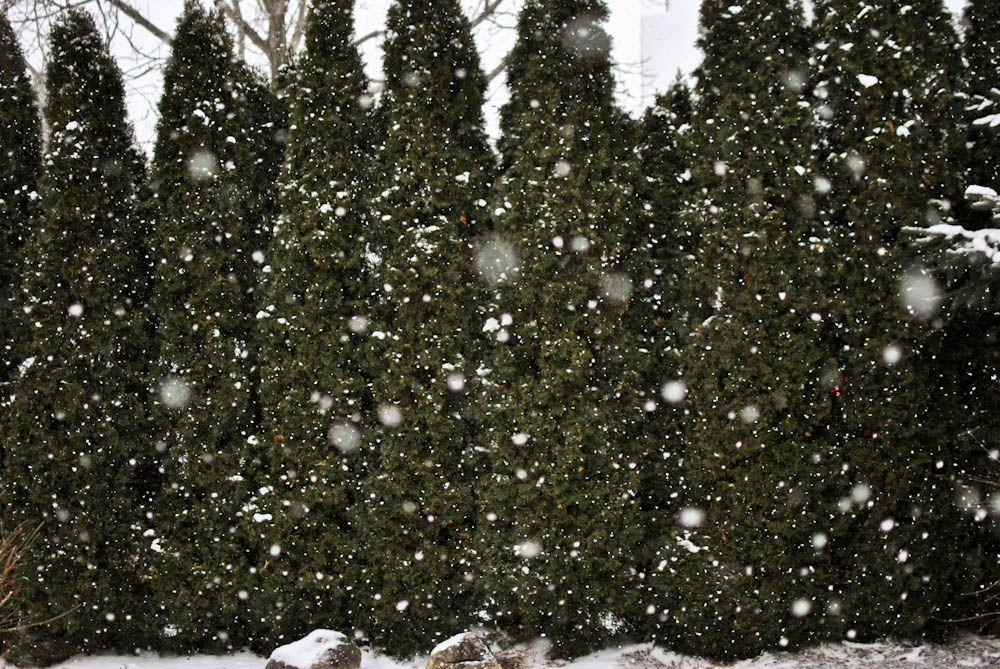 I've spent the past four days surrounded by snowy vineyards, forests with impossibly tall trees, and wonderfully foggy lakes. I flew thirty-two thousand feet above the earth, took photographs in the cold until my fingers throbbed, and laughed until my sides ached. I experienced new things, met new people...and fell blissfully in love with a new country.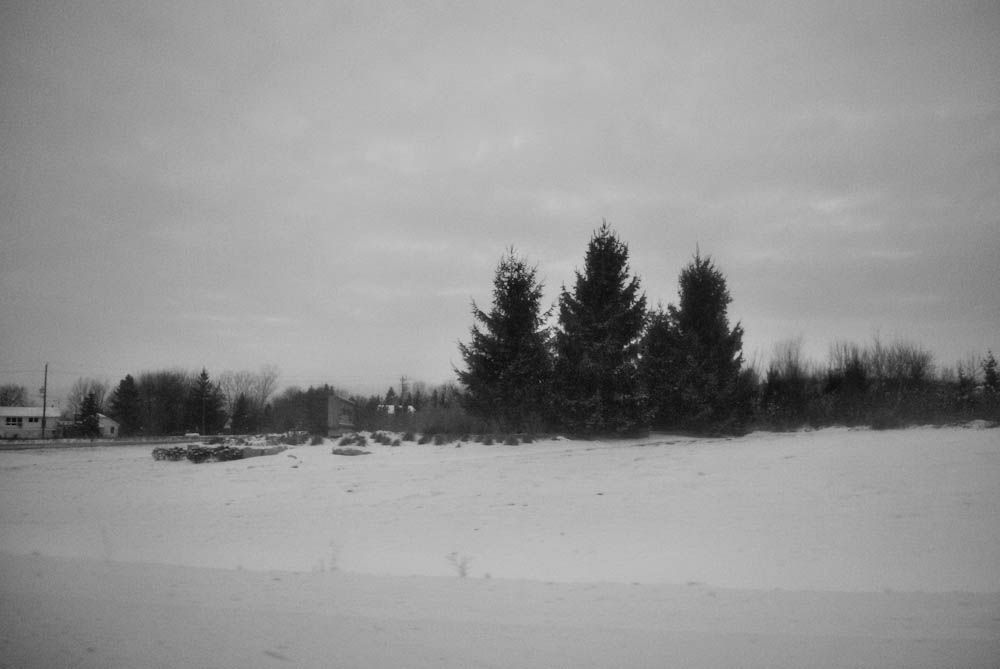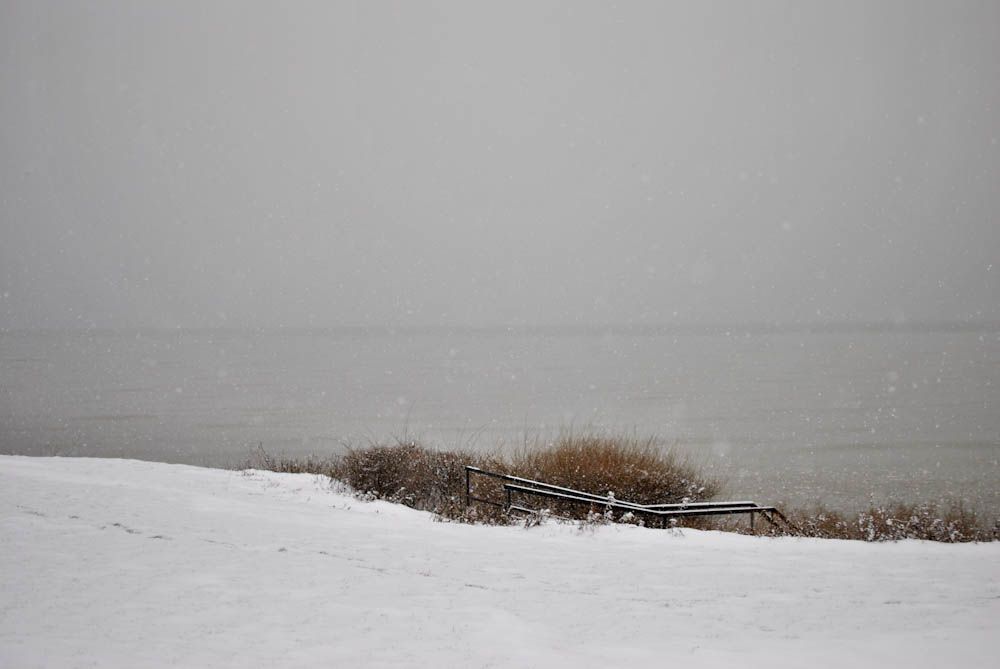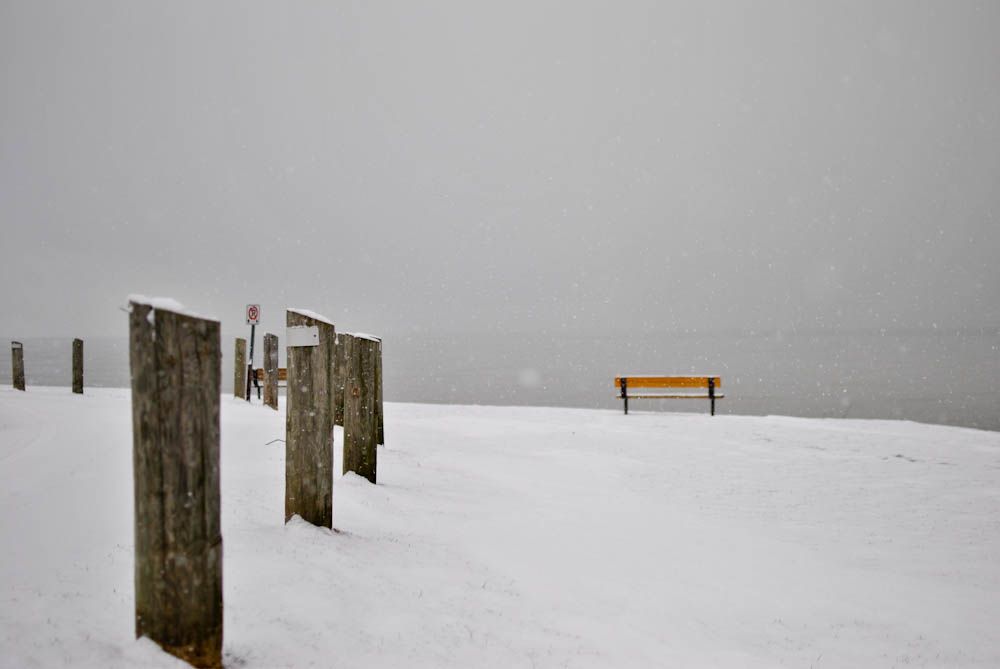 My dad was invited to be a keynote speaker at a conference in Canada, near Niagara Falls, and I jumped at the opportunity to come along (oh, the perks of being a pastor's daughter, ha!). It was such an adventure, and I never expected to fall so utterly in love with this gorgeous country, especially when it was blanketed by a fresh layer of snow.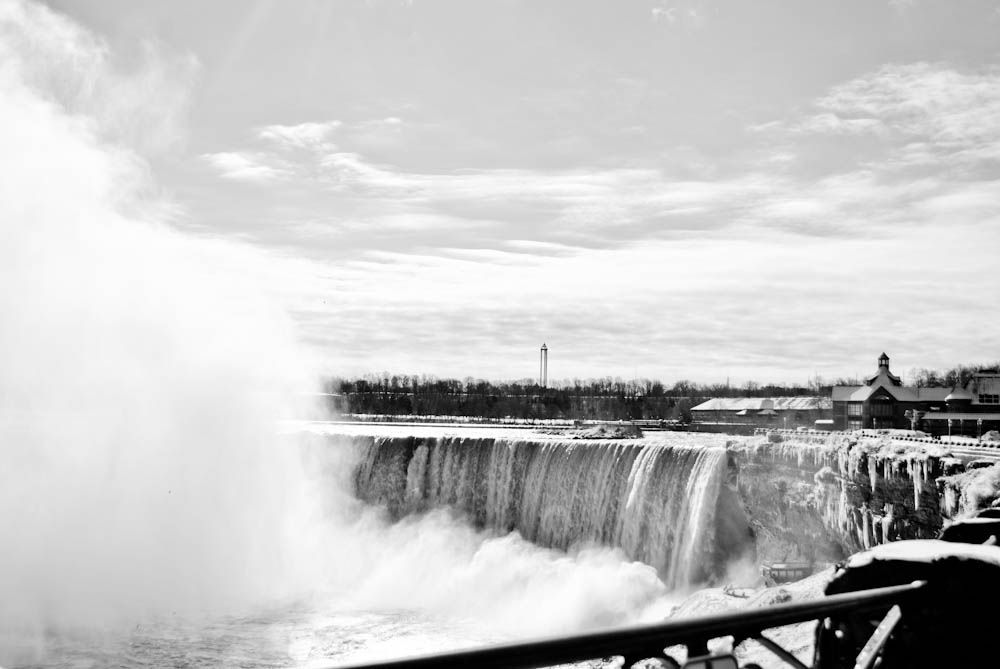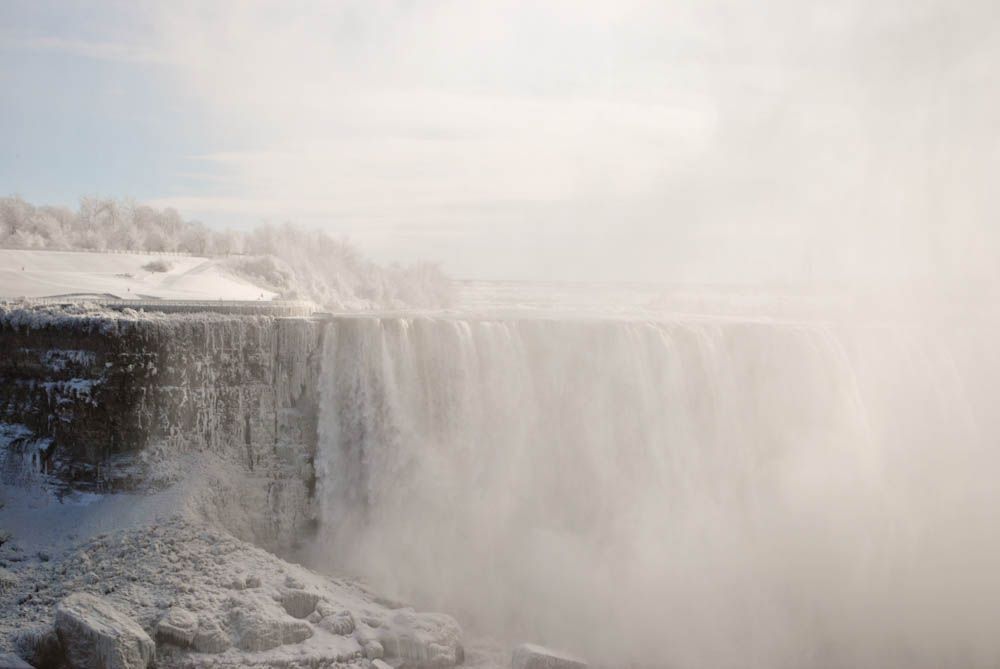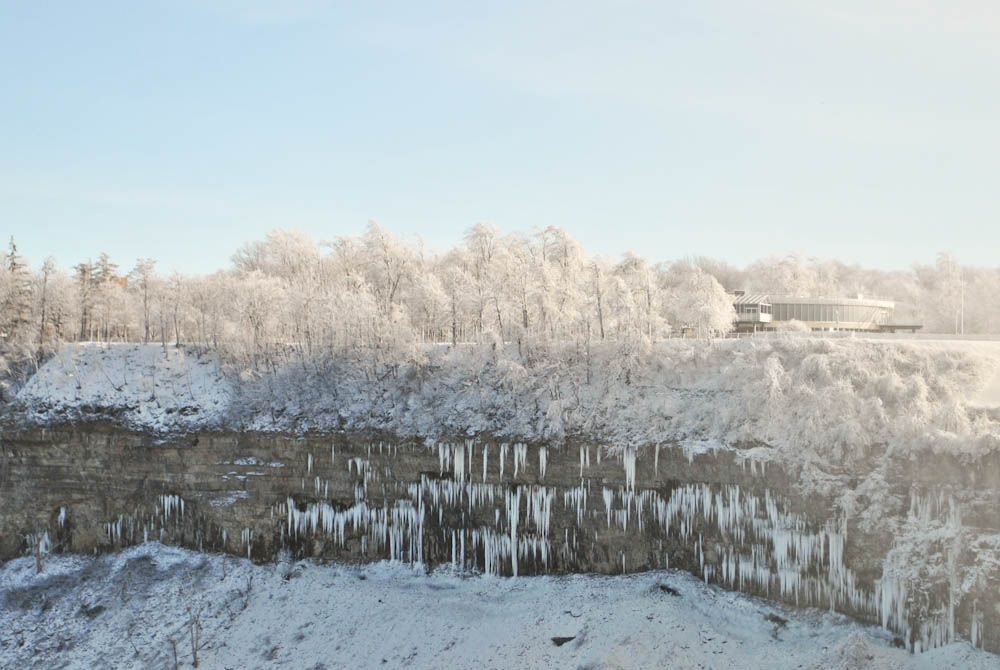 I'm home now. Yes, it's nice to be back in my own bed and surrounded by family, but there is a part of me that misses Canada so. I'm a bit reluctant to get back into the daily grind of life, though I suppose all good things must come to an end. But the memories we made will be unforgettable and I feel crazy blessed to have these new experiences.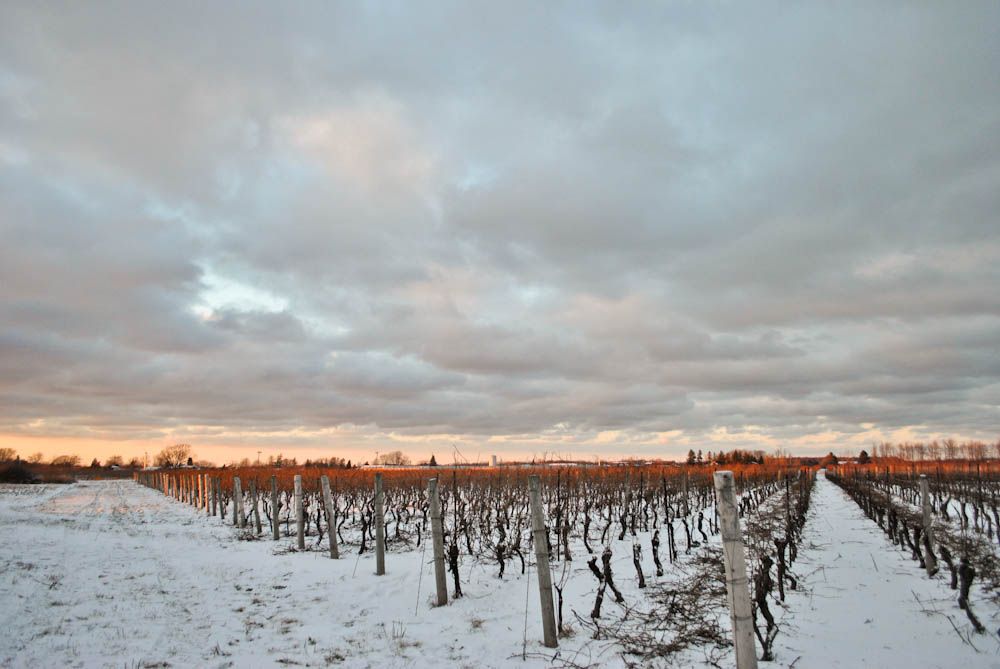 Canada? I'm coming back. Promise.