scars, stories, and escape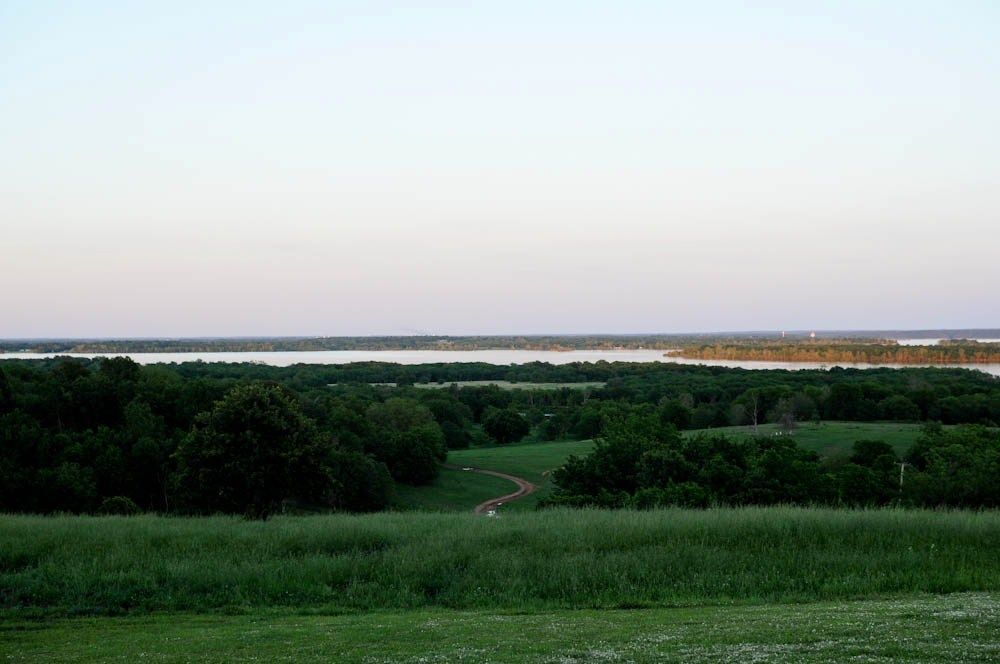 "I've decided I'm going to live this life for some time to come. The freedom and simple beauty is just too good to pass up."
― Christopher McCandless
I like to think that every one of us crazy, hungry, lonely, in-love, wonderful human beings has a case of wanderlust. You know, the kind of desire to truly experience this world and the desire to travel places that will etch the scars and laugh lines into our faces that we'll show our children someday. The tales will start out, "One time I went..." and then the stories of monkeys scampering into hotel rooms in India and catching sharks off the coast of Africa and sleeping under the stars in the Egyptian desert will spill out and I hope those children will be just as enamored as I was by my parents' stories.
Ever since I read the book (and watched the movie) a few days ago, I can't stop thinking about
Christopher McCandless' experiences
. I couldn't ever embark on a solo adventure into the wilderness--I love human interaction far too much--but it's still so very intriguing. Was he happy, though? Always being on the move? Somewhere I read a quote that people travel to escape reality. And you know, from my own experience, it's true. I so often feel the need to get away from it all, to cut ties and run free, but that's not realistic at all. Don't get me wrong, it's good--healthy, even--to get away now and then, but it's important to keep the wanderlust in check and remind ourselves of our vocations.
Still, I have a mad desire to collect stories and make my heart a hodgepodge of people loved and places visited. I don't think I'll ever get the need to travel, have adventures, and discover the true essence of each new place I visit out of my bones