everyday moments || february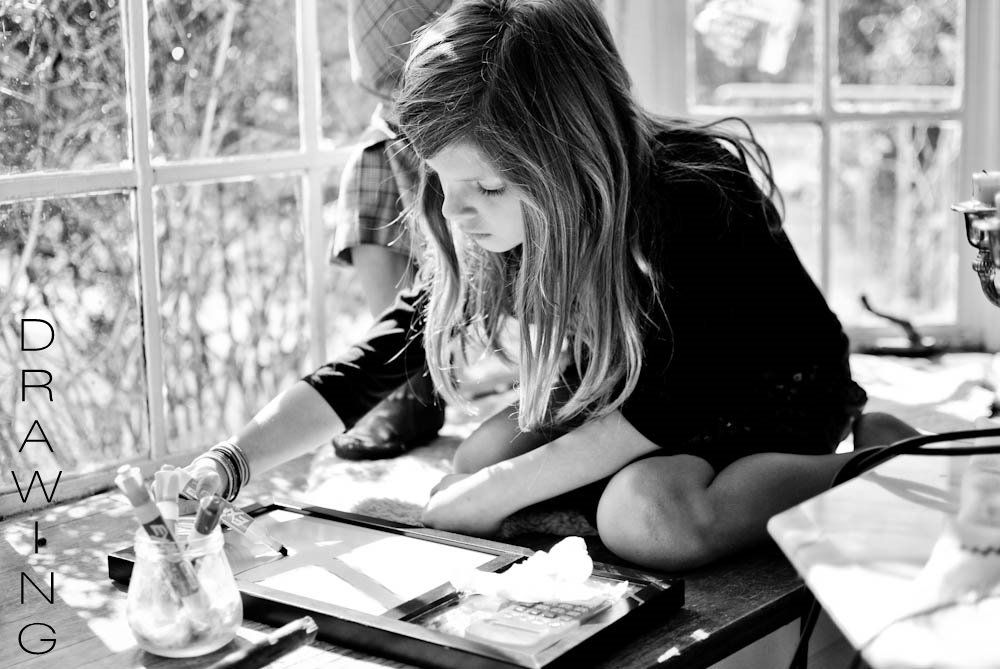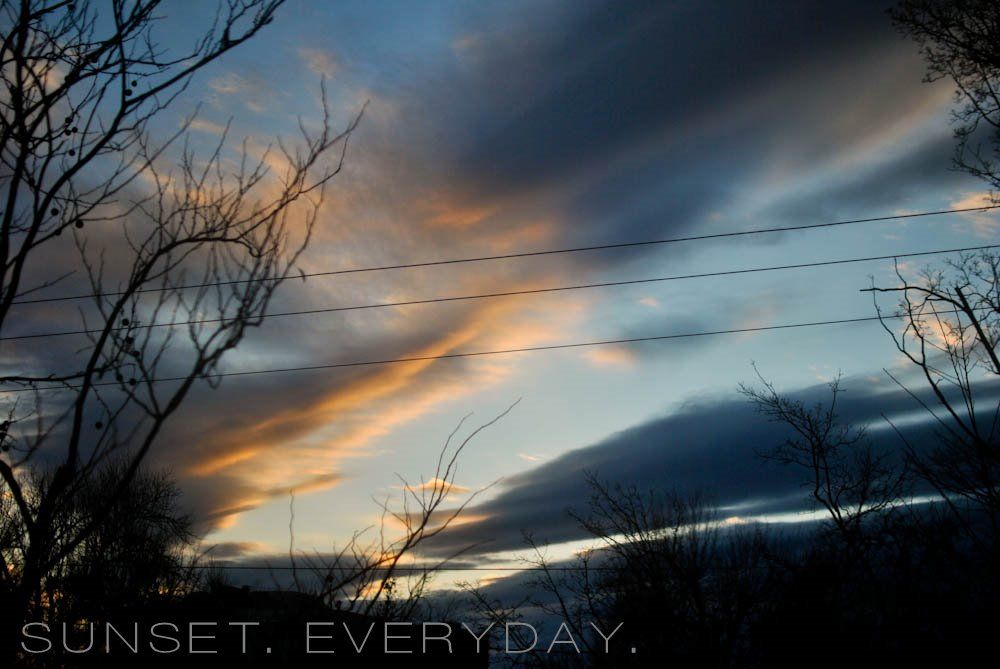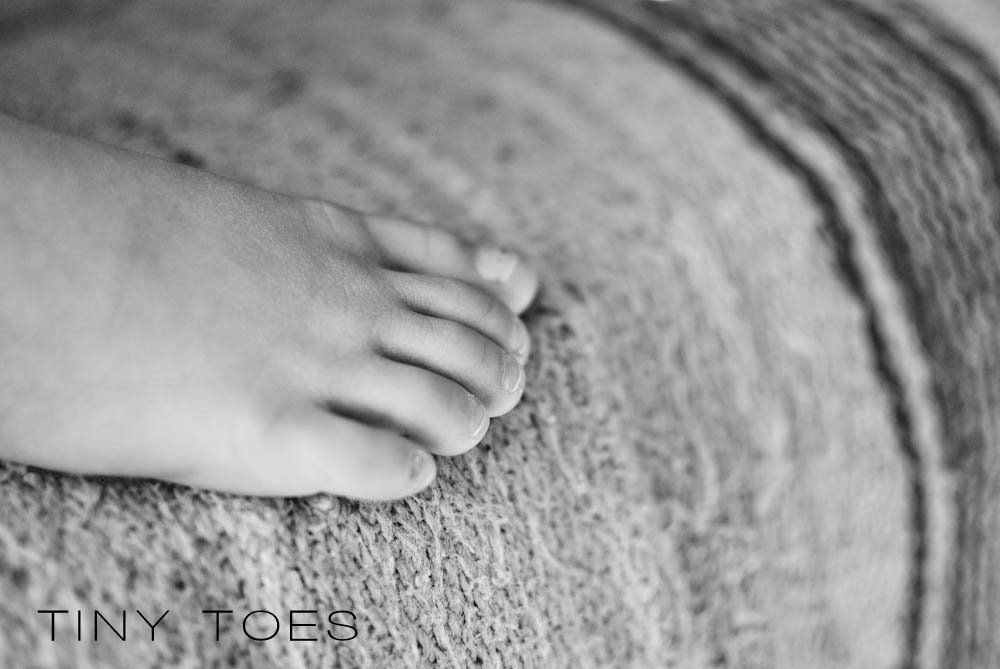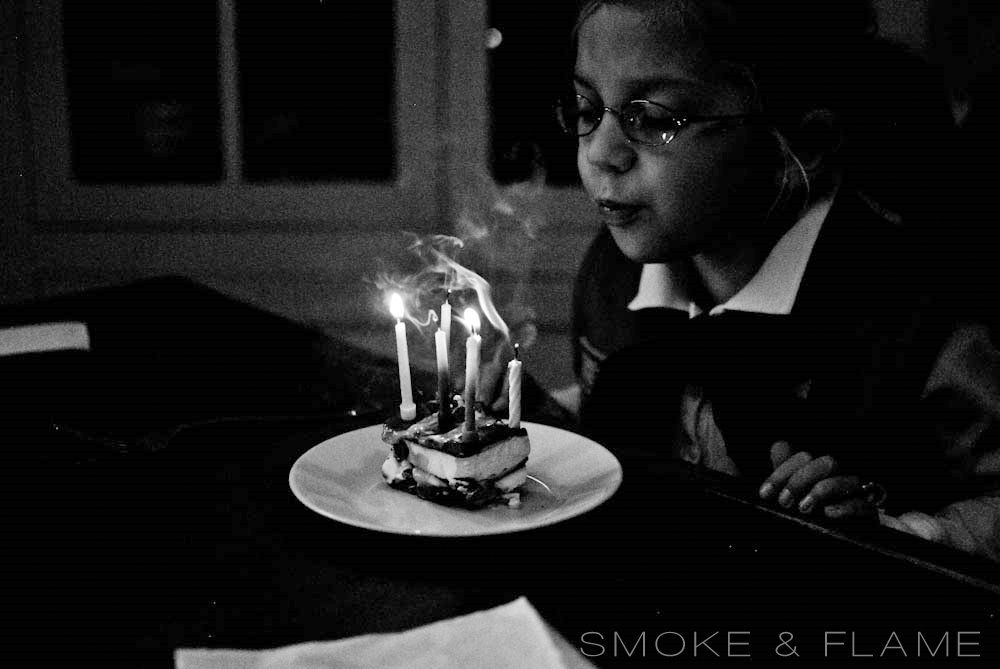 After a break,
Ellie
and I are back with our
everyday moments collaboration
. February was a good, yet quiet, month. I'm starting to climb back out of the creative winter slump, though I had to keep reminding myself that my camera was just sitting on the shelf and I should really use it. It isn't always easy to get back into the rhythm of regularly taking photographs. Though, it isn't easy to constantly be creative and artistic, either. I'm moving into the career field of graphic design, and while it's terribly exciting, there's a part of me that's scared witless because of all the creative energy that will be required. It's funny, you never know where ideas come from, where creativity comes from. And tomorrow? Who knows when or where or how tomorrow's ideas will come. I suppose taking it one day at a time is the only way. As for today, it involves messy braids, writing a paper, and soaking up the sunshine...who knows what tomorrow will bring?
How was your February?