everyday moments :: march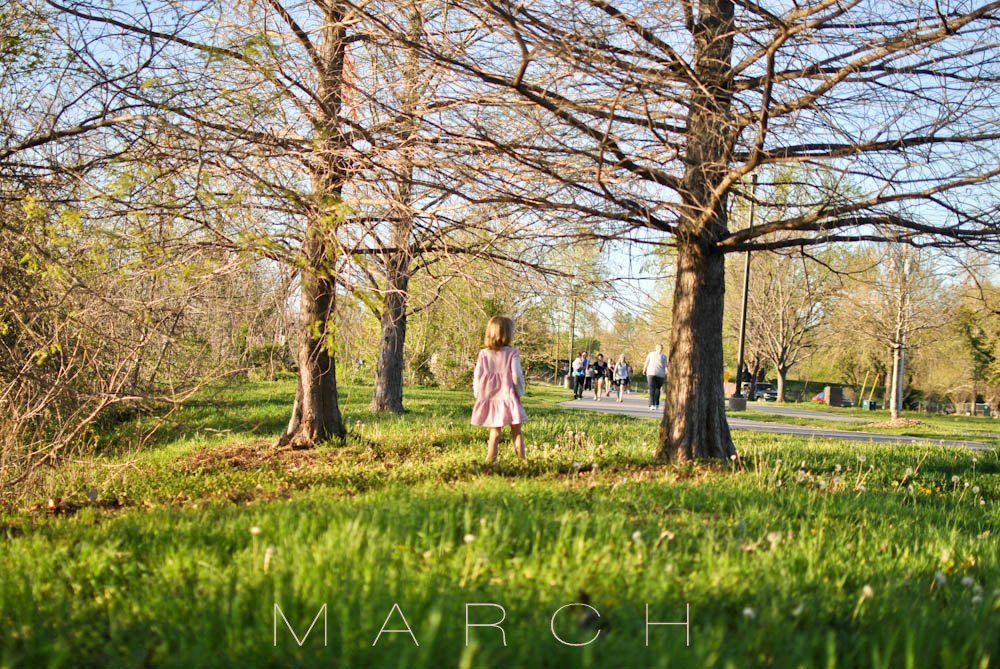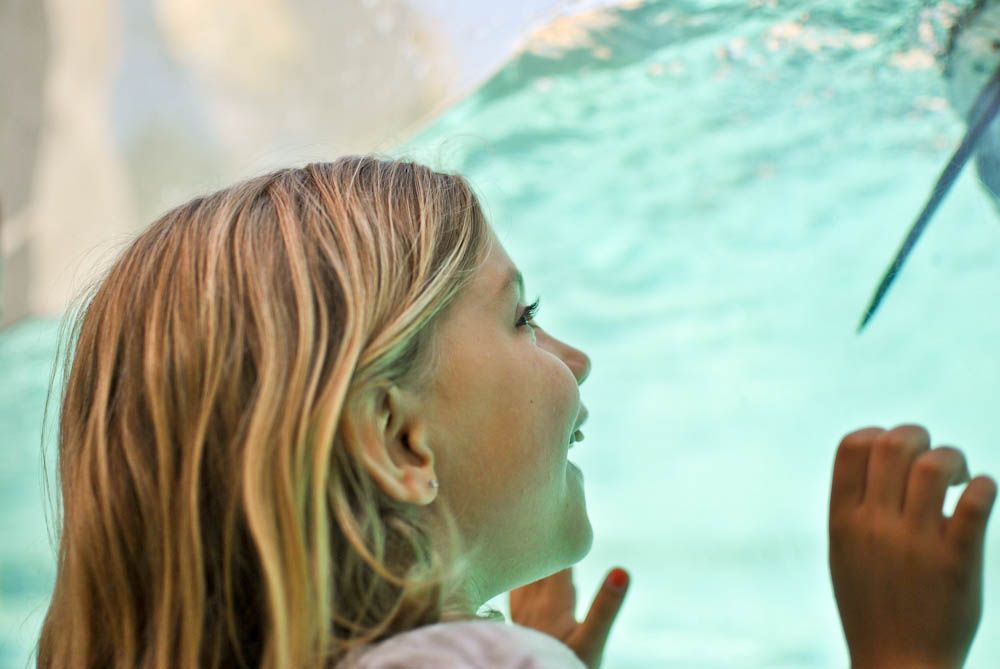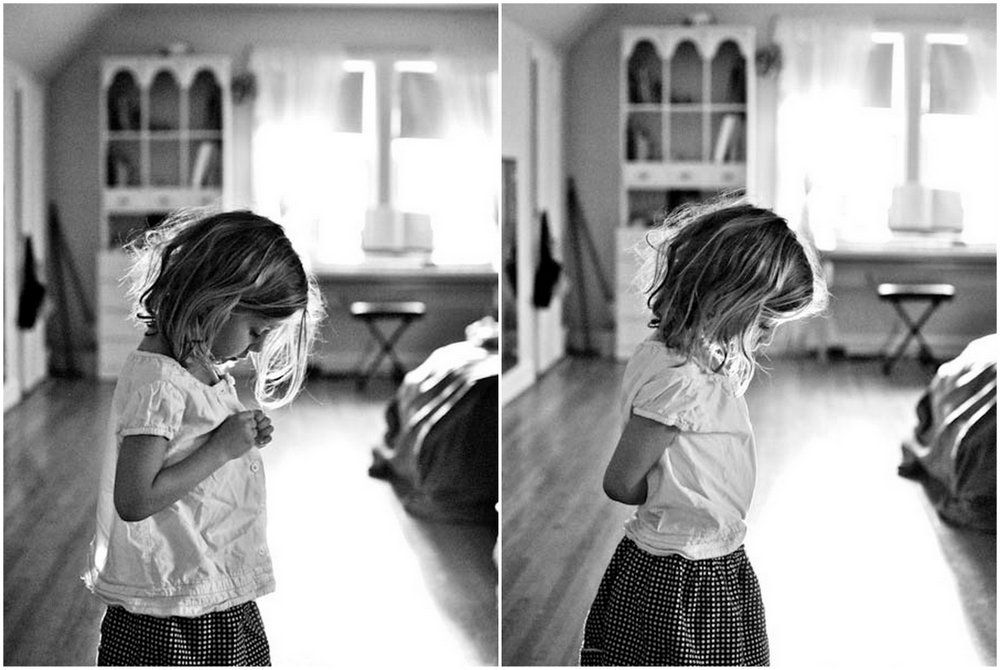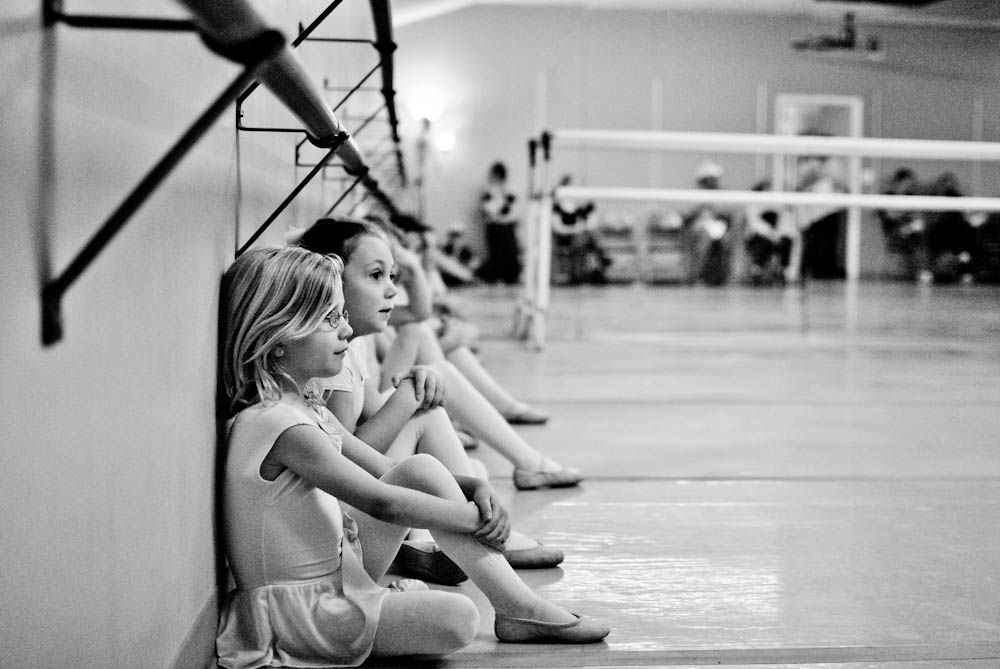 There are only a few short days left of this month, and I'm left with a satisfying feeling. I can't quite put my finger on what exactly made is so special, but this was such a good month. I was finally able to get out of the doldrums of a winter slump, at least creativity-wise, and the amount of sunshine and excursions did me a world of good. I successfully made it into the fourth quarter of school (already! cannot believe it) and I'm now filled with hope and excitement for the next season in my life.
Like
Ellie
, who focused her photos on two of her six siblings, this series mainly chronicles Lilly's March. All of a sudden she's grown up on us--it's bittersweet time...it's so fun to see, but it makes me sad that she's getting so big so quickly. I love that tree-climbing, nutella loving, toothless independent spirit that is my sister.
March, you've been good. I can't wait to see what April brings. Be sure to visit
Ellie
and check out her everyday moments!
How was your month?
---
ps I (finally) read the first hunger games book. can't remember the last time I finished a book in less than twenty four hours. and these emotions I'm feeling...oh my gosh, it was intense. but so good.