friday five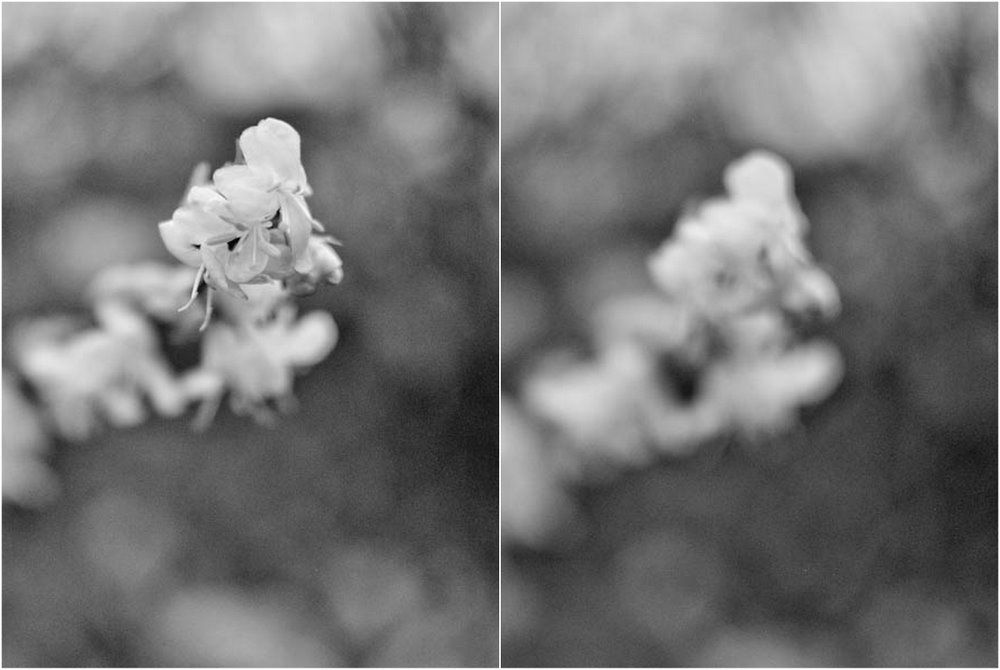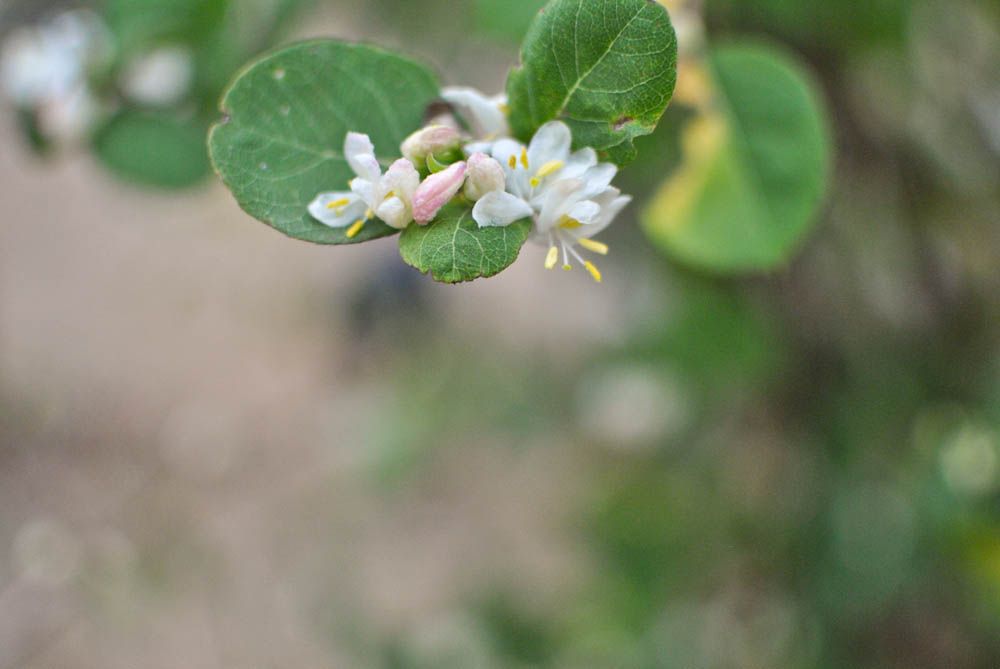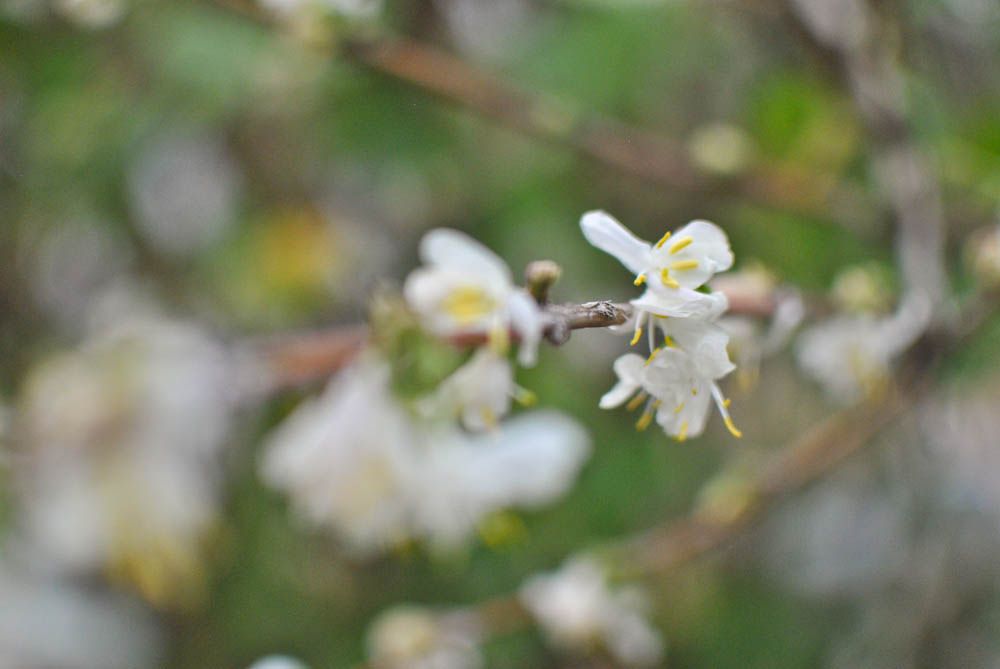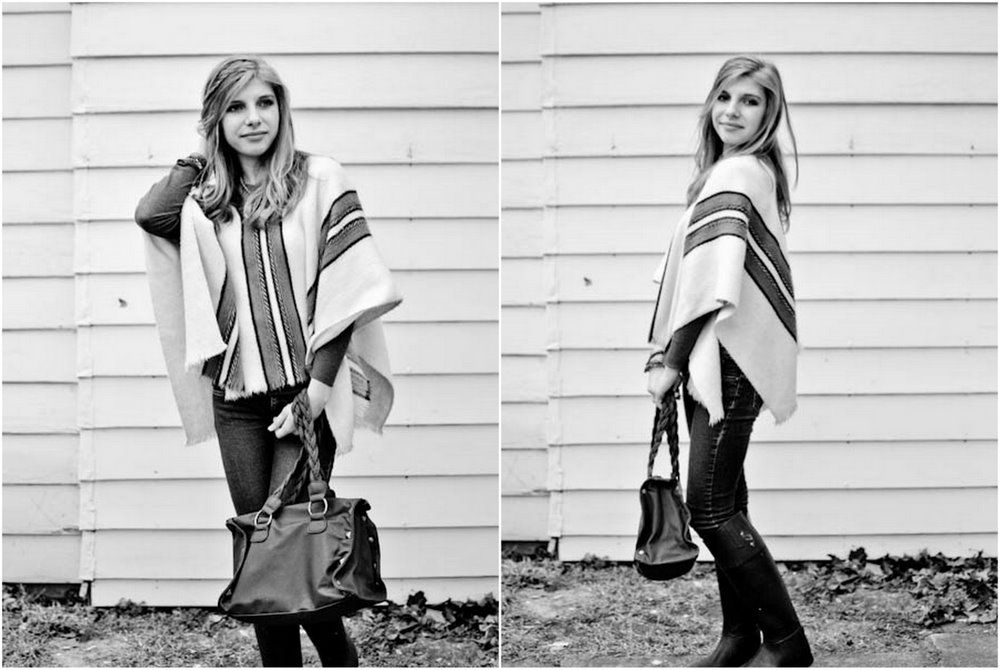 [poncho: gift from my grandmother, bought in chile / top: unknown / jeans: target / boots: stolen from mama / bag: target]
A few highlights from this past week:
[1] kinfolk
My local Anthropologie was finally stocked with volumes of
Kinfolk
. I may or may not have had a heart attack. It's absolutely stunning, seeing it in print and getting to feel the weight of it in your hands.
[2] blossoms in february
Yes, really. I cannot get over it.
[3] ponchos
Officially the best piece of clothing ever. It's like getting to walk around in a super soft, super warm blanket--what's not to love?
[4] give me love
...by Ed Sheeran. Go give it a listen, if you haven't already. So good. And while we're on the topic of music, I learned how to play the Downton Abbey theme song on the piano.

(I'm sorry, loves, can you ever forgive my fangirling?)
[5] you!
I feel so crazy, incredibly blessed to have wonderful people like you reading my little posts. Thank you all so much for your amazing feedback in regards to the changes of this space, too. You're the best.

What are some highlights from your week?