friday is my favorite.
I was oh so tempted to spell favorite with a u, in a vain attempt to sound more sophisticated. And since I have a
Canadian friend
and
English friend
, it totally would have been justified, right? I refrained, but that doesn't stop me from pretending that I'm more refined than I really am. But moving on.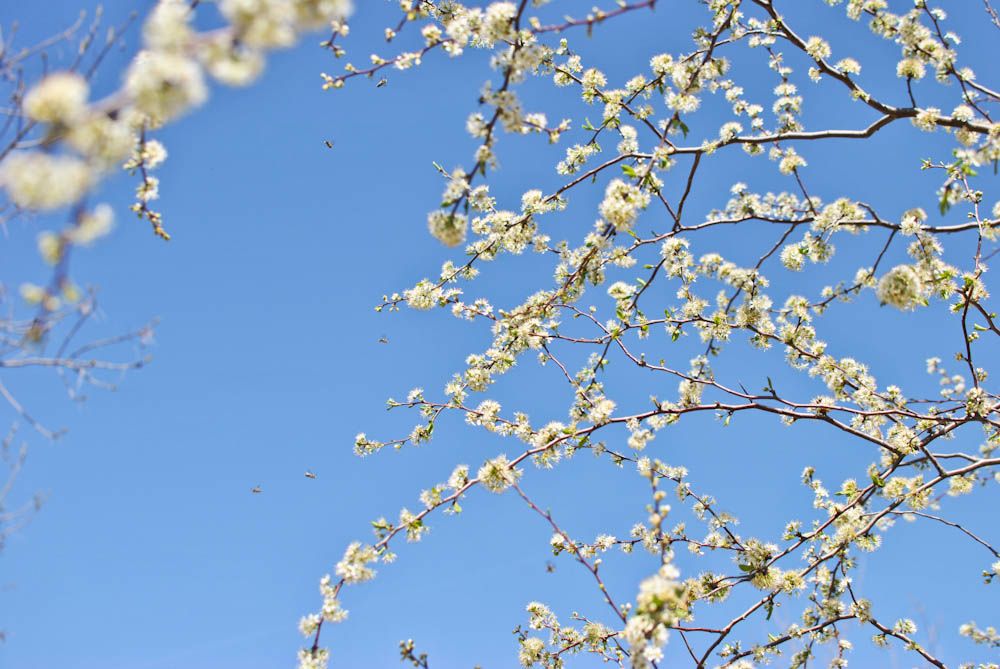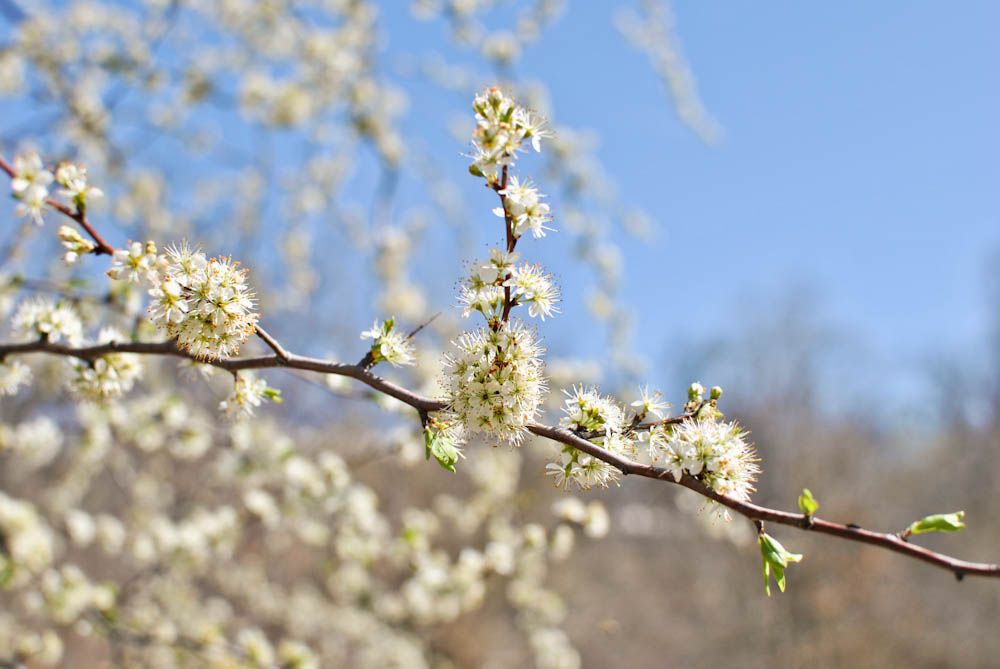 Have I ever mentioned how much I love Fridays? I like the way they are a blank slate, a whole day to fill as you wish. I like the feeling of having a whole weekend stretched before you. I like the sweet cadence of mid-morning breakfasts of waffles and coffee, late night movies, piercingly blue skies broken by blossoms, and laughs with friends. I like how plans are spontaneous--exploring, shopping, or a catnap, perhaps?
Friday is just my favorite.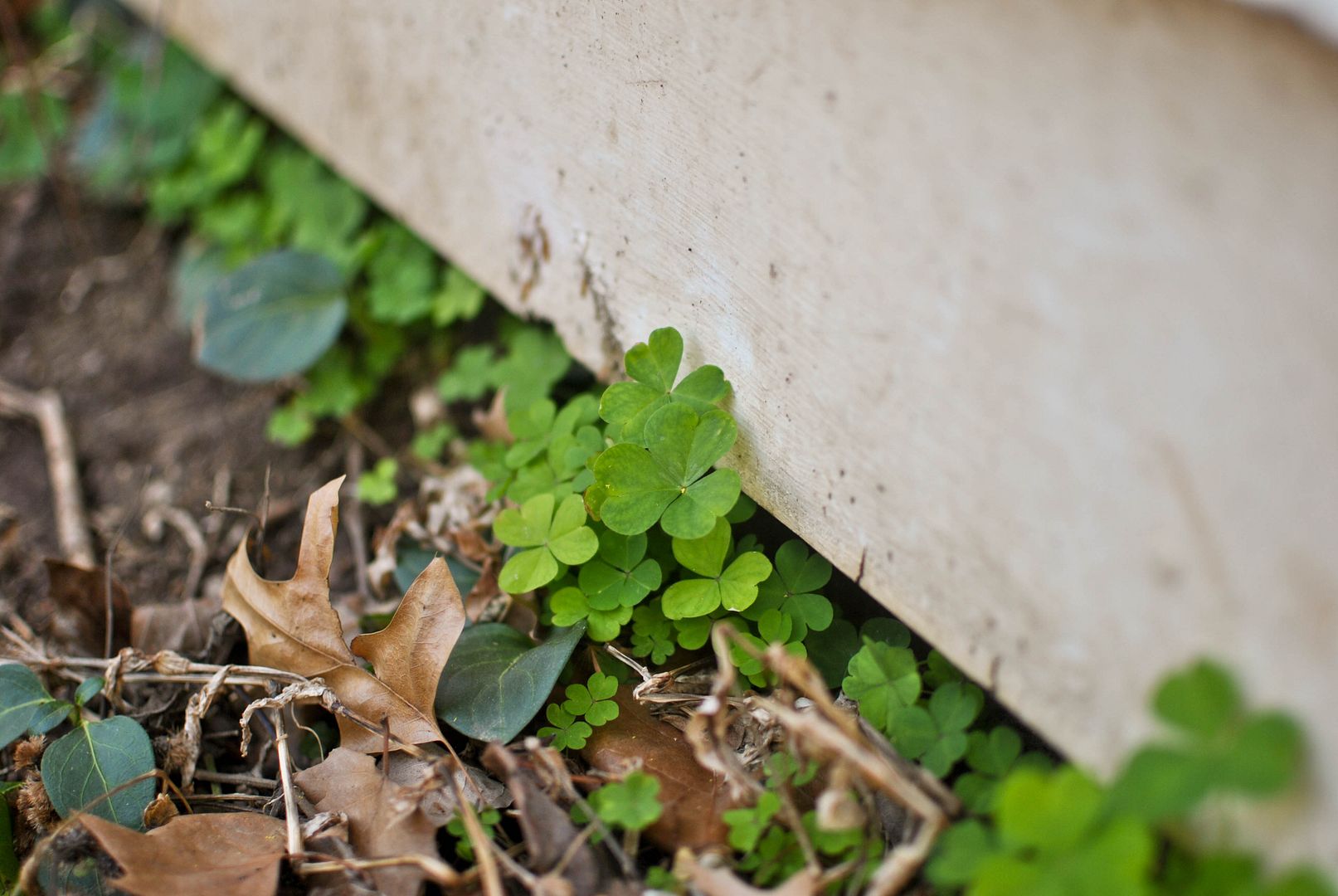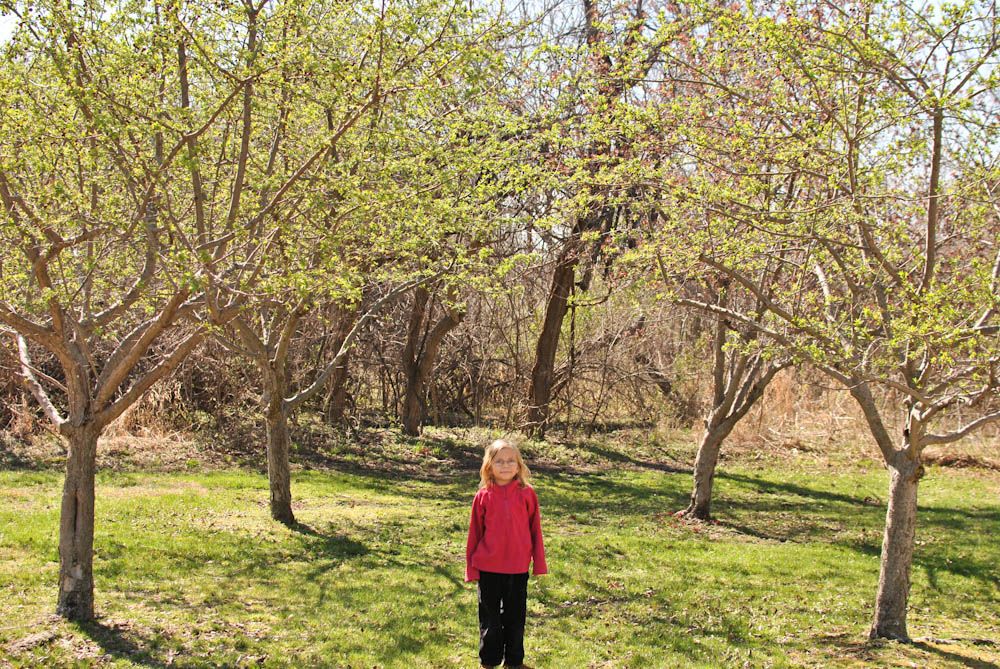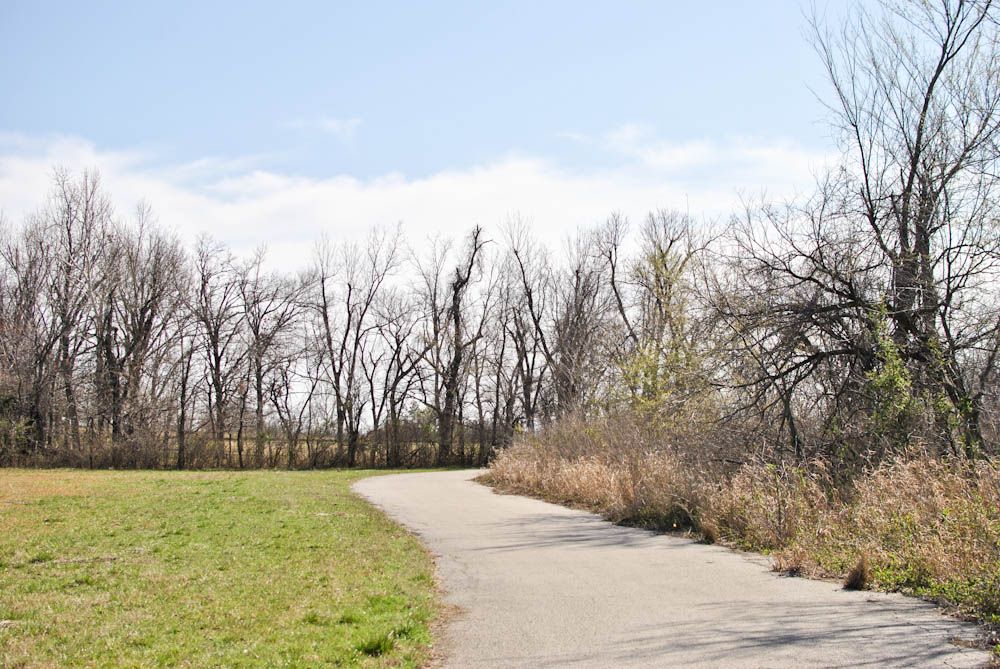 Do you have a favorite day?
Happy weekend, lovelies!
ps most of you have probably already heard of/seen it, but please
watch this video and
help with the efforts to stop joseph kony. thank you!