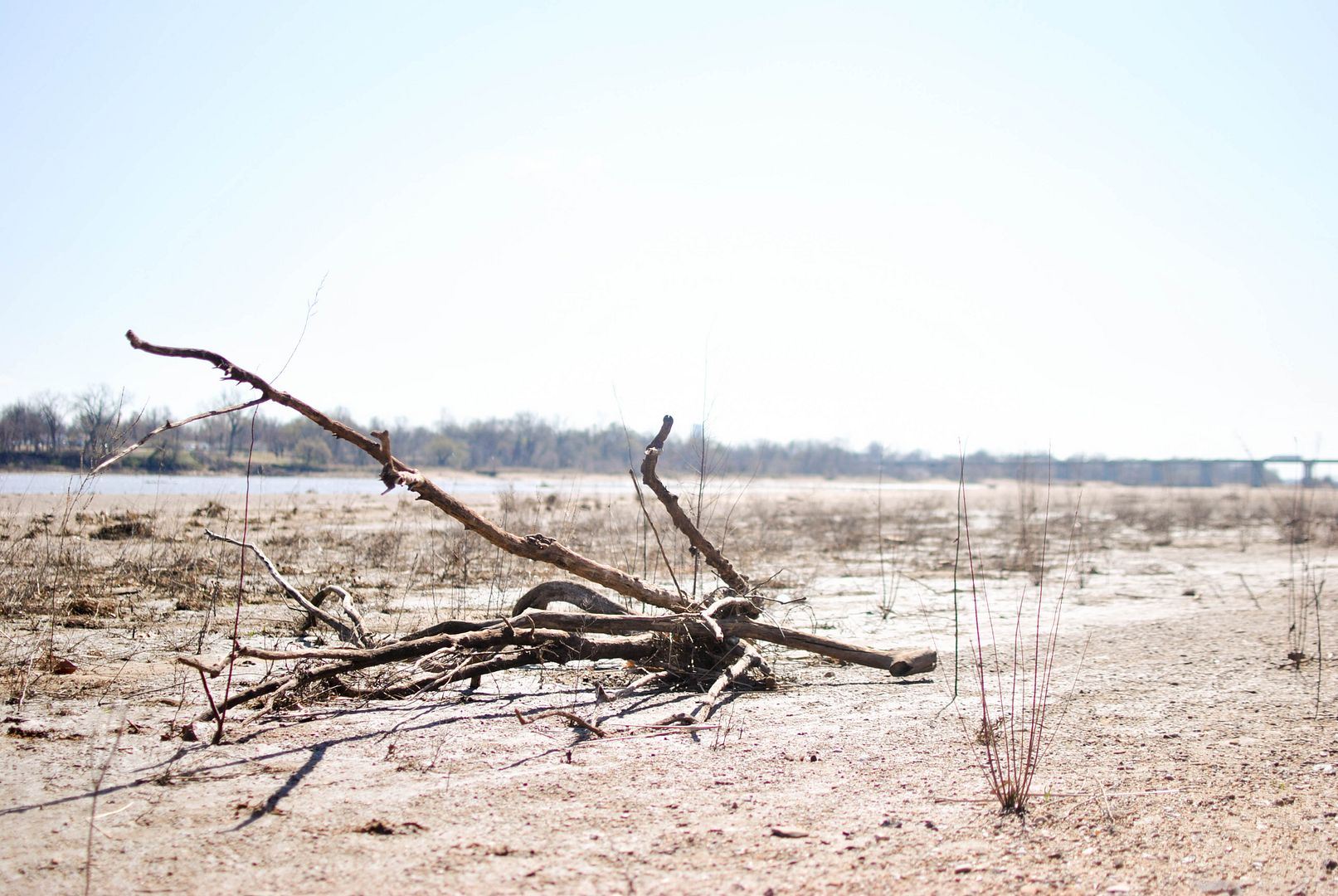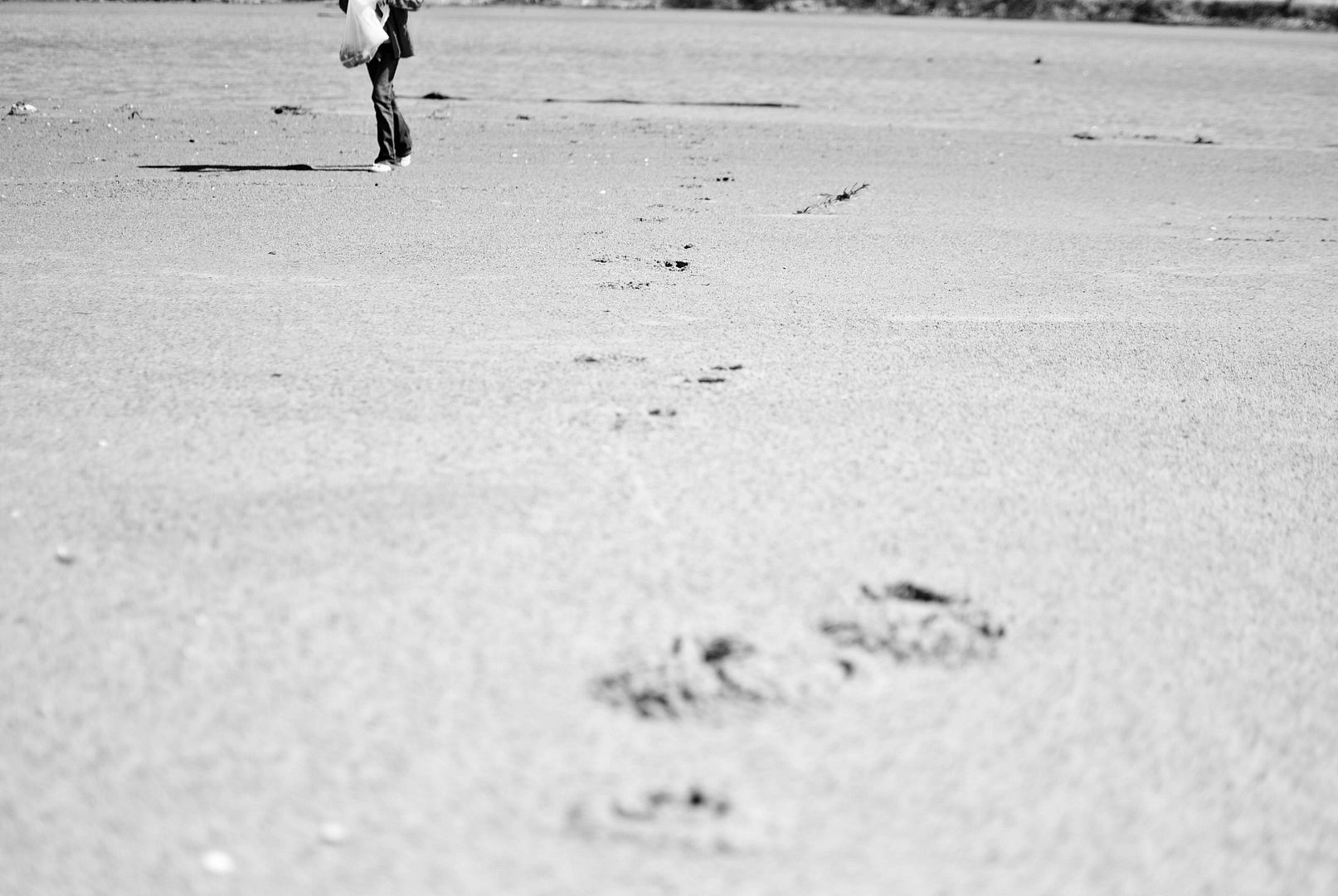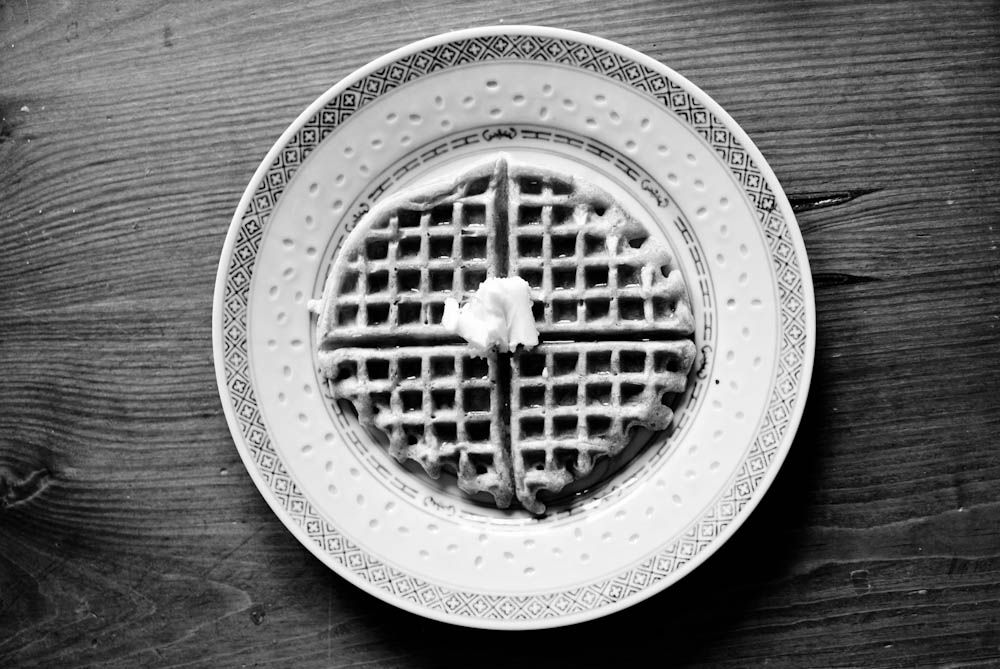 Tonight, I'm just content. It's Monday, but it was the best kind of Monday. Summer-like weather (Oklahoma in the spring is the best). Having the breath knocked out of me by the sheer beauty of the world unfurling and blossoming. Ignoring electronics in favor of a romp in the yard with the best sisters. Soaking up that extra hour of sweet sunshine (oh daylight savings how I love you). And now, laying on the couch and listening to the crickets chirp through the open window.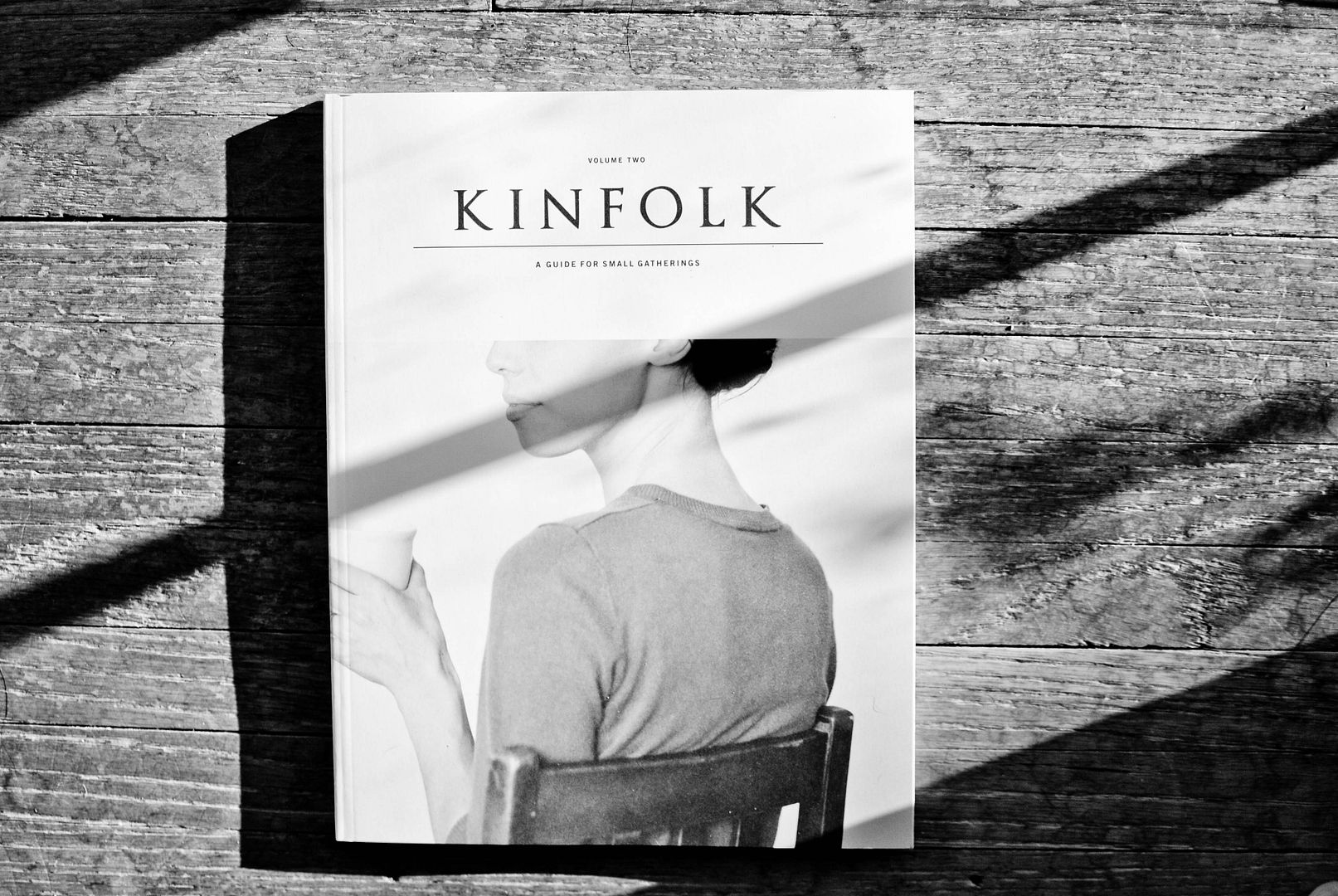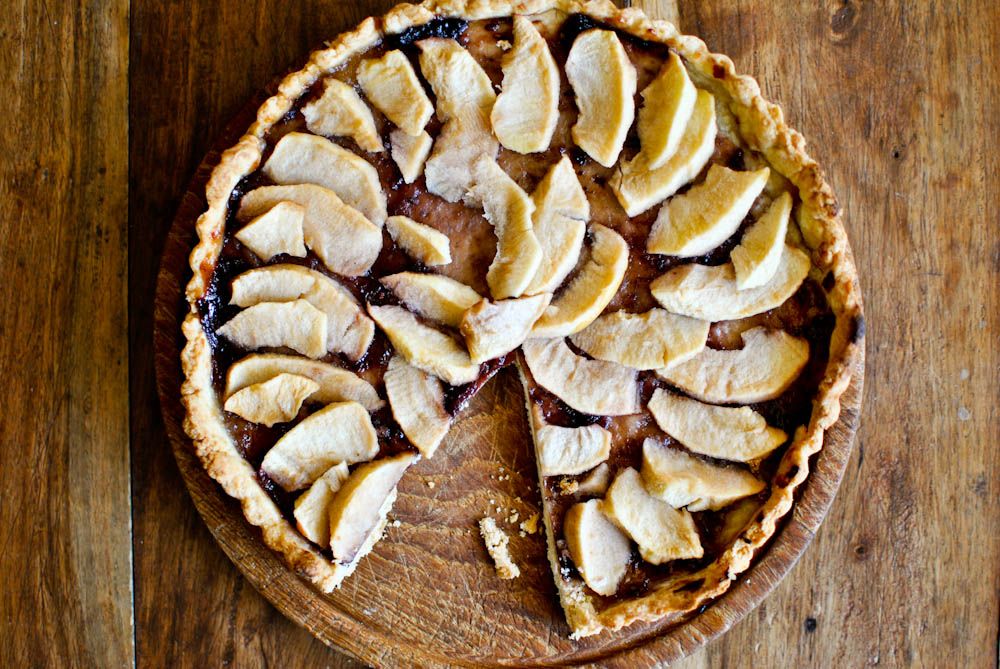 On a forum like this, it's hard to accurately describe life without sounding like a sugary-sweet, cliche broken record. Nobody ever said life was easy all the time--trust me, I've seen enough things in the last few months to confirm that. But honestly, even though I have a math test on Friday I'm afraid I'm going to fail, even though at times I feel like I'm going to get lost in routine, even though sometimes all I can do is cry, life right now is crazy good, guys. So good.
I'm off to slip out into the velvety cricket-filled darkness and watch the stars. Happy Monday, y'all.