painting shadows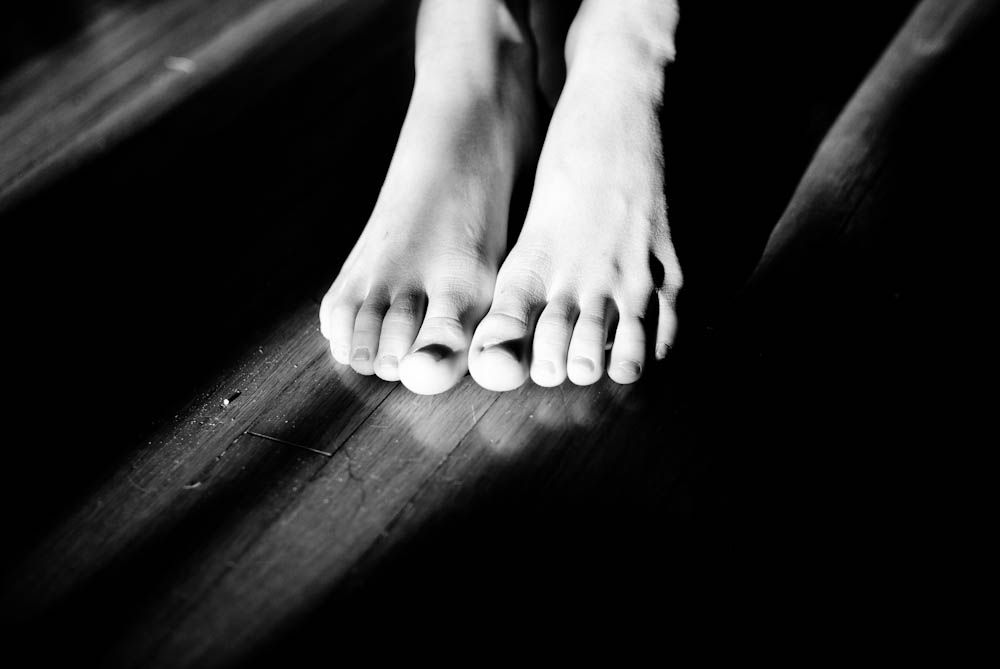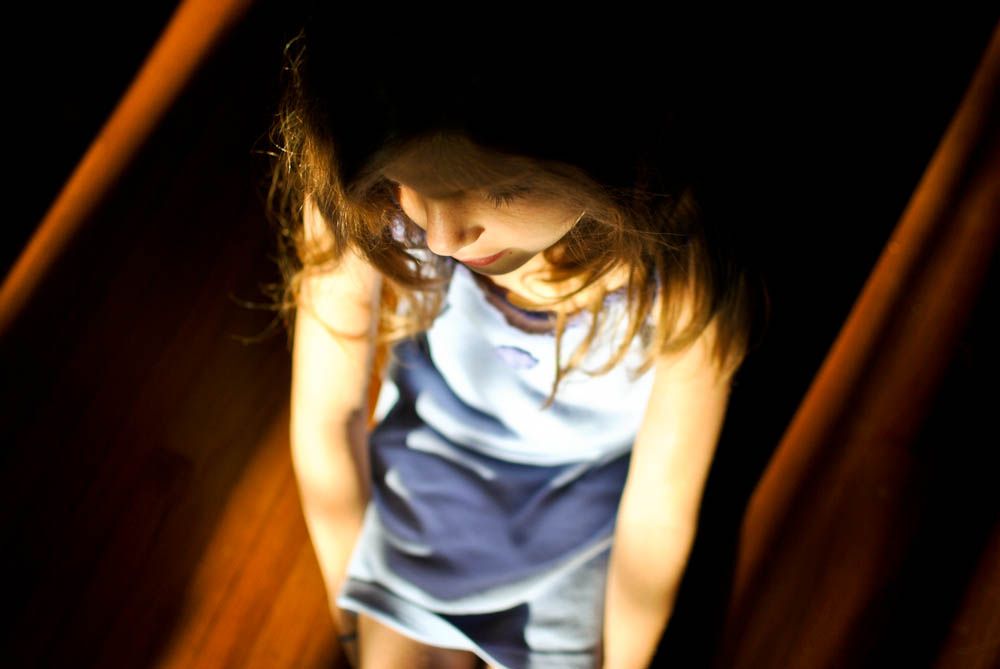 Early mornings in our house are quietly peaceful. The smell of breakfast wafts lazy from room to room as the eastern sun paints shadows on the floors. More often than not, I hit the snooze button one more time to catch a few more minutes of sleep, but sometimes I slip out in the dawn with a blanket and my journal. The cat usually comes running, intertwining herself around my legs and licking her fur lazily in the sunlight, pink tongue darting in and out.
Early mornings are such a sacred time to me. I like having a whole day ahead to fill and making each moment count. It lends itself to get up a bit earlier to steal a few moments for myself and to avoid the rush. Take a little extra time choosing an outfit, embracing the sunrise, sipping your coffee slowly. It's worth it, promise.
What do mornings look like for you?