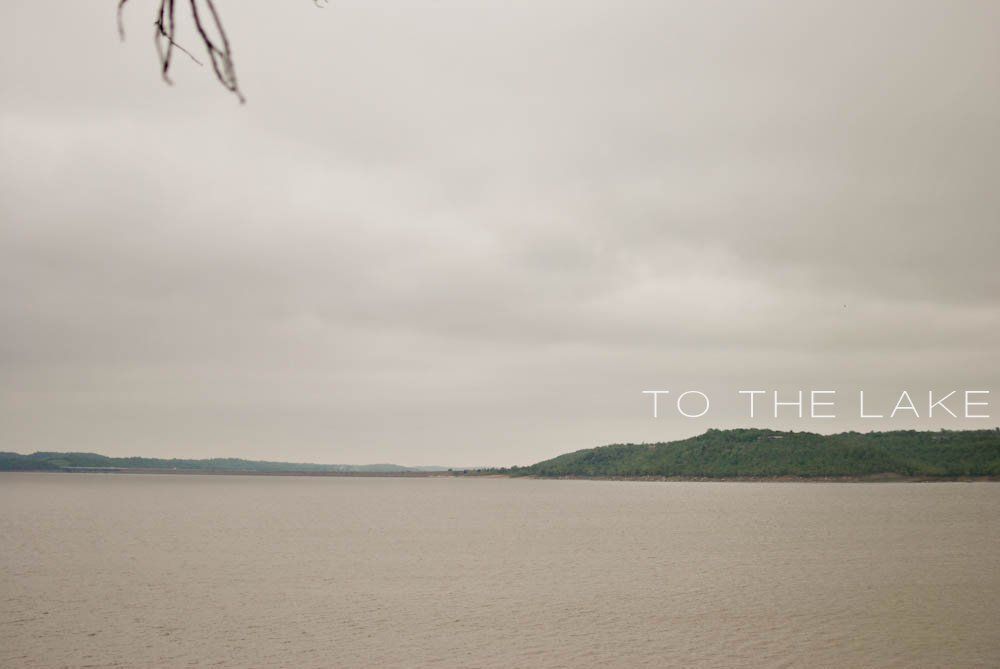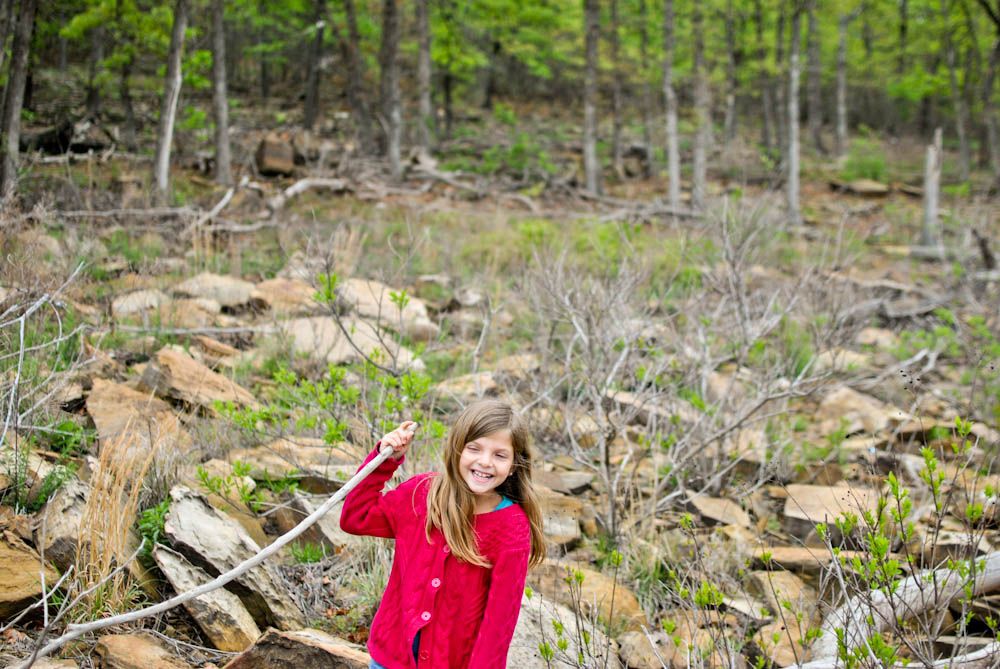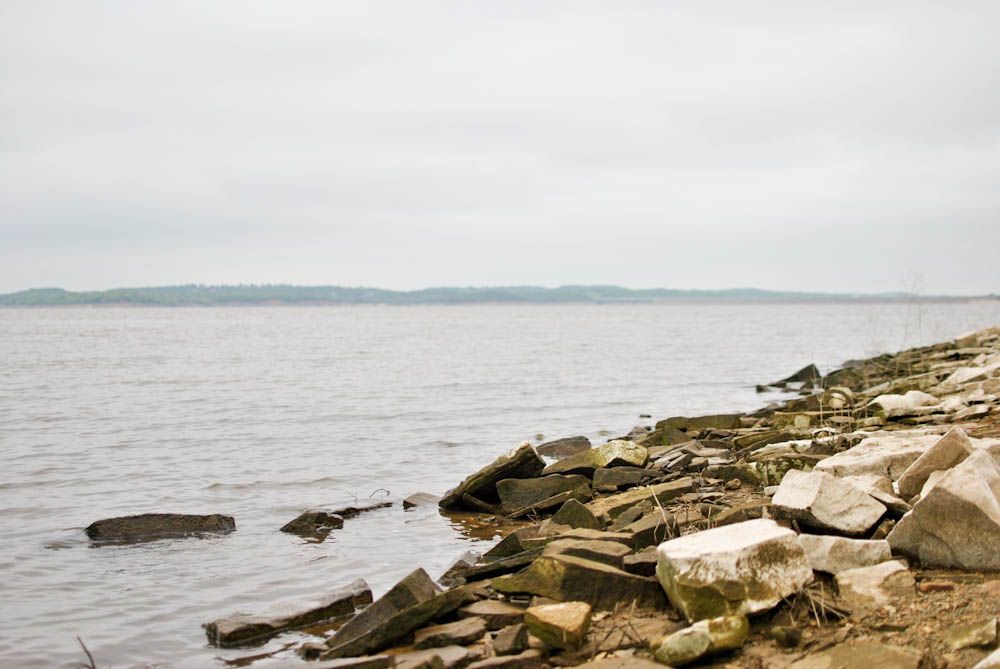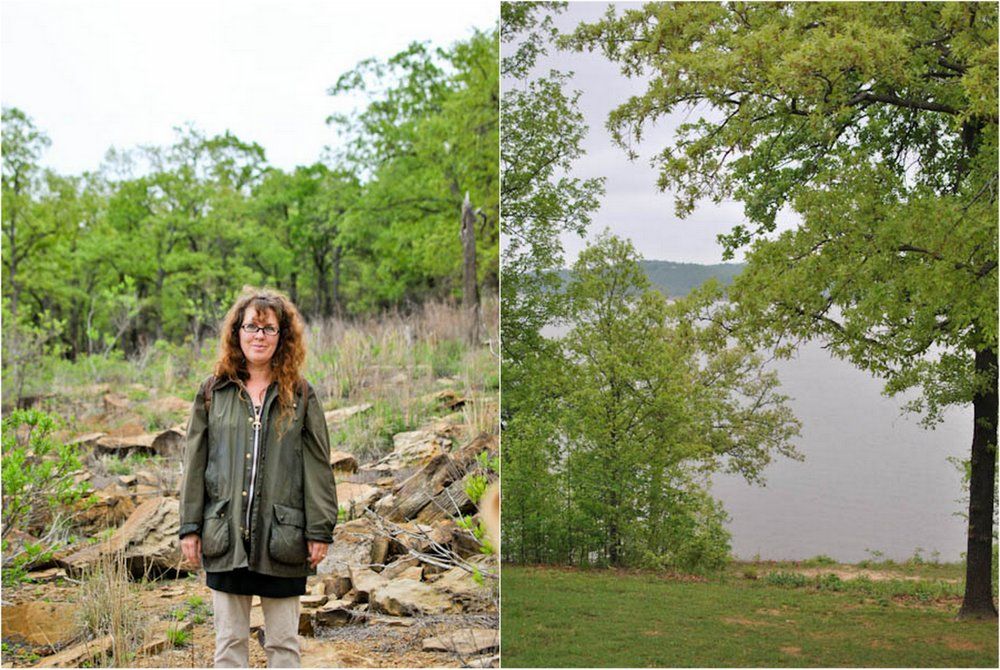 water lapping up against the rocky
shoreline, murmuring and rippling in a
song of old, whispering stories that
one must lean in closely to catch snippets
as the light breaks through the slate cotton clouds
speckling the sky with azure patches.
the landscape beckons quiet listening:
to the northeast wind and twittering birds
and the gentle splish splash of the lake-shore.
(c) carlotta cisternas
It's spring break, which calls for wonderful spring break-y things like going to the lake on a Wednesday morning. Under a mass of foggy clouds, the lake shore was rimmed in shades of green as the water slipped and slid smoothly over the rocks. I alternated between hiding out in the car, to warm up my chilled fingers, and sitting by the deserted lake, writing with the wind whipping my face. Later, the sun came out and the sky cleared--I soaked up the warmth and laughed until I was left gasping for breath.
Can't it always be spring break?
---
ps I joined the cool cats and made a tumblr. I know, I know, but I'm happily eating my I-swear-I'll-never-get-one words. check it out?
carlottacisternas.tumblr.com