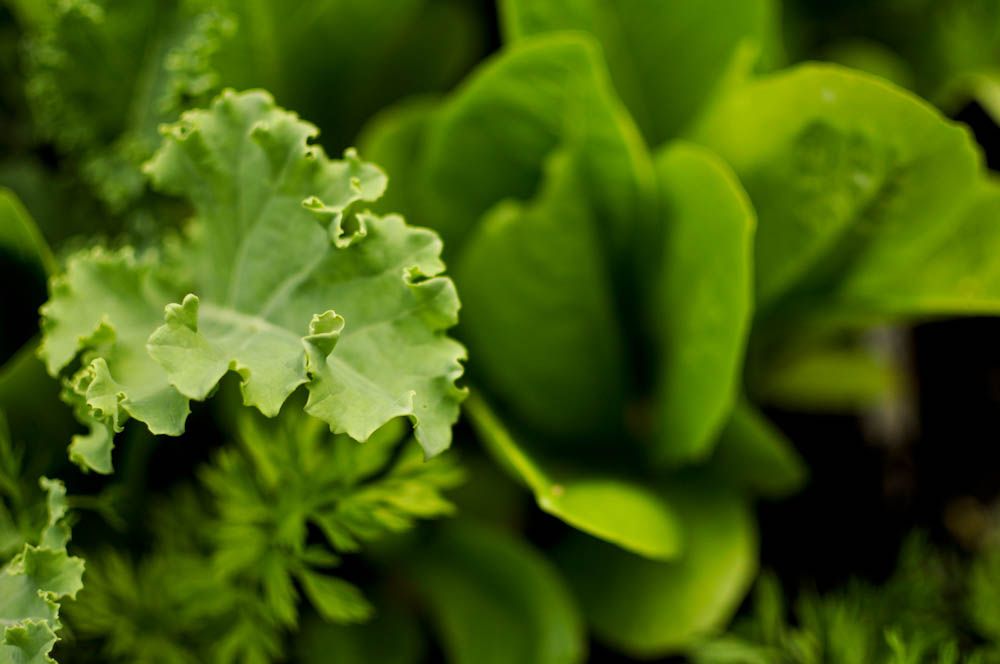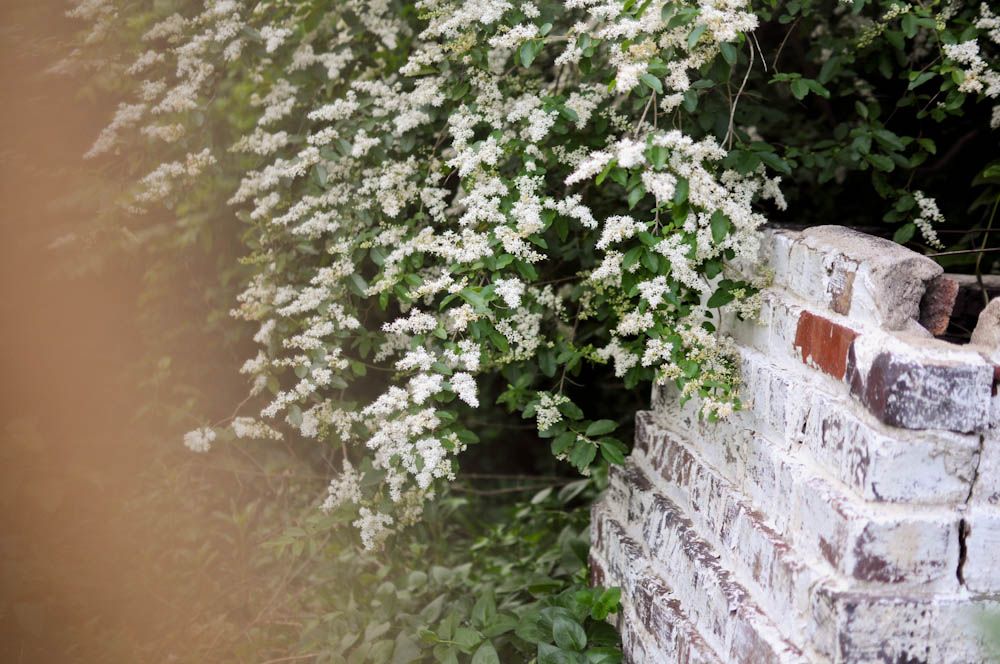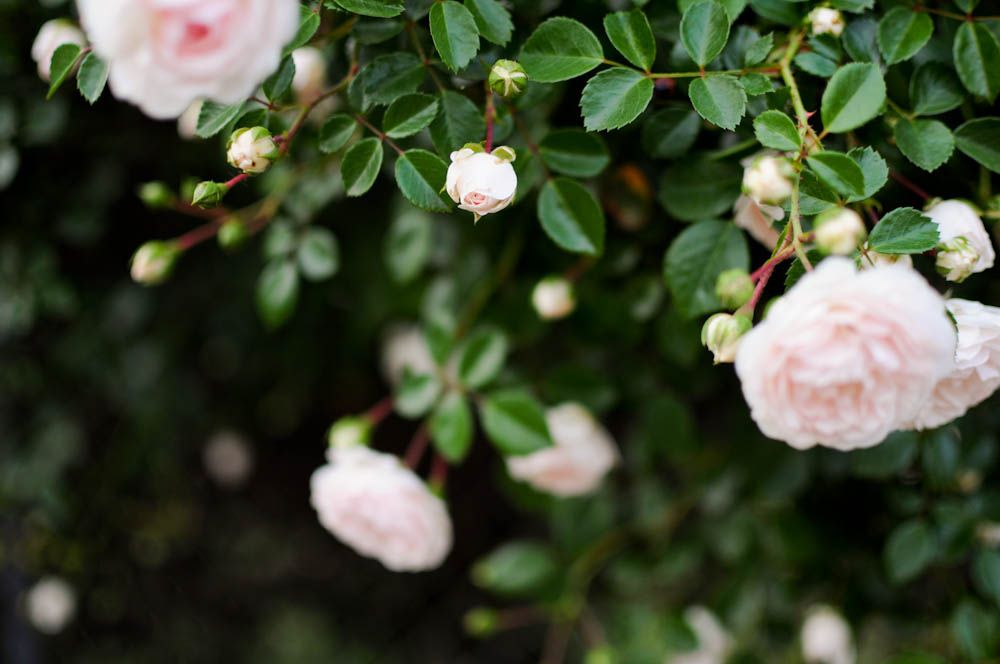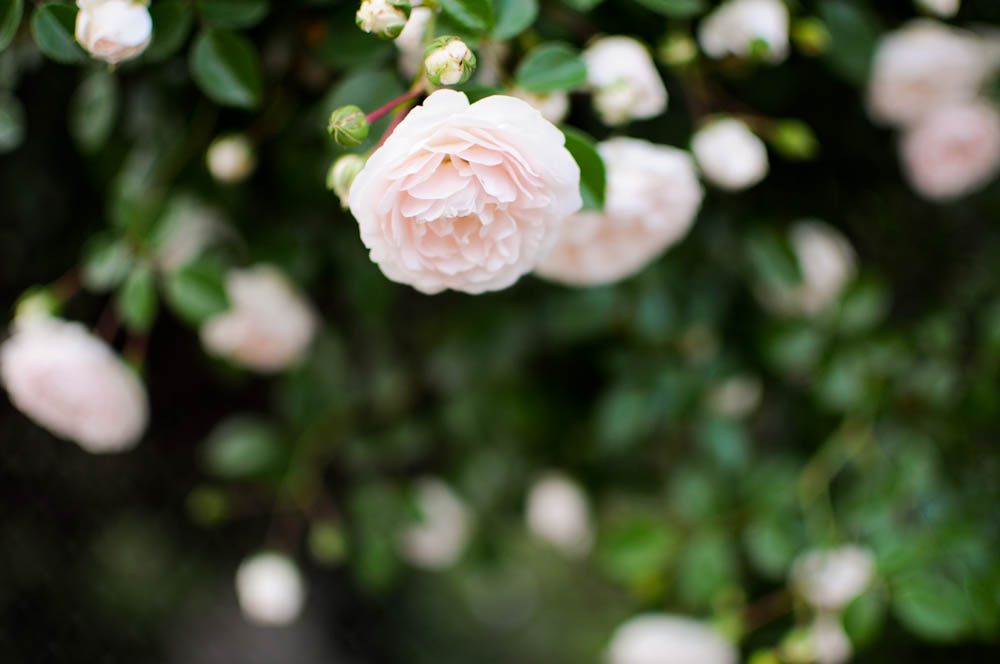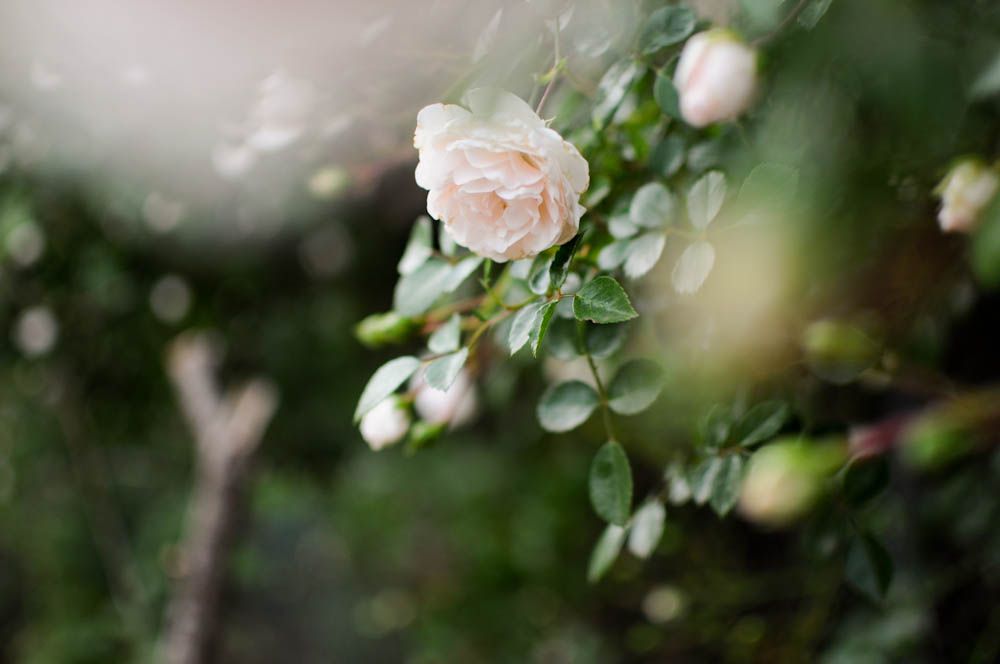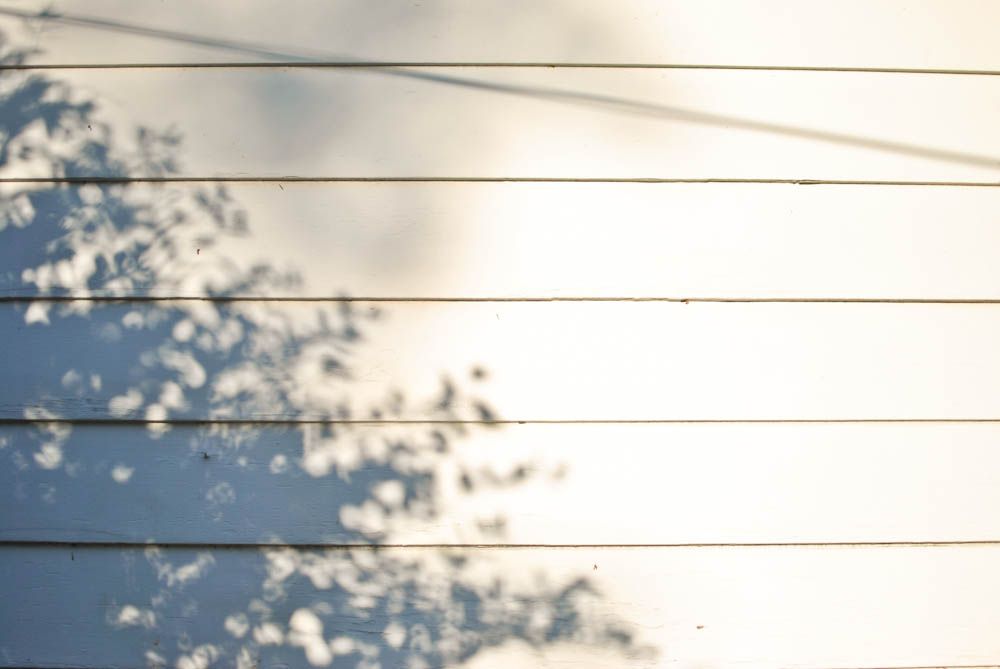 I'm convinced that the days between pressing "place order" and the package arriving on your doorstep are the longest days ever. It's always a test in my patience, hah! In the middle of a piano lesson, my sister and I heard the rumble of a truck, looked out the window, and screamed simultaneously. The doorbell rang and there was a pretty box on my front step, containing an even prettier nikon d90. This camera is phenomenal, guys...and is there anything better than that snap happy new camera feeling? I think not.
Adding to my
things to be happy about list
...
sipping coffee on a thunderstorm-y afternoon | brainstorming for new projects | a blank page and a pencil | chocolate haupia pie | pulling weeds in the garden | chats with friends over caramel mochas | freshly painted nails | sharing a bed with little sisters | muscles sore from working out | group skype calls with best friends | late nights at the movies | writing poetry in the sun | new cameras
What are some things on your happy list?
---
are you
lucia
? if so, you just won yourself a copy of kinfolk volume three! congratulations! please
email me
to claim your prize.