callyn and stasia || ballet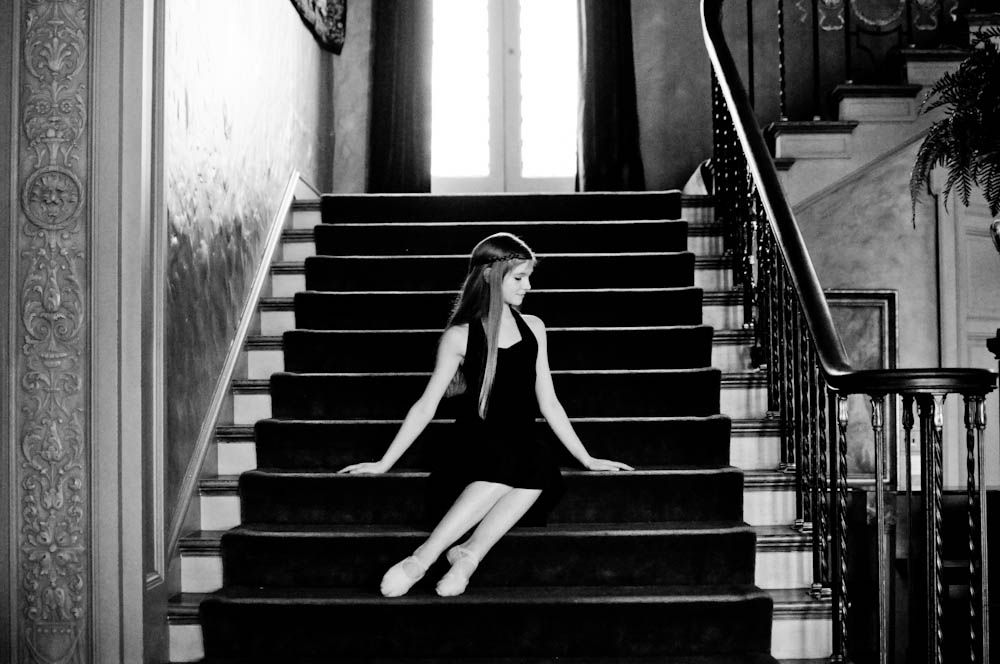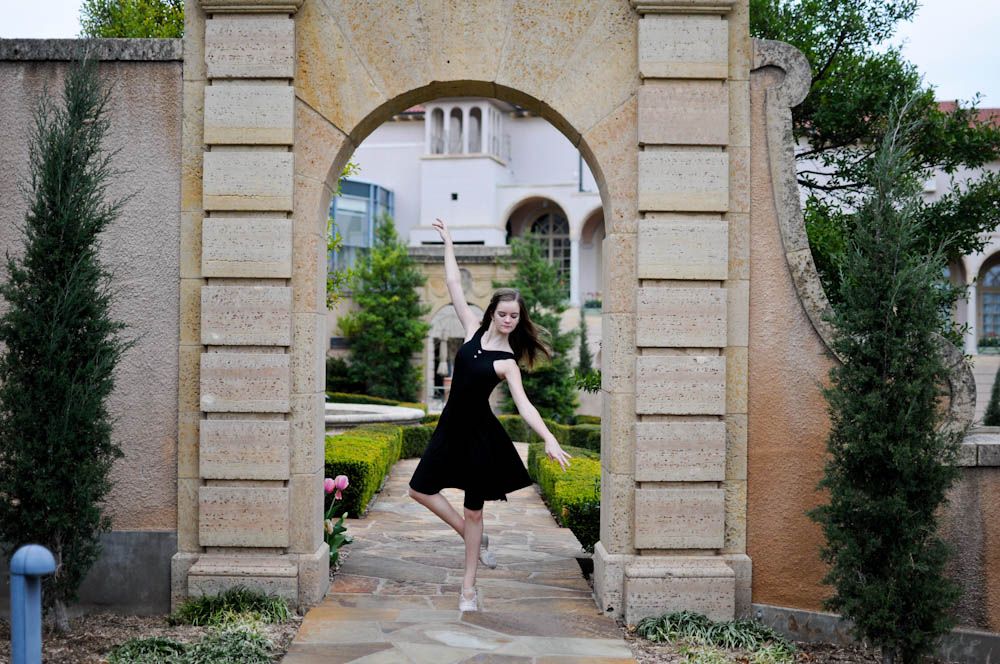 Once upon a time, I thought I could be a dancer. Hah. Haha. Hahahahhaha. Yeah no, I am way too uncoordinated/inflexible to ever be a dancer (although I took a year of ballet when I was 6! That counts for something right?!). But my little sisters are ballerinas and so is my best friend, so obviously their danciness (making up new words here, okay) rubbed off on me. I love nothing more than going to the ballet on Sunday afternoon and getting lost in a dreamy, twirly world.
Callyn and Stasia wanted me to capture their gorgeousness and document their dancing.
Stasia (top picture) is such a sweet, sweet soul; her crazy beautiful long hair and her little wispy self is so fairy-like. I just want to hug her to death!
Despite beyond drop-dead gorgeous, the thing I love most about Callyn (bottom picture) is her laugh. It's all cute and scrunchy and genuine and makes you want to laugh right along with her. And she gives the best hugs! I love me some Callyn time.
And Callyn and Stasia are the cutest best friends. It's so adorable to watch them interact and make each other giggle. Oh, and how could I forget their dancing?! Their love for their craft just radiates and it's so beautiful to watch.
Enjoy ♥