ellie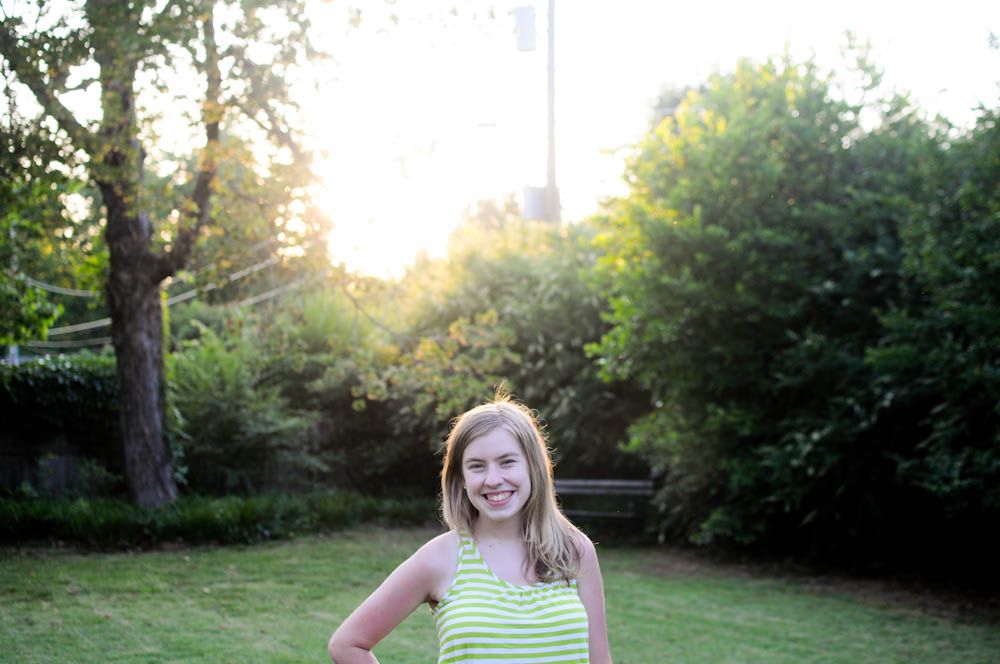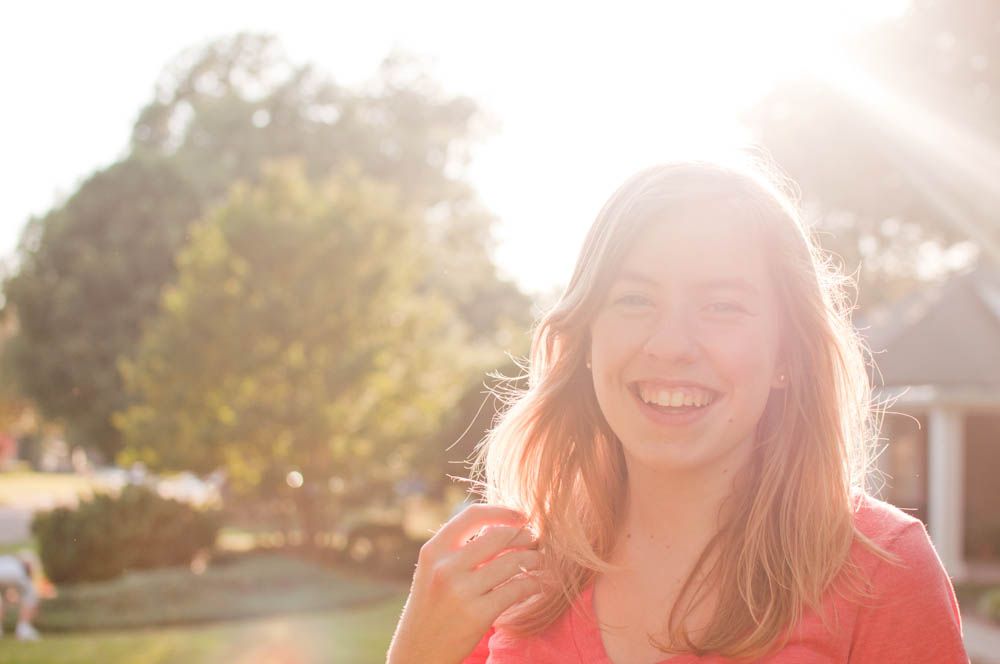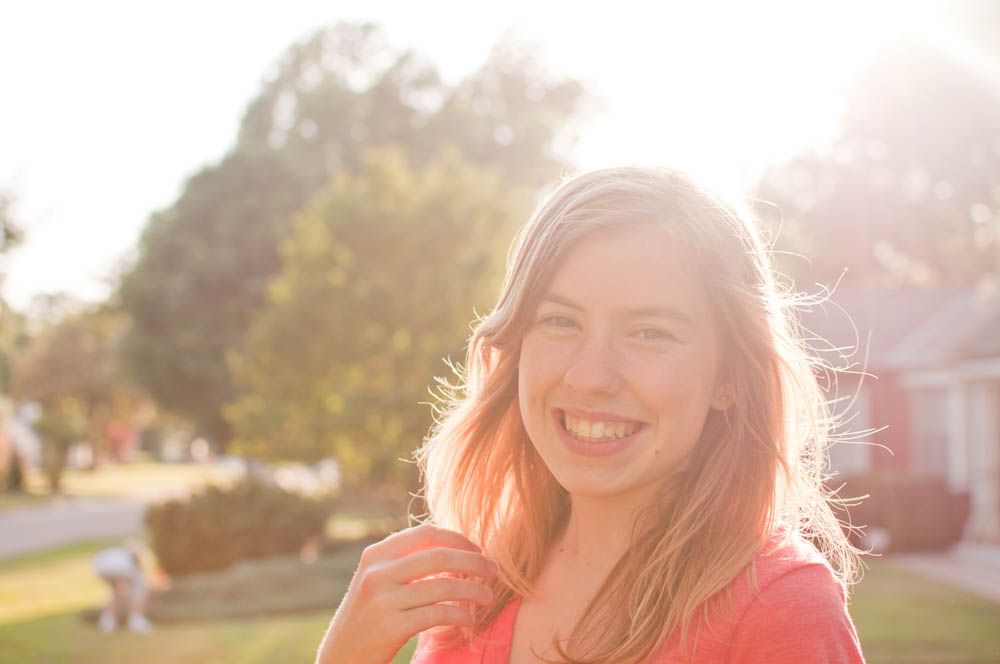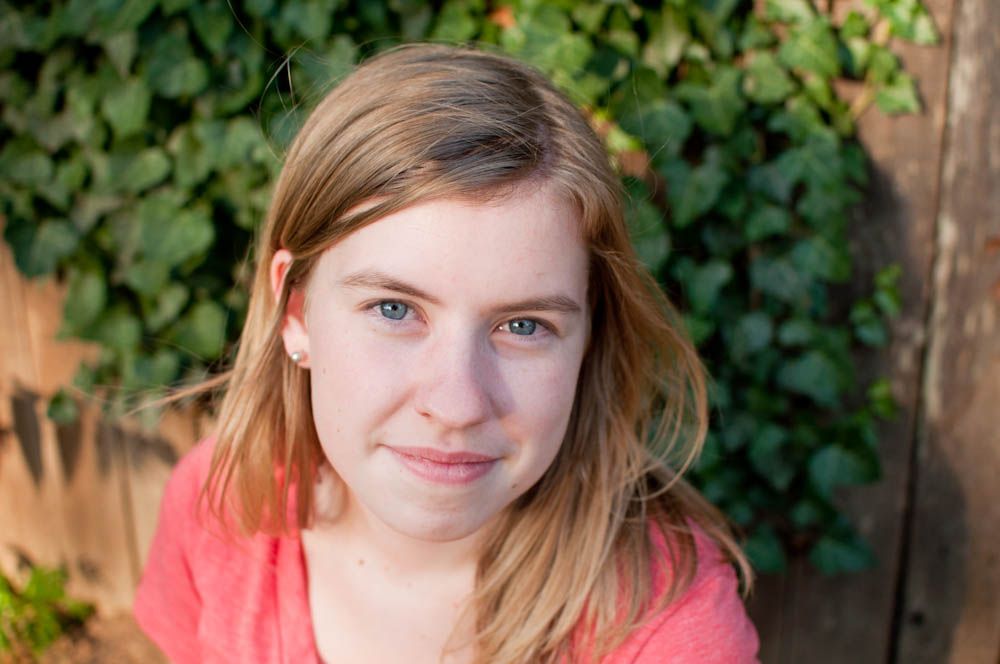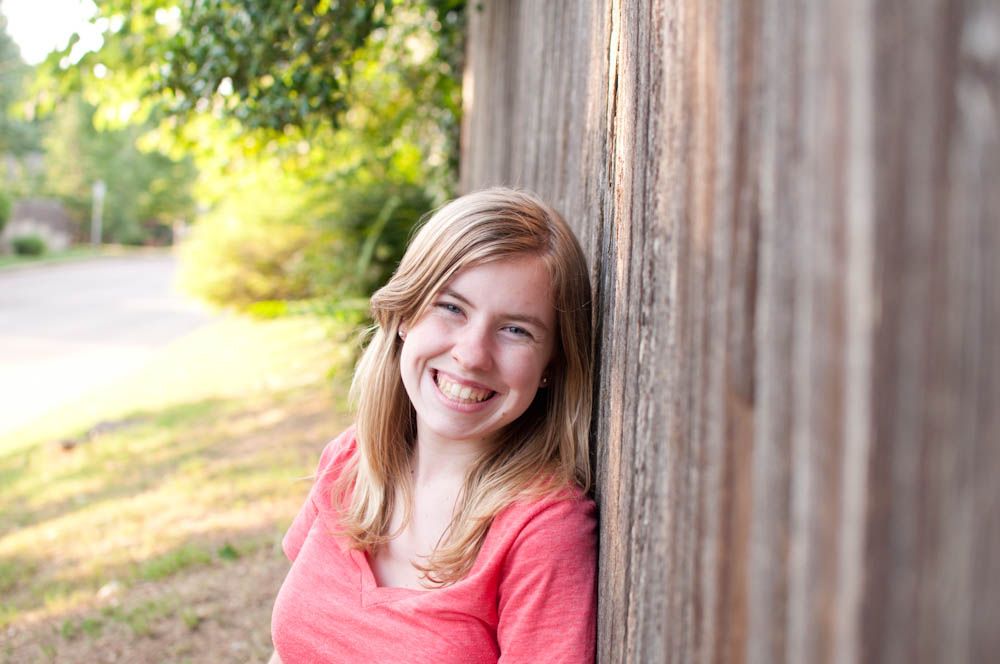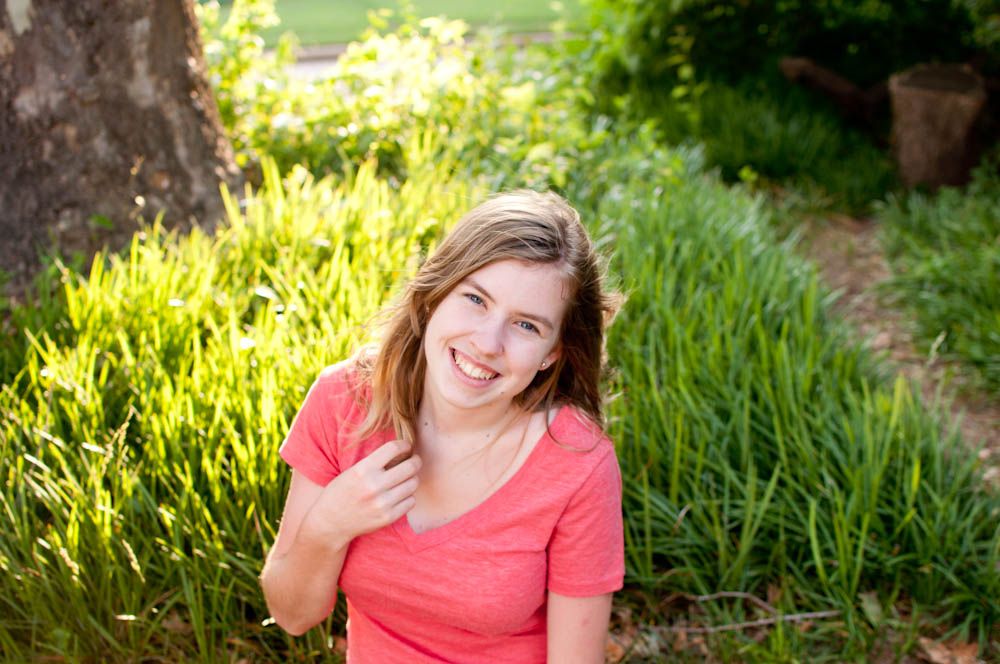 Oh, where to start with this girl?
Ellie
is all around amazing, guys. She's incredibly beautiful and so knowledgeable and just so
fun
to be around. I love her laugh and her sweet disposition, her willingness to help and her sense for adventure. She is so vibrant and full of life and I had some of the best days ever with her. I'm not alone in missing her, either...Ellie's shadow for the week, MeMe, misses her just as much as I do. Ellie, I love you. I wish you the best in your adventures this summer and I can't wait to hug you again. You're the best.