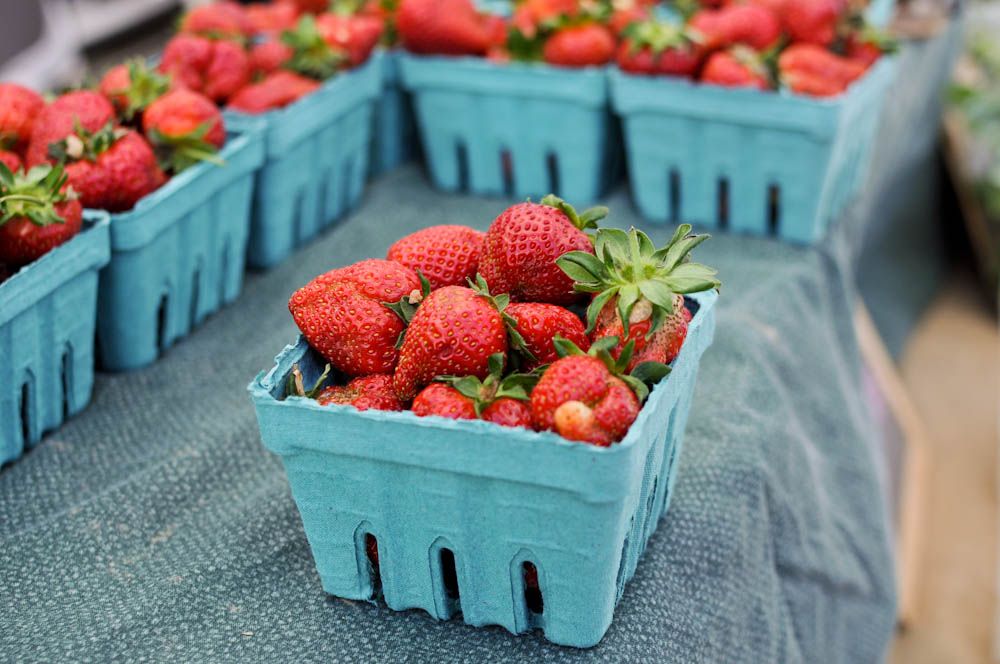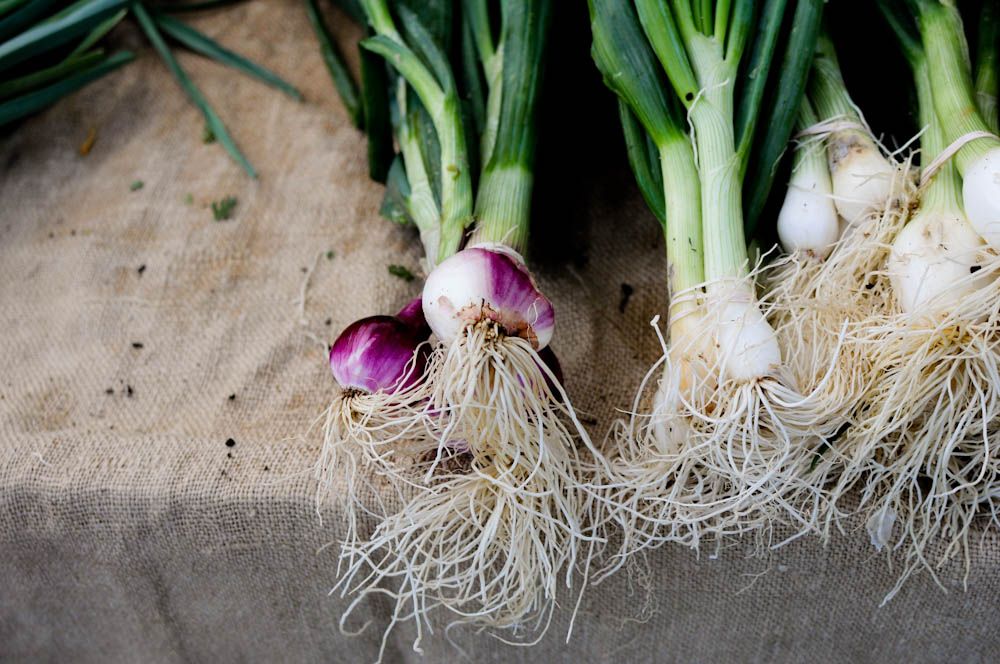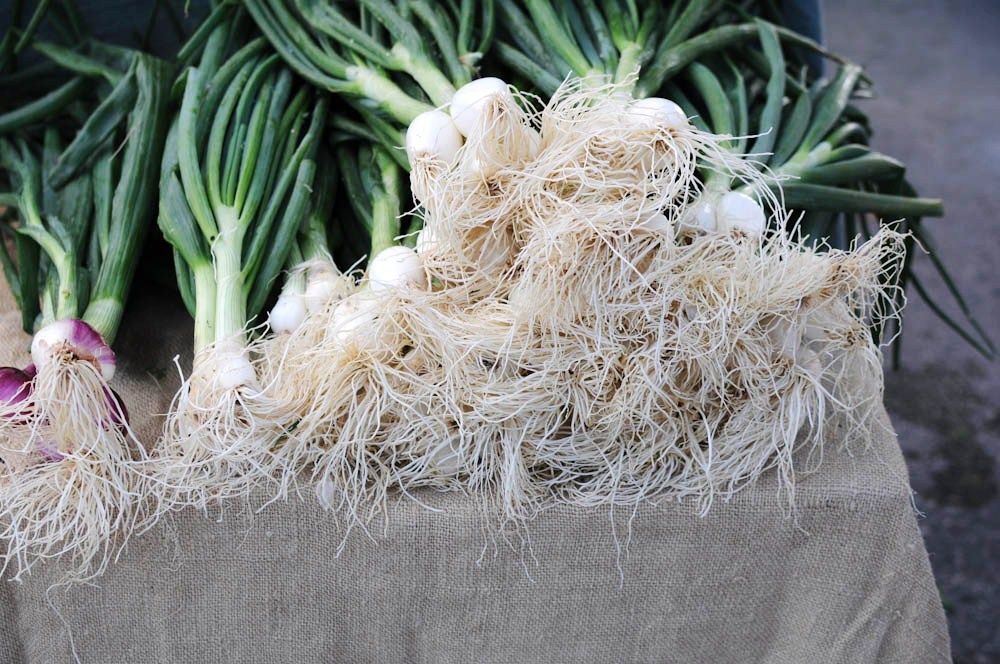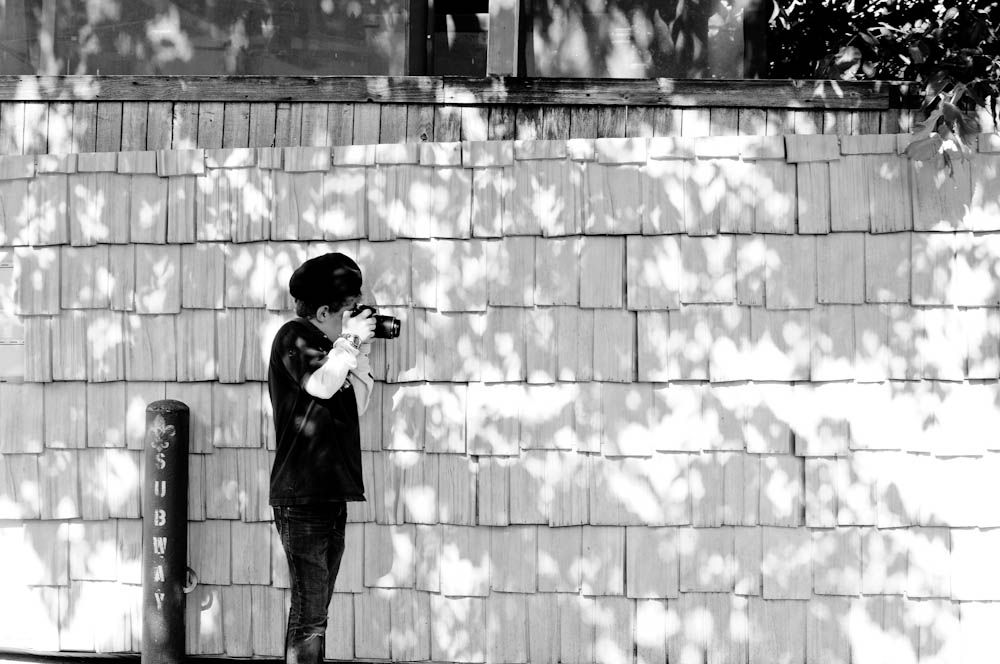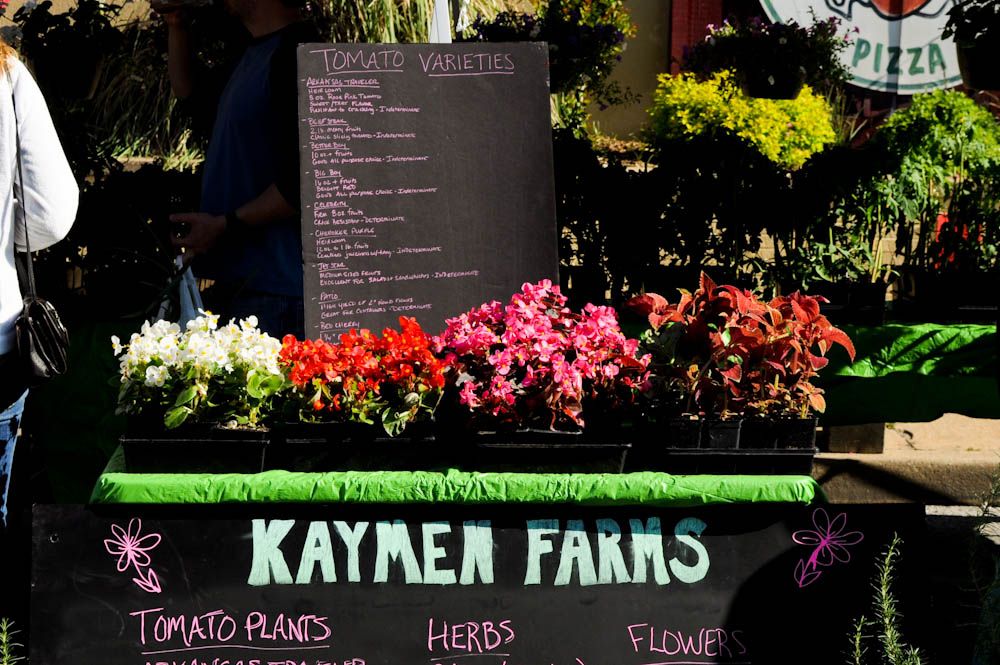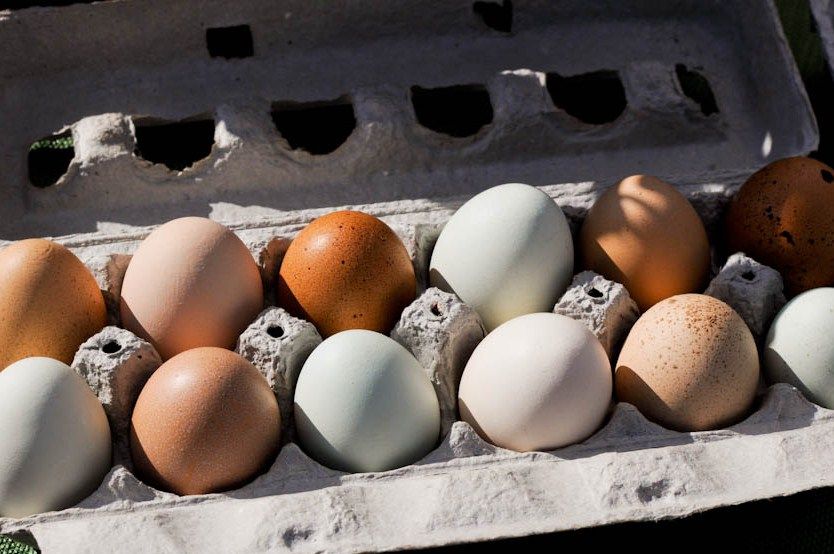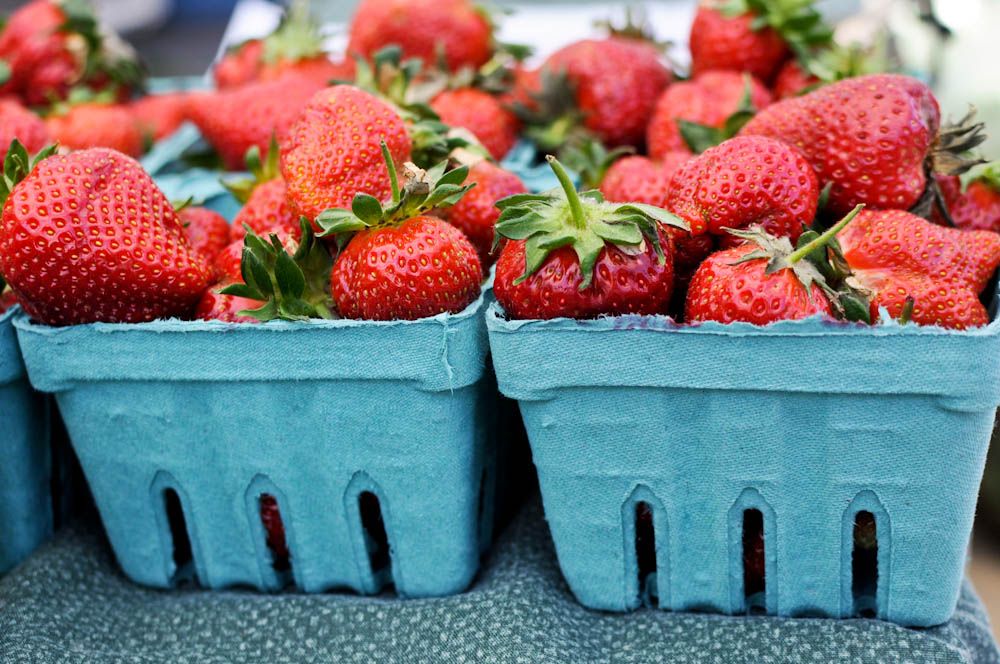 (music: cats and dogs by the head and the heart)
The farmer's market opened back up a few weeks ago and Saturdays are extra special now--strolling from stand to stand, people watching (because that's my area of expertise), and basking in the morning sun. It leaves me feeling alive, inspired, and excited to live life. It's one of my favorite parts of the spring. And speaking of spring, I'm so happy it's May. I'm wrapping up school (two more weeks!), starting new projects, and I'm just generally excited for summer. And as of yesterday, I've embarked on a challenge for all of this month, which involves working out (which I've already been doing for over a week, yay!), drinking my prescribed amount of water, and keeping my room tidy. Every day. I'm two days in so far and it's looking good.
What are your plans for May?