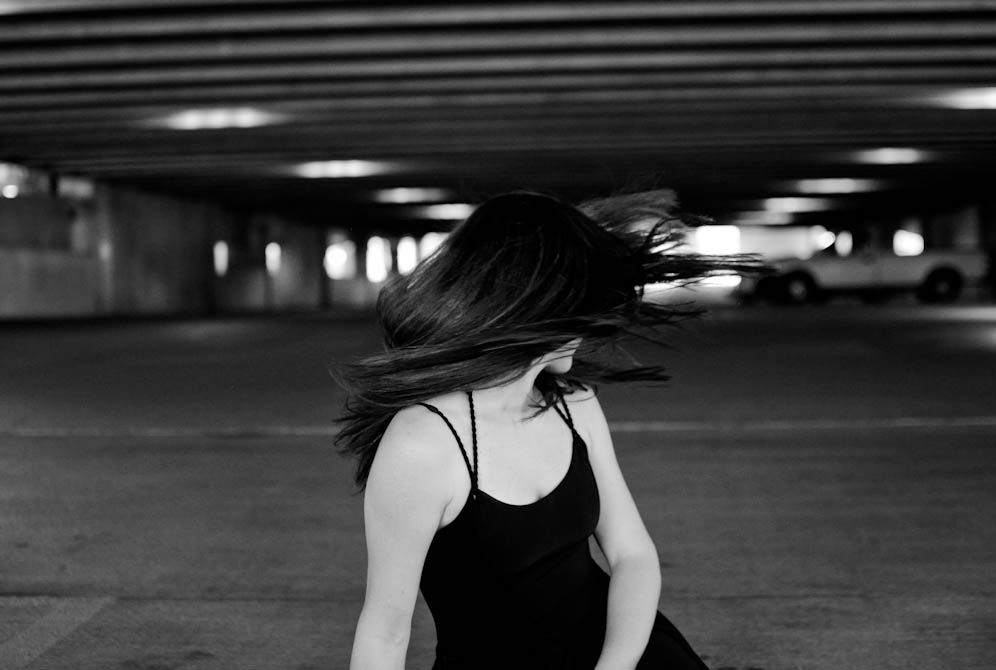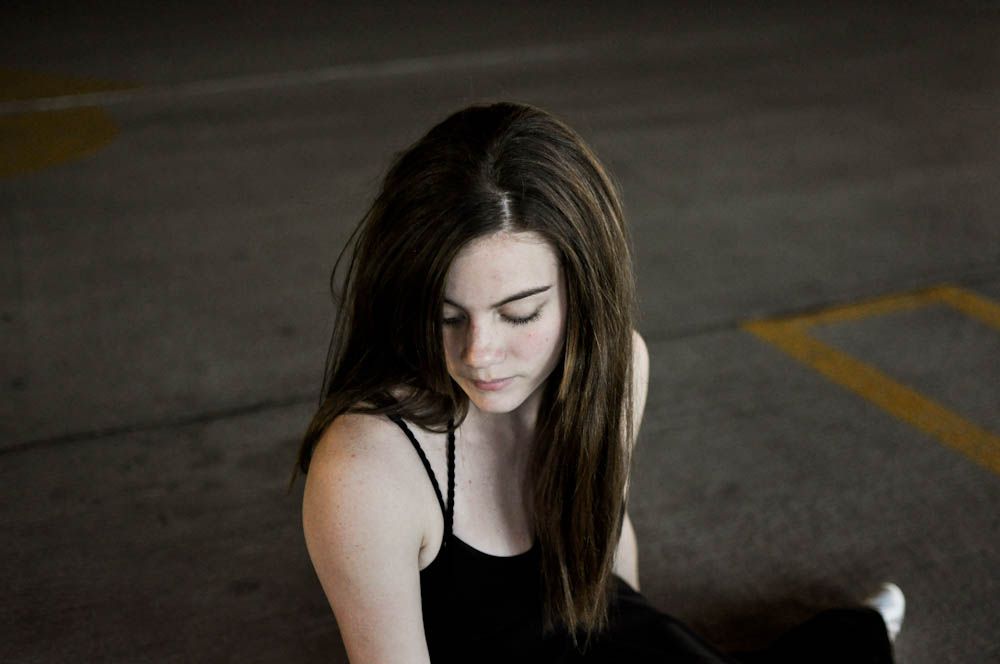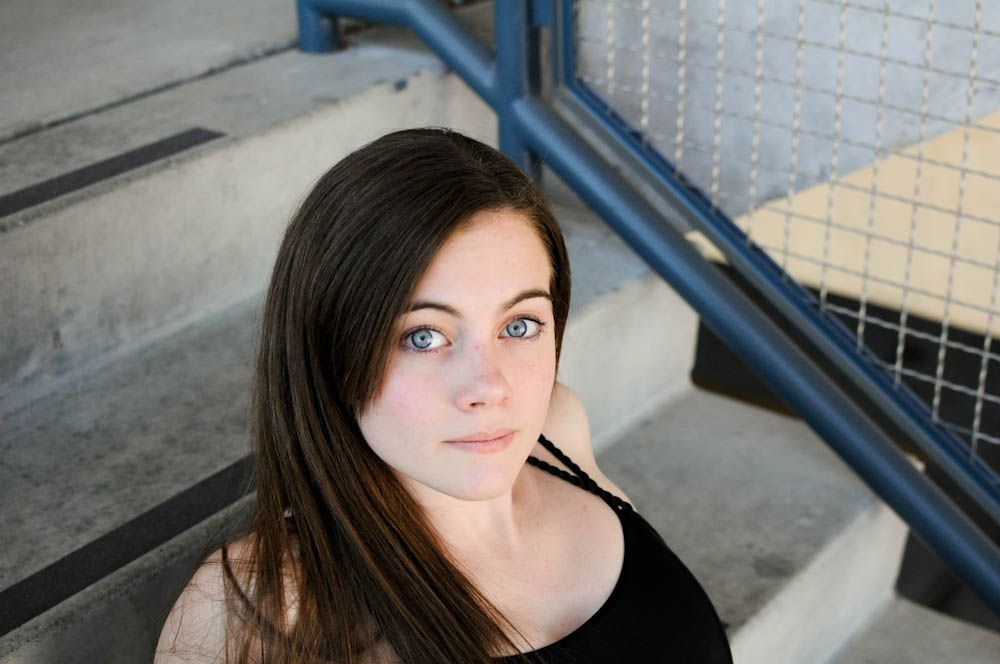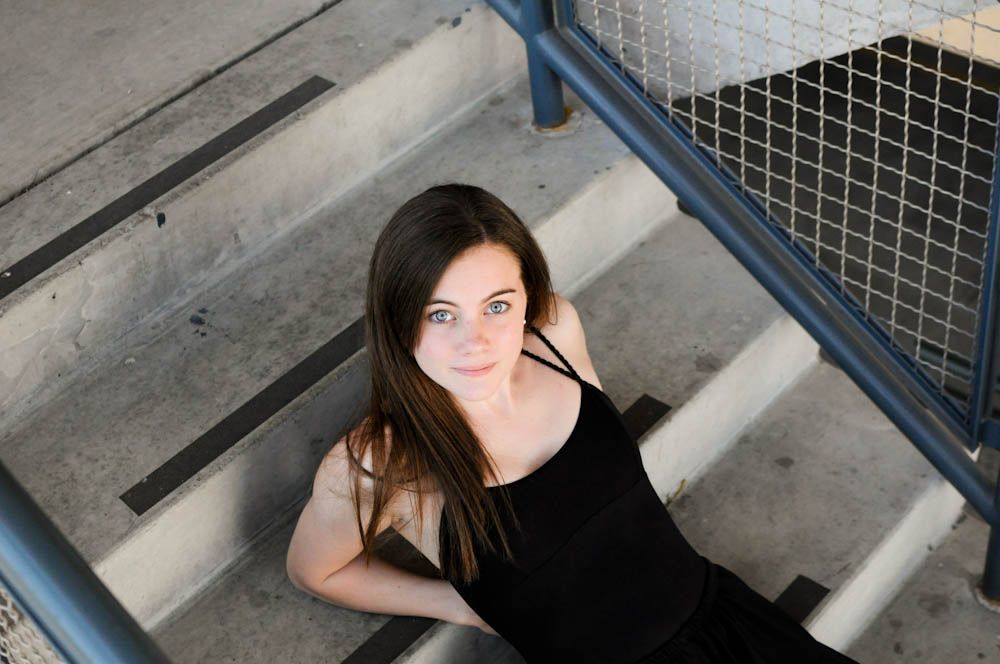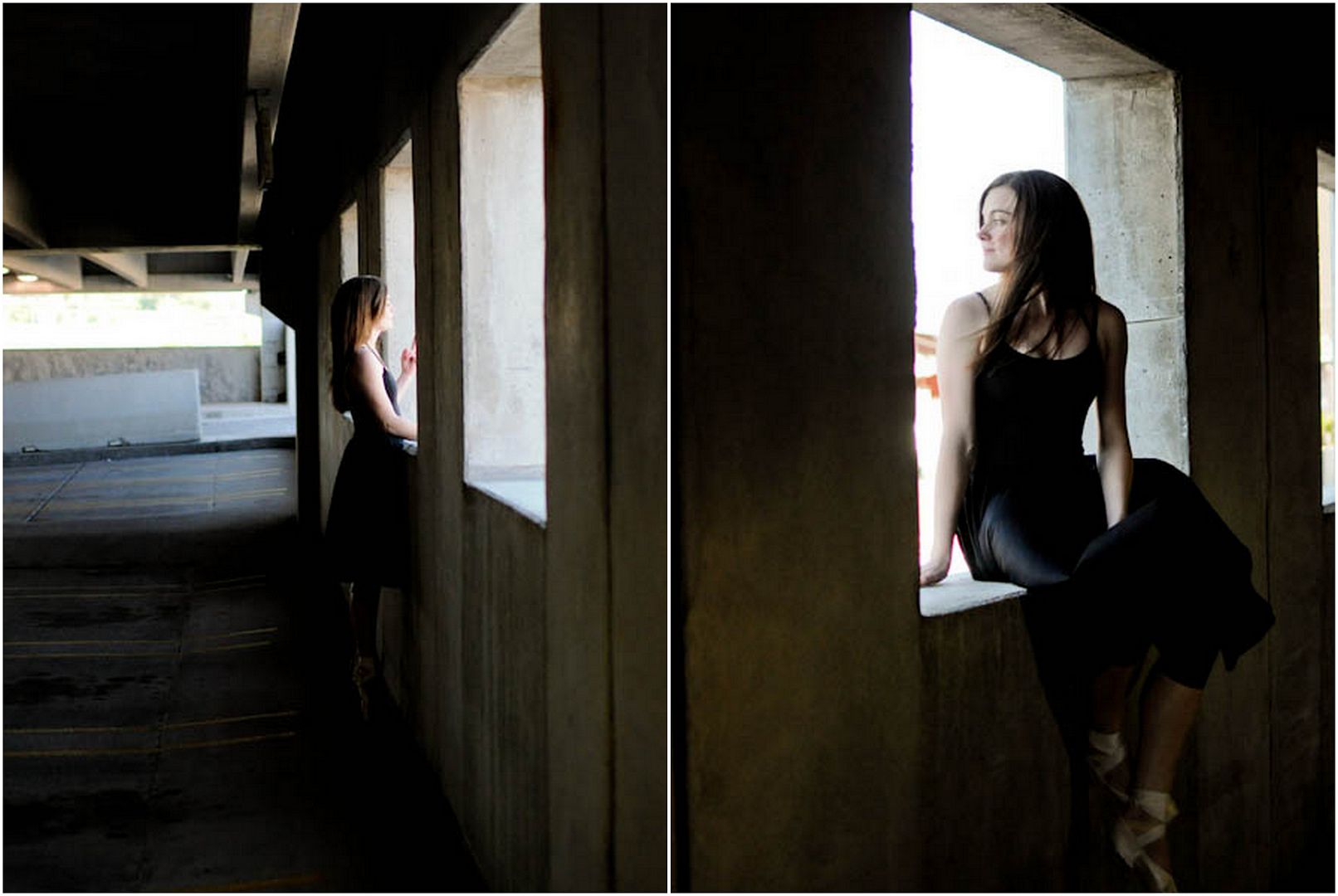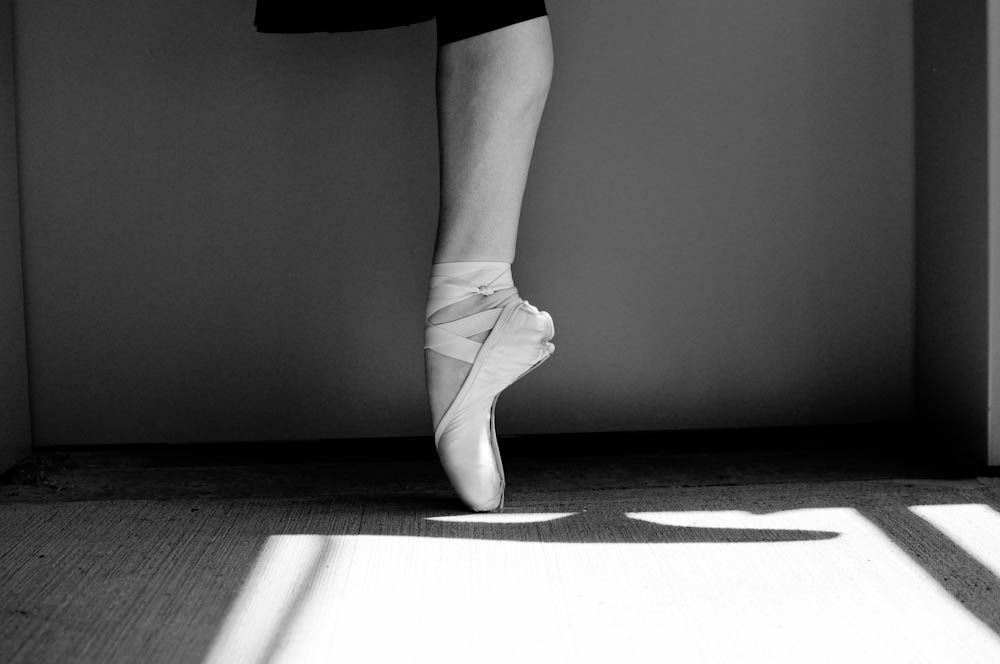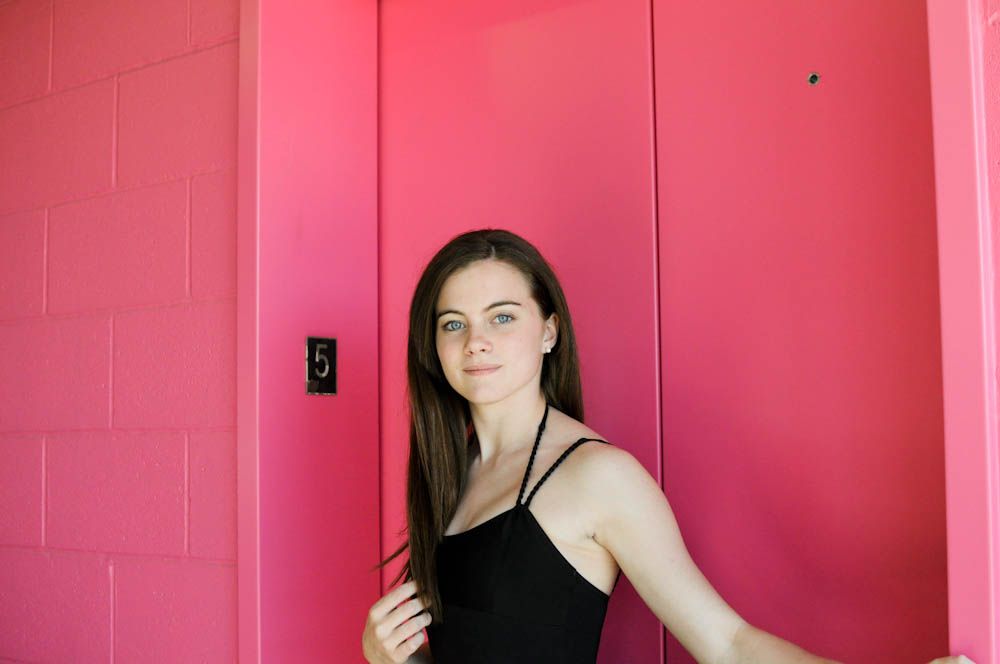 Reagan has taking ballet for thirteen years. The little I know about dancing is mostly gleaned from our conversations and the ballets we've attended together. This girl is ridiculously graceful and beautiful, guys, and it had to be captured.
On a sunny Sunday afternoon a few weeks ago, the click of the shutter echoed throughout the quiet, empty parking garage as Reagan posed and we laughed in between frames. We probably could have continued shooting all day, were it not for the security guard that threw us out. Yes, that happened. We got the heck out of there, but like many memories, it's ten times more hilarious looking back.
Reagan, I love our late night talks and silly rants and our general craziness. You're the best sister/friend/"enemy"/person ever and I love you so much.
--
ps thank you all so incredibly much for your kind words on the relaunch. so blessed to have readers like you!