so close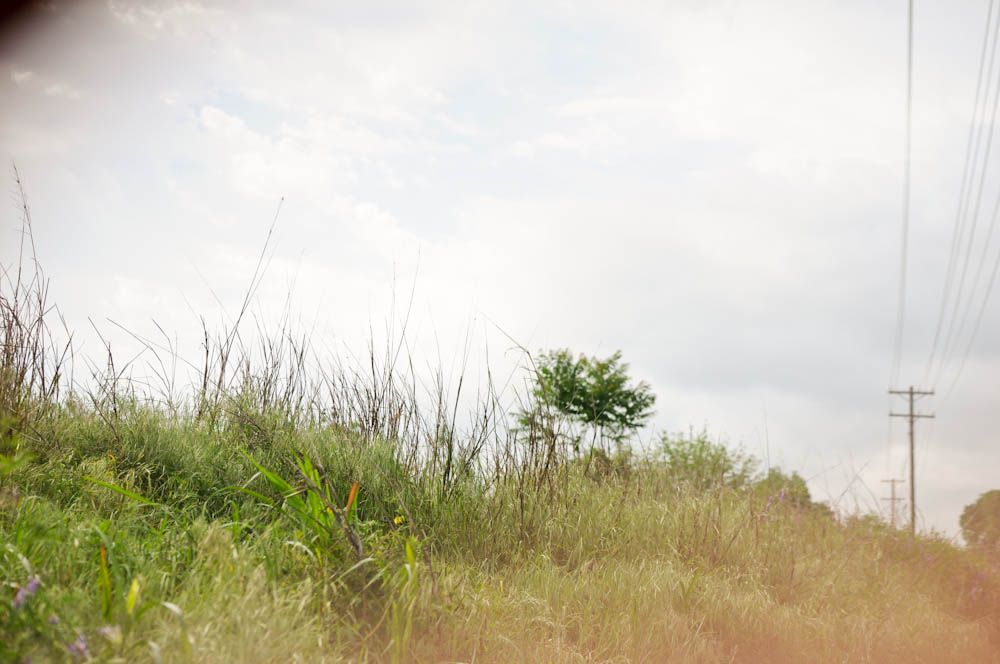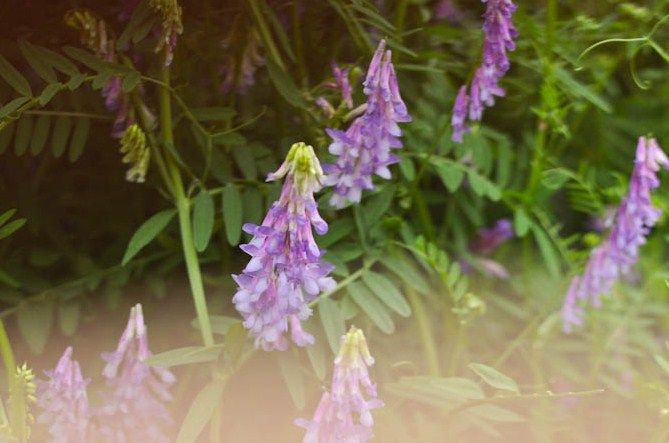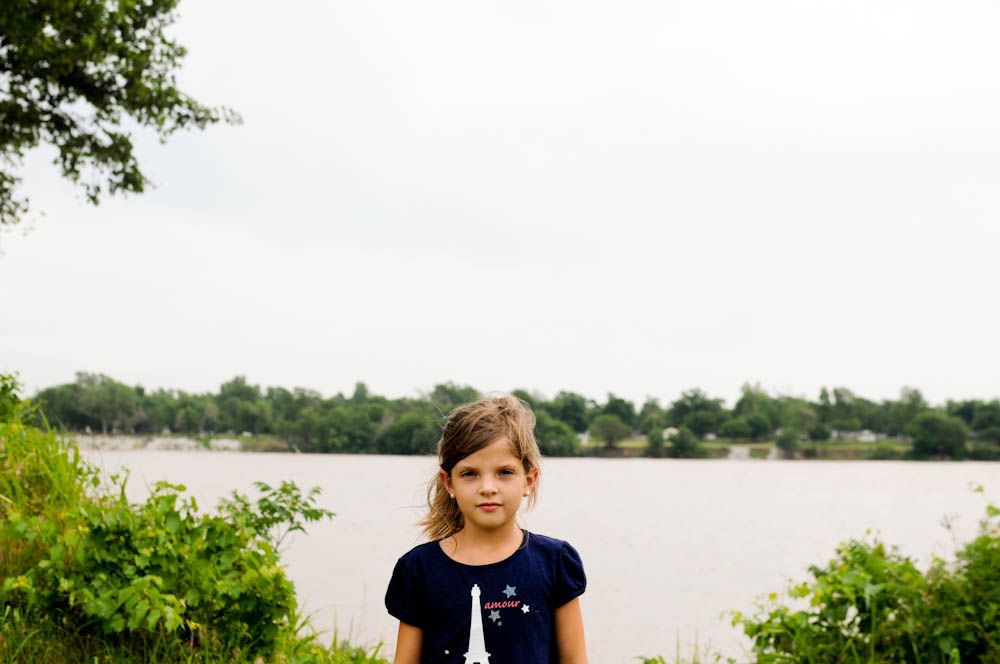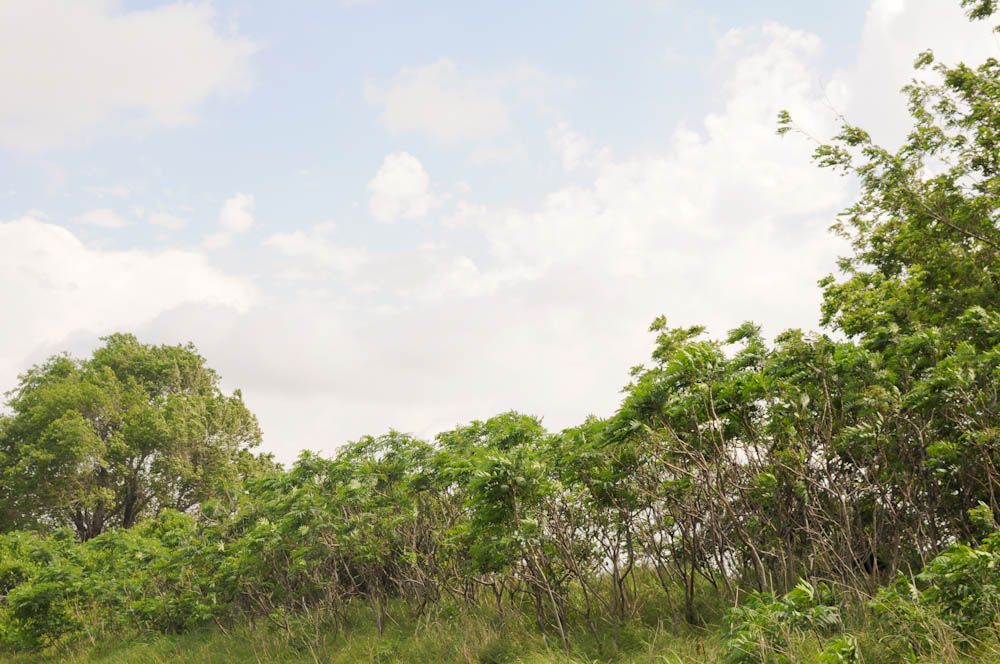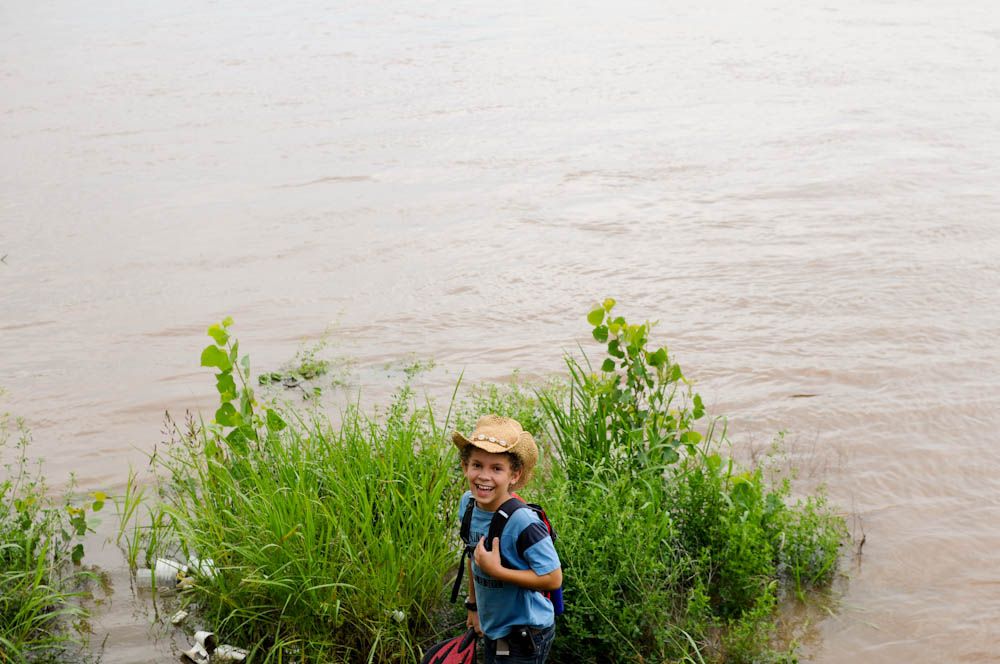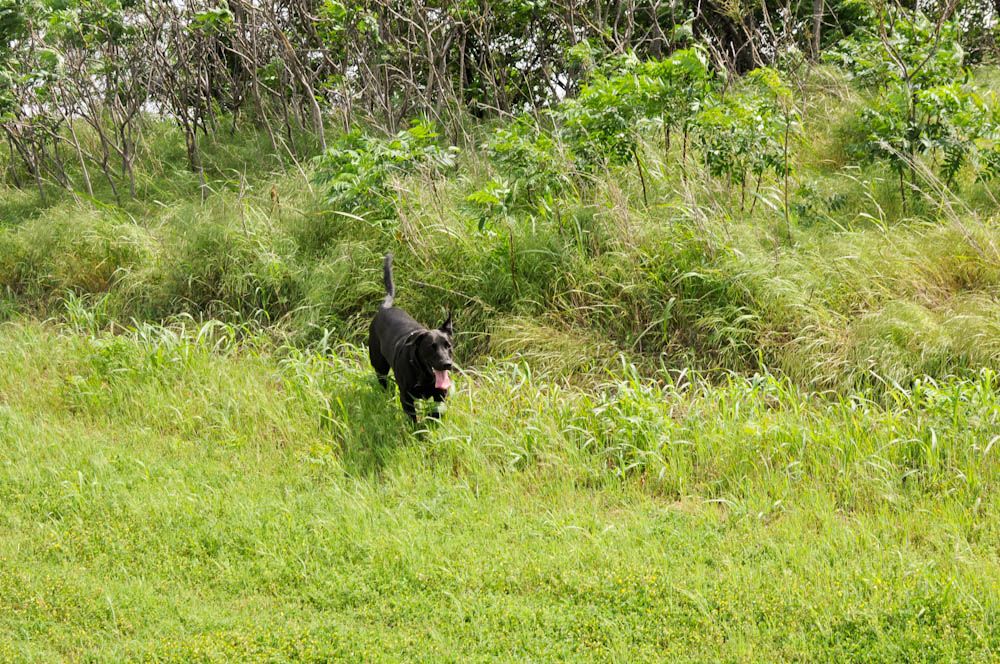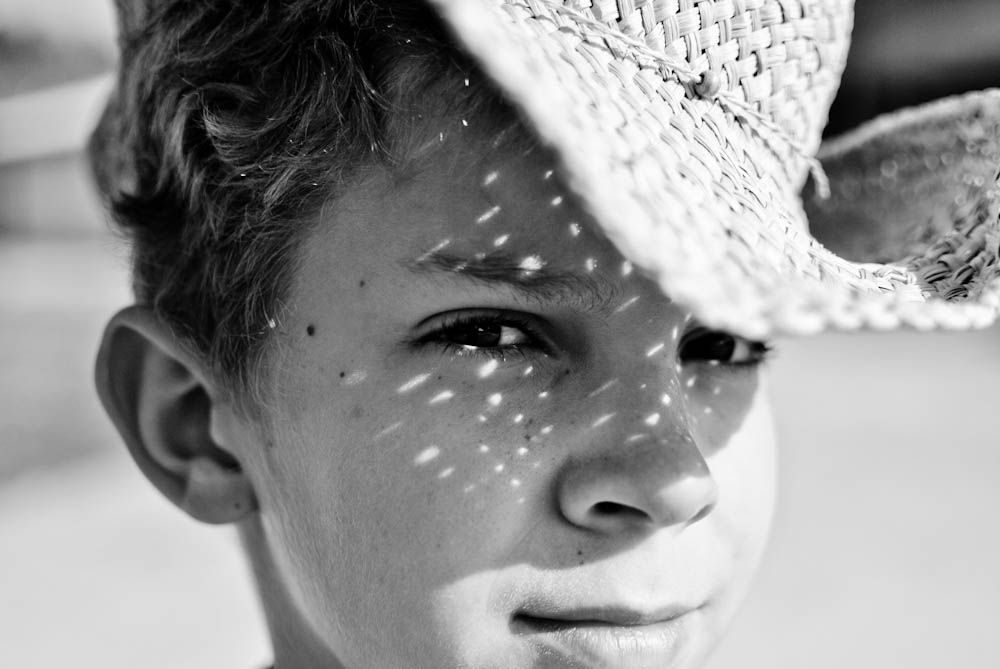 As the wind blew fiercely and the sun wove in and out between a threadbare blanket of clouds, we took a morning a few weeks ago to head down to our favorite spot by the river. It's only a few miles from our house, but it has such a different feel from our neighborhood and it's so nice for a change of pace.
But trips to the river lately have been scarce, what with the craziness of that May tends to be. It's properly hot, too, as ninety degrees farenheit, and I have a hard time believing it's already this time of year again. Summer is looming tantalizingly close--I just have two finals to take until this school year is officially over. Plans for these next few months are in place, which include heading to Germany for two months in July and August to visit family (I haven't been since 2010 and I can't wait to go back!), visits with sweet friends, and working on some photography and design work. Come Tuesday, I'll be a free woman and I'm so excited.
What plans are on your horizon?
much love!