a peek inside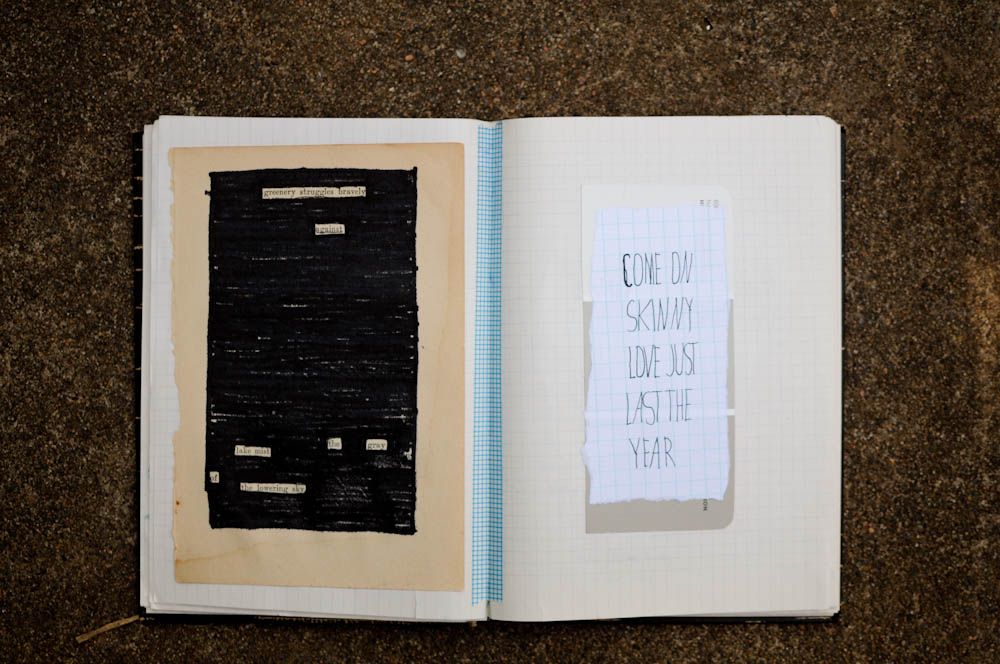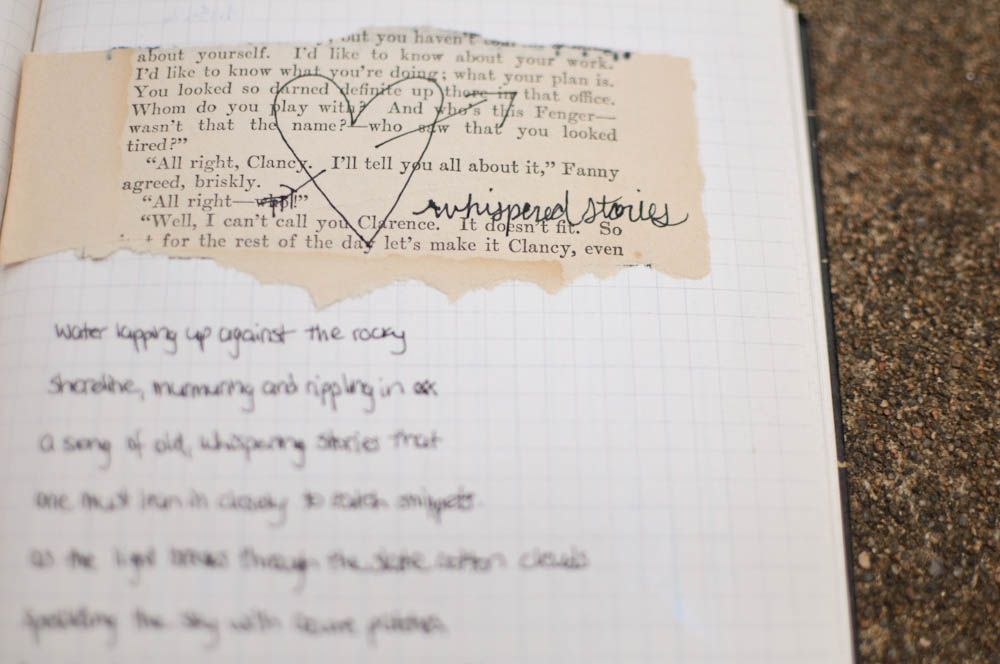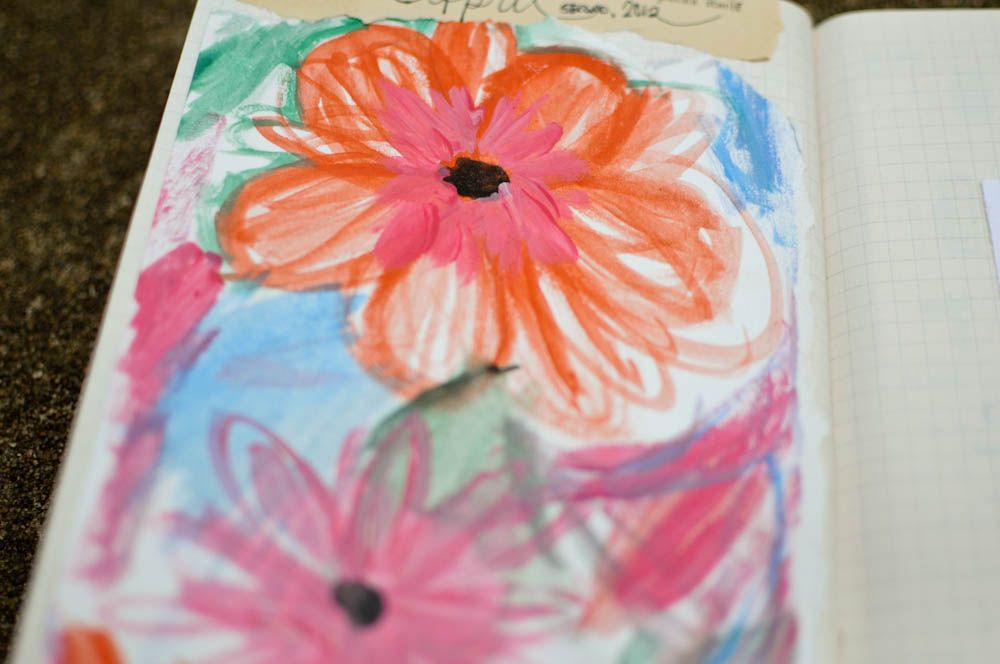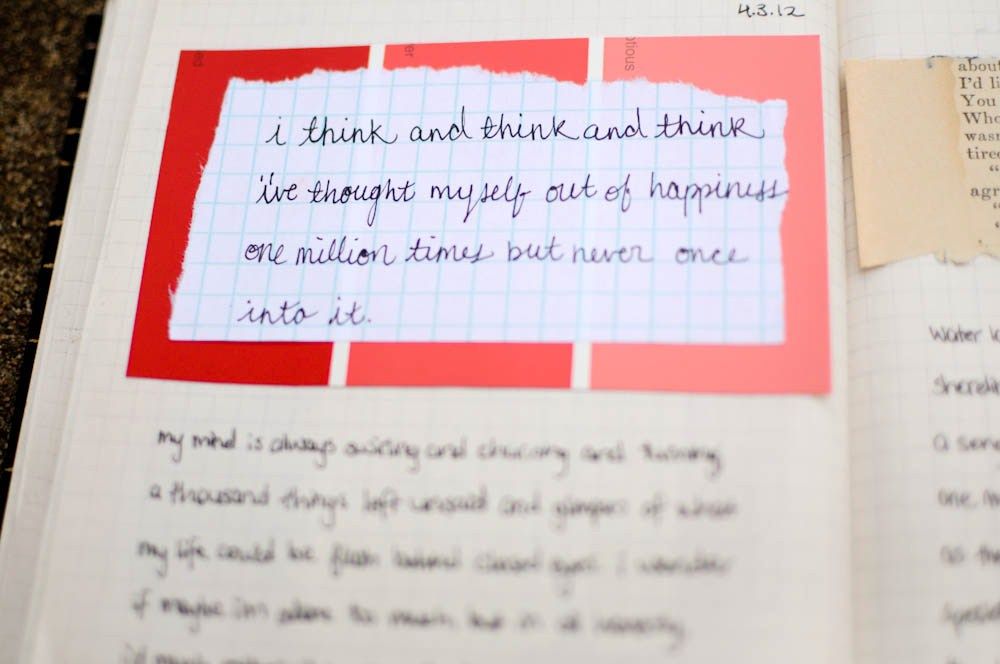 I've gotten a number of requests for a post on my journal, so here it is! Since January I've been keeping a little book that I fill with pretty things and bits of my writing. I've written in a diary for a few years, but it's nothing special; it usually consists of a few scribbled words every night and, unless you consider the chicken scrawl that is my handwriting artistic, isn't exactly aesthetically pleasing. My journal, however, is something I don't mind other people seeing. I don't write in it every day, but when I do, the pages consist of song lyrics, poems, and beautified lists; it's like a physical version of my
tumblr
. I take pleasure in collecting pretty bits and bobs (my favorites include paint chips, lace, and old book pages) and putting it all together until it flows--it's such a creative release.
Do you journal?
ps I spruced up my sweet friend abbey's blog a few days ago--
take a look
and give her some love?