things to be happy about, v.7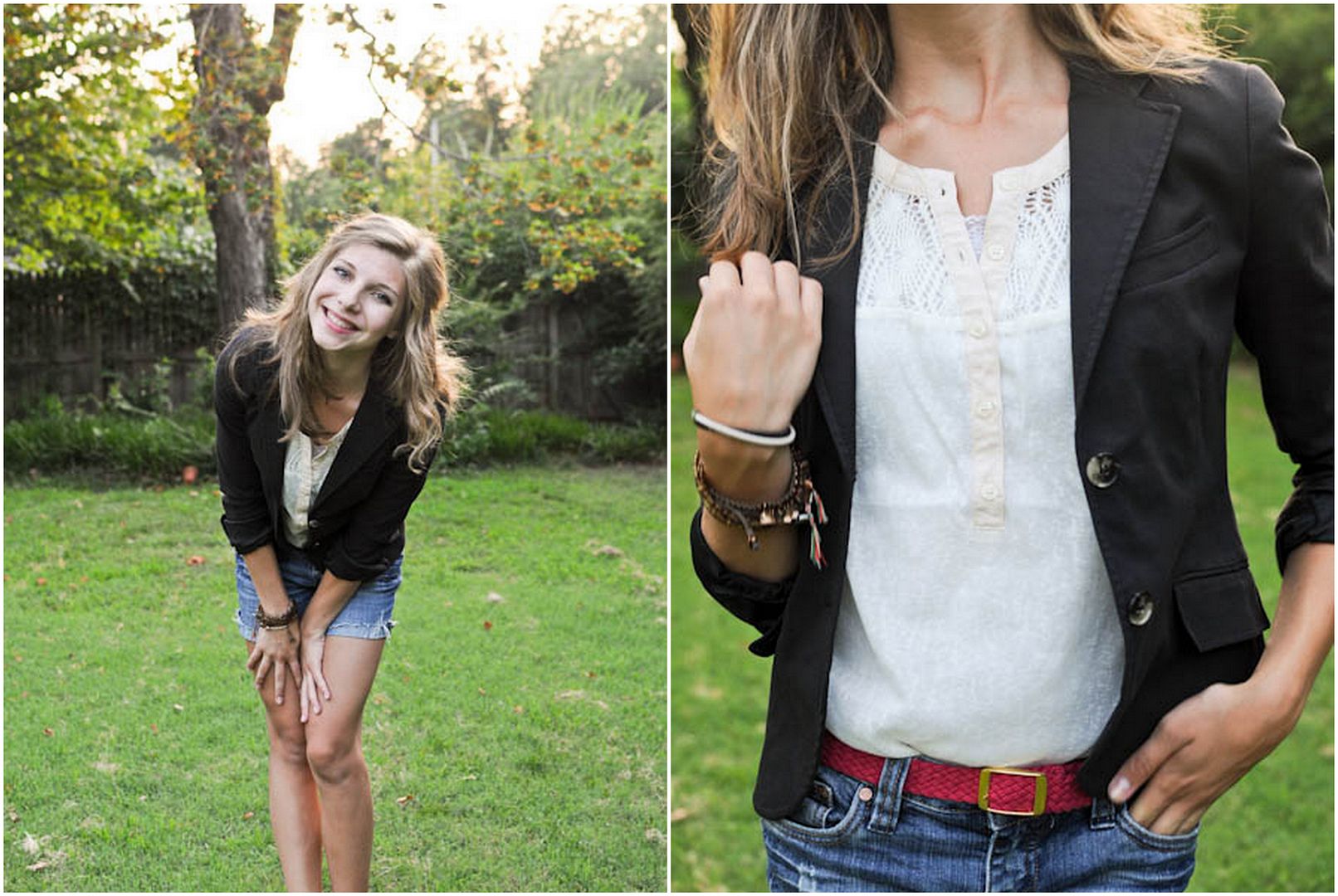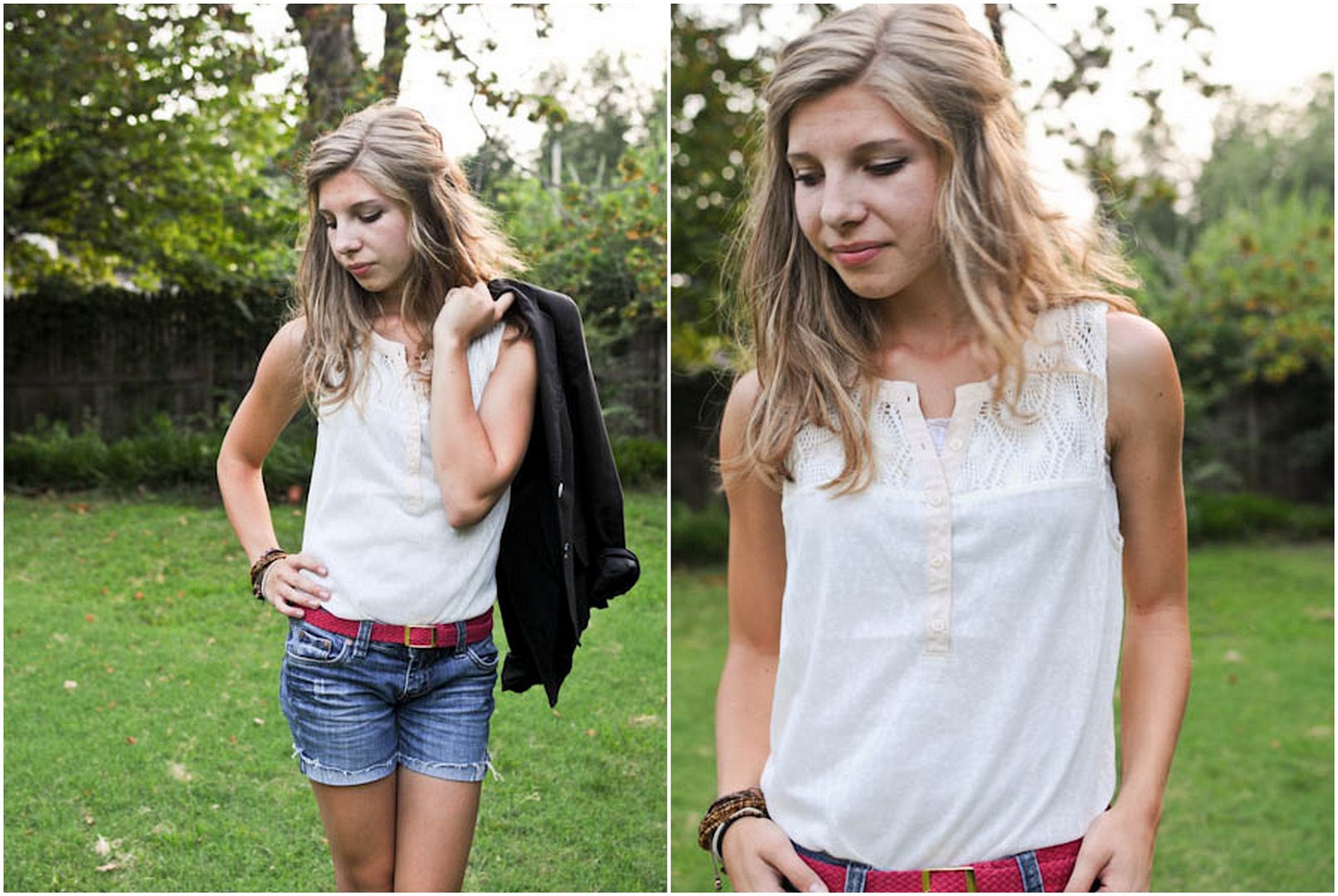 top: c/o sugarlips || blazer: theory || shorts: cutoffs || shoes: target || belt: thrifted || bracelets: miscellaneous
It's been proper summer weather here lately (i.e.,
hot
)
.
Most days I just want to sit in the pool and drape my sweaty frame in front of the air conditioner vent, but sometimes I muster up the courage to brave the heat and go out to further explore the town. One of my favorite things about this pretty city of mine is the rich history, despite it only being just over a hundred years old. Case in point: I had the chance to go inside a B-17 bomber from World War II last week. The nineteen forties/World War II have intrigued me for as long as I can remember (which is probably explains why Captain America is a favorite movie of mine...in addition to the whole Chris Evans part, that is) and when I stepped onto that plane, I felt transported back in time. And dressed in my
pretty lacy tank
, courtesy of the lovely folks at
Sugarlips
, the heat wasn't so bad either. Definitely two things to be happy about!
Adding to my
happy list
...
the smell and feel of sheets dried in the sun || the color white, the warm kind that changes color in the light || little sisters that snuggle in your bed early in the morning || the moment during a summer night when it switches from hot to mercifully cool || pulling weeds out by the roots || the feeling when your sun-warmed skin slips into the pool || the 1940s and history in general ||
What are some things on your happy list?