callyn & reagan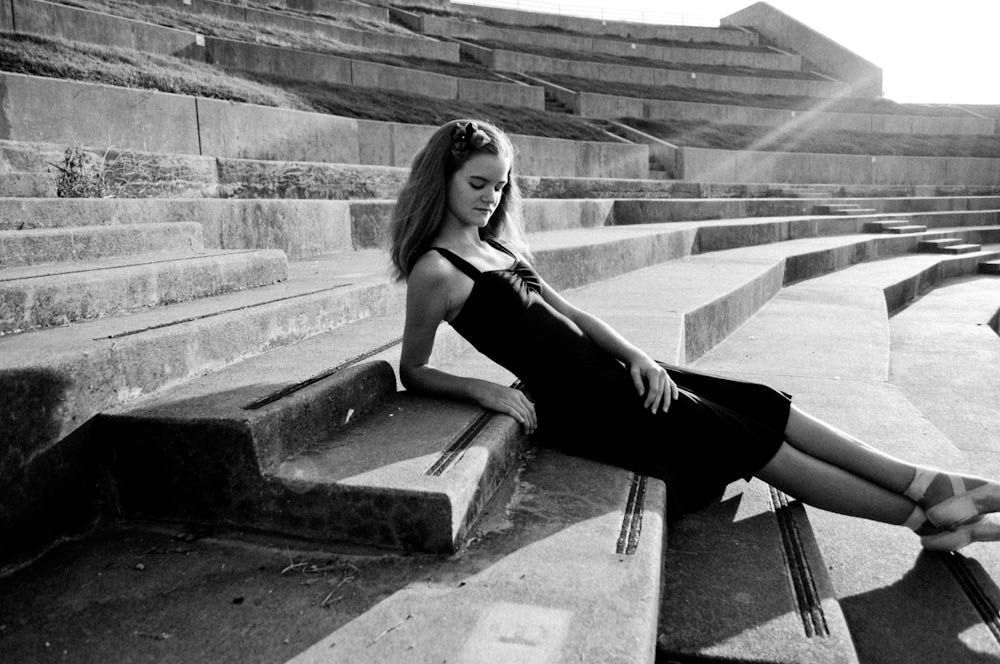 This is Callyn...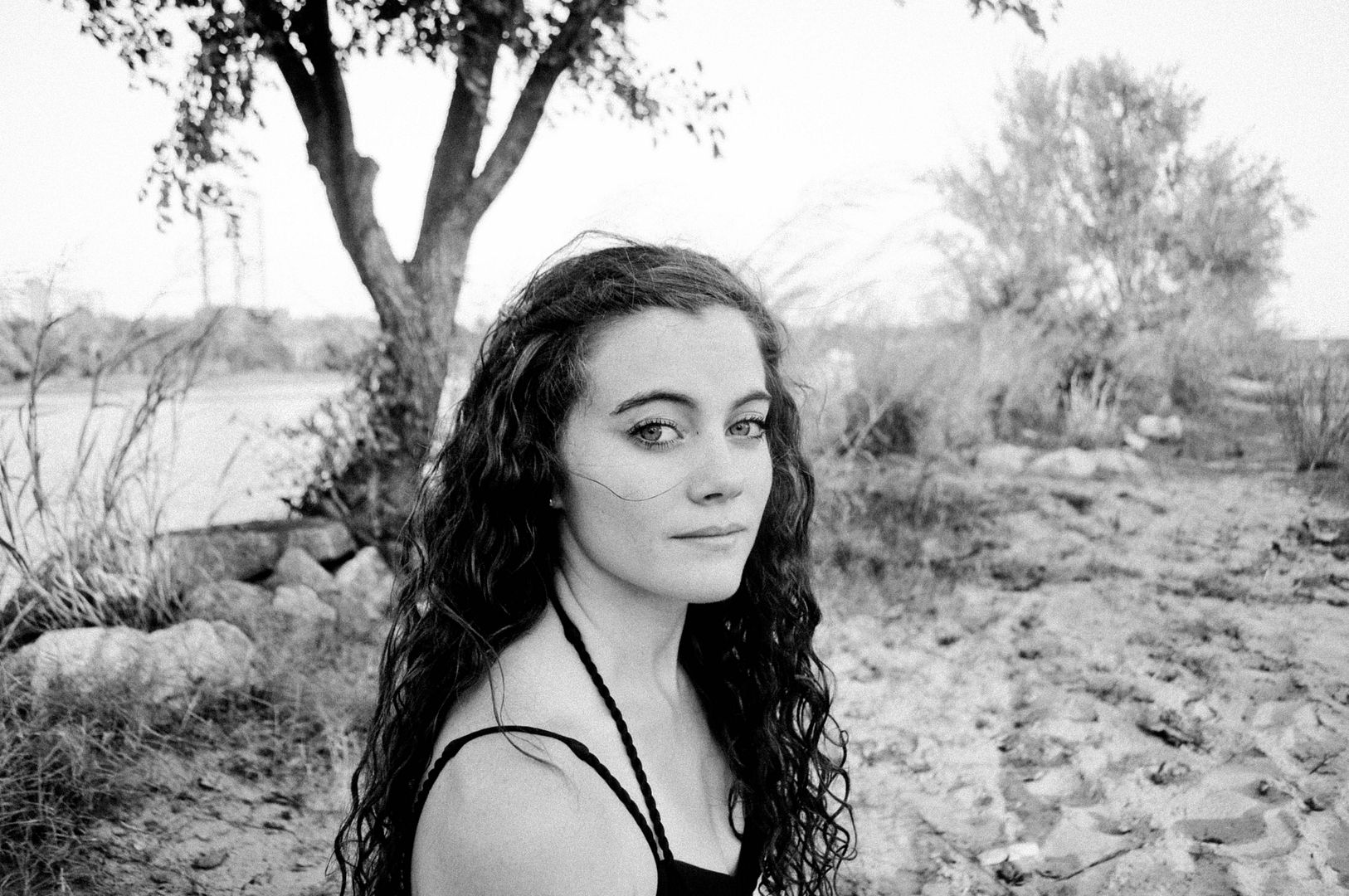 ...and this is Reagan.
Where should I start with these girls? Not only are they sisters to each other, but they're also sisters to me as well (if only in friendship...but that still counts, right?!). The time we spend together is usually spent laughing over the silliest things and chatting about nothing and everything at the same time. They also just happen to be my favorite models and are willing to execute all the crazy ideas I have...those kinds of friends are the best. ;)
Both girls have been taking ballet since they were tiny and they constantly awe me with their skills. Last week, I took pictures of Callyn at the river at sunset and Reagan came along. Here are some frames of their beauty...enjoy.