kiss the water goodbye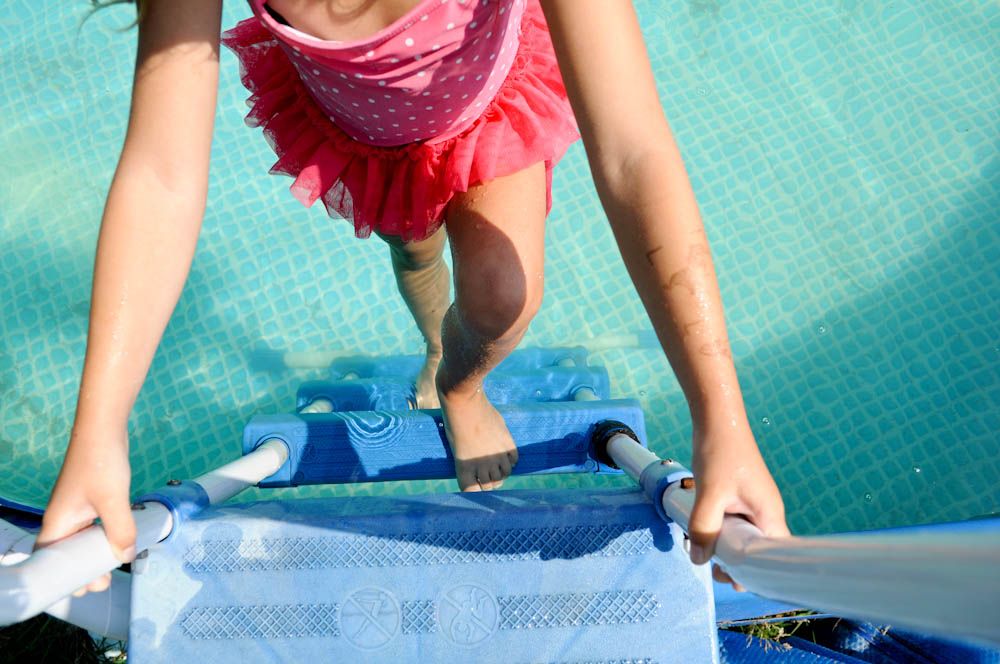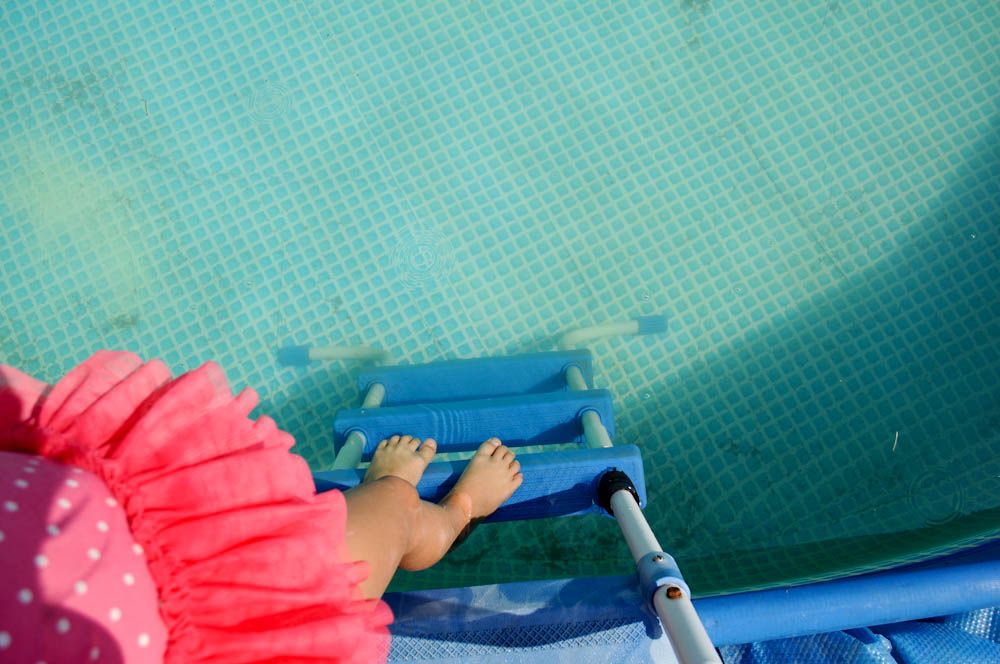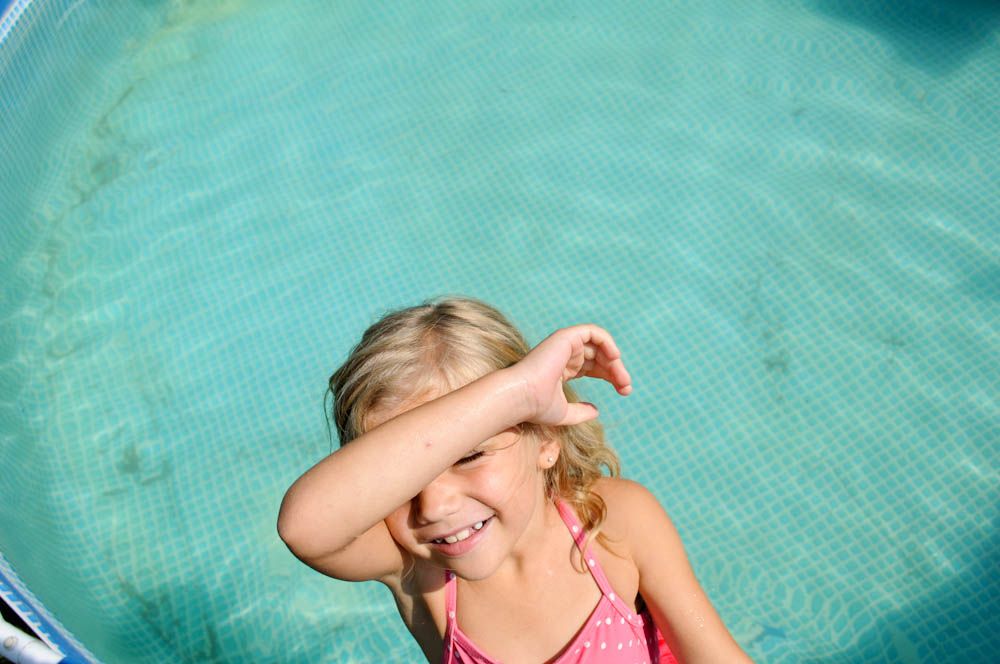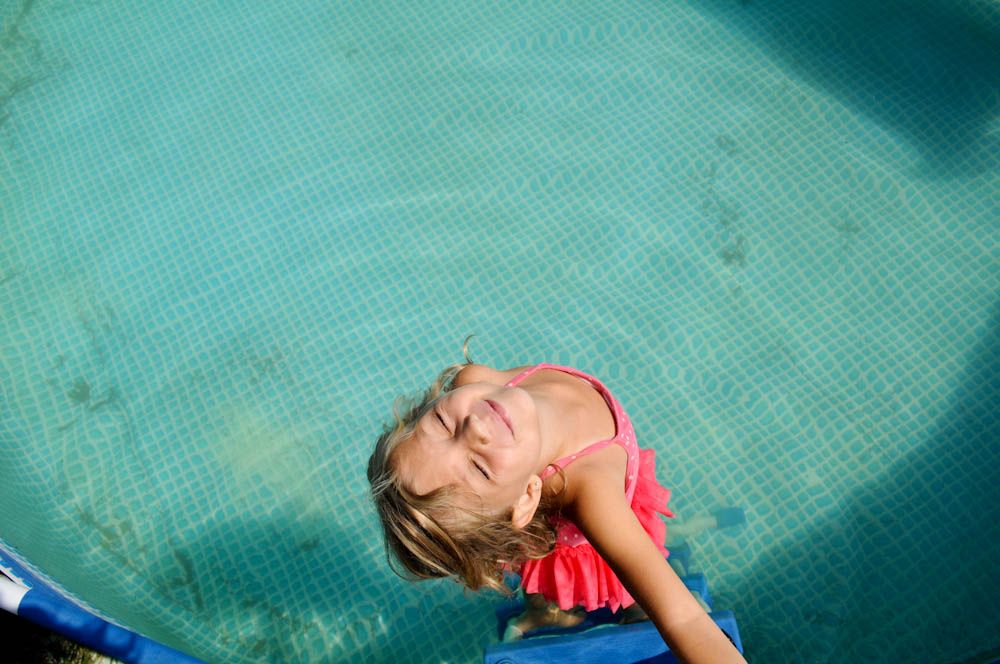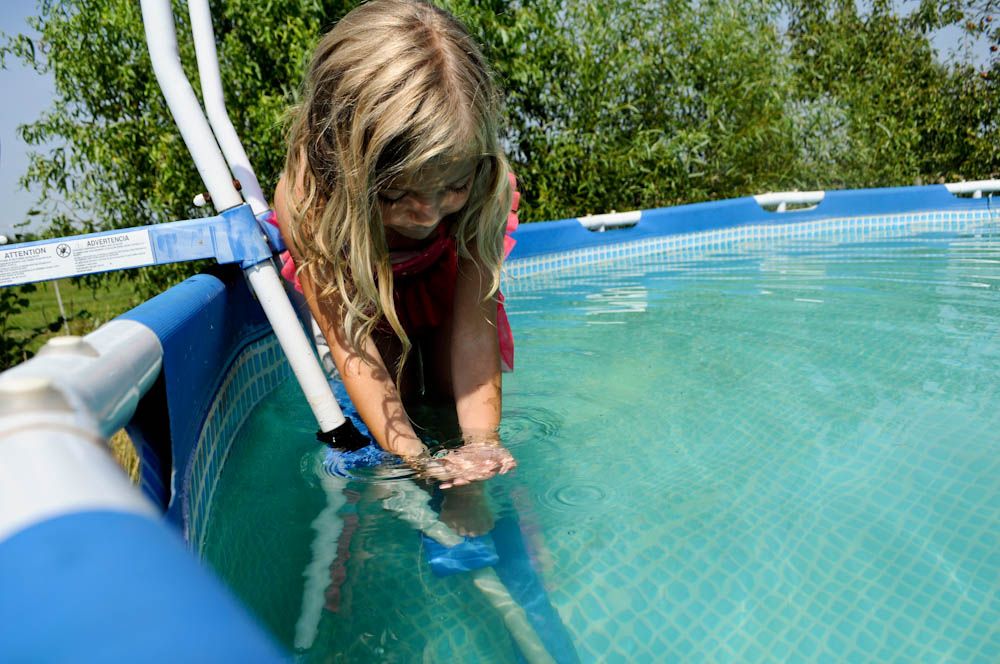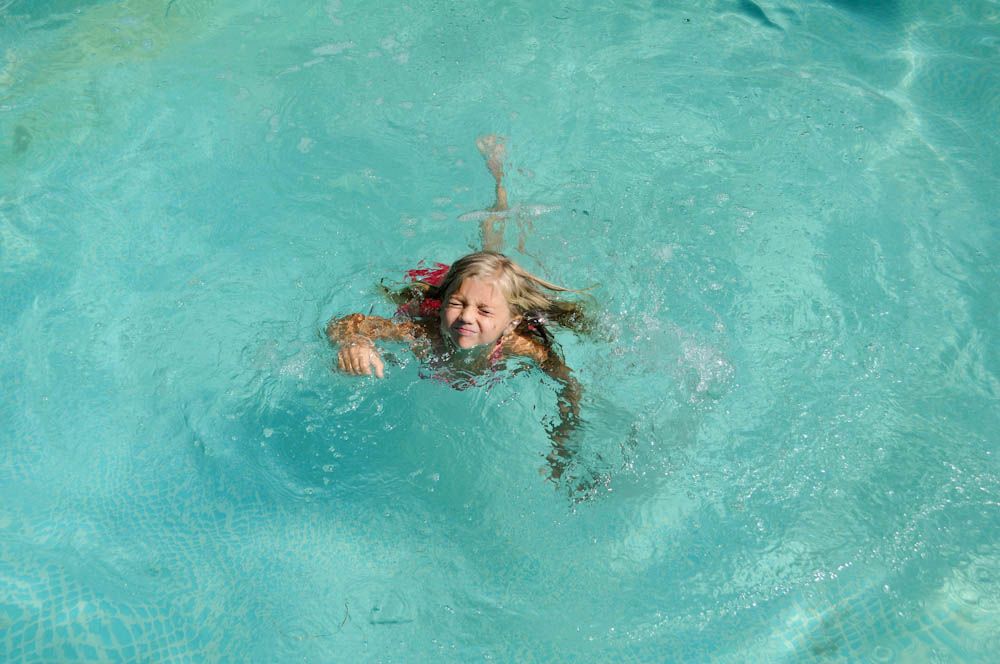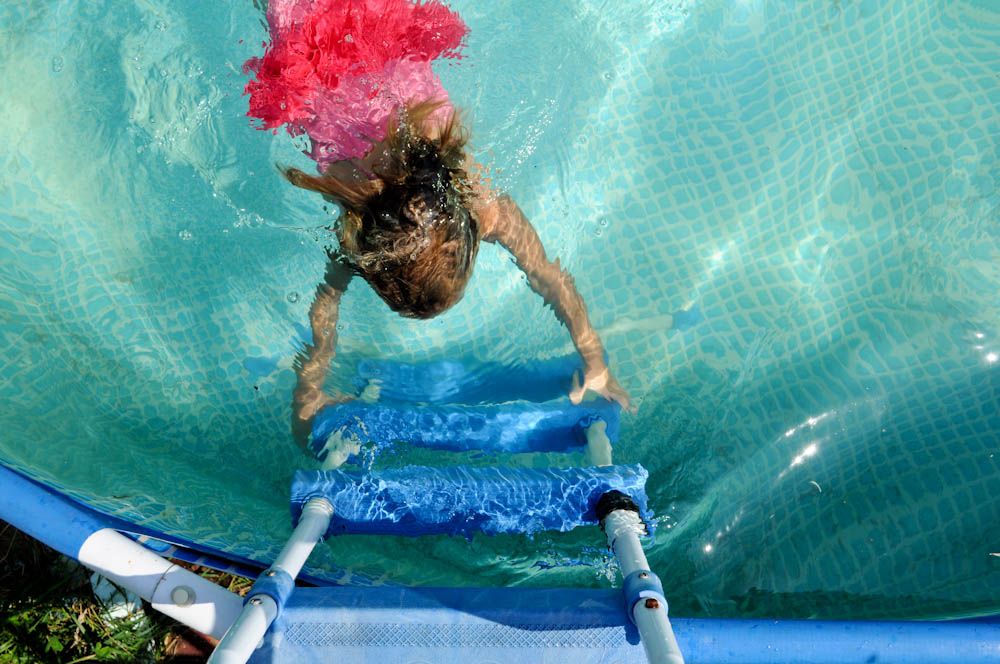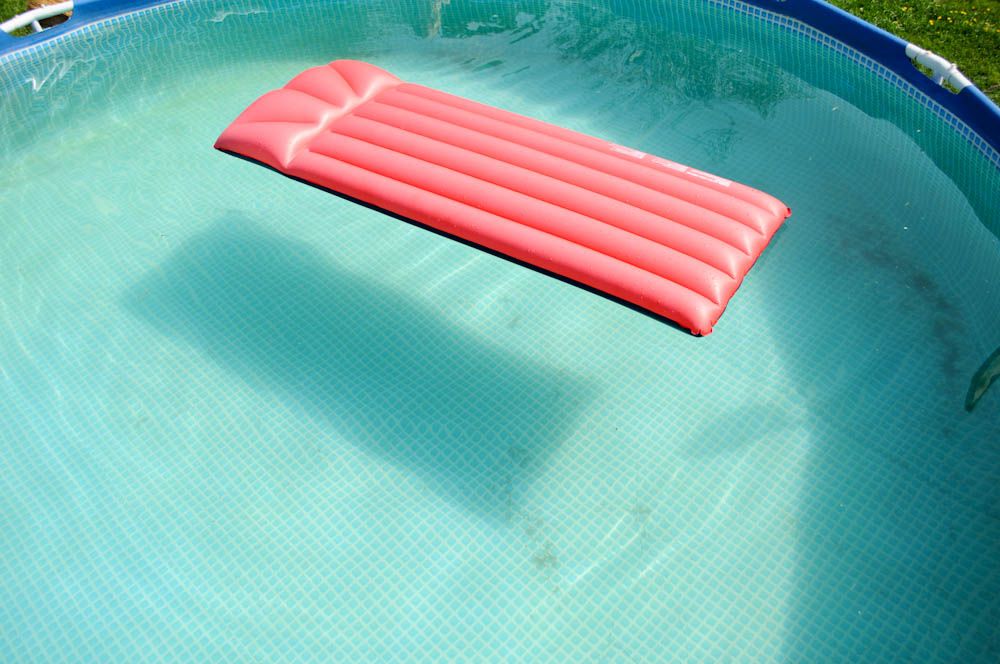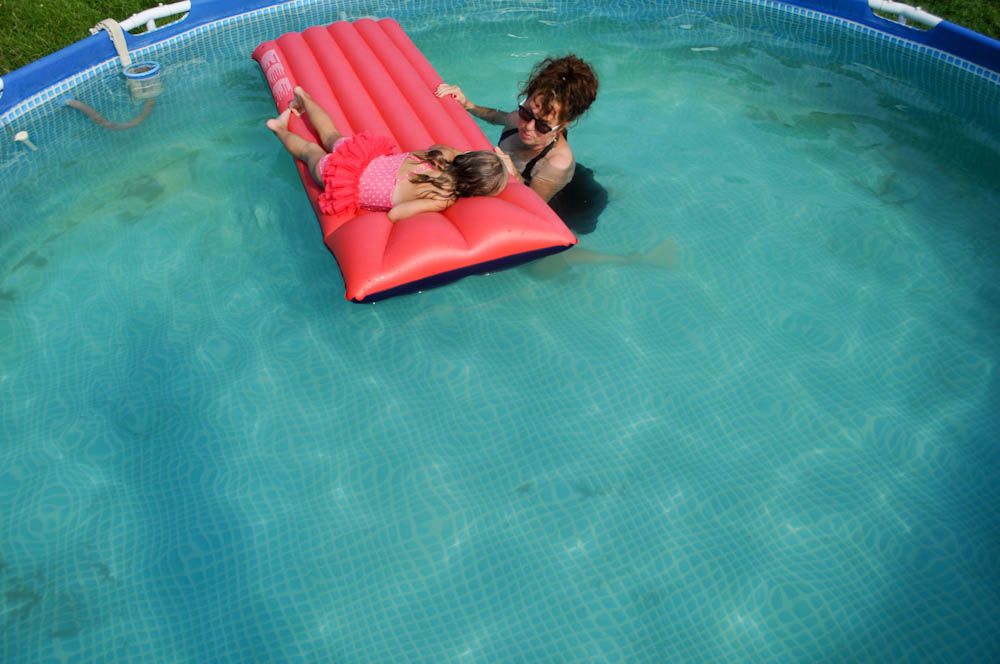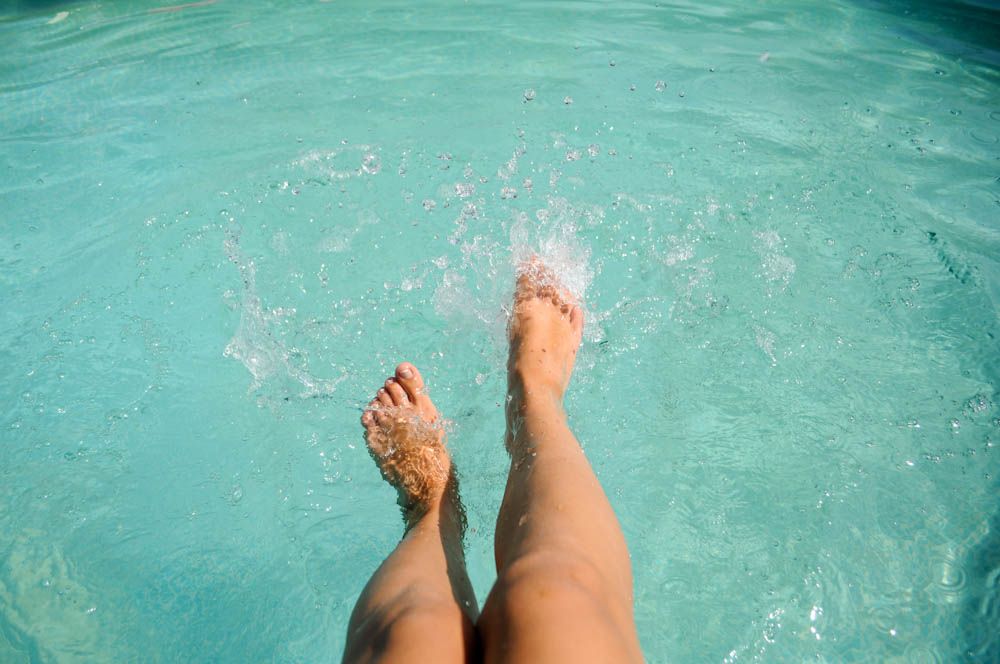 a few snaps of lilly from last month...some of my favorite summer pictures I've ever taken.
Over the hum of the air conditioner and the silent whir of the fan, the thermometer whispers a very summery 106 degrees. According to the calendar, though, summer is over. This weekend, I kissed the last few days of the season goodbye eating one too many snowcones (my tongue was properly red) and sitting in the pool talking about college one moment and acting like a little kid the next. Today the pools closed and school started and I already have senioritis despite the fact I haven't even made it to the second day of my junior year. The tans will fade and dipping into the water for a cool swim will be a distant memory, but I have folders full of images and a journal full of ink that will always allow me to relive this season. The summer of 2012 will be missed greatly but the memories we made will not be forgotten. Fall, I'm as ready as I'll ever be. Please be good to me.