picnic in the caves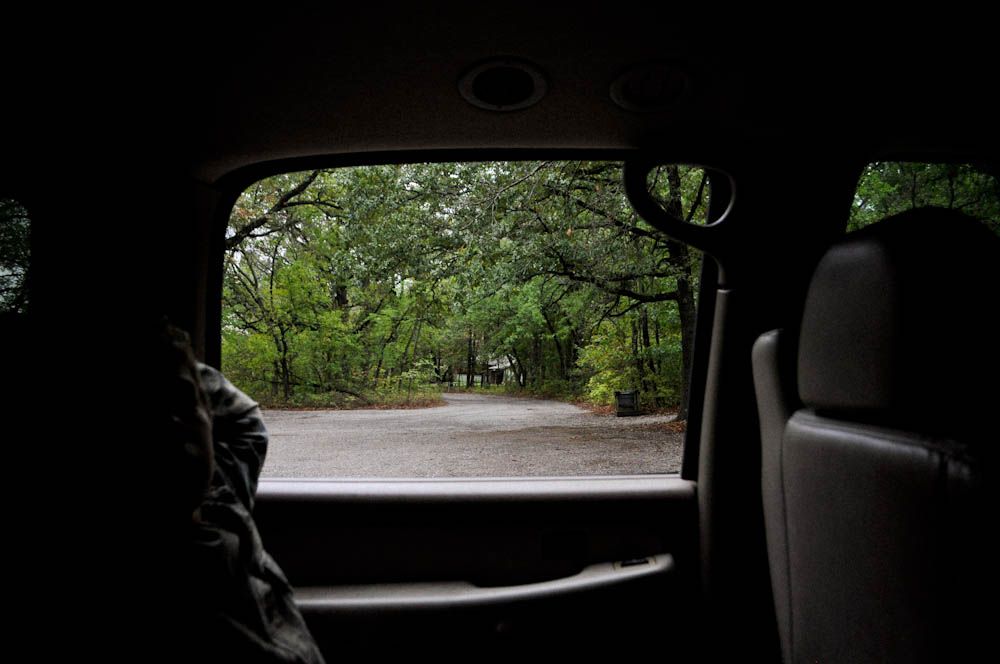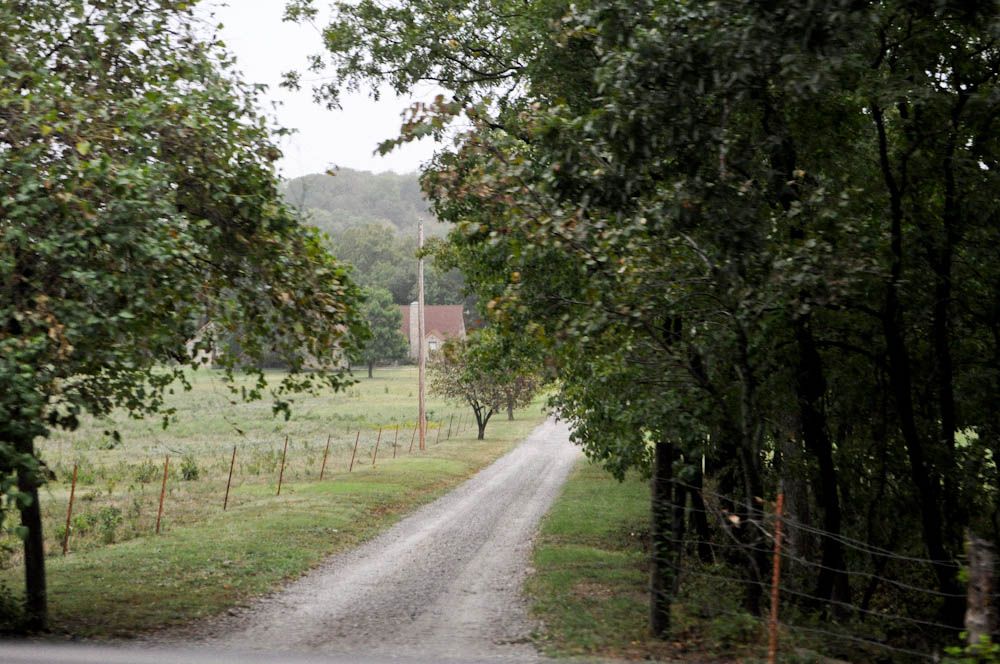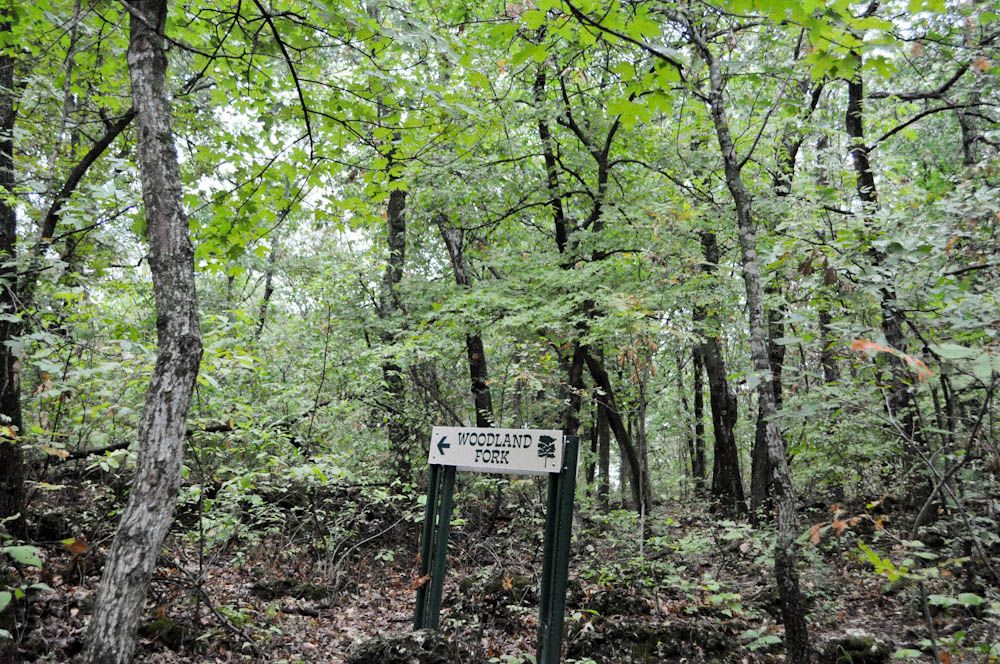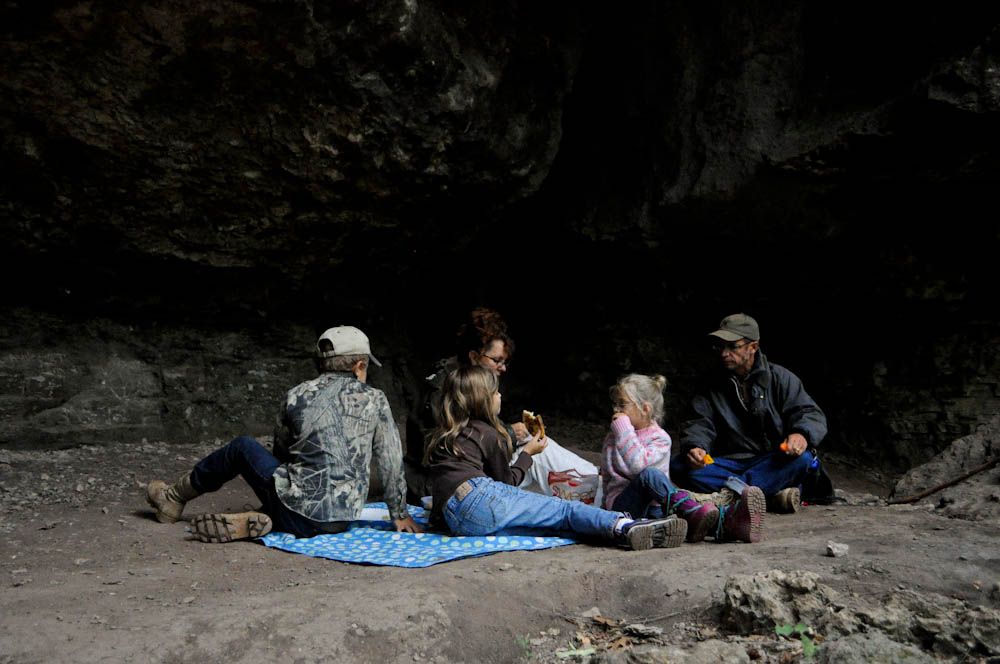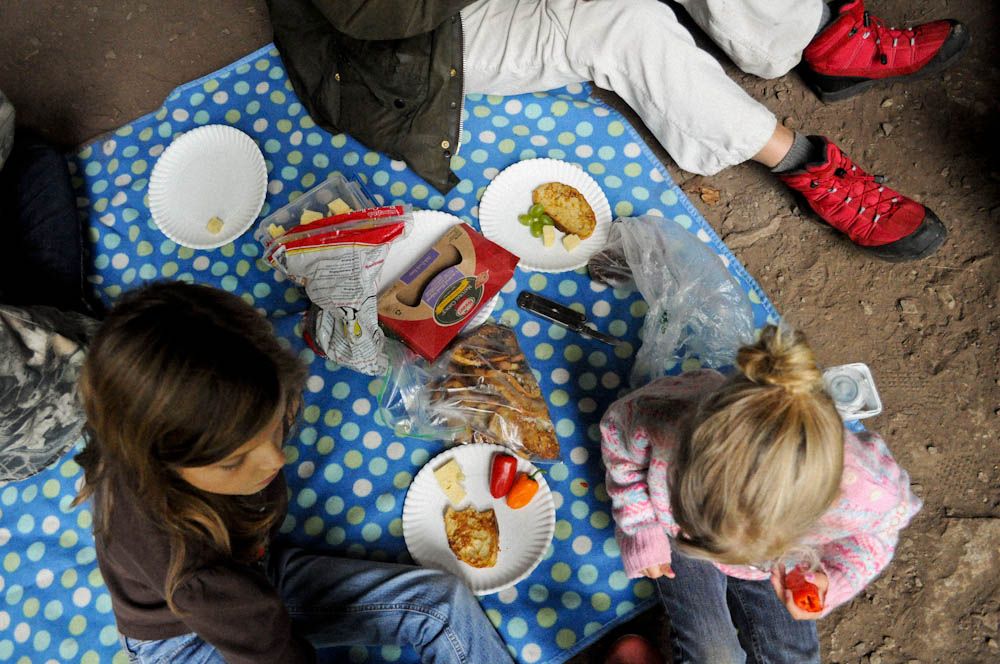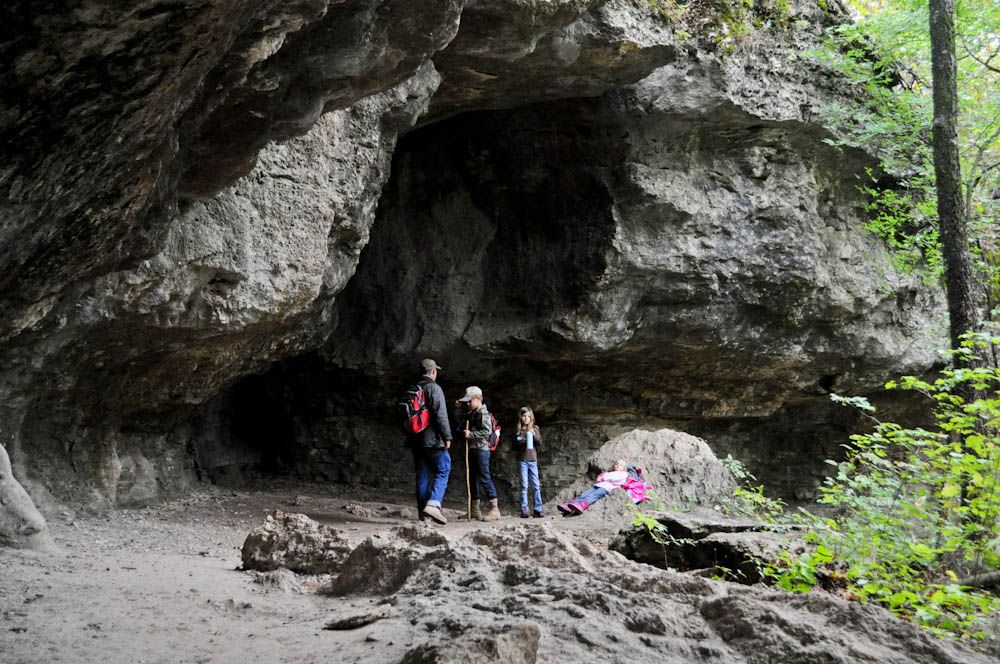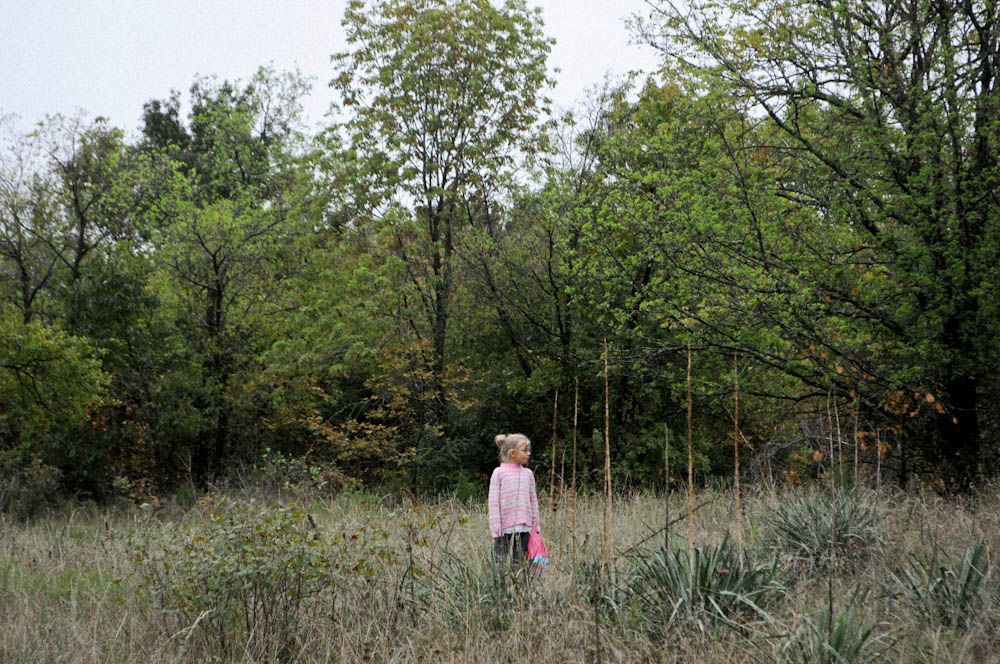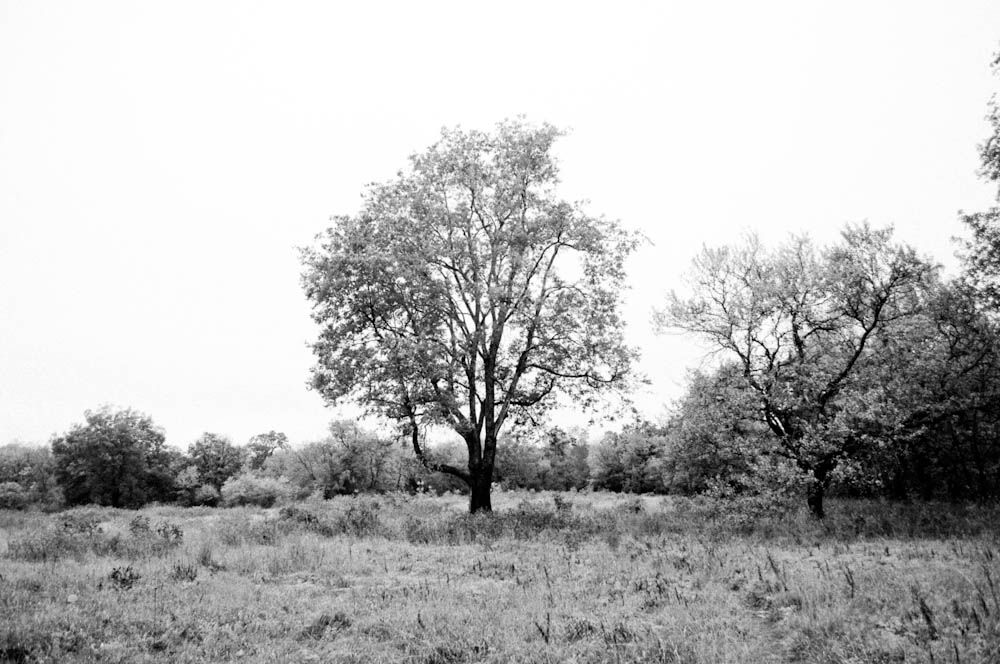 It was Jeremiah's twelfth birthday and we did the only thing we knew to do: pack up the car and head out to the caves for a little hike. The clouds hung low and rain came down in a fine needle-like spray, but we pulled up our hoods tight and it only made everything seem more enchanting. We found ourselves a nice nook in a cave and laid a blanket on the dusty rock; mom opened the basket and a lunch of cold french toast, cheese, grapes, bell peppers, and salami was spread like the most royal of feasts. Dining in a secluded cave, with a sweeping rainy panorama of mossy rocks and trees laden with the first changing leaves, I felt like a queen. After lunch, we took our time meandering on the crude path, looking for cacti and talking about vacations past, then piled back in the car (boots thick with mud and faces damp with mist) to head home for more birthday celebrations of cheesecake aflame with twelve candles and those other things that rainy afternoons entail (reading and coffee, of course).
Happy birthday, J! I love you, bud.
--
ps spruced up/simplified the blog at bit and updated a few of the pages...feel free to take a look around!