memorial day
part i: flowers, sunshine, and tennis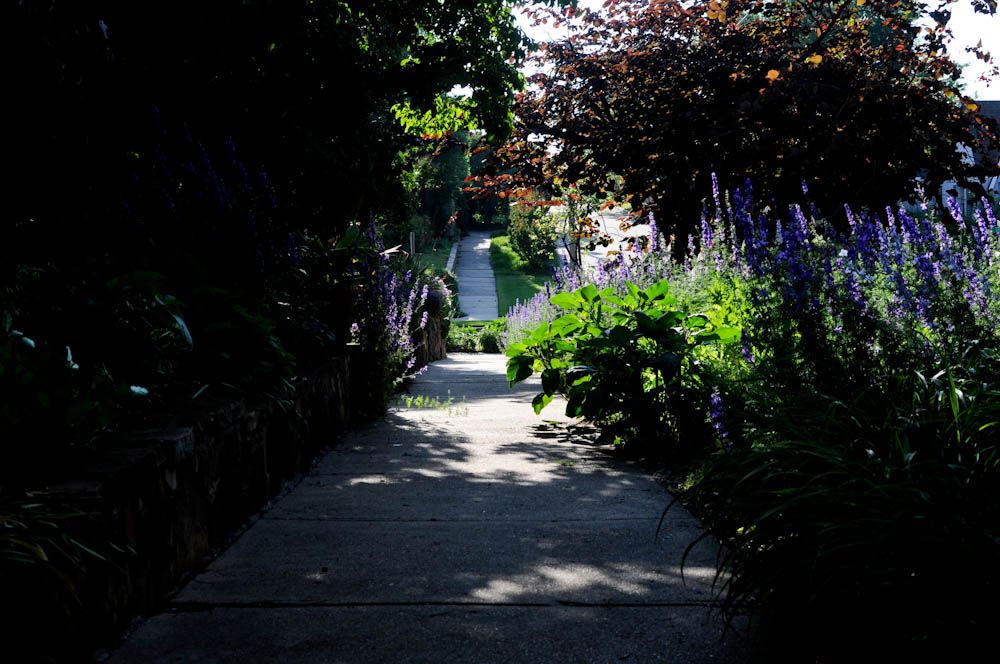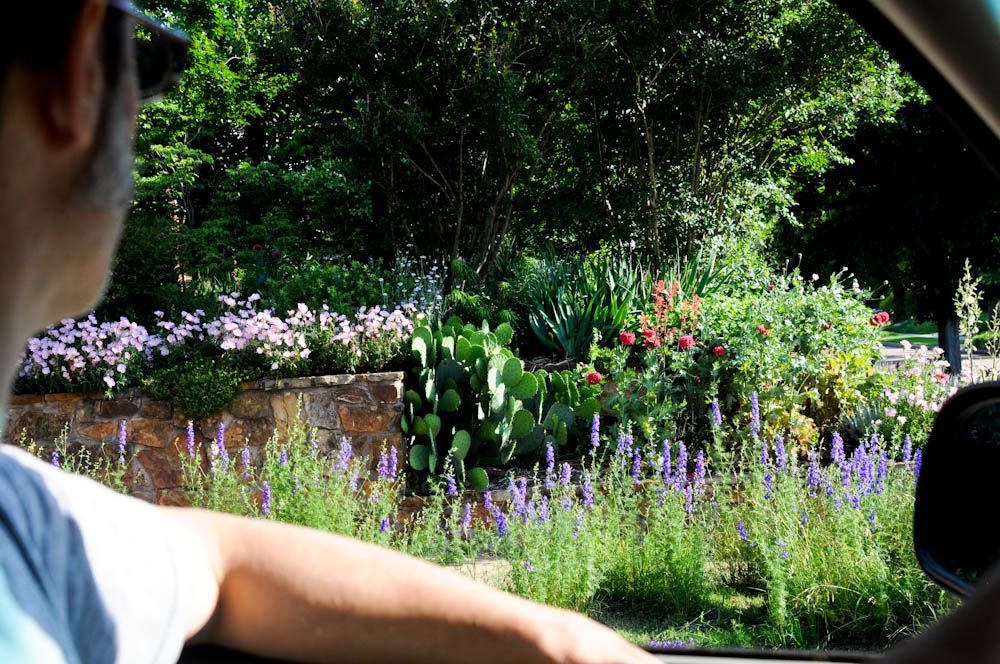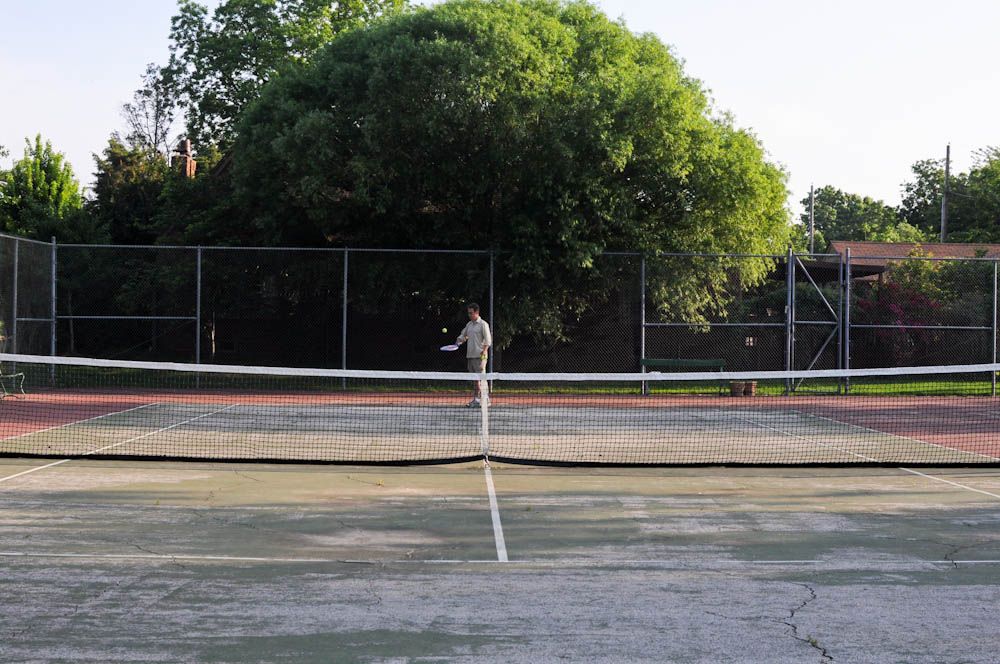 part ii: gettin' dressed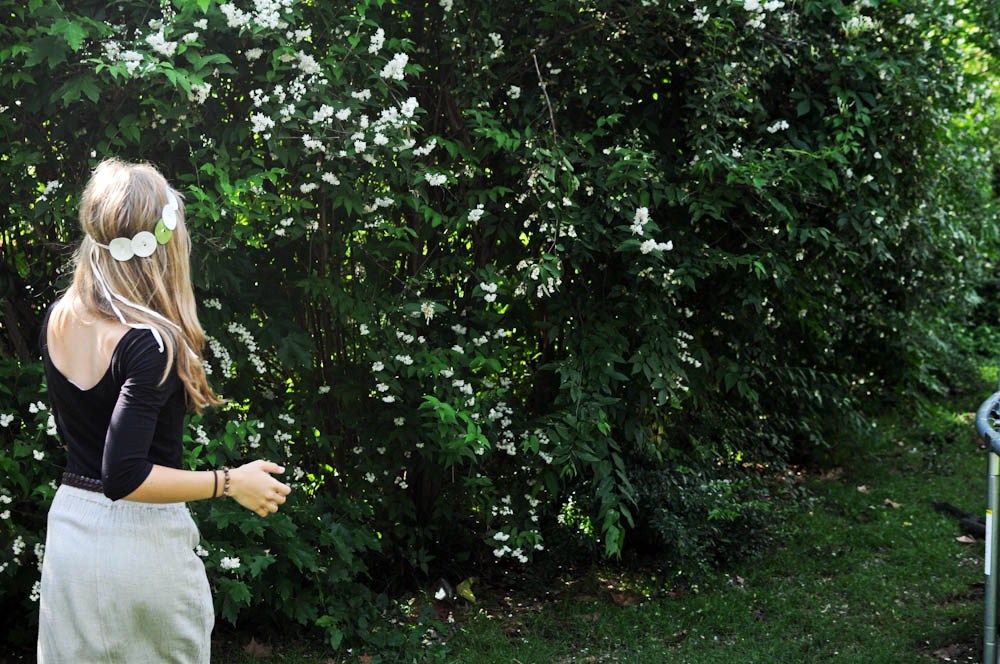 (forever 21 top / thrifted sandals, belt, & skirt / old navy sunglasses / anthropologie headband)
part iii: pool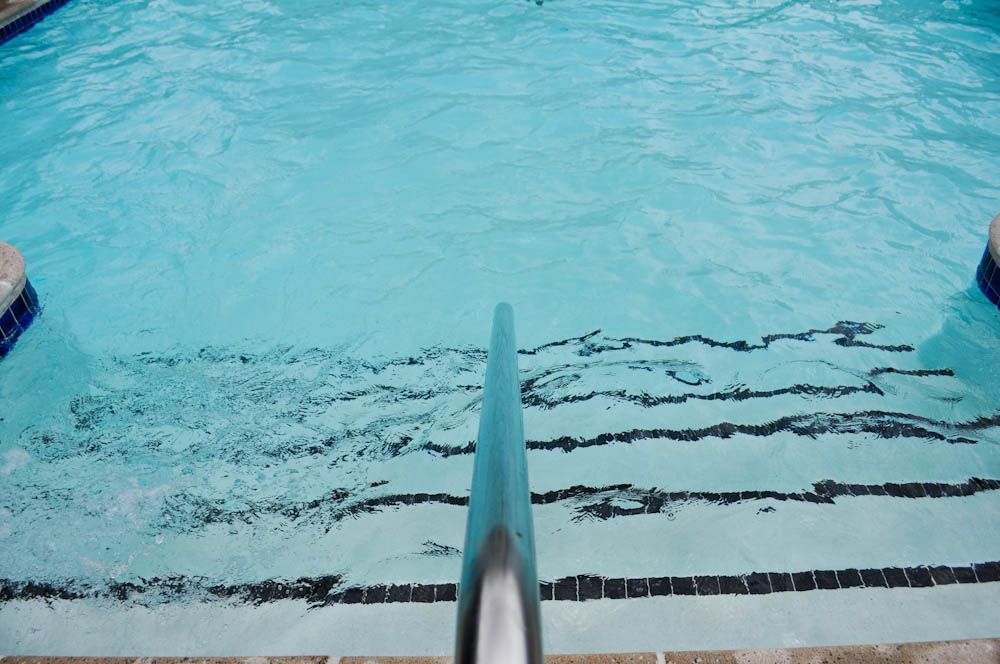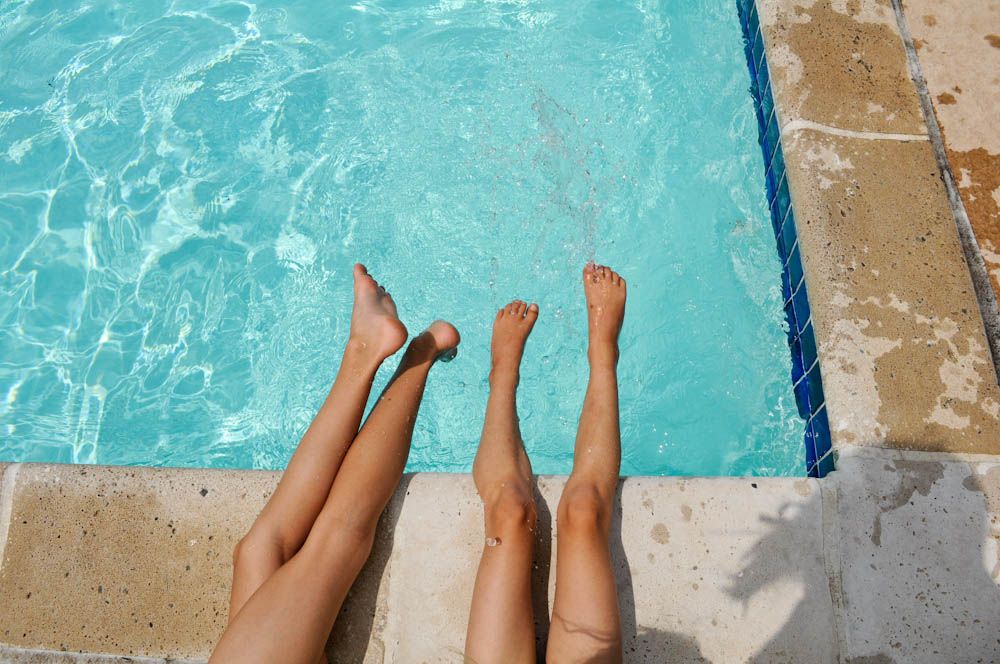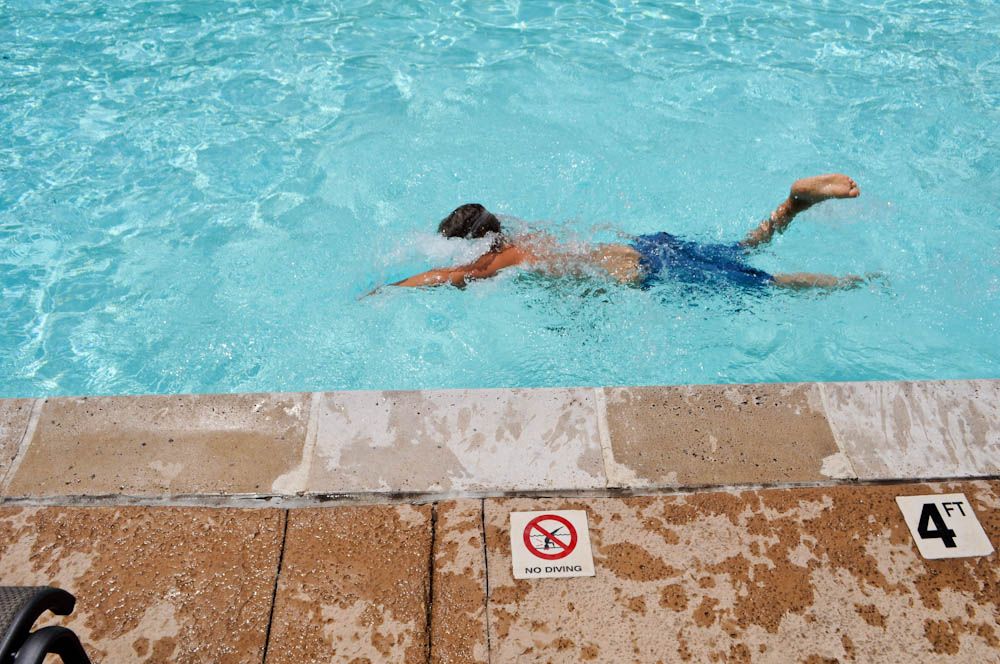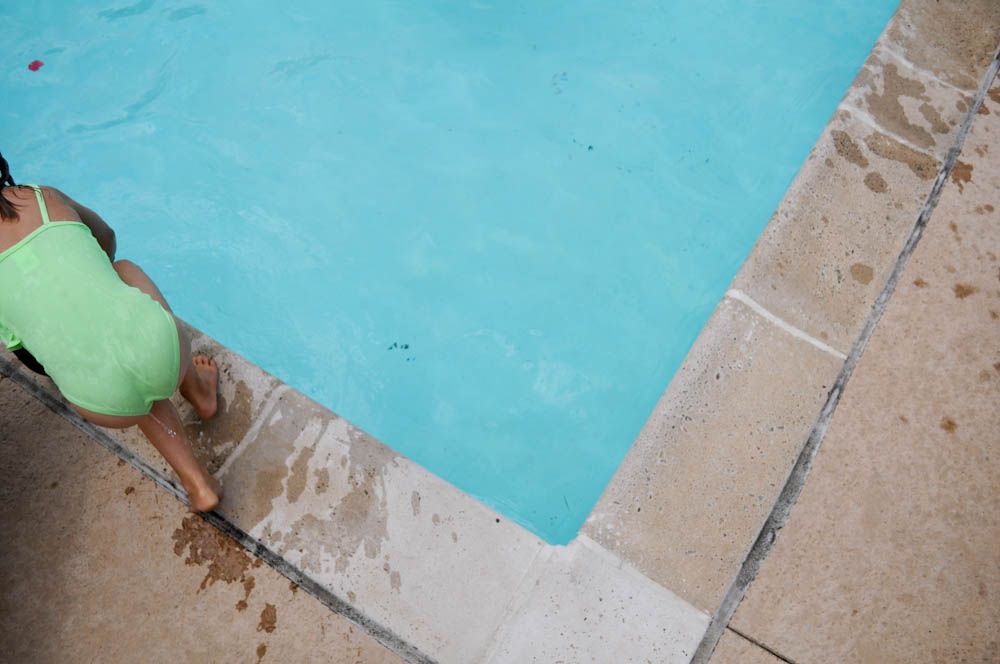 part iv: honoring the fallen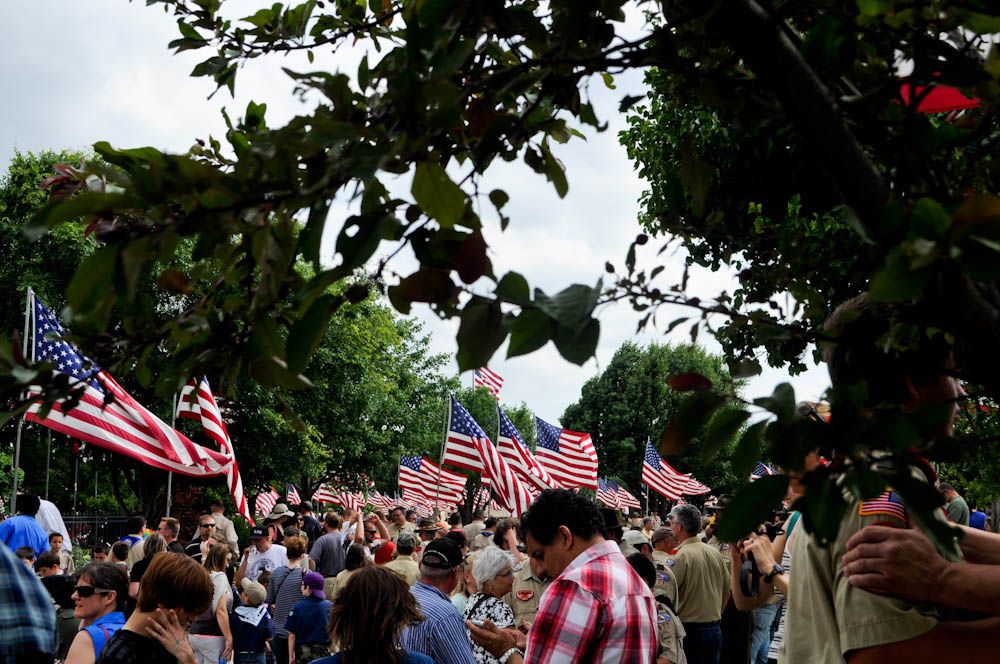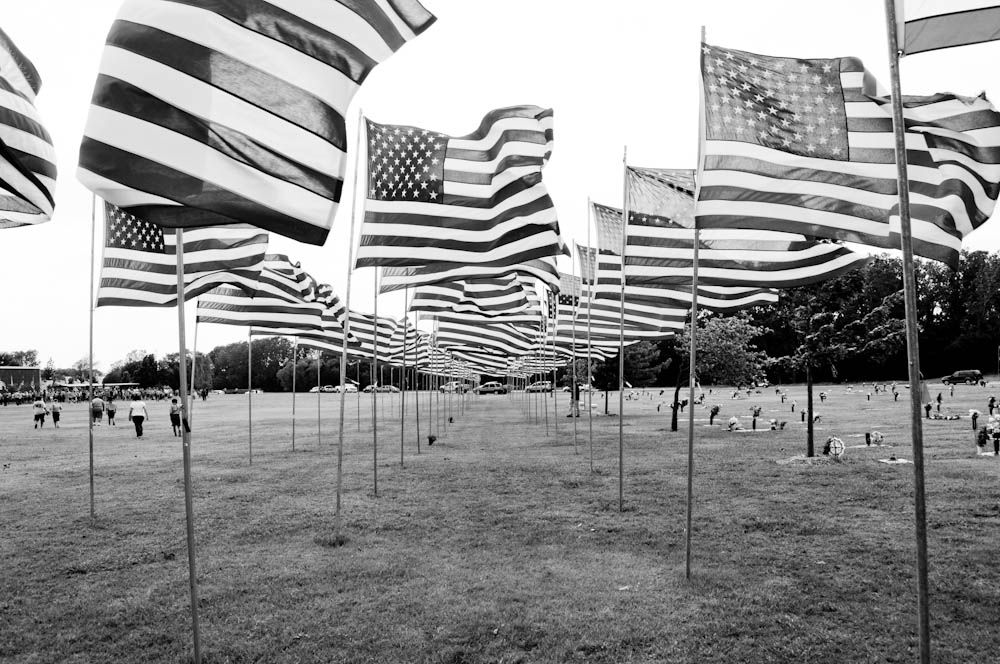 Simple and sweet despite the busy.
And traditions--traditions everywhere. They make me happy.
I am thankful to call myself a citizen of this great nation. Memorial Day might just be my favorite day of the whole entire year.
Any Memorial Day traditions you have? I'm very fascinated by that kind of thing; I would love to hear.