jolene and john ed | fifty years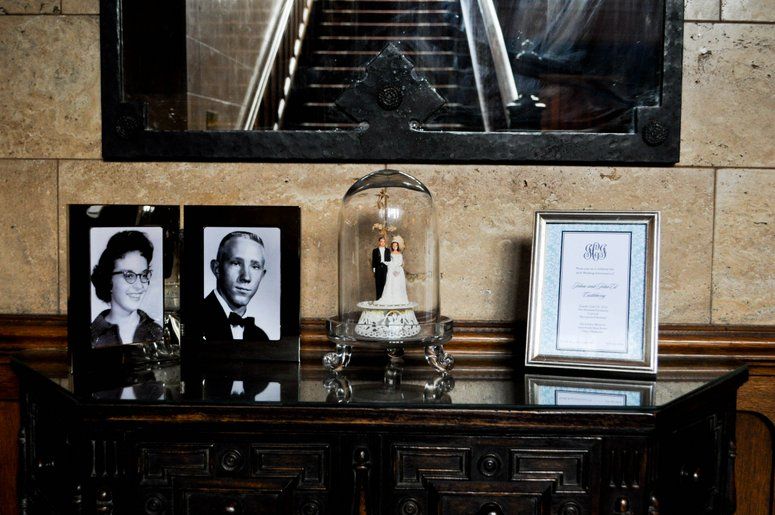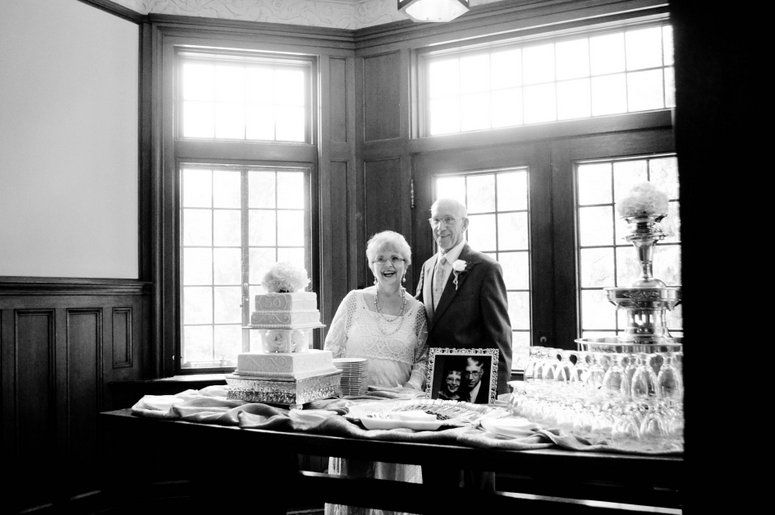 "I'll be eighty seven, you'll be eighty nine
I'll still look at you like the stars that shine
In the sky, oh my my my...."
//taylor swift
Four days after John Ed turned eighteen, he got married to his sweetheart, Jolene. In the minister's house, with just a few family members in attendance, John Ed and Jolene became Mr. and Mrs. Castleberry. The occasion was such a quiet affair that John Ed's younger brother opted to wait in the car instead of coming in for the ceremony.
The next day, John Ed went back to work. There was no party, no honeymoon, no celebration. They were married and that was all that mattered.
Two kids, a few grandchildren, and fifty years later, the Castleberry's son and his wife wanted to give John Ed and Jolene the wedding they never had. And so, in a beautiful mansion by the river, with all their friends and family in attendence, Jolene and John Ed once again promised themselves to each other. "Here's to the next fifty!" John Ed joked.
I'd never met the Castleberrys before that day, but they felt like family by the end. There's something so magical about being allowed to capture these special, sacred moments. And yes, I cried, because life is too short to be a stranger. I don't think there was a dry eye in the room. And the stories! Oh, the stories. I could have listened to them all day.
Jolene and John Ed are the most loving, Christ-like couple and I couldn't wipe the smile off my face the whole day. Here's to the next fifty, indeed.