summertime and the livin is easy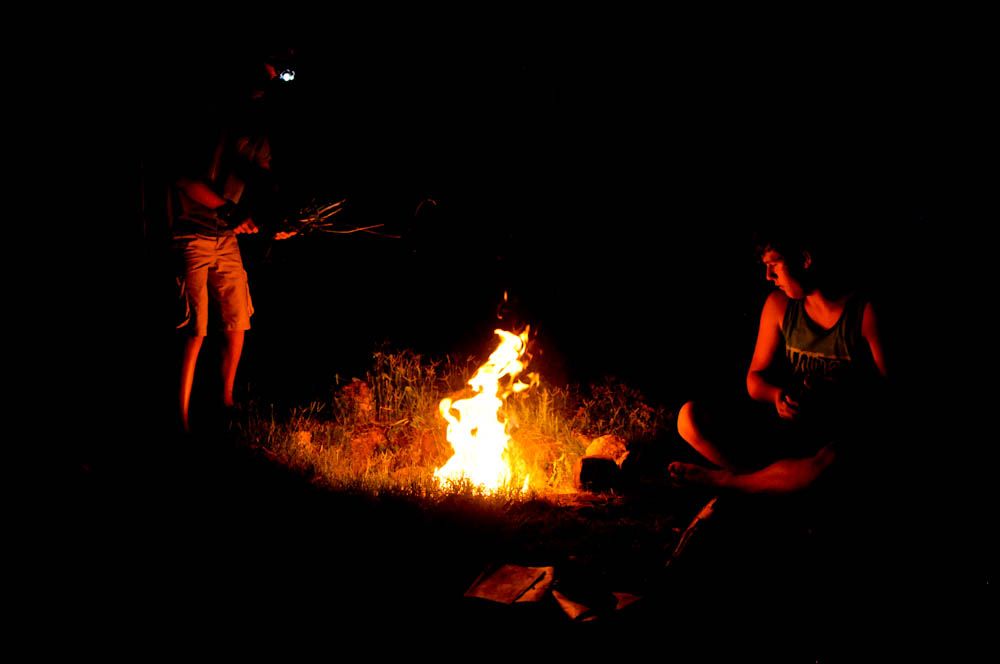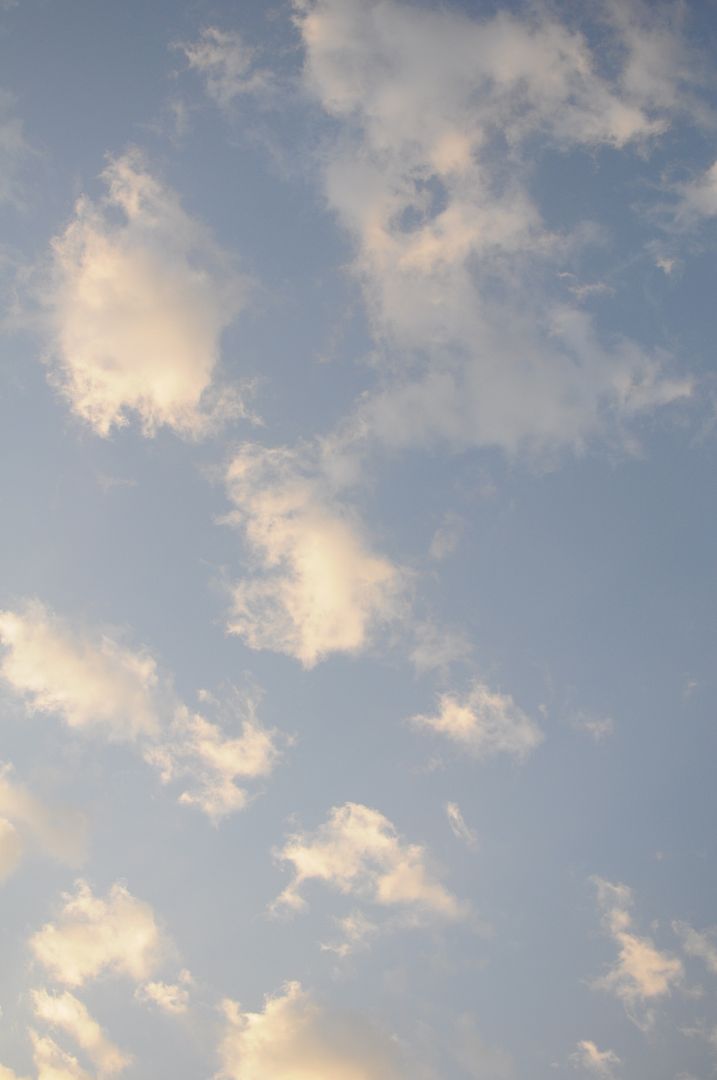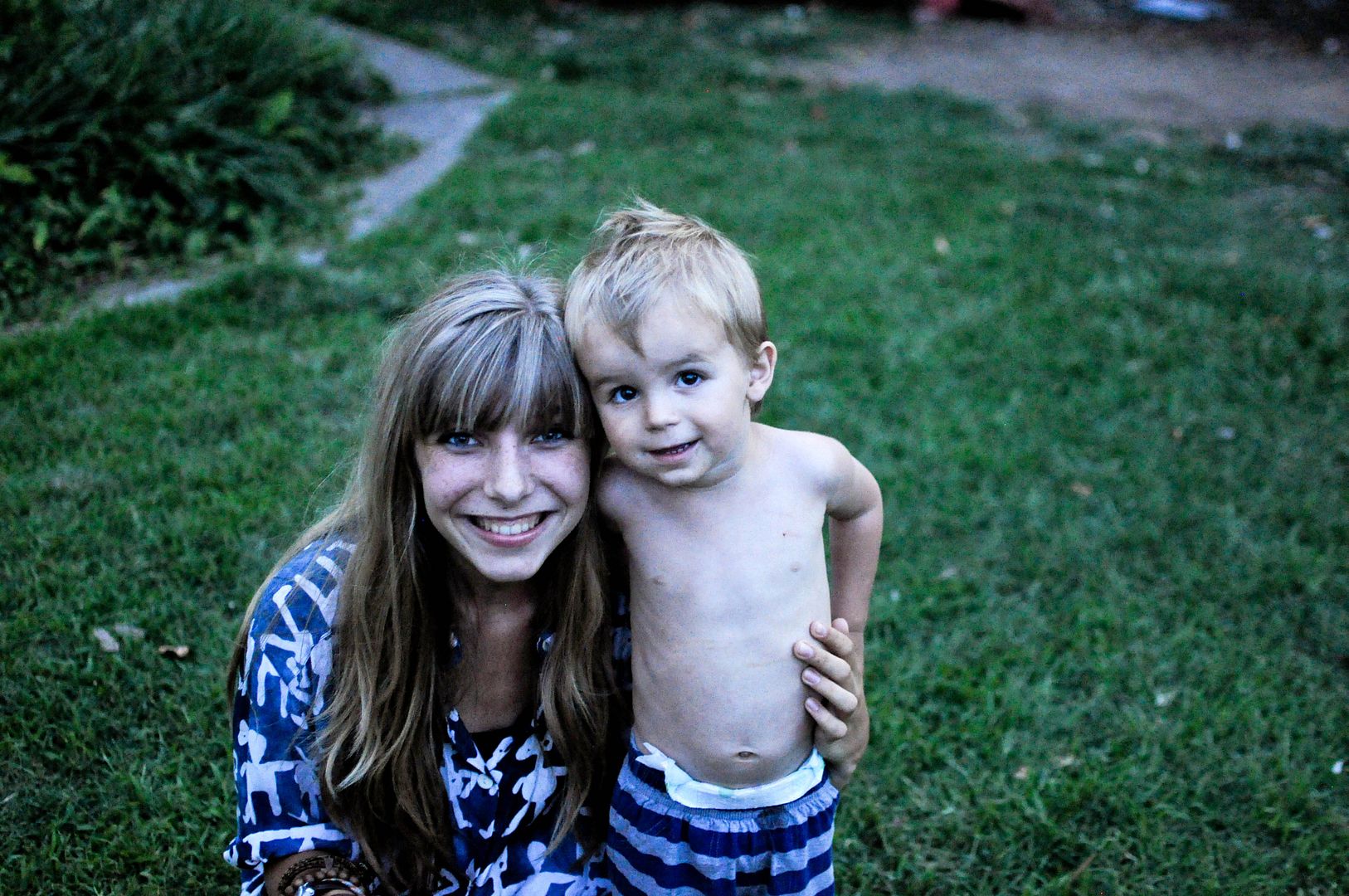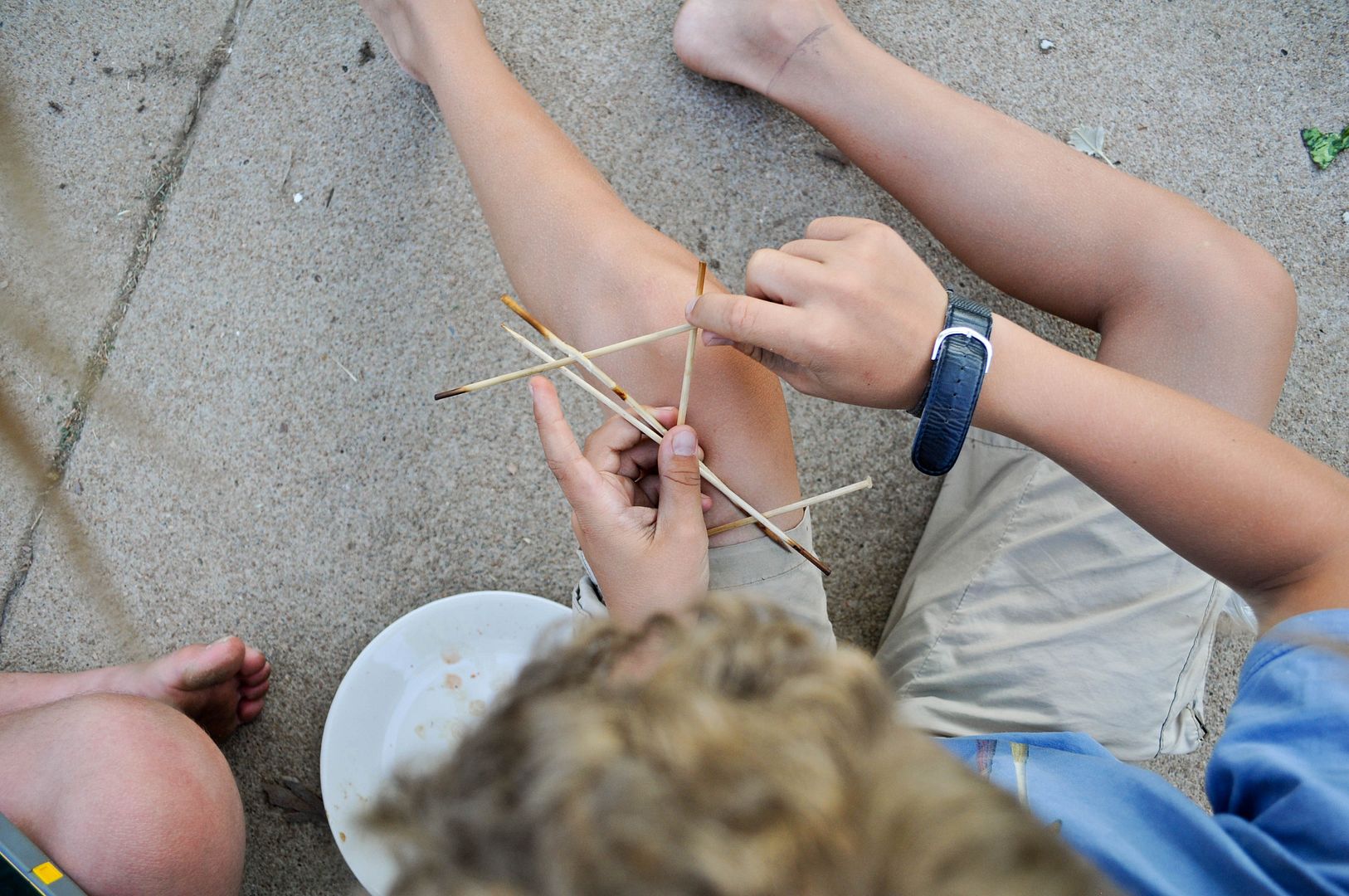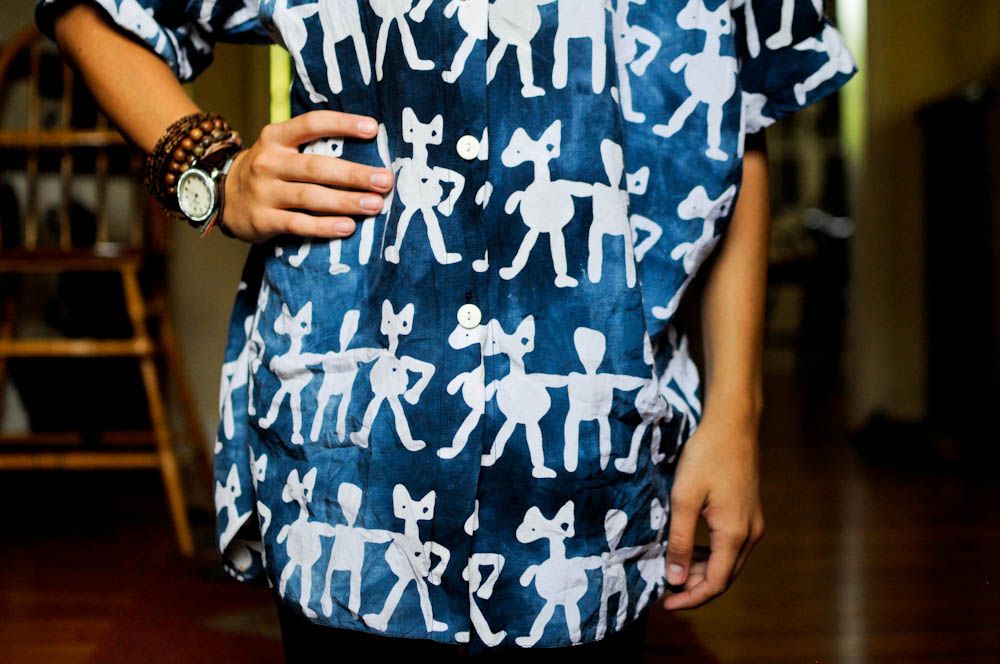 can't get enough of this shirt, I've worn it for the past 36 hours and it's the most comfortable, oversized thing ever.
It's nice, this unfussy, easy-going, casual way of living.
Secrets are easier to tell while staring into dying embers and I like sleeping with only the sky as a tent, gazing at the stars until my eyelids fall shut.
I woke up at dawn, smelling of campfire smoke and dew, my bones achy from the hard ground.
No plans, no fuss.
I think that's how summer should be, laid-back and spontaneous whenever possible, with a touch of wanderlust and restlessness for good measure.