two from the kitchen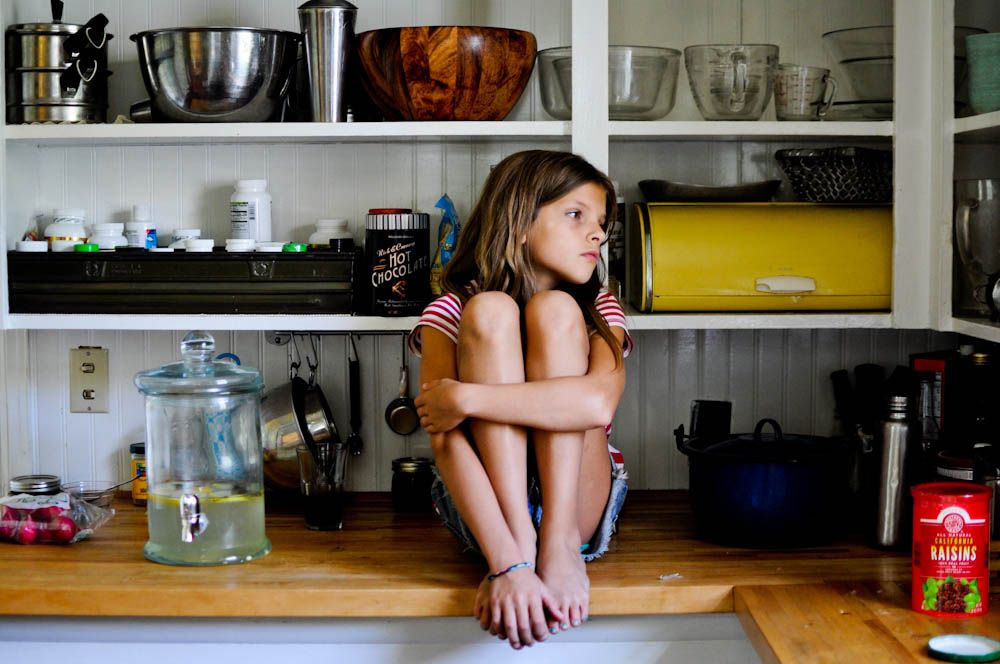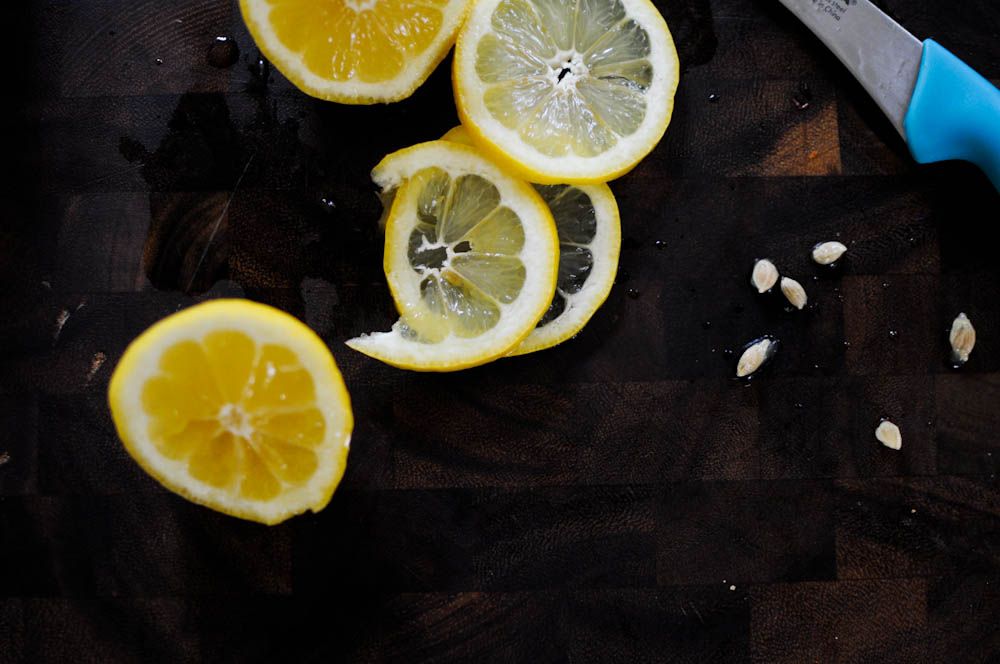 "I don't believe in twisting yourself into knots of excuses and explanations over the food you make. When one's hostess starts in with self-deprecations such as "Oh, I don't know how to cook...," or "Poor little me...," or "This may taste awful...," it is so dreadful to have to reassure her that everything is delicious and fine, whether it is or not. Besides, such admissions only draw attention to one's shortcomings (or self-perceived shortcomings), and make the other person think, "Yes, you're right, this really is an awful meal!" Maybe the cat has fallen into the stew, or the lettuce has frozen, or the cake has collapsed -- eh bien, tant pis! Usually one's cooking is better than one thinks it is. And if the food is truly vile, as my ersatz eggs Florentine surely were, then the cook must simply grit her teeth and bear it with a smile -- and learn from her mistakes."
―
Julia Child
A cook I am not, but reading Julia Child's witty book, My Life in France, makes me appreciate the food my mom ceaselessly prepares day in and day out in our sunny little kitchen. Besides, Julia Child's advice is so direct and wise that you just want to hug the woman!