three sentences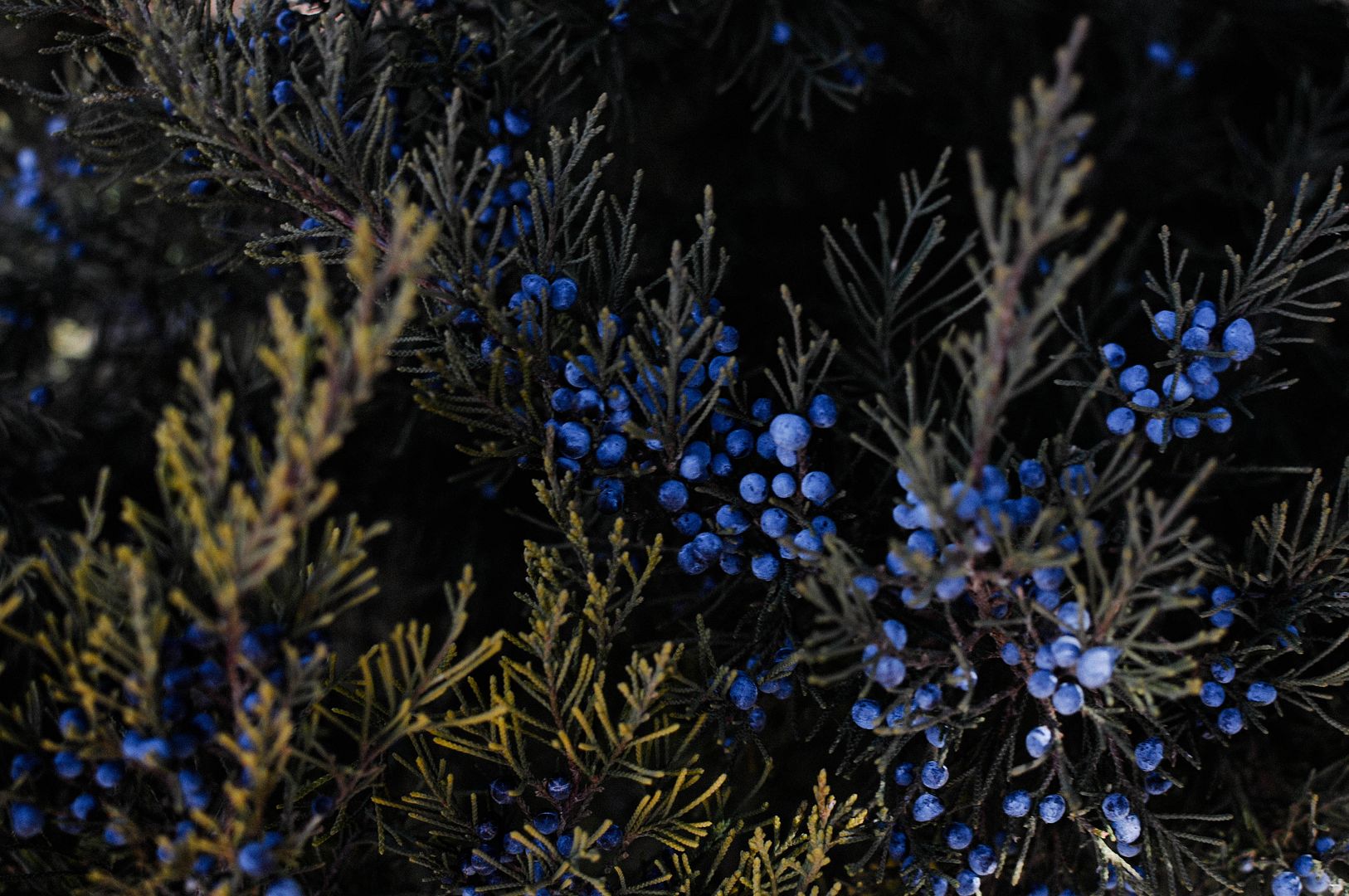 I was asked to give a short presentation about photography in art class yesterday. I did. It wasn't very eloquent.
/
Sick for most of last week. Went to work with a 102 degree fever. The things we do.
/
I've hardly been creative this month. Reading
The Artist's Way
. I wonder.
/
Took my sister to ballet on Saturday morning. Survived the perky-ponytail-and-leggings crowd at Whole Foods for pink lady apples. They were worth it.
/
I started knitting a scarf. Forest green, thick and chunky. It'll probably be too warm to wear it once it's finished.
/
My big sister is here. I'm used to being the oldest. Now I get to be a little sister for six weeks.
/
I hate the cluttered winter monotony. Spring shouldn't be long now. Hopefully.