these are the good old days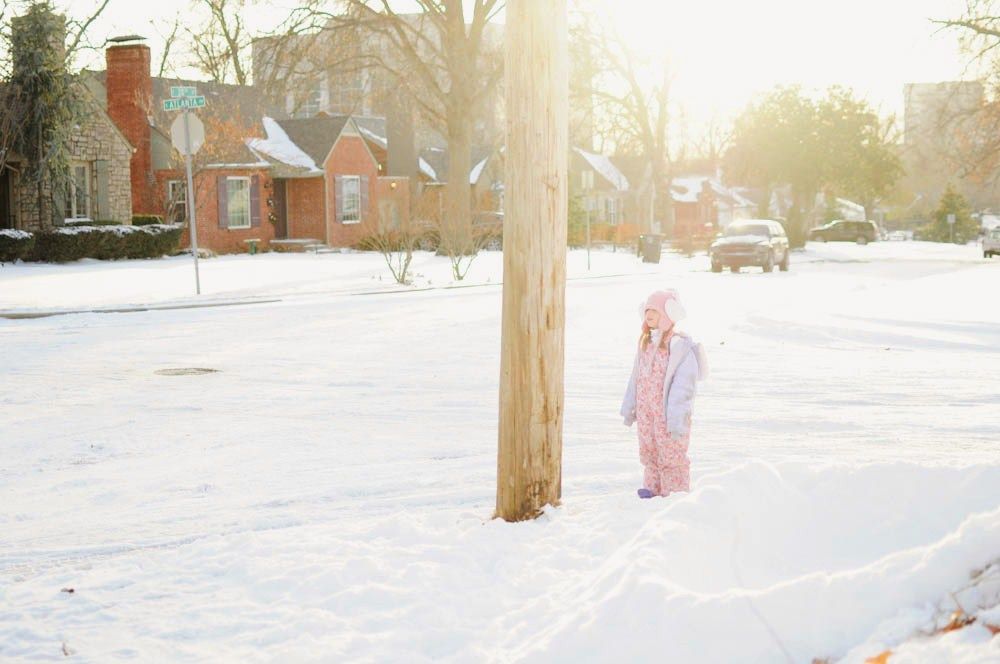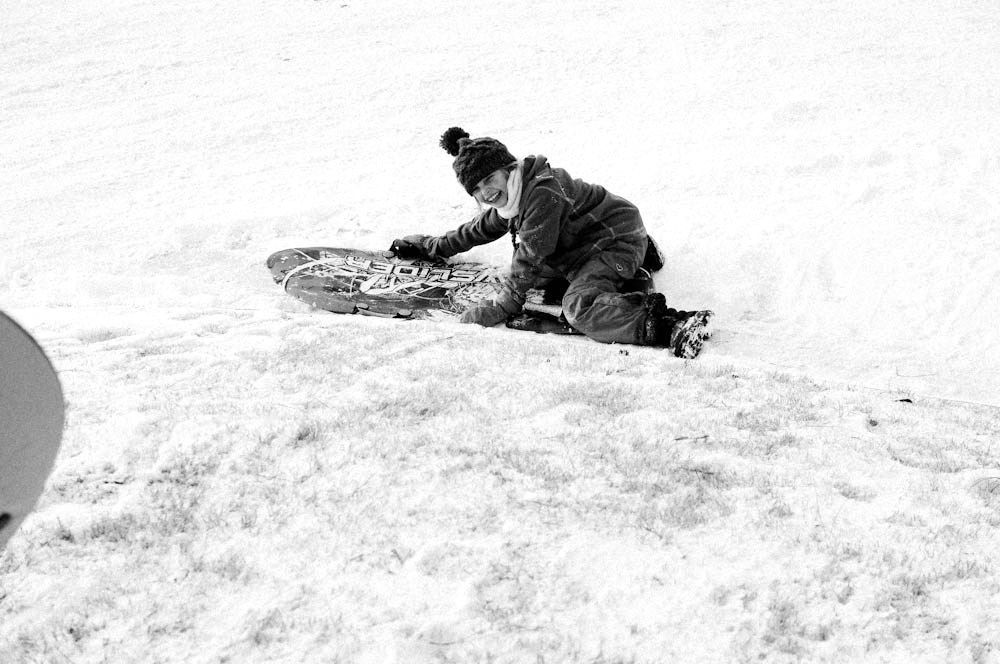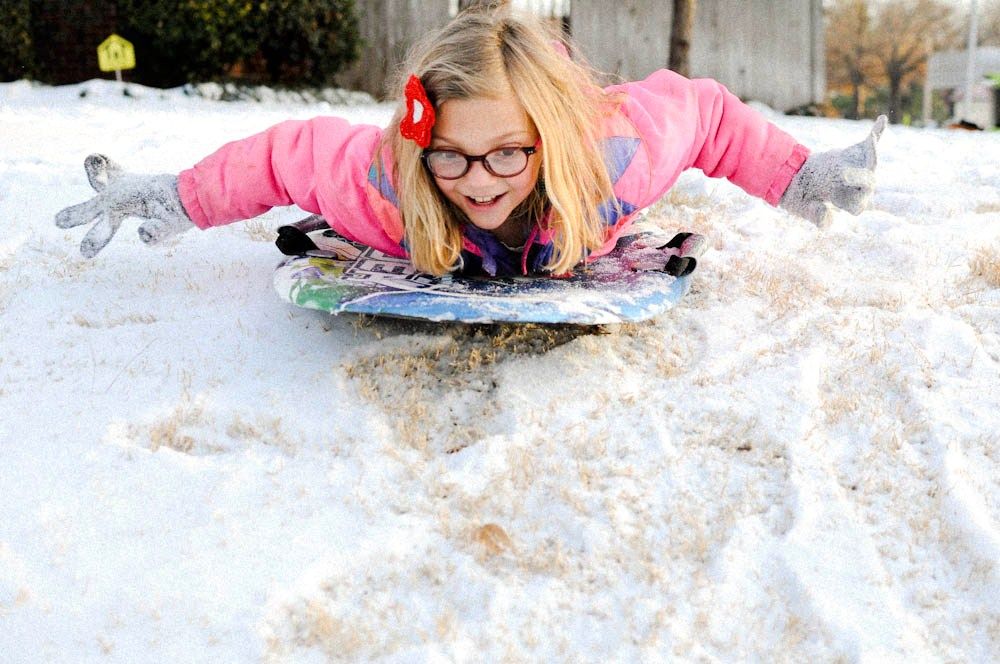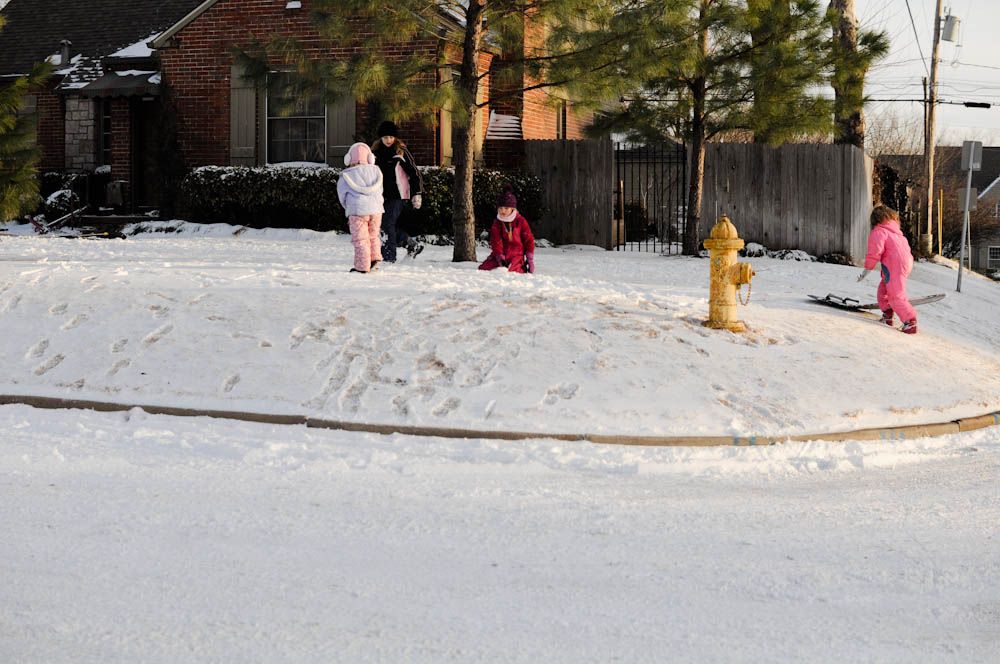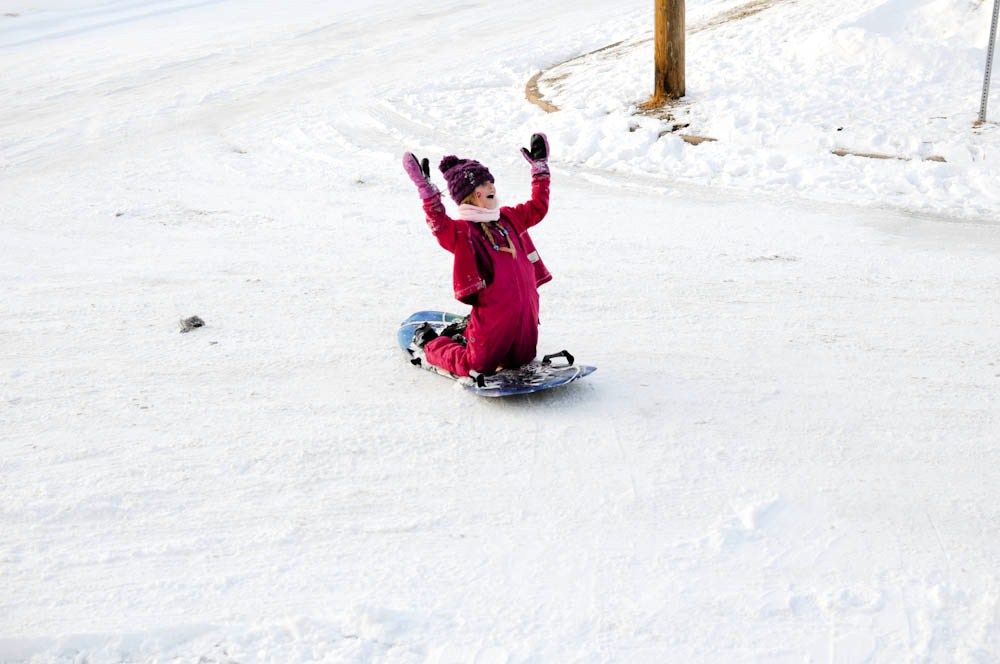 When I was little, five or six maybe, my dad had a note hanging over his desk that read, "These are the good old days." He always had flutters of paper filled with notes and quotes stuck everywhere around his workspace (like father like daughter), but that's the one that's invited itself to loop through my mind like a poem.
I wonder when today - the snowy coziness and pulled pork on warm sourdough buns and dozing on the couch to the sound of pigeon coos and little girls' puffy snow-suited shrieking bodies and the crackle of the fire and baking brownies in a quiet winter-lit kitchen - will be coated with the haze of time past and I'll long for that good old day...