we were born with the sun in our teeth and in our hair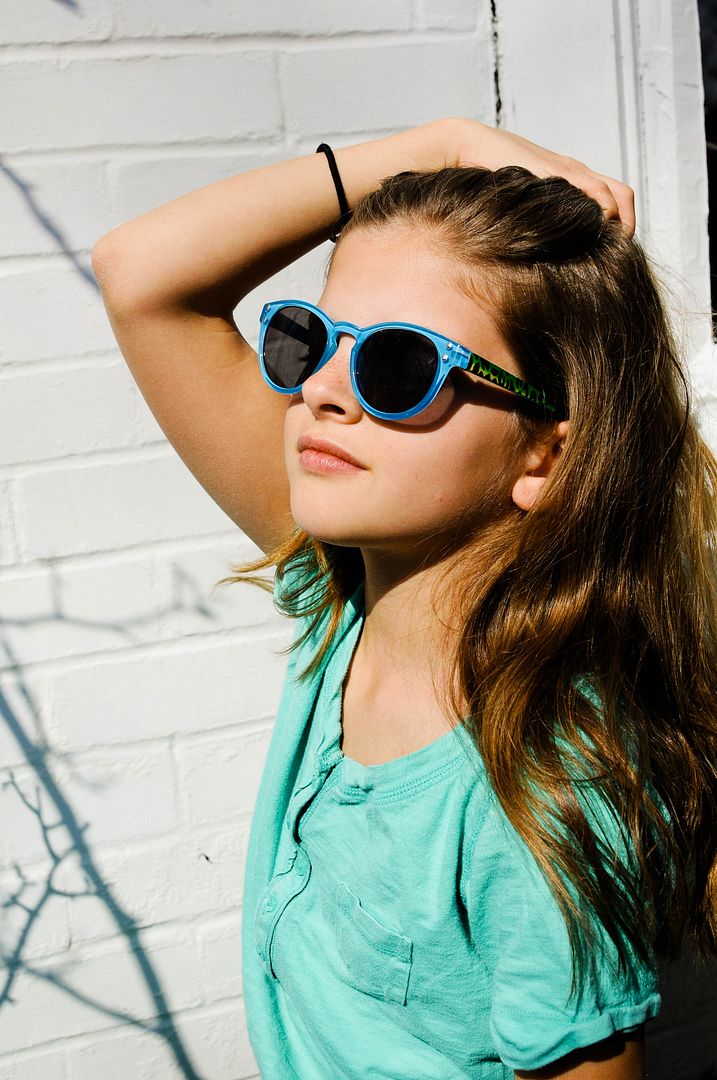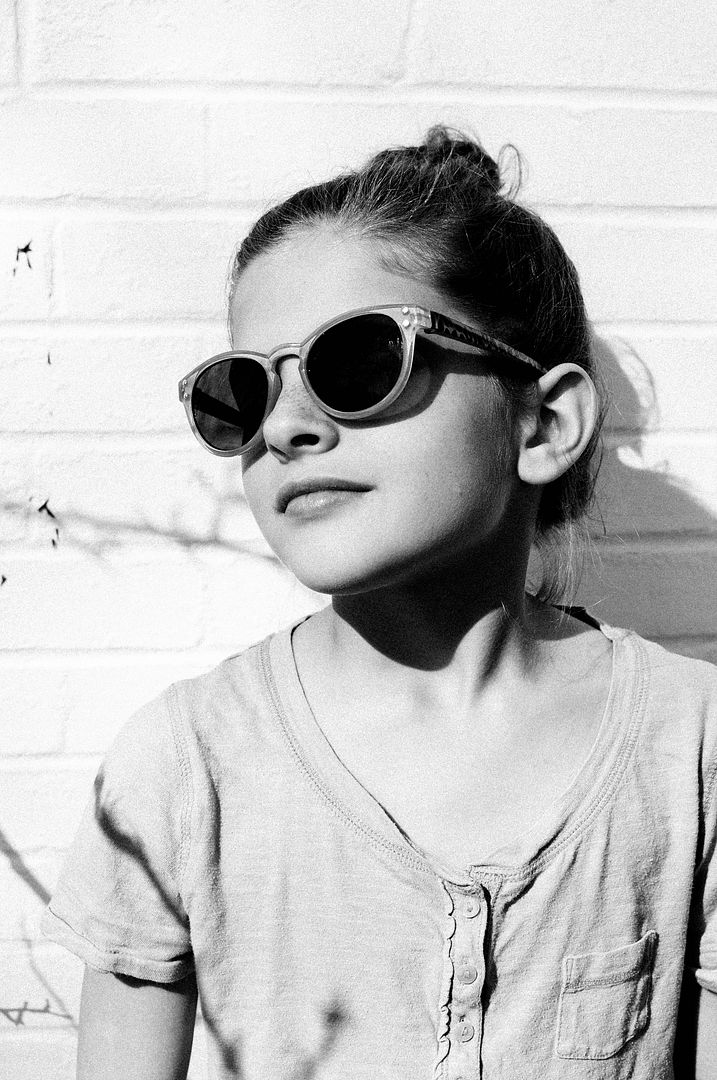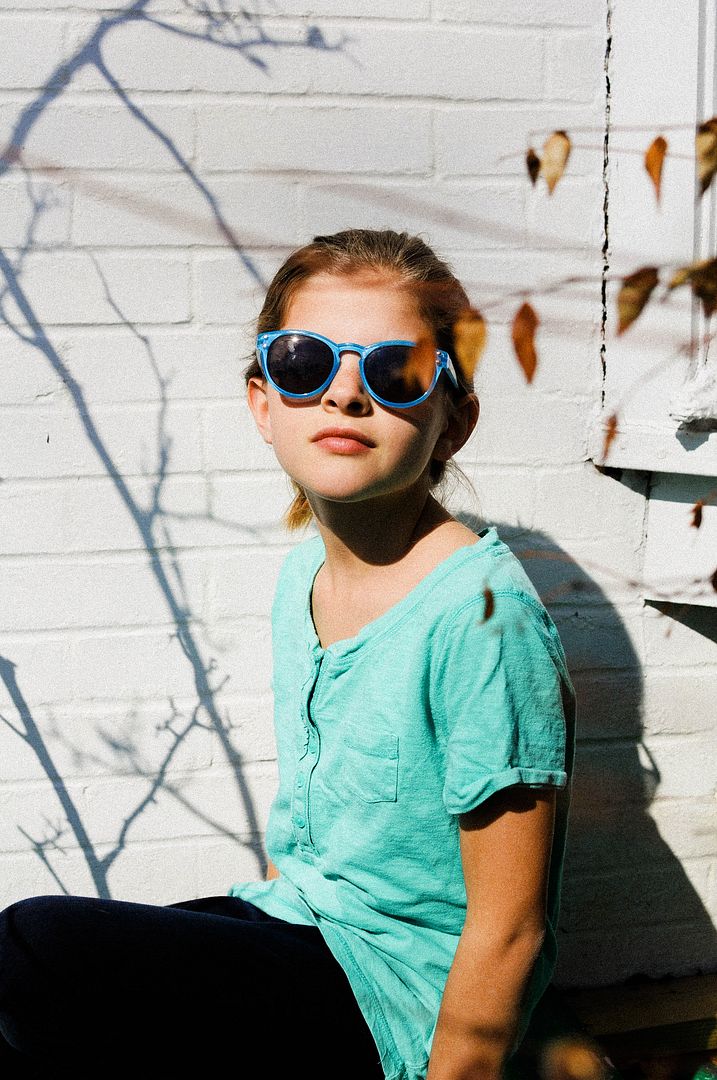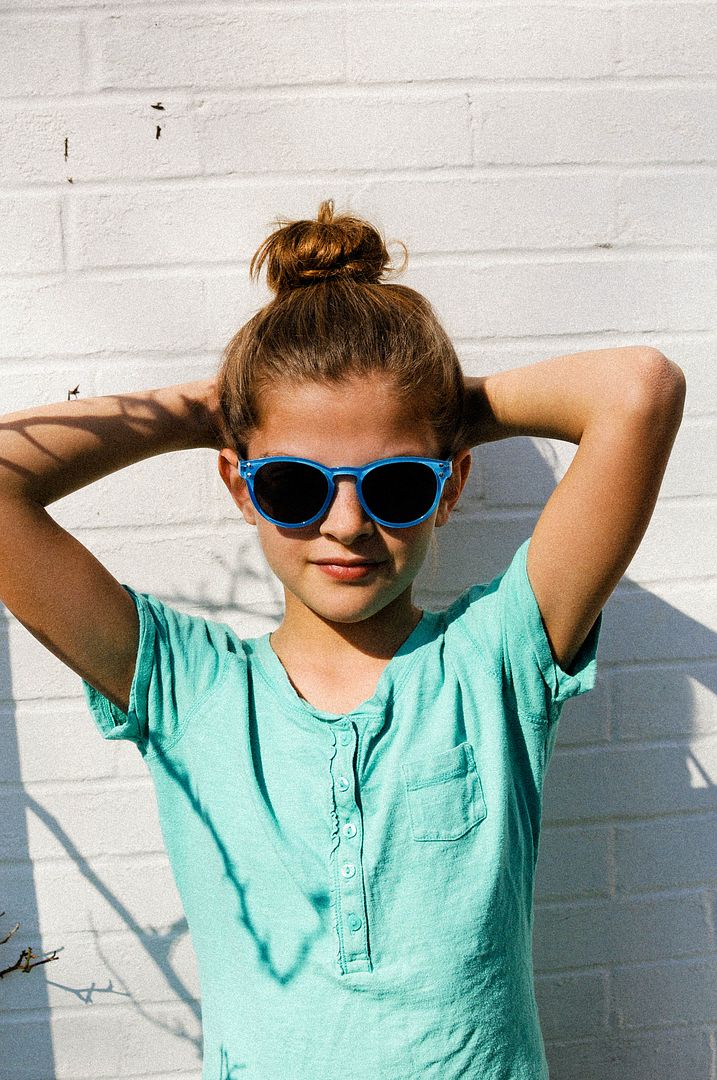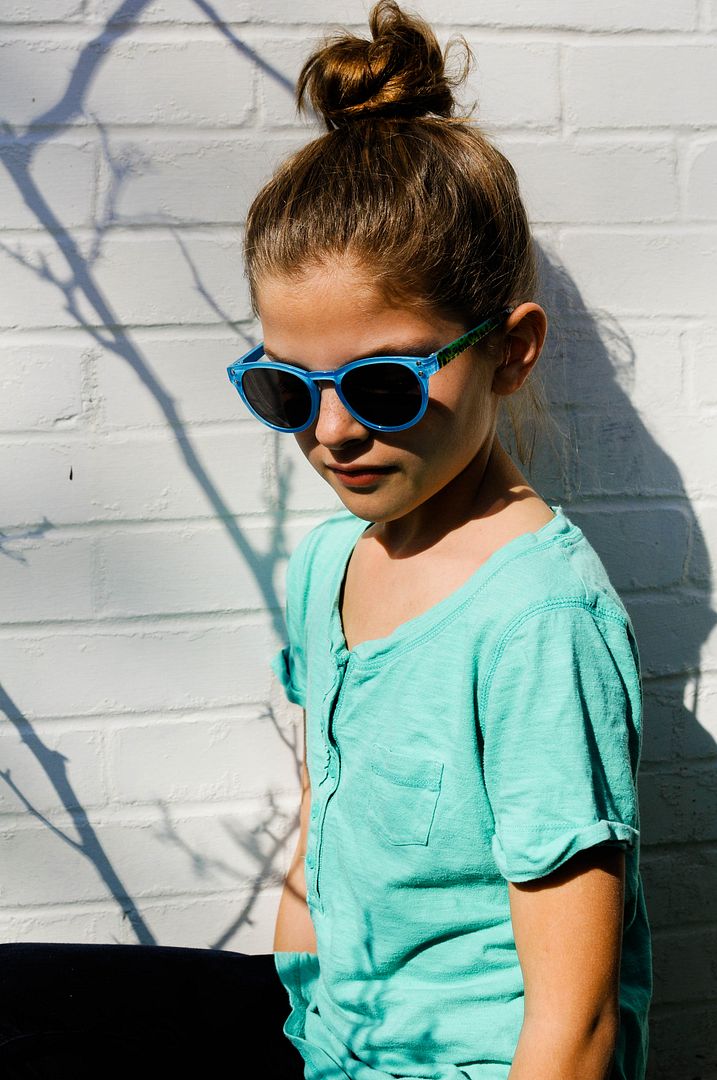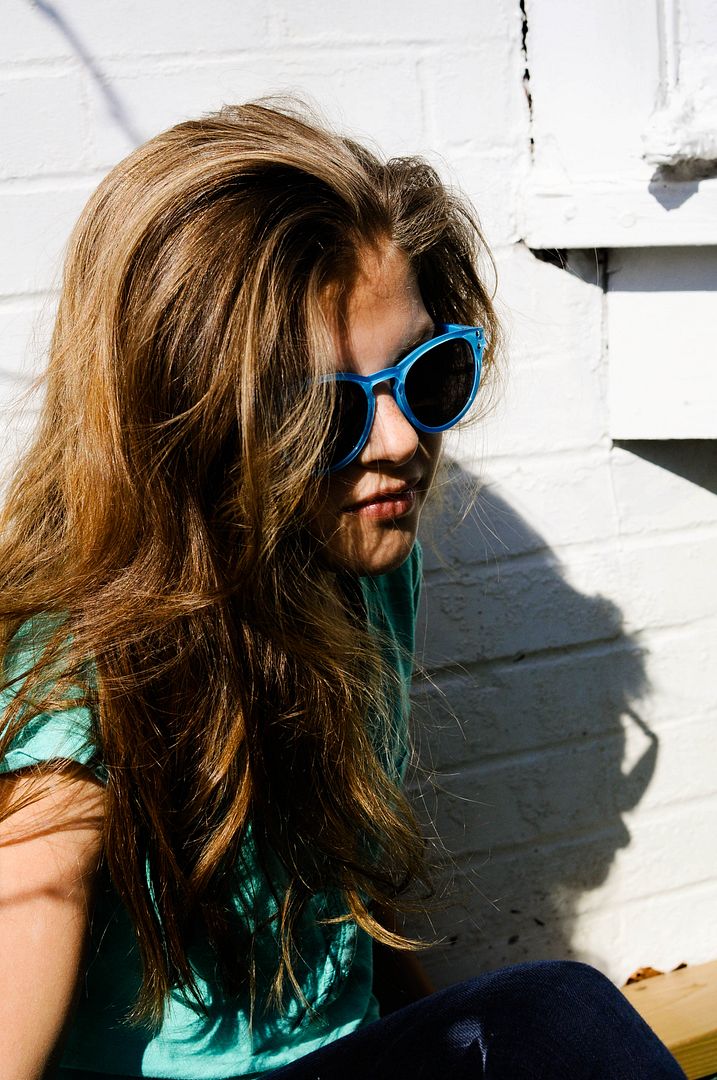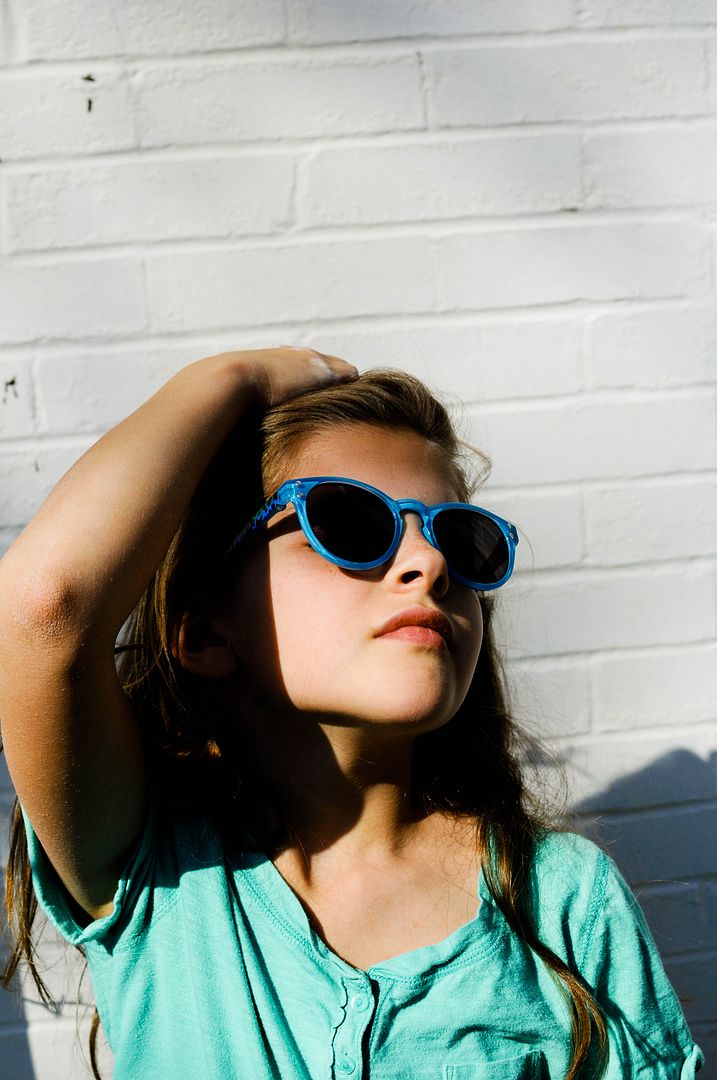 yesterday was warm (!!!) and sunny (!!!) and I couldn't resist the harsh light and the blues of m's outfit (that girl is a freakin' model, I swear).
this is the kind of work that feels very very
right
.
*title from the only place by best coast